Academic Retreat 2015/16, School of Business

The School of Business held the Academic Retreat 2015/16 on 17 June 2016.This year, more than 40 academic staff members participated and the newly-admitted members have made great contributions in it.
To enhance the professional and intellectual development of the School which adheres to the Standard 15 Faculty Qualifications and Engagements for the acquisition of the AACSB Accreditation, the discussion focused on defining the professional and academic engagements of the members. They actively shared their thoughts and ideas with innovative and significant conclusions in the group presentations under the guidance by Dean Raymond So.
In the closing remark, Dean So acknowledged and highly appreciated the impressive teaching quality and performances of the members as indicated by the high scores of the Students' Feedback on Modules Evaluation. The Second Retreat then ended with a photo-taking session and a warm farewell to Dean So in recognition of his Deanship.
Remarks: [AACSB Accreditation] Standard 15: Faculty Qualifications and Engagements
"The school maintains and strategically deploys participating and supporting faculty who collectively and individually demonstrate significant academic and professional engagements that sustains the intellectual capital necessary to support high-quality outcomes consistent with the school's mission and strategies."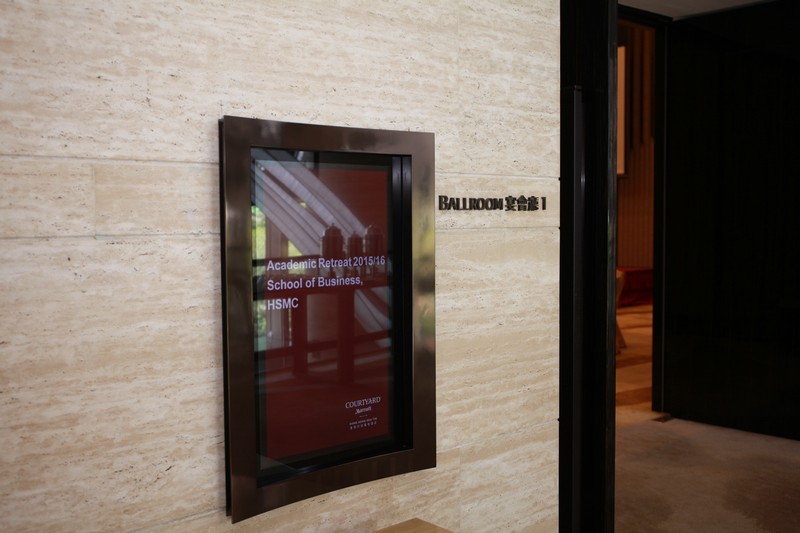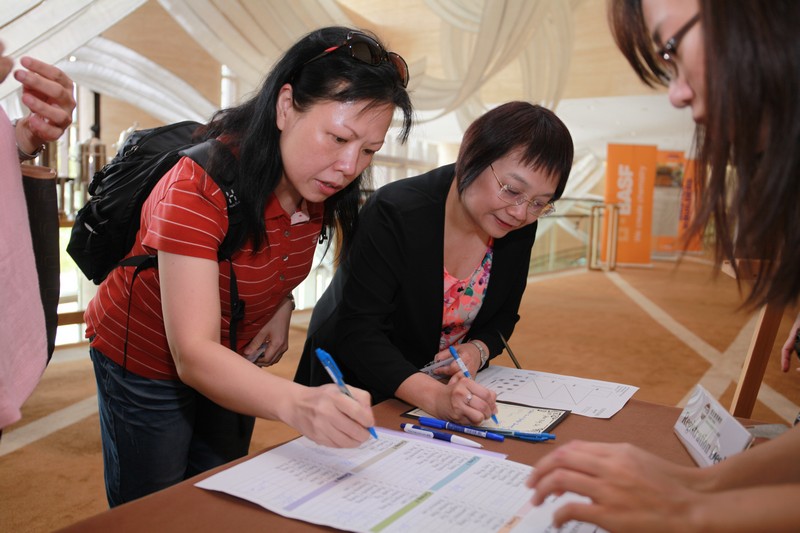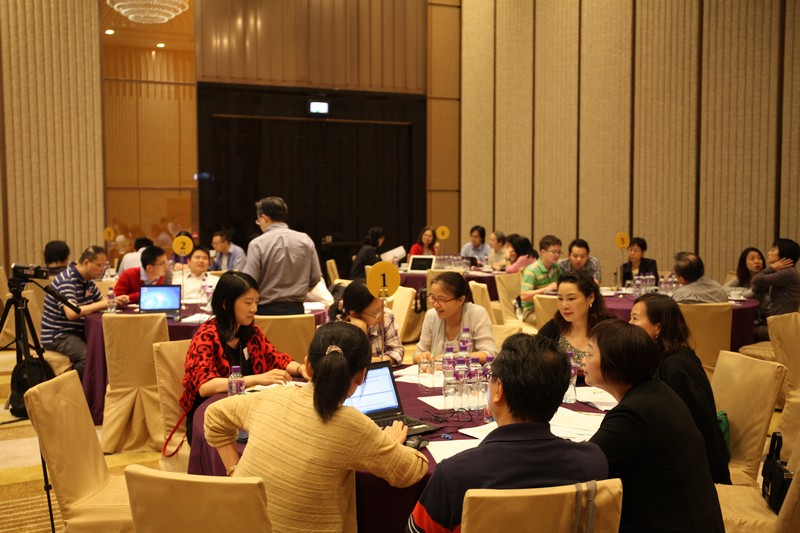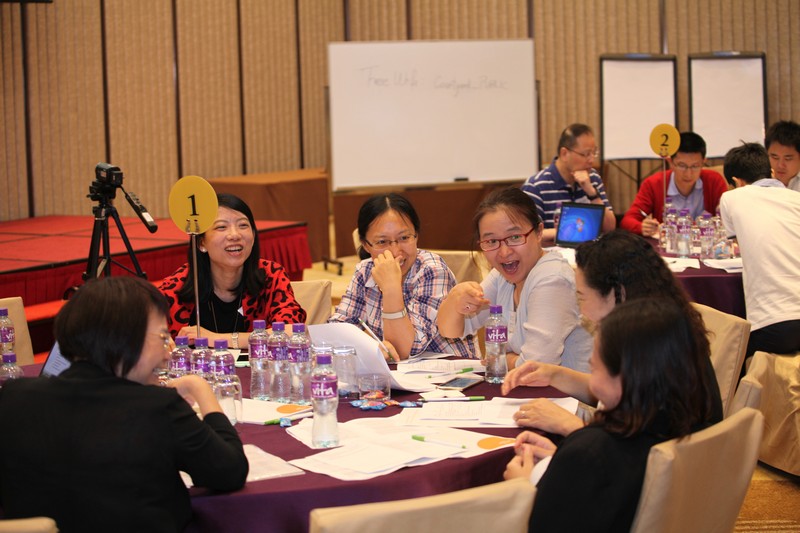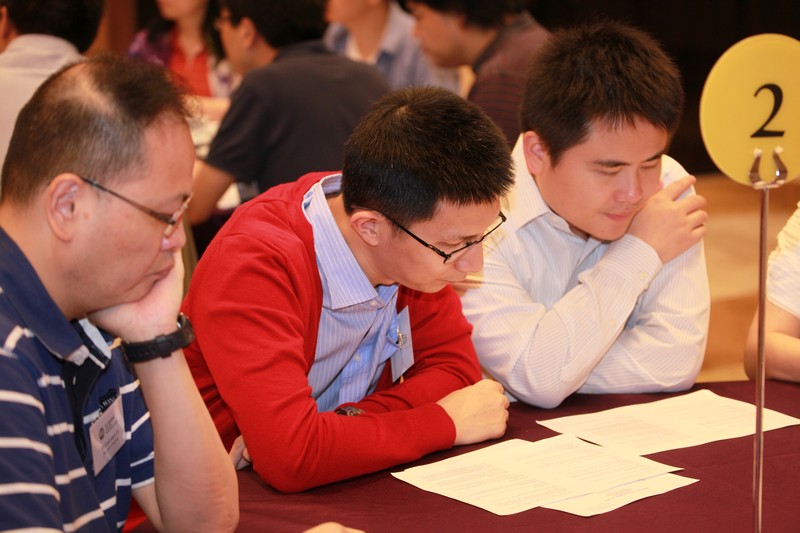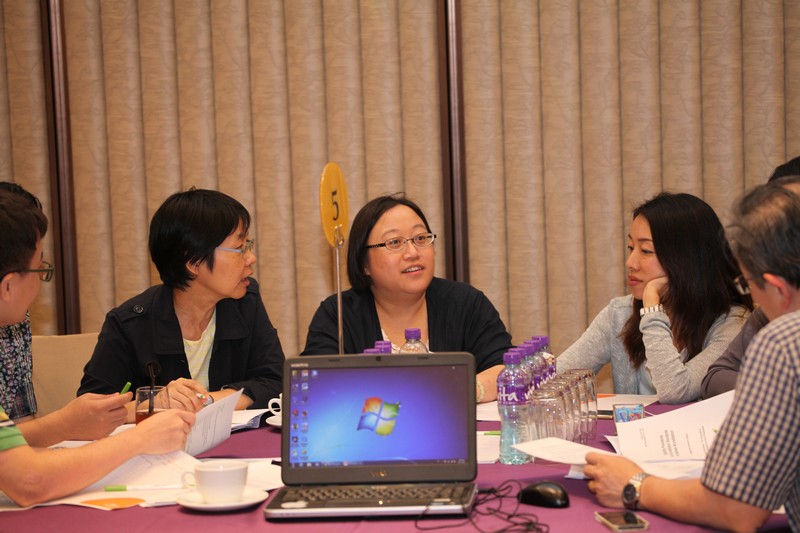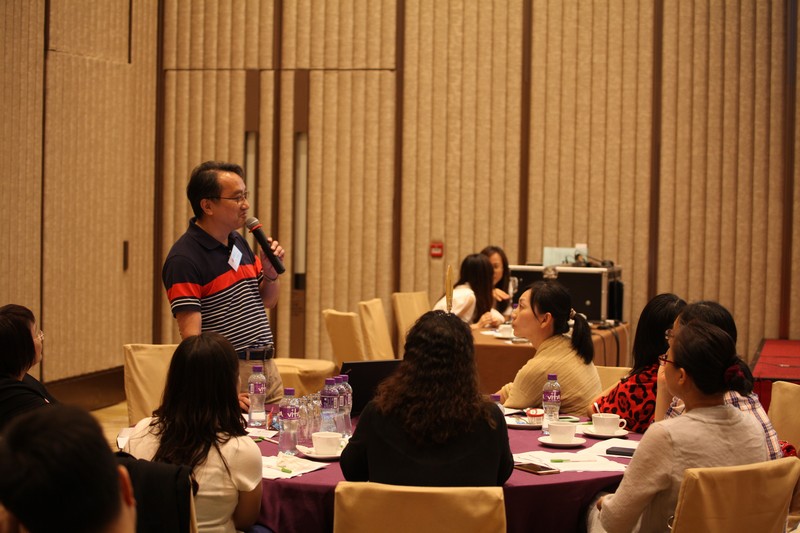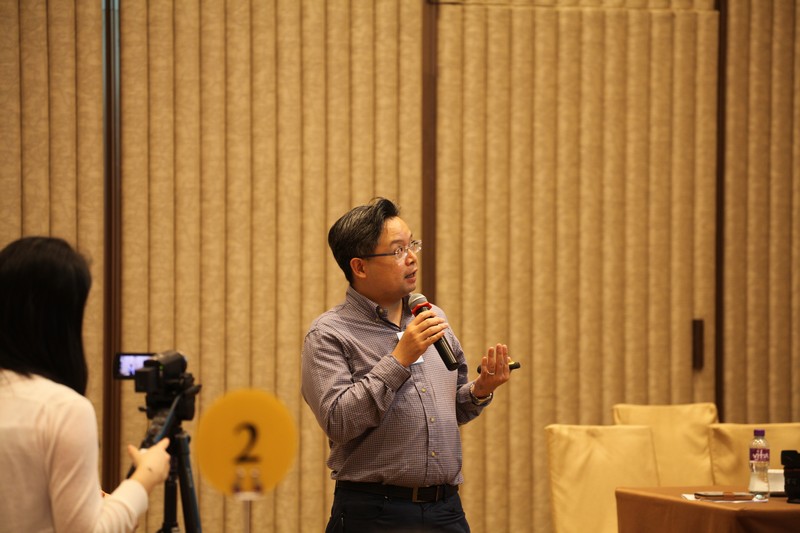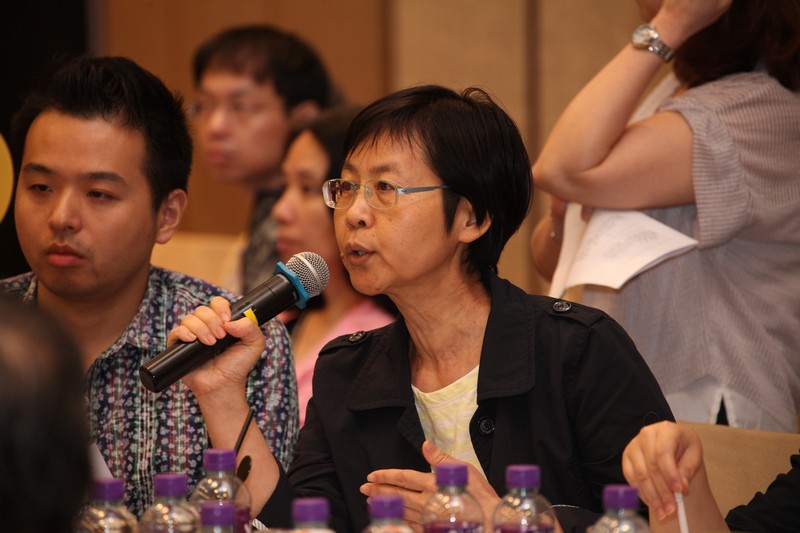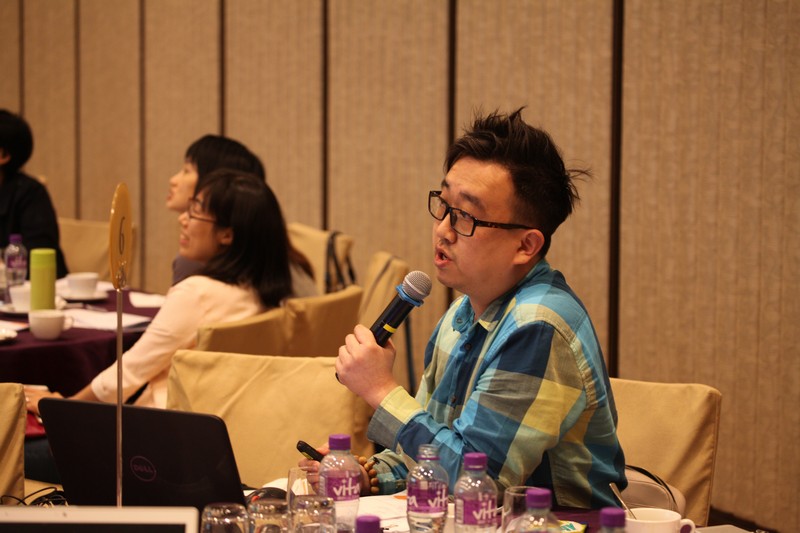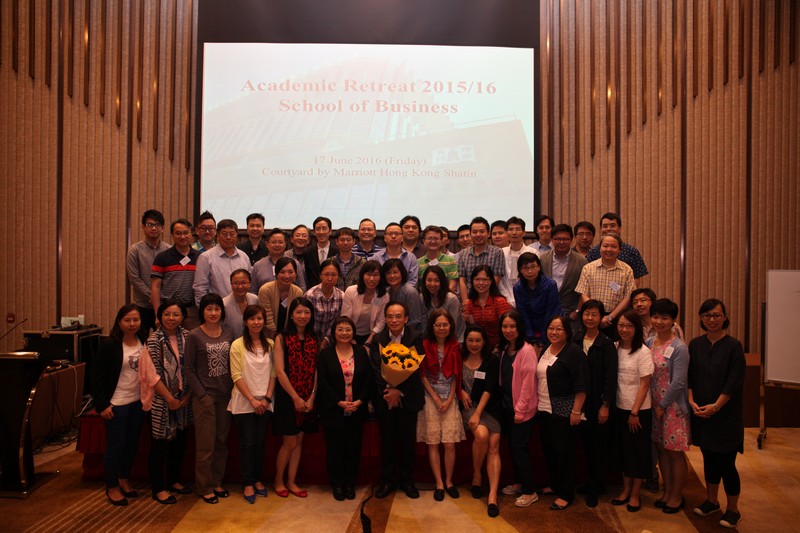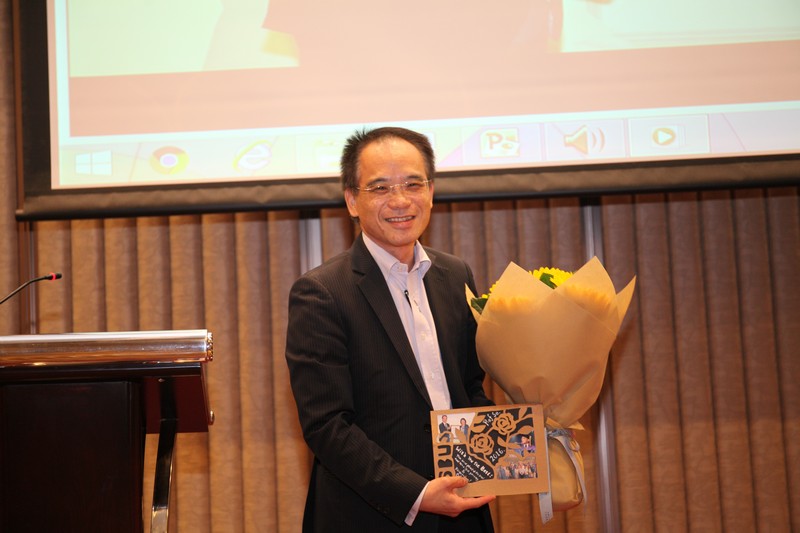 Saying farewell to Dean So
motopress-ce-save-in-version:

2.0.3