Academic Retreat 2016/17, School of Business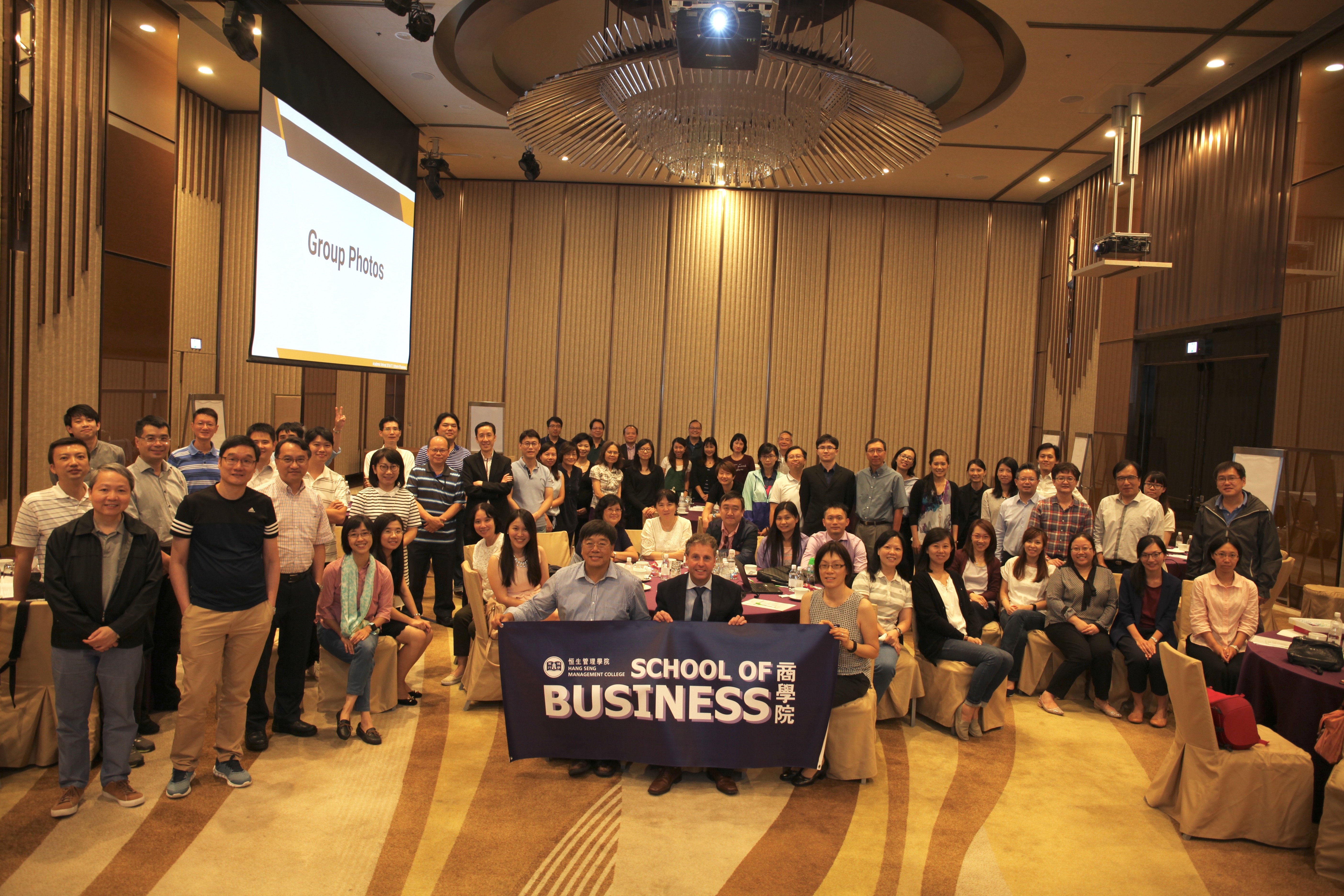 The Academic Retreat 2016/17 of the School of Business was held on 29 August 2017. Over 70 academic staffs participated in the Retreat and the new staff members contributed new insights in the retreat.
Participants were divided into eight discussion groups. They focused their discussions on two board topics such as Key Profile Indicators for 2018-2021, and the future of the School development plan. Also, all staffs anticipated that the School will be accredited by AACSB soon. The academic staffs provided innovative ideas to improve the working environment of the School in the presentations.
Dean Barnes thanked all participants for joining the Academic Retreat 2016/17 and appreciated staffs' valuable inputs. The retreat ended with a warm farewell to Dr Brossa Wong in recognition of her acting deanship in previous year.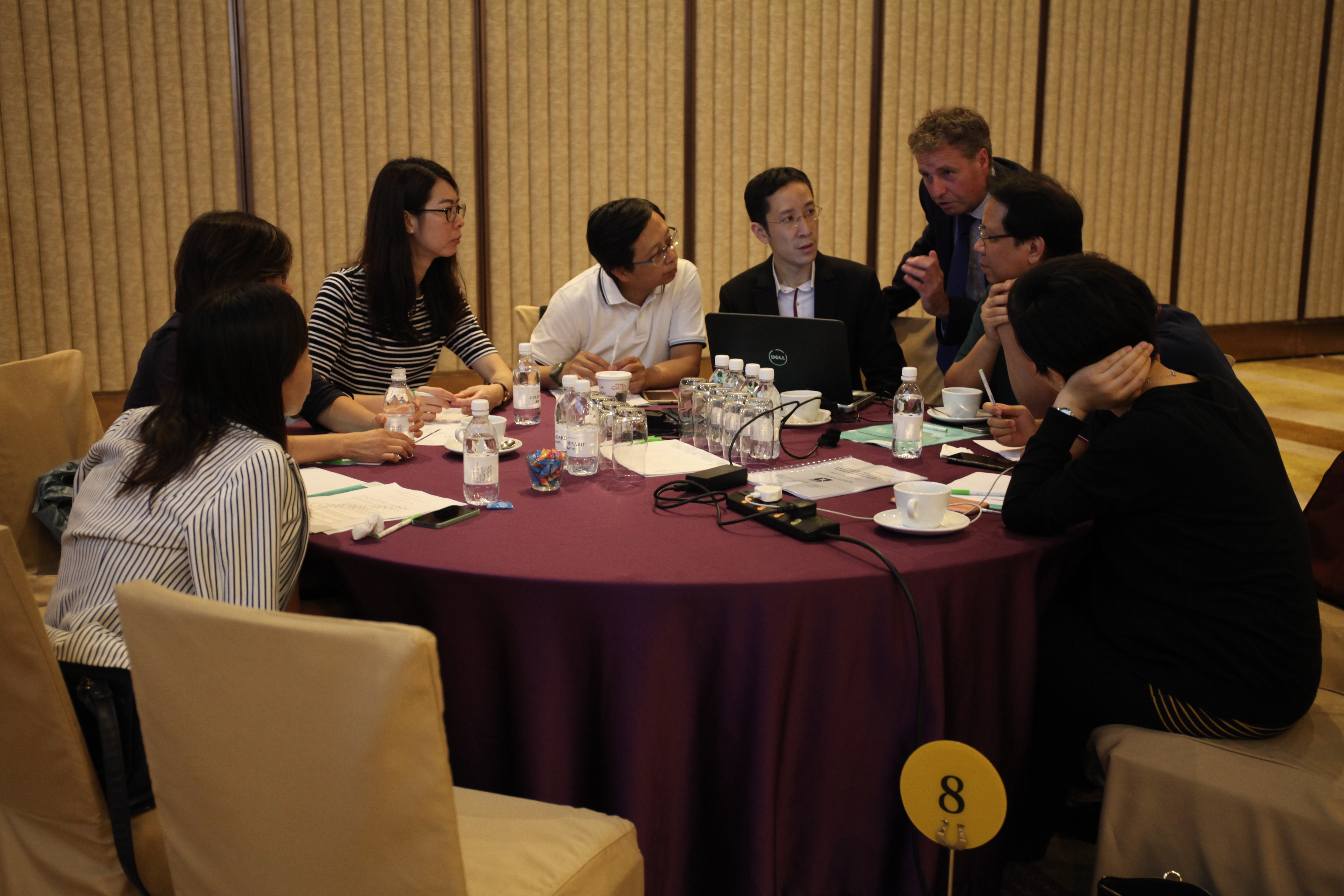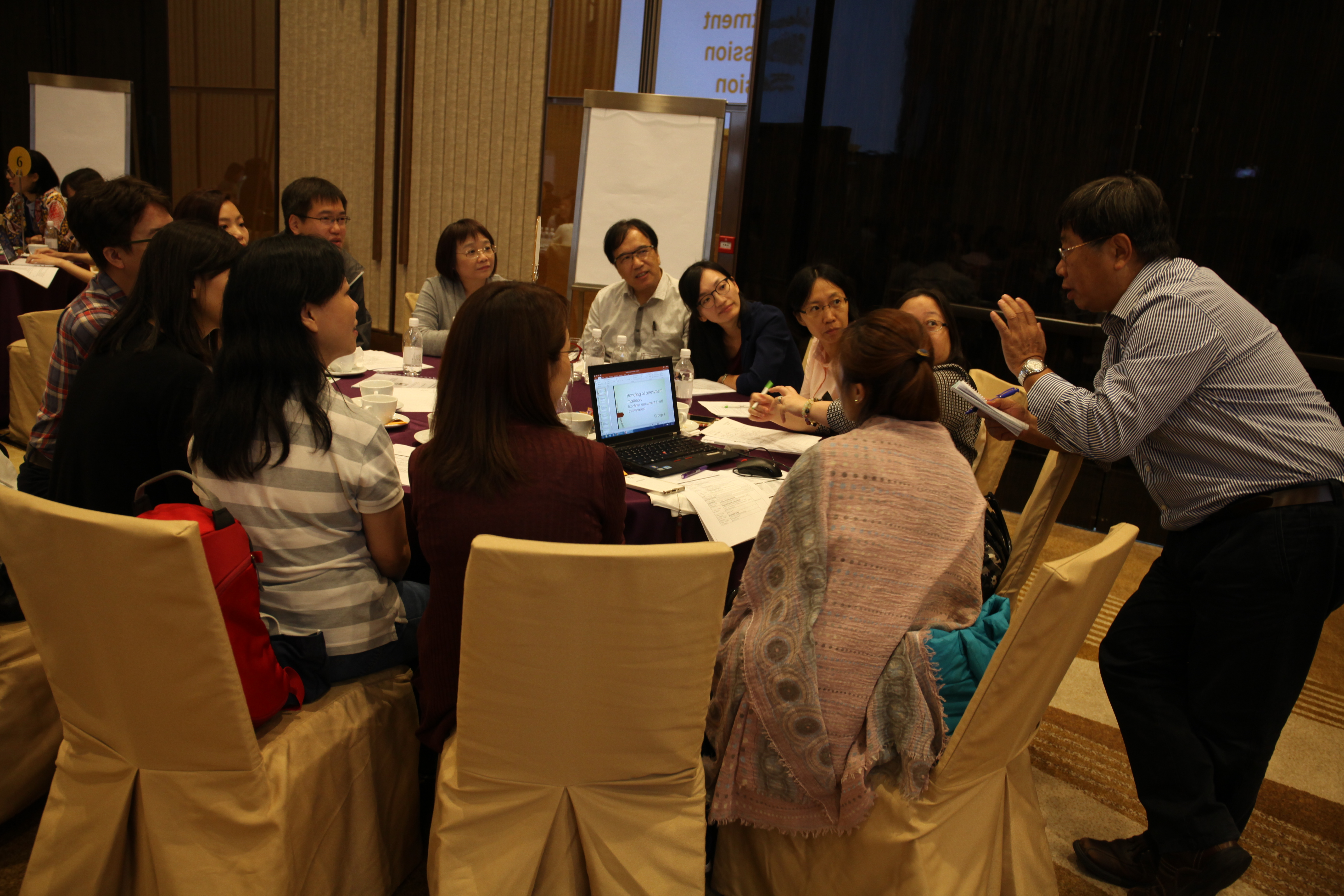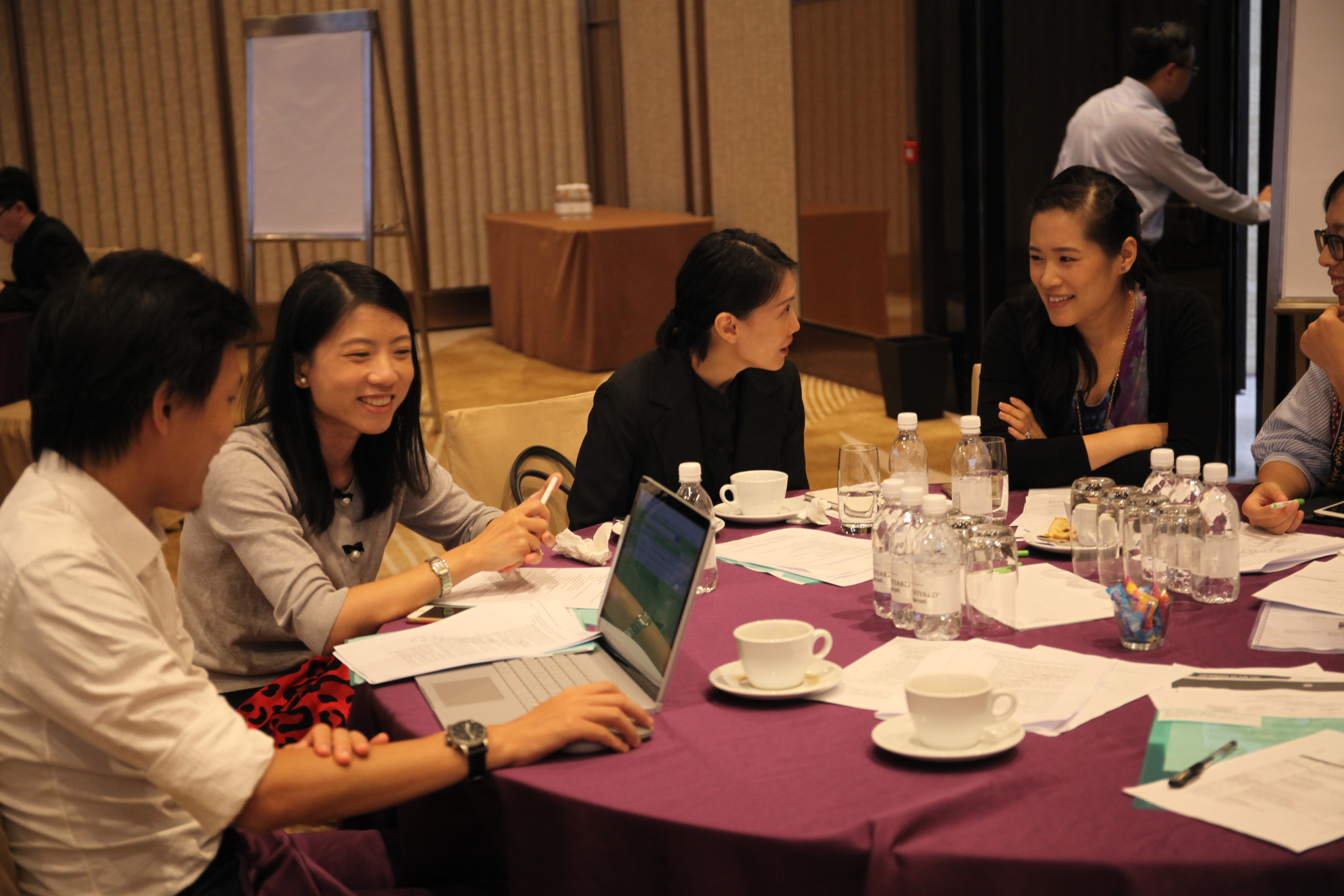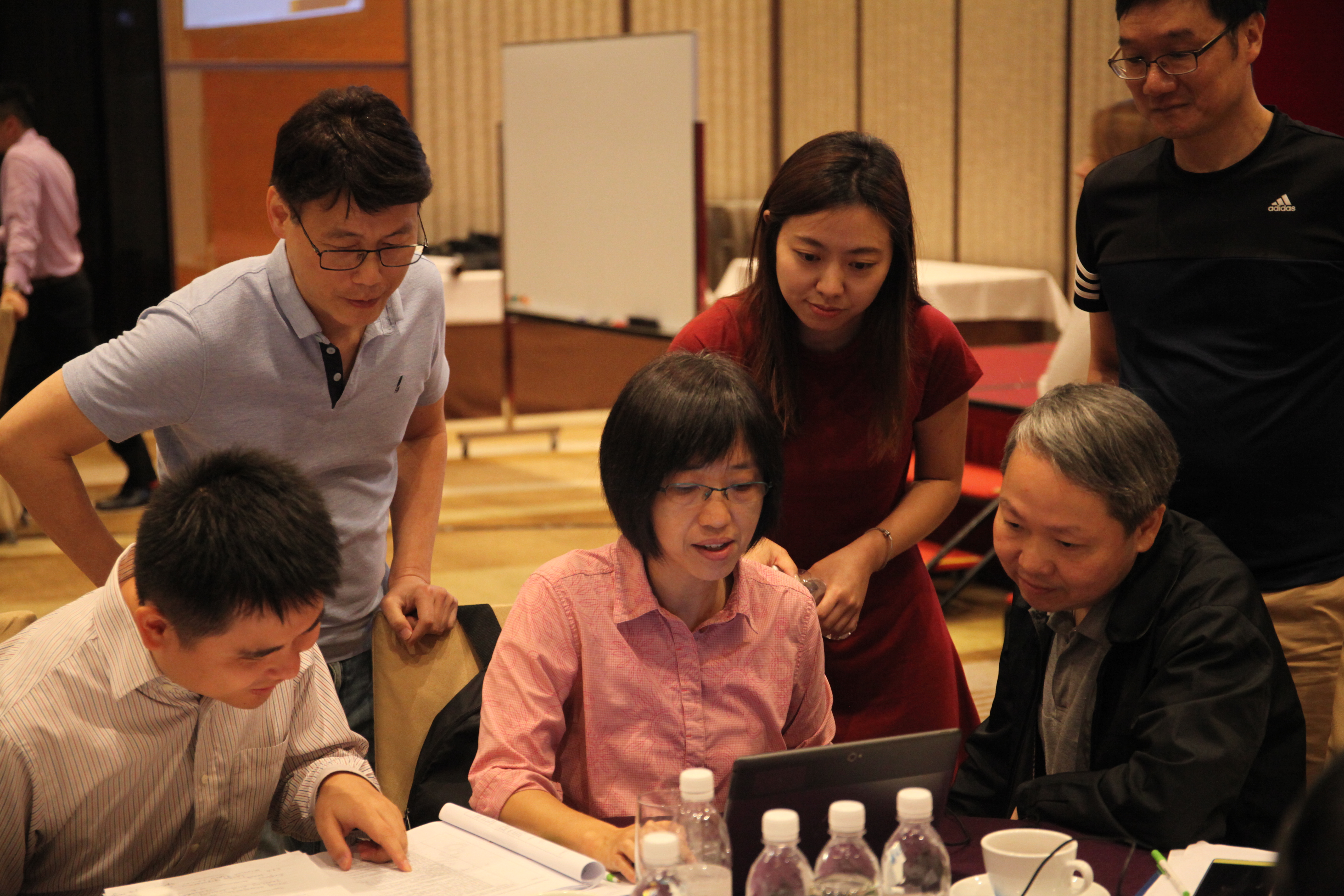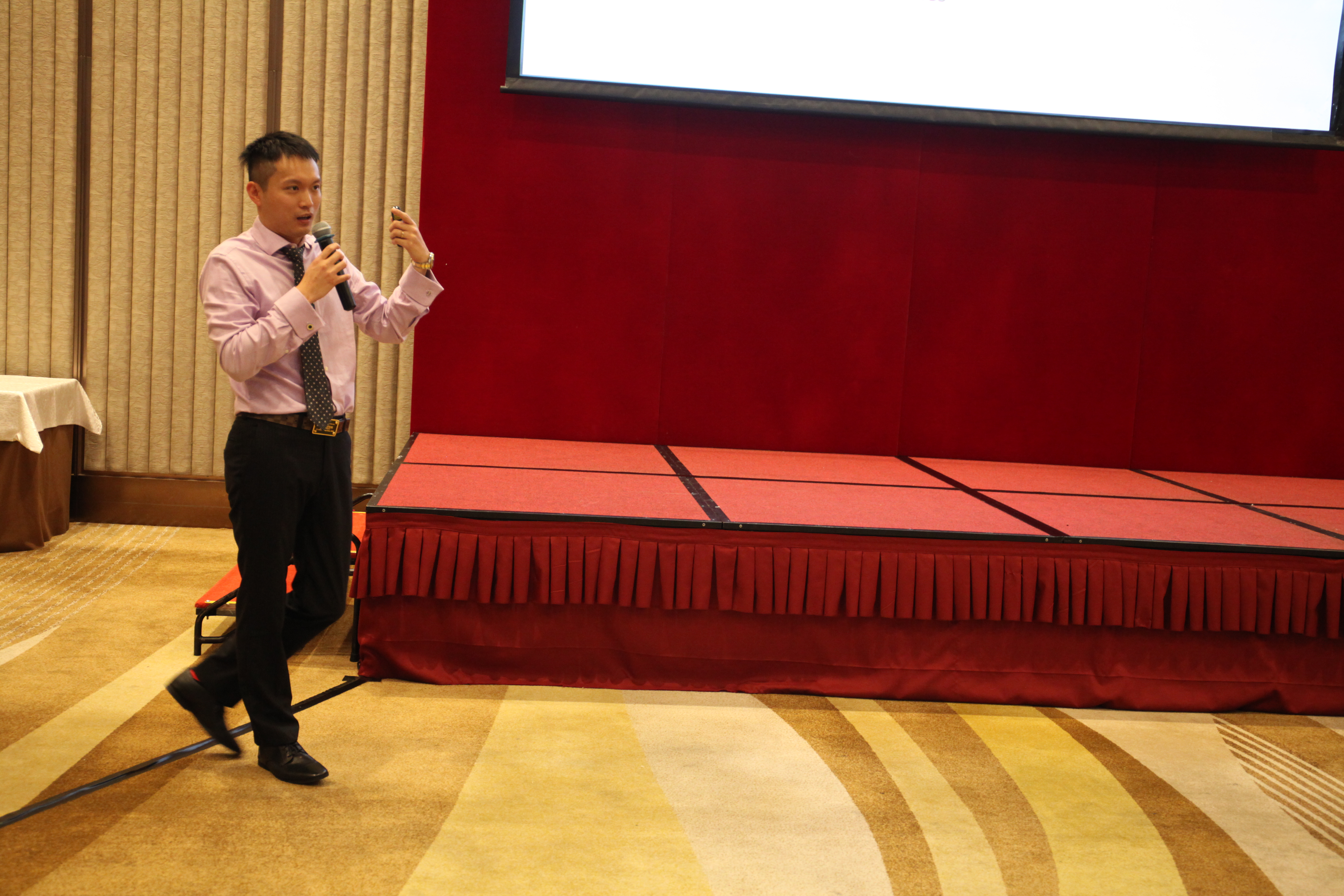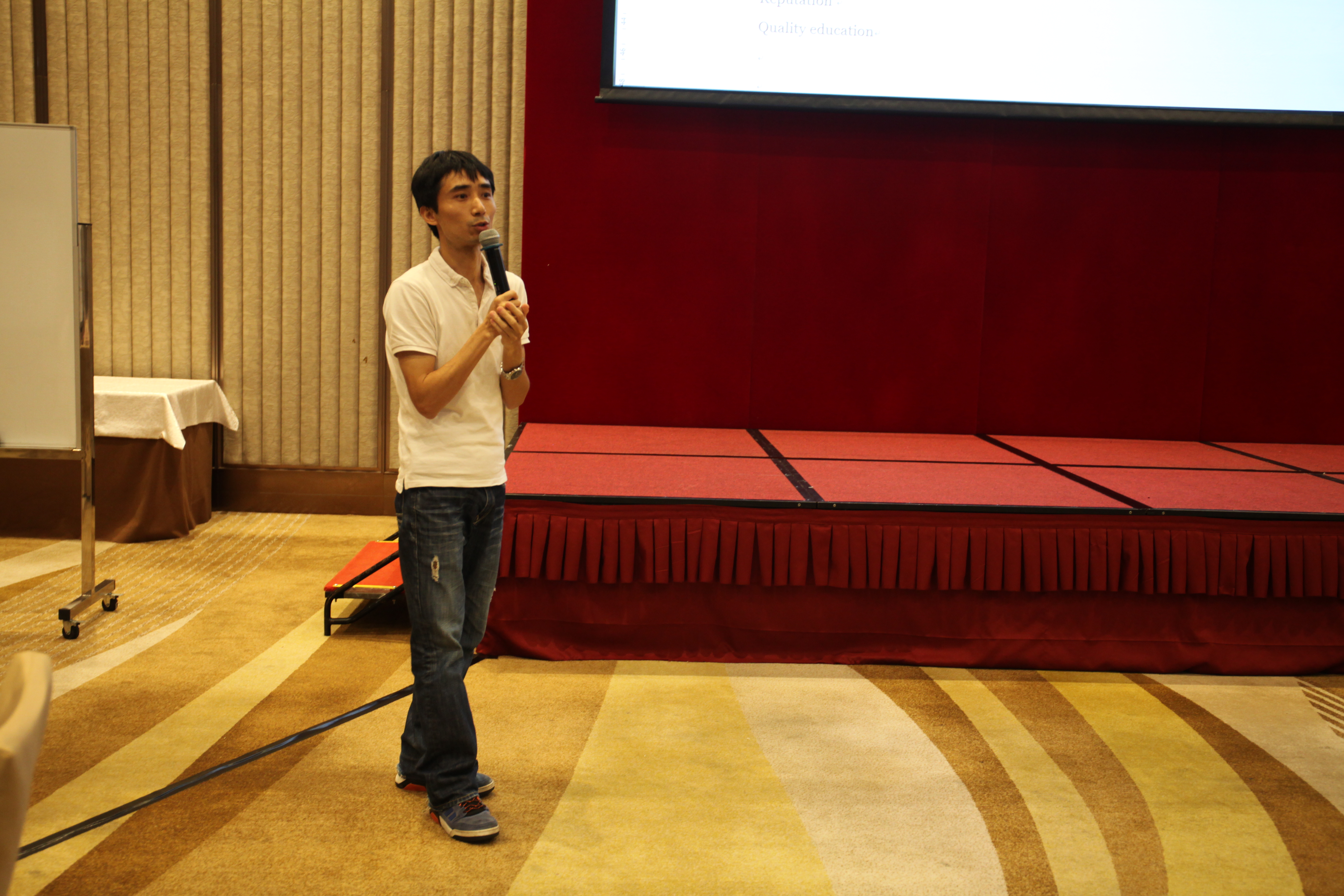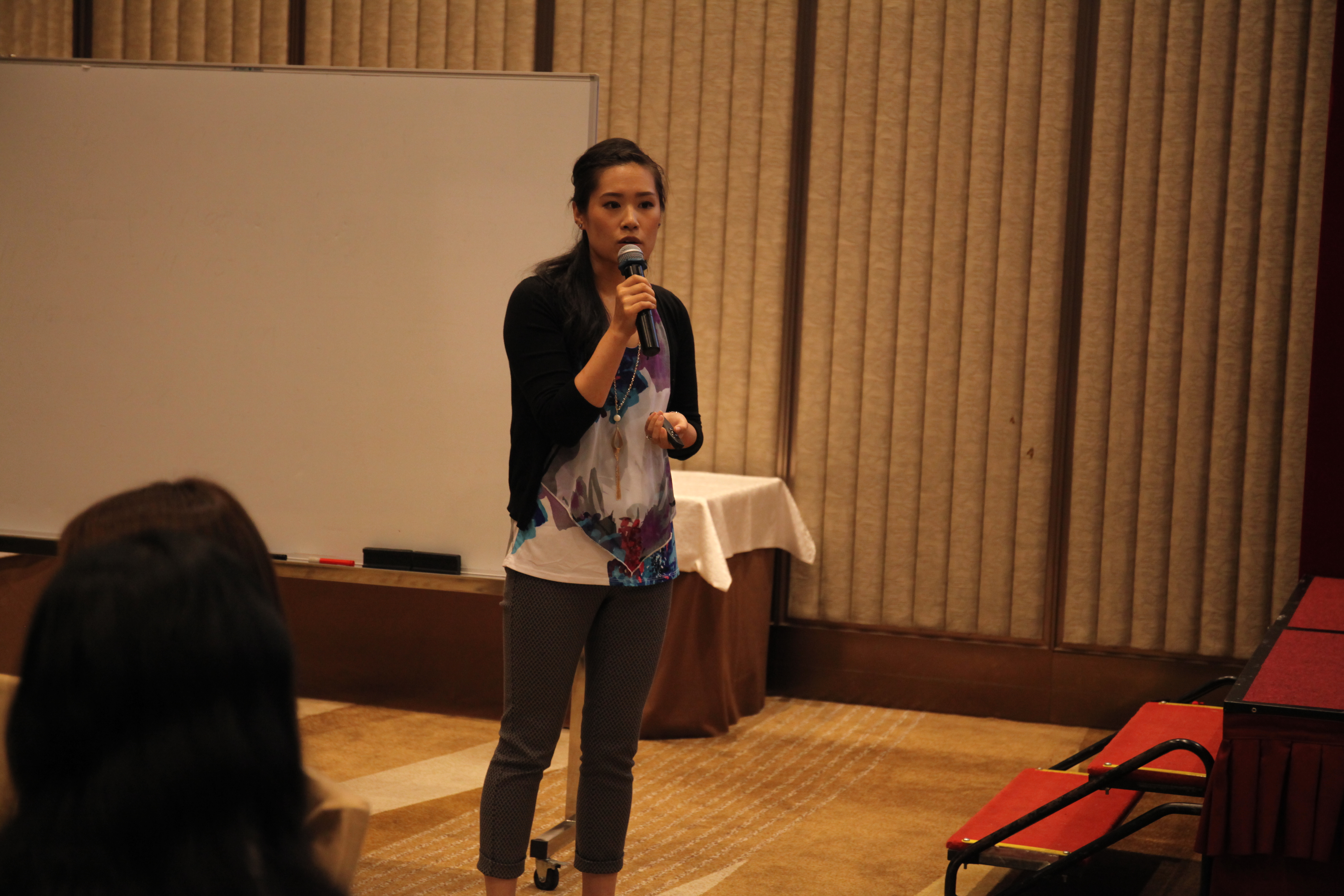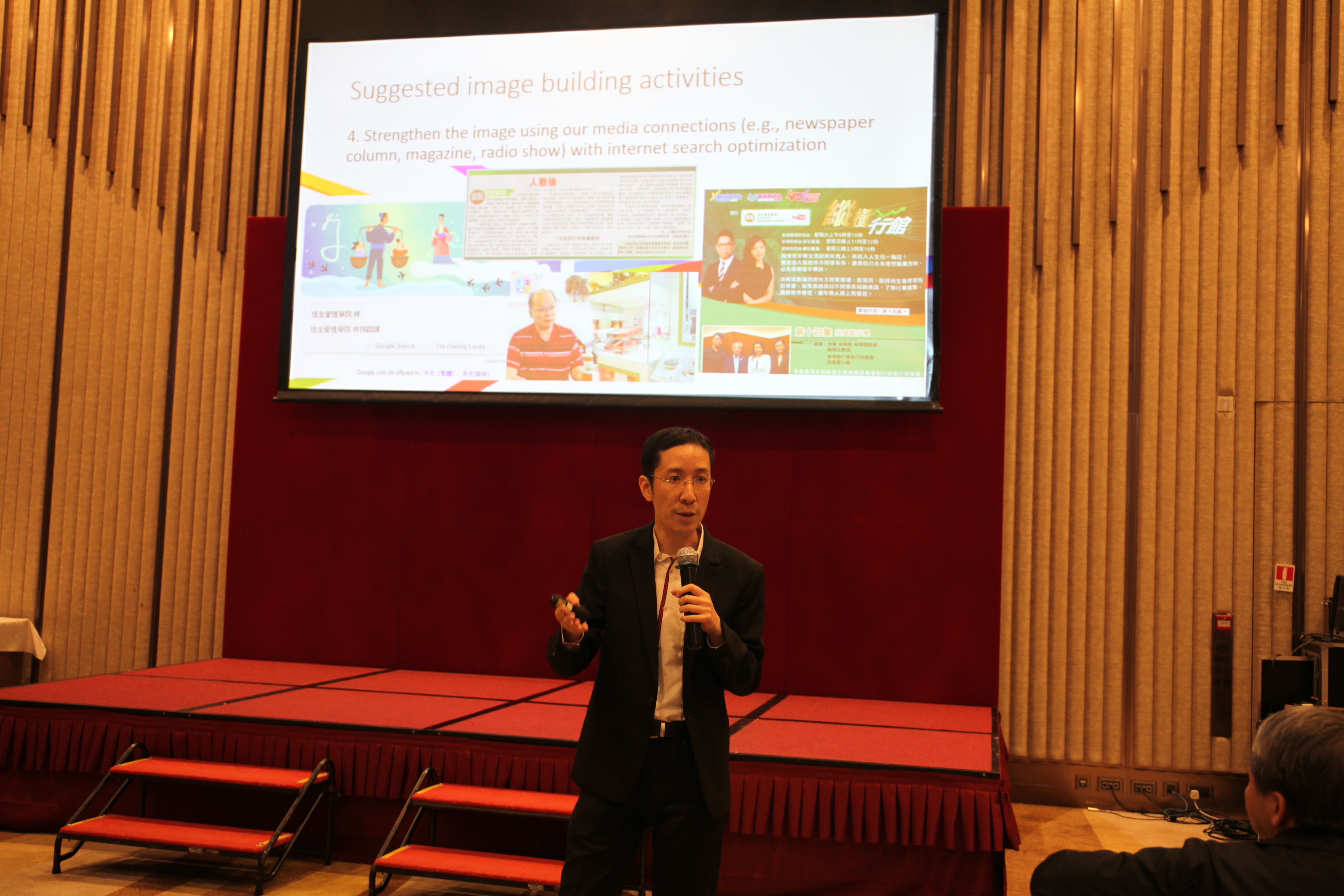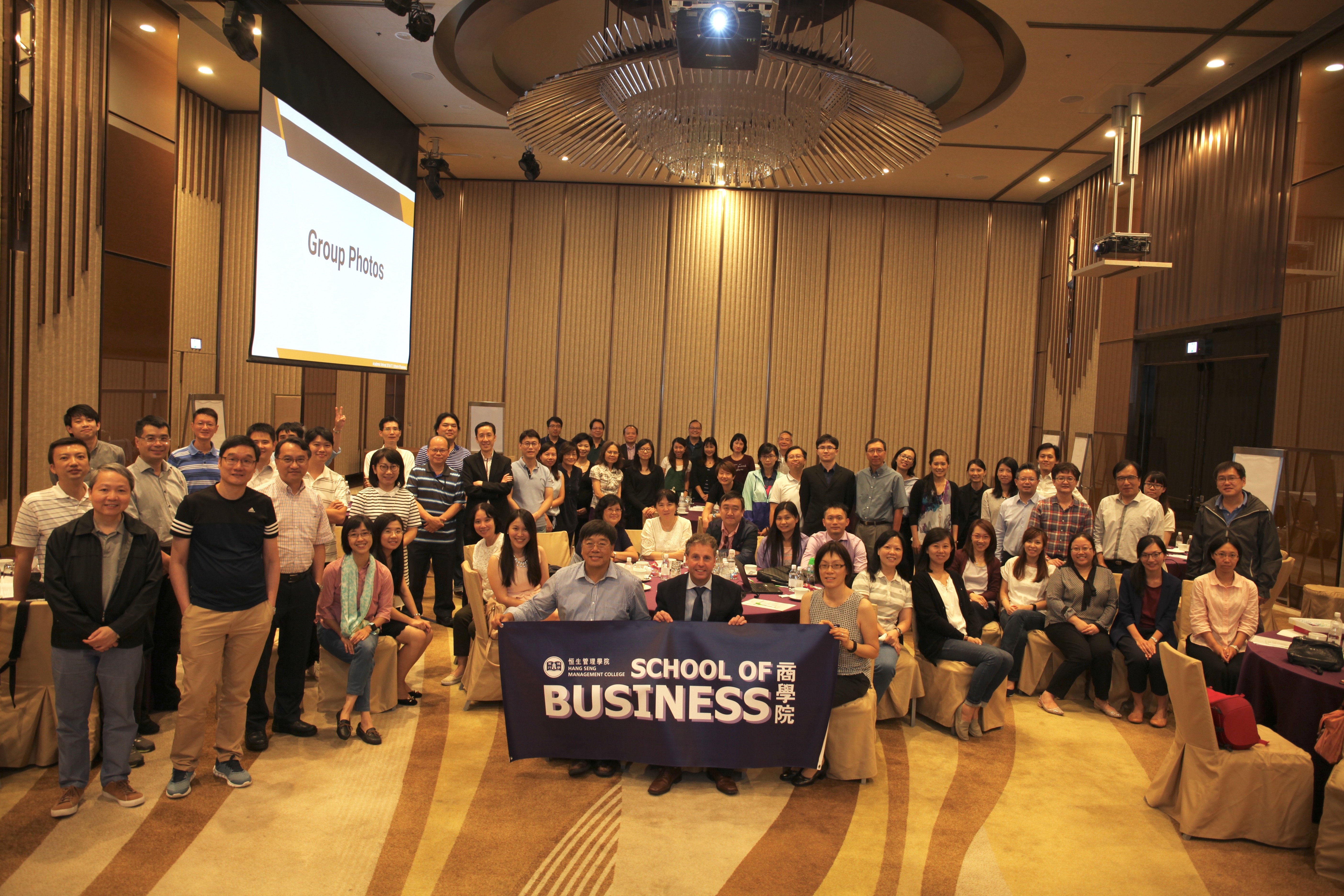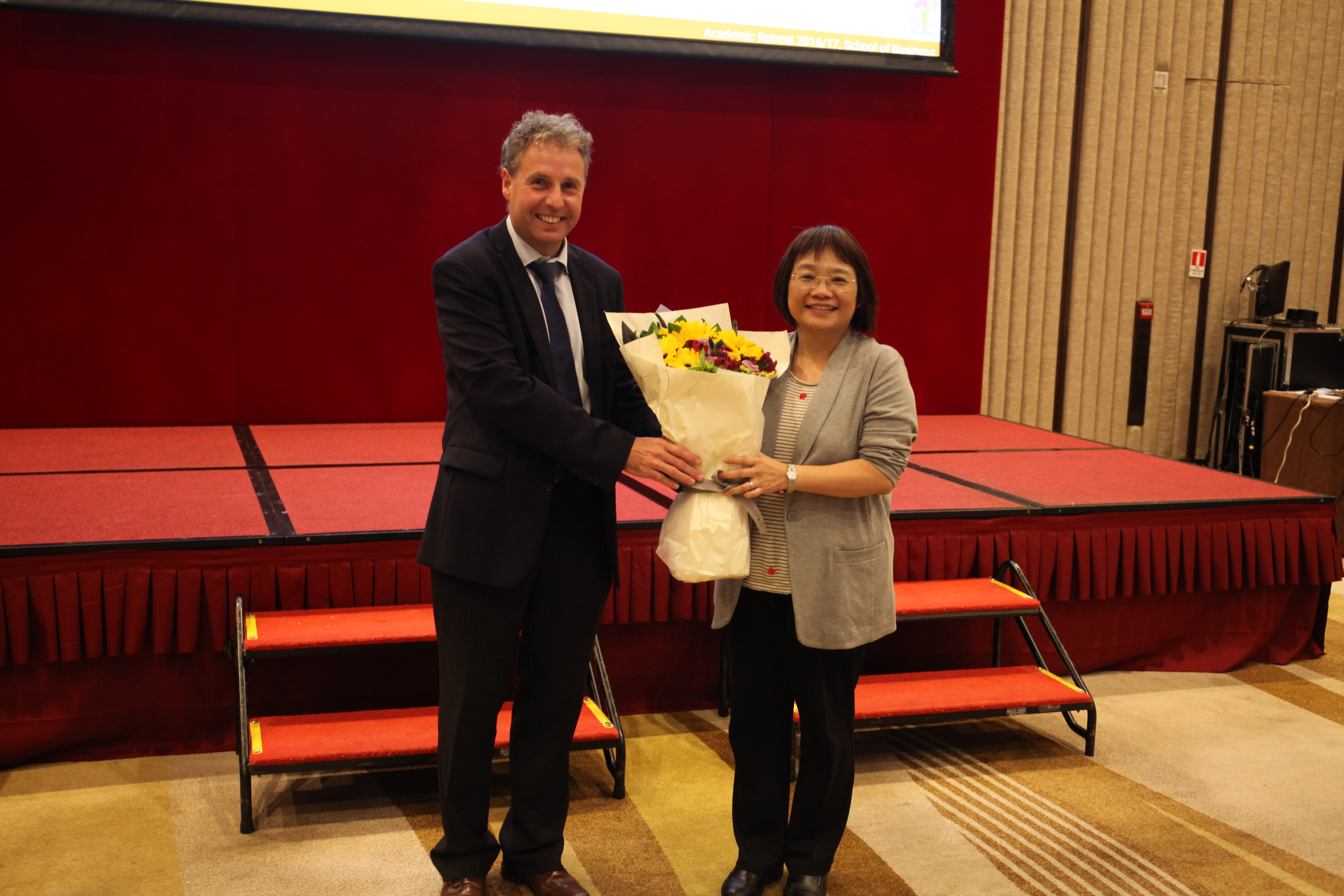 Farewell to Dr Brossa Wong
motopress-ce-save-in-version:

2.0.3