BBA-MGT Enlightenment Workshop

What are your life goals? To travel around the globe? To purchase your own apartment without support from your family? Will your starting salary as a fresh graduate suffice? Although there are a few years away from graduation, students should start planning for their career as well as finance as early as possible in order to attain their personal goals.
At the BBA-MGT Enlightenment Workshop on 6 April, members from AIA shared their perspectives on financial planning and some tips on investment and wealth management. From one of the personal story sharing, participants learnt that job insecurities could be induced by social factors such as SARS and financial tsunami. To remain financially stable, not only should we develop unique skills for job securities, but also seek other alternatives to grow our wealth.
During the workshop, participants were put in the scenario as fresh graduates and tried to allocate their monthly income for various purposes, from daily commute and meals to life insurance and travelling expenditure. The activities helped them to realize the importance of financial planning and projected their career track 10 years from now.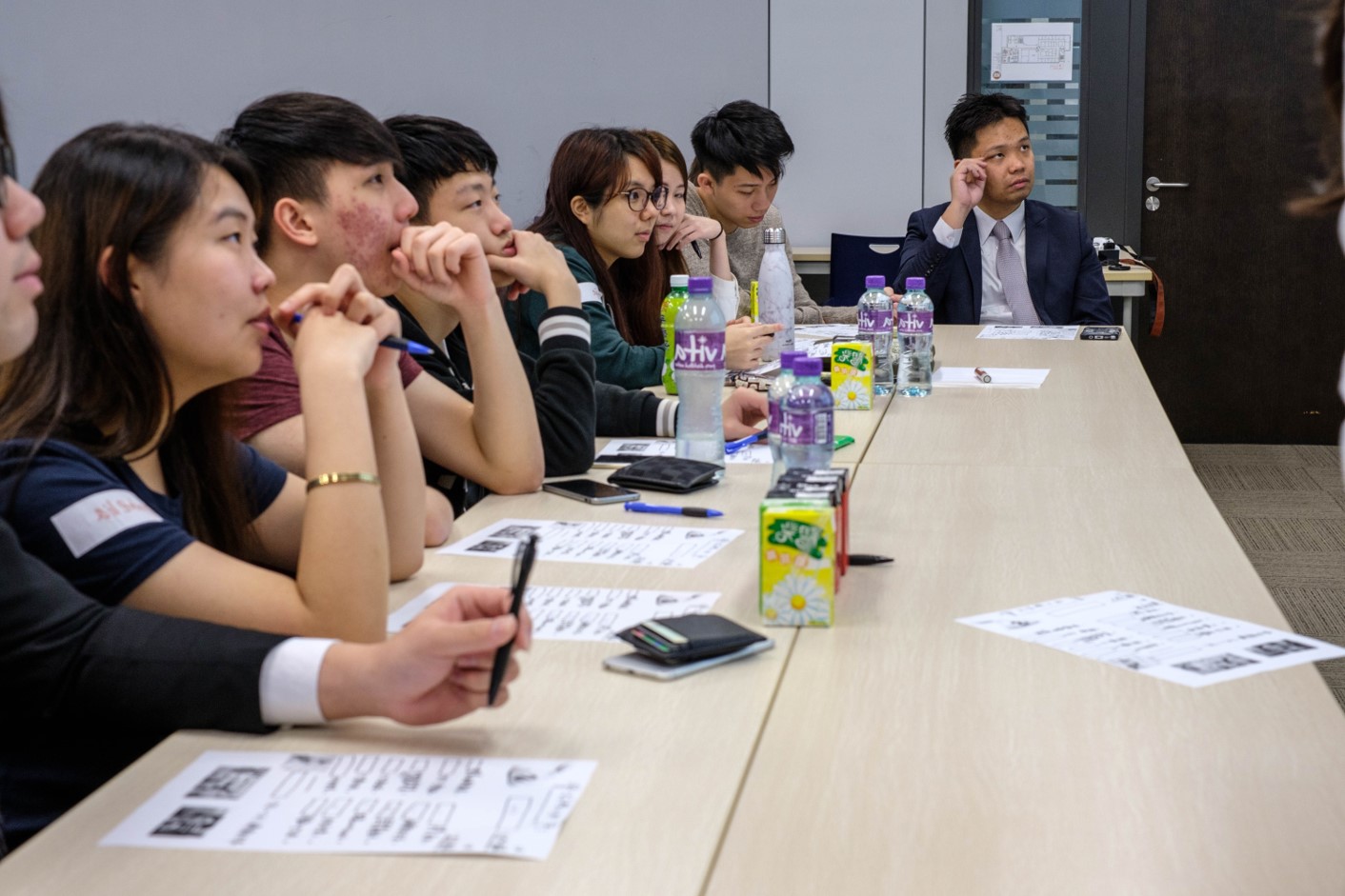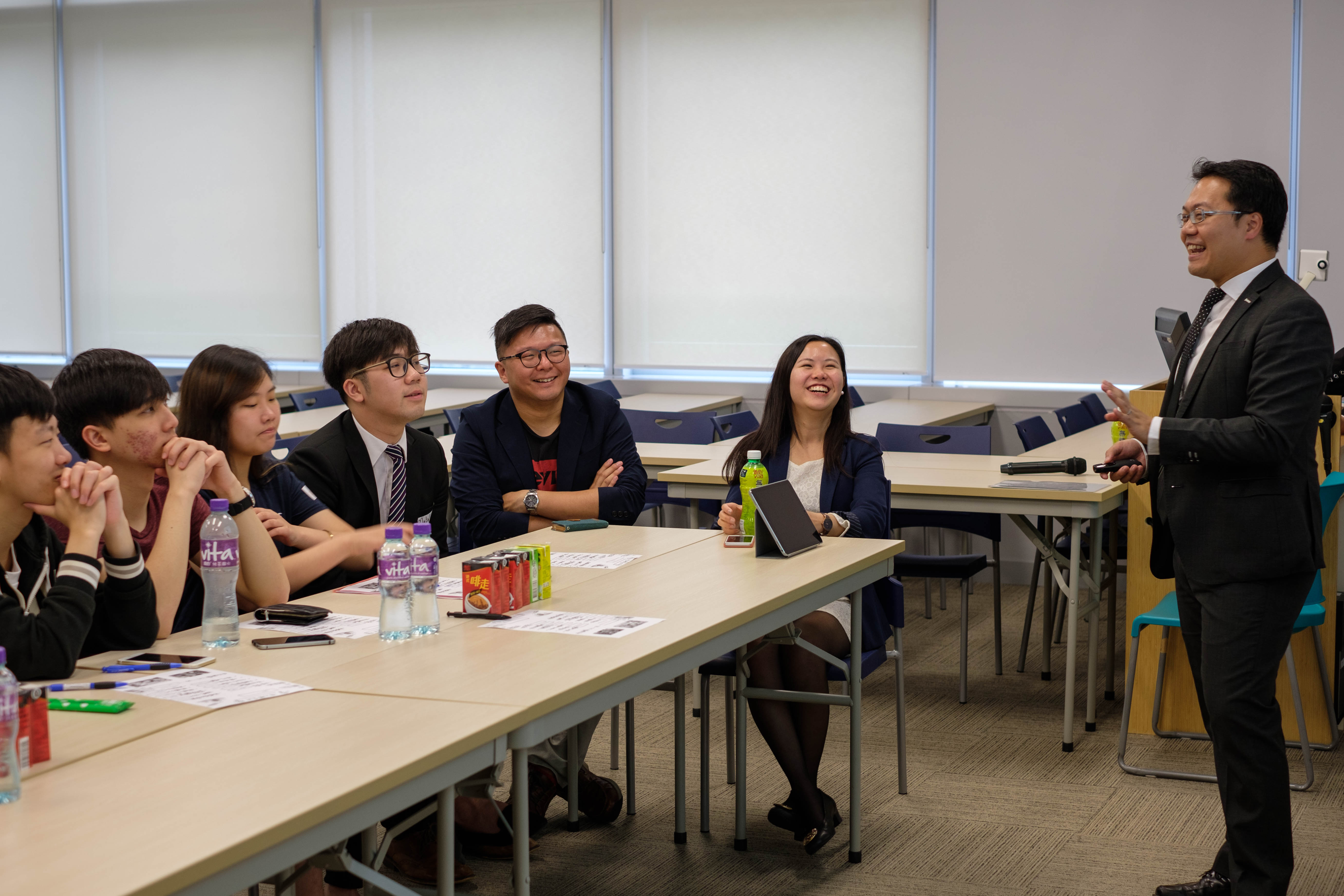 Mr Patrick Mak and his team gave participants their advice on early financial planning.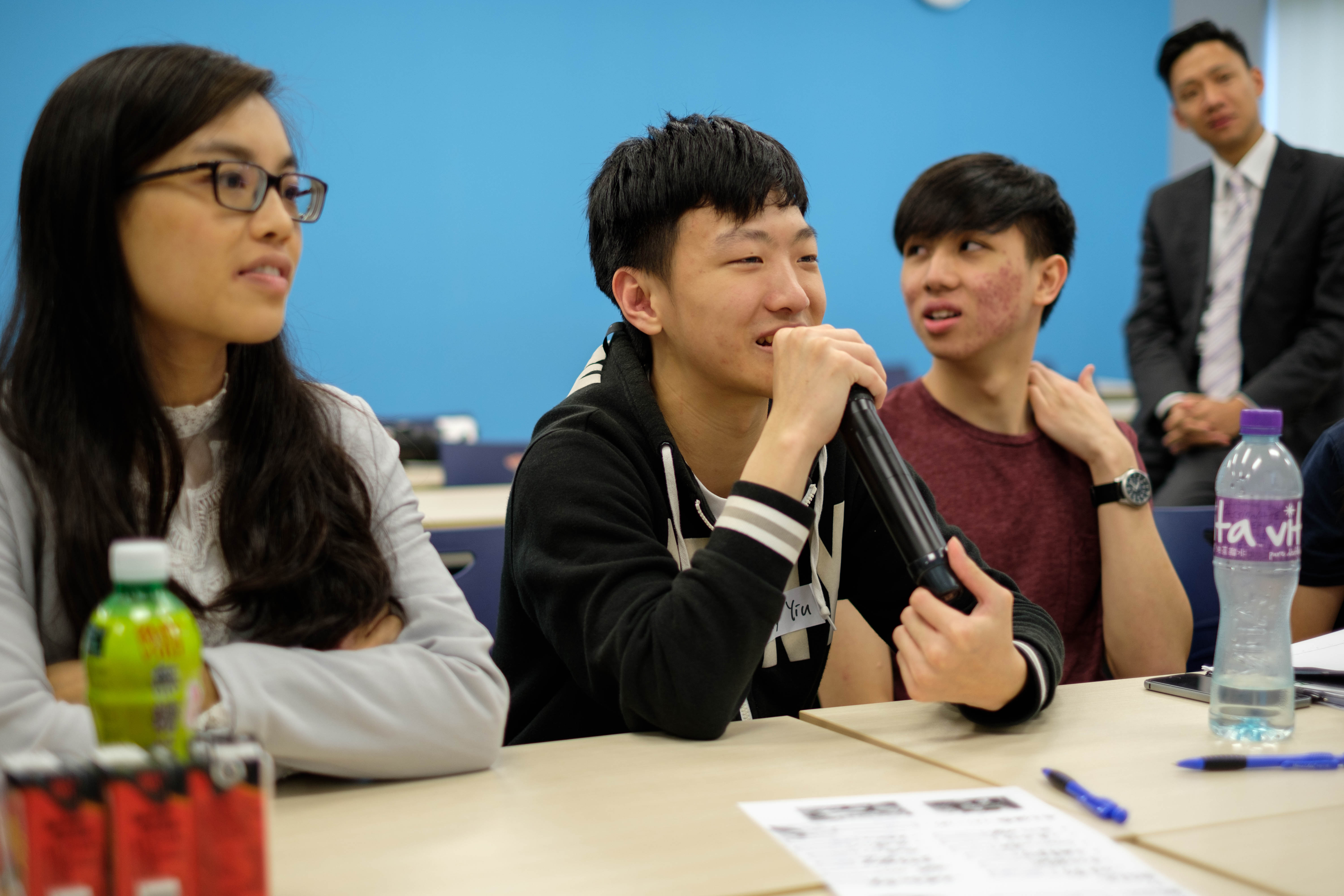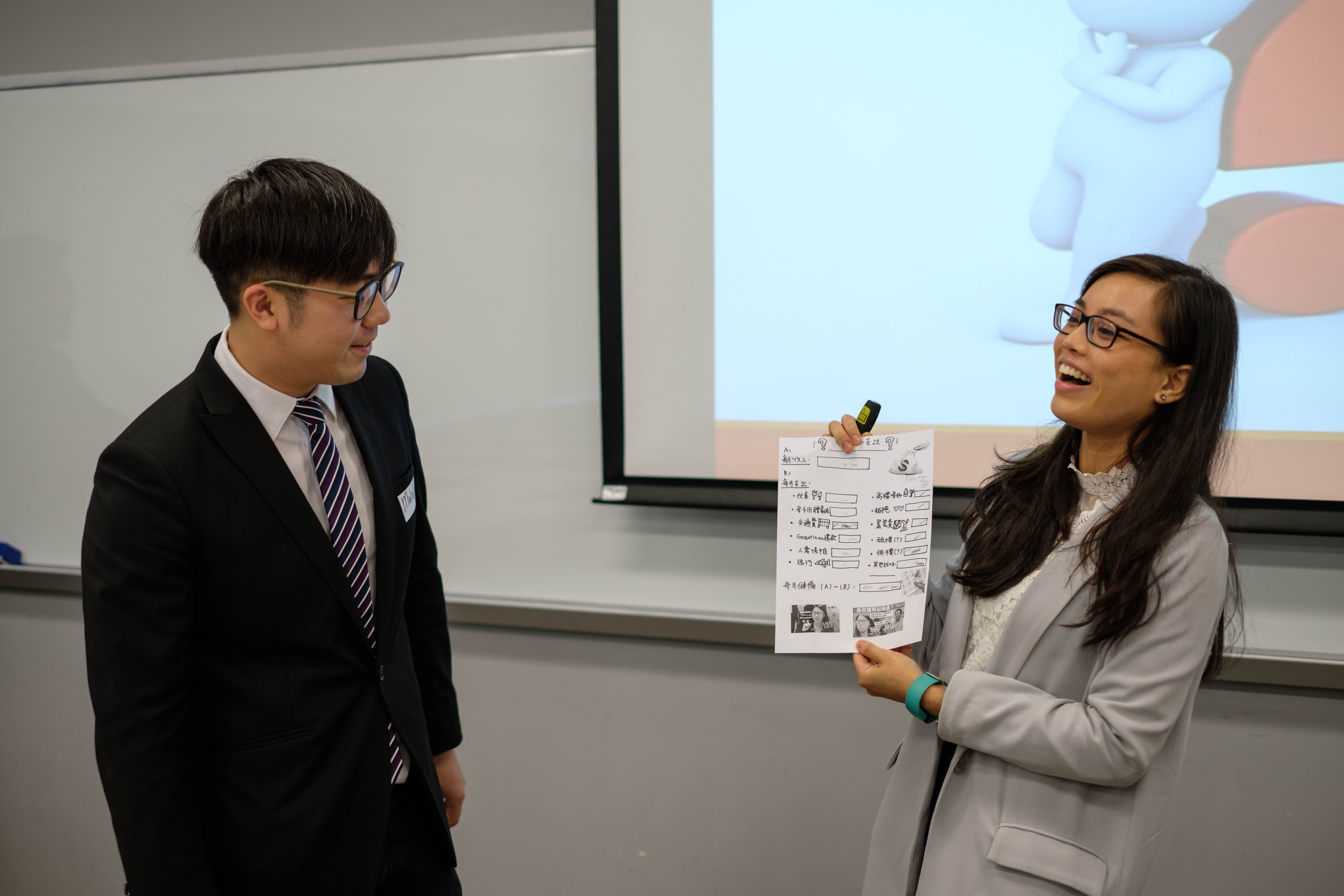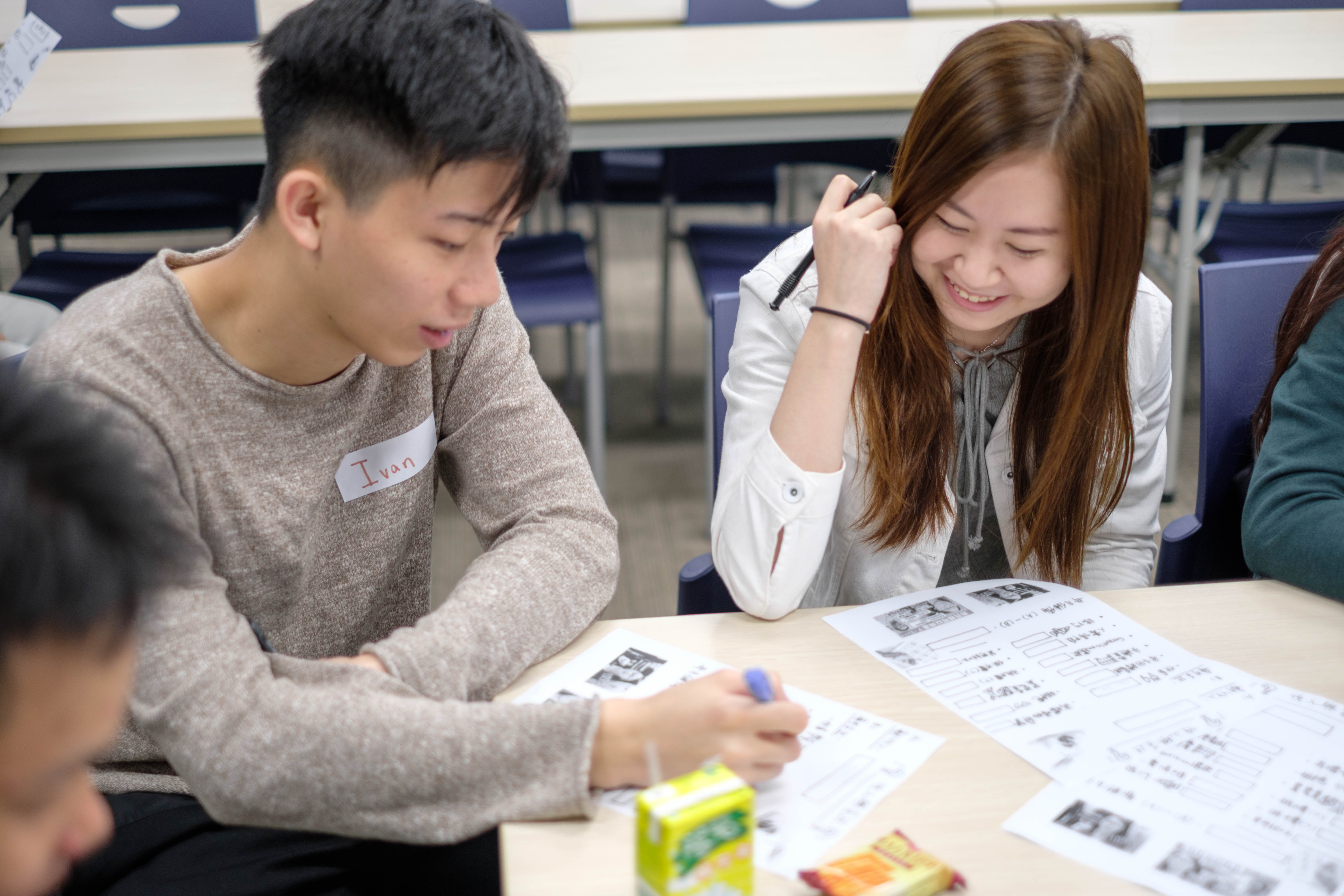 Participants took the initiative to discuss and present their views on fresh graduates' income.
Professor Chow presented a certificate to Mr Mak, thanking his team for their sharing.
motopress-ce-save-in-version:

2.0.3