CEO Talk: Brand Management – The Story of Pricerite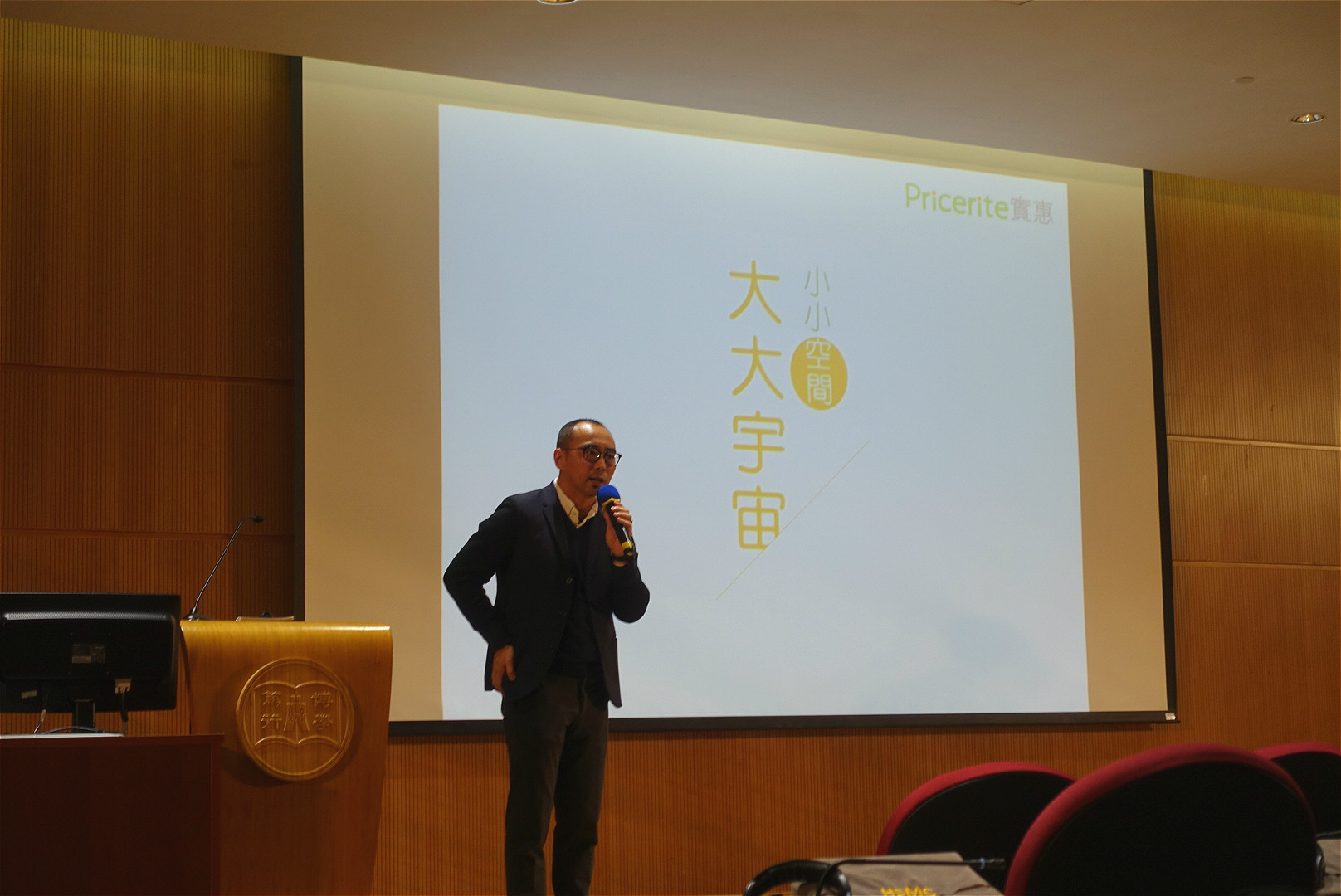 On 17 April 2018, Mr Derek Ng, CEO of Pricerite (實惠家居), shared with our students and staff about brand building. Specially, Mr Ng explained how agile marketing strategies utilising different touch points have enabled Pricerite to reach a broader customer base and strengthen the brand's emotional bonding with its customers.
The talk was well received and generated enthusiastic discussions in the Q & A session.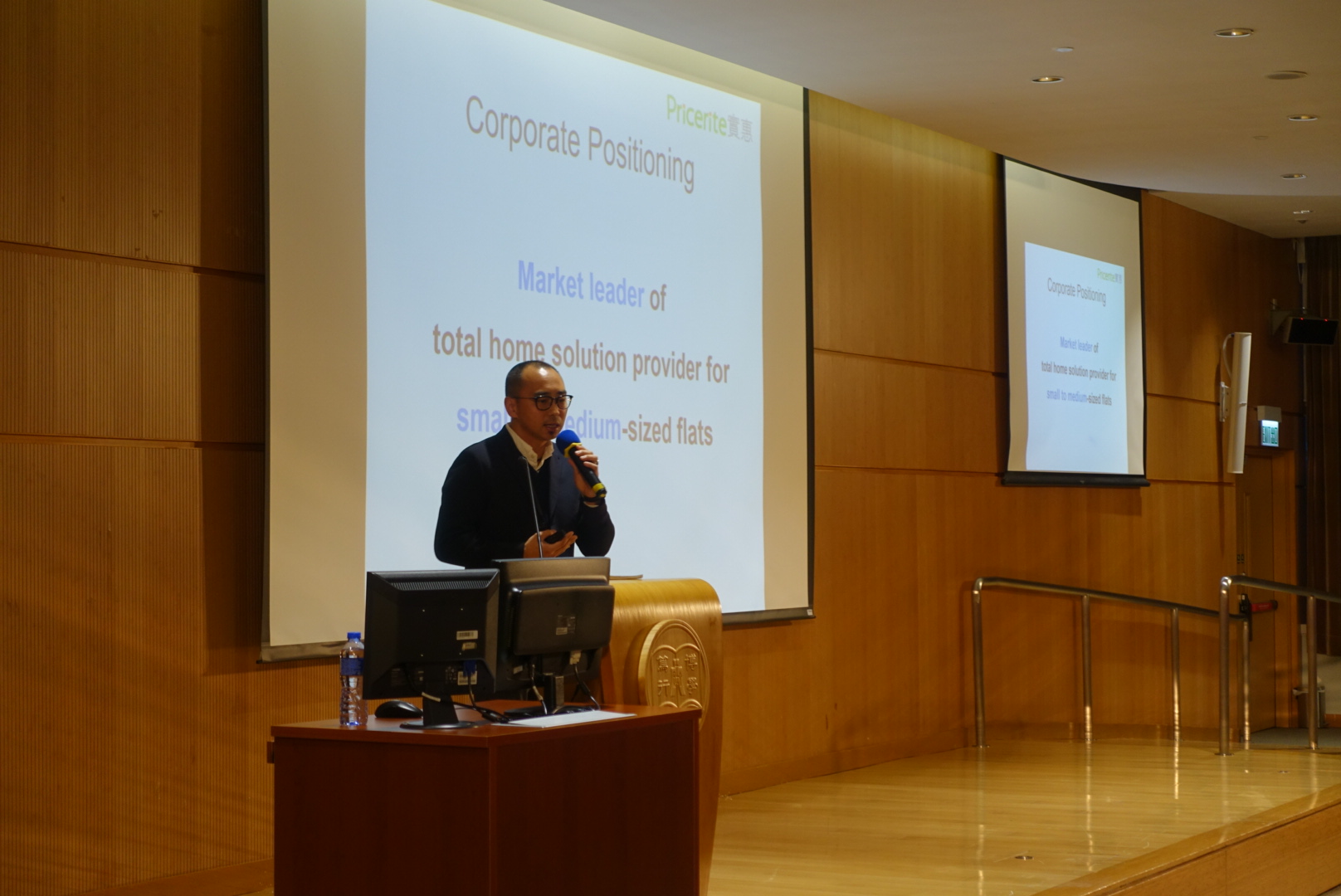 Mr Derek Ng shared the story of Pricerite.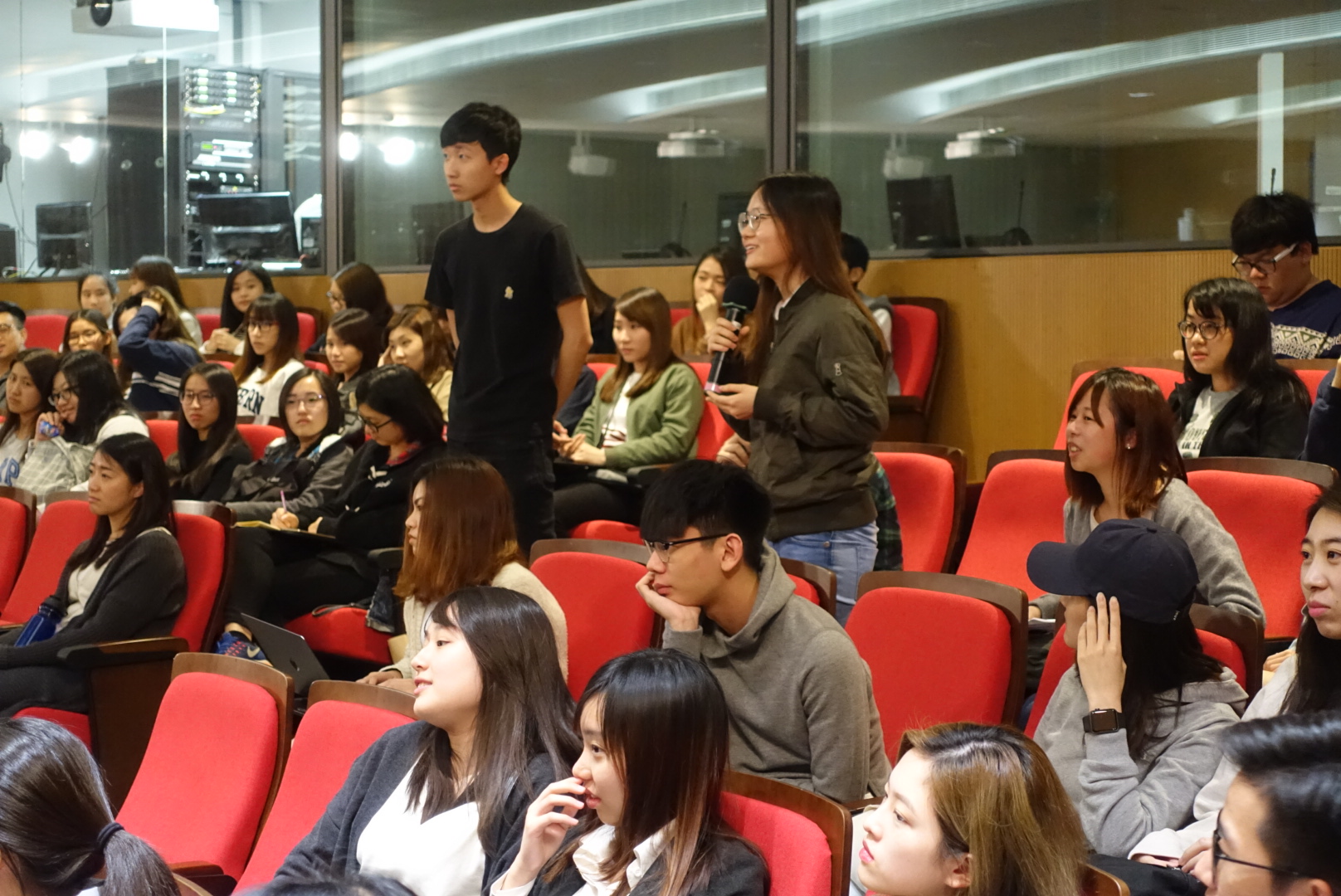 Students shared their views on Pricerite's brand building campaign.
motopress-ce-save-in-version:

2.0.3