Department of Economics and Finance
---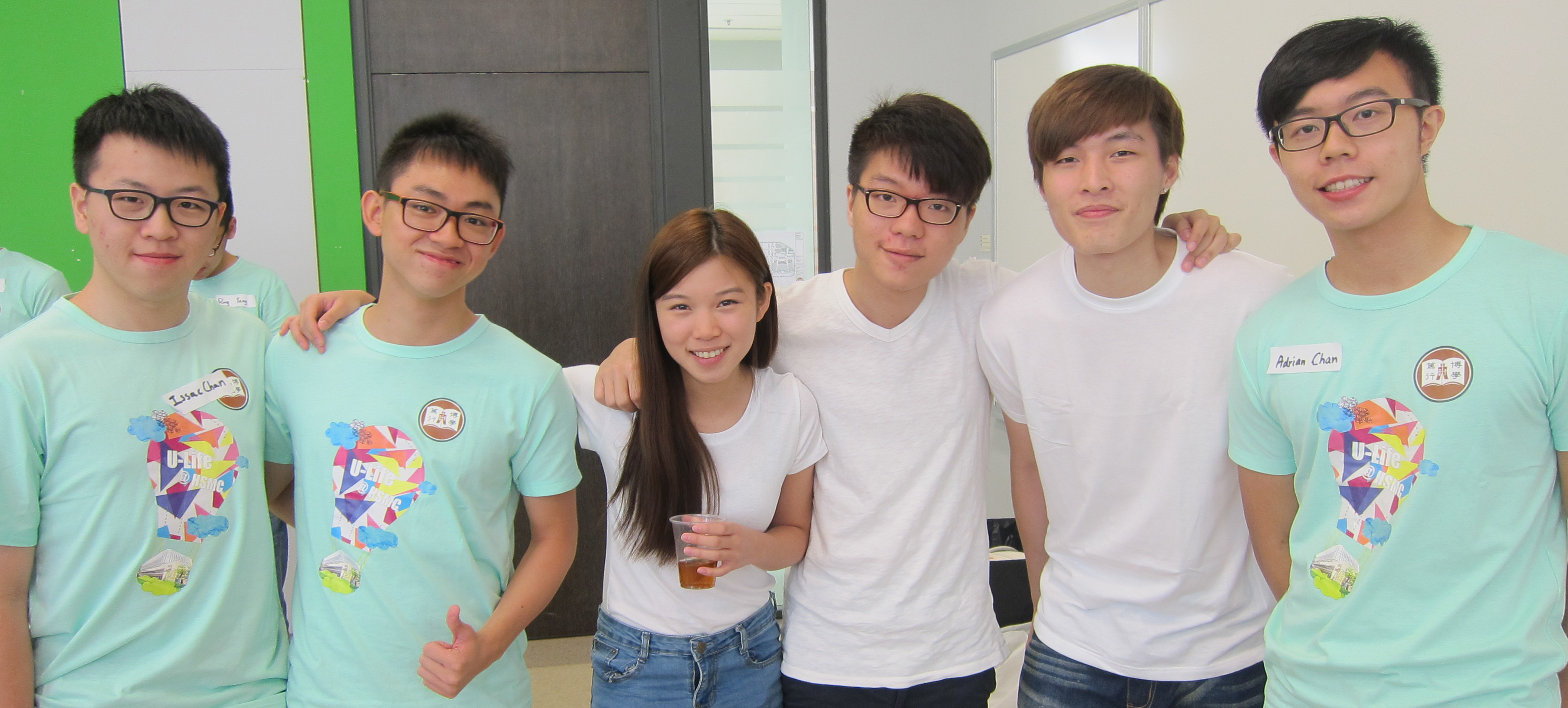 In line with the vision and mission of The Hang Seng University of Hong Kong, the Department of Economics and Finance aims to provide the best undergraduate economics and finance education in Hong Kong. We endeavour to enable our students to achieve both academic and professional success.
Currently, there are two programmes offered by the Department.
The BBA (Hons) in Banking and Finance The BBA (Hons) in Banking and Finance programme provides students with a foundational understanding of and broad exposure to the economics and financial environment. Students are required to take 12 modules related to the banking and finance concentration. Our graduates will acquire the academic and professional training to prepare themselves as professionals in banking and finance.
The BBA (Hons) in Financial Analysis The BBA (Hons) in Financial Analysis programme is the second programme offered by our department and aims to provide students with core financial analytical skills to become an effective investment professional. The beauty of this programme is that the BBA aspect is more of a generalist designation while students also have specialisation in the financial analysis topics as in the Chartered Financial Analyst curriculum. Modules are designed to cover the 4 major topics on Asset Classes, Investment Tools, Portfolio Management and Wealth Management, and Ethical and Professional Standards. The programme is ideally suited for students who wish to enter the financial services field, as it provides a strong base in financial analysis. Our degree programmes not only provide students with the analytical skills necessary to understand the position of business and finance in the global economy but also the perspective to think critically about the surrounding world. Our graduates are successful in pursuing exciting careers in business, investment and finance, government and other international organisations.
Teaching and Learning Quality teaching and learning are the core activities of our department. The teaching materials of the programme are reviewed and revised regularly so as to prepare our students to meet the needs of the ever-changing world. A wide range of learning activities, such as assignments, individual and group projects, case studies, presentations, and guest seminars, are employed to develop students' intellectual abilities as well as organisation and communication skills.
Our Department has a team of quality and devoted members. We have highly qualified and experienced professors and tutors who are dedicated to teaching. To enhance the quality of teaching, we emphasise academic research and sharing of teaching skills. Our faculty members are encouraged to publish their research findings regularly.
motopress-ce-save-in-version:

2.0.3