HSMC BBA Consultation Day 2015

The HSMC BBA Consultation Day 2015 was successfully held on 4 July 2015.
Featuring distinctive exhibition booths and information seminars, it was hoped that the guests could keep abreast of updated information of the 11 degree programmes.
The Bachelor of Business Administration (Honours) (BBA) Programme invited Professor Raymond So (Programme Director) and Dr Felix Tang (Associate Programme Director) to give information seminars. Guests were well-informed about the BBA curriculum, admission criteria, outbound exchange, internship opportunities and professional recognition. There were also great interactions between guests and the student helpers from the Student Association of Business Administration (SABA).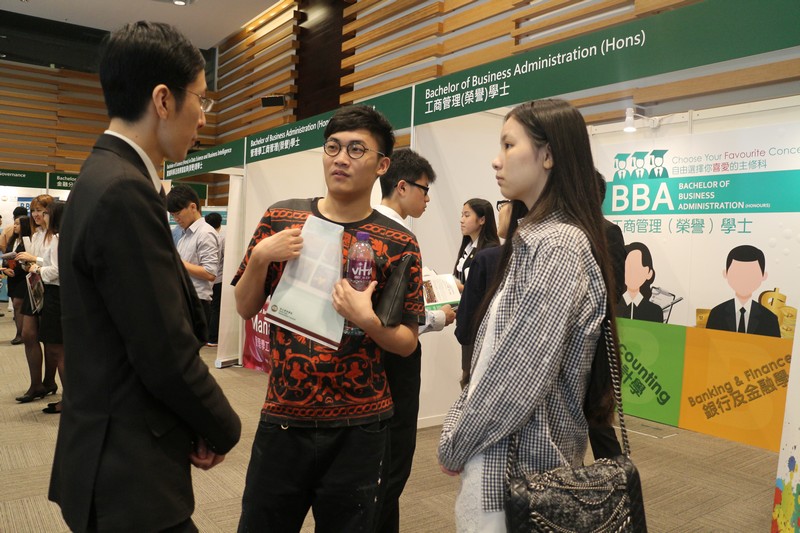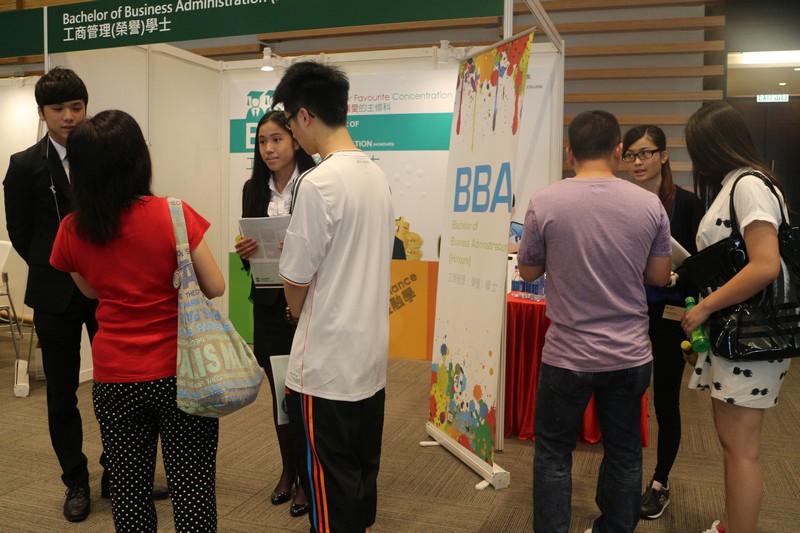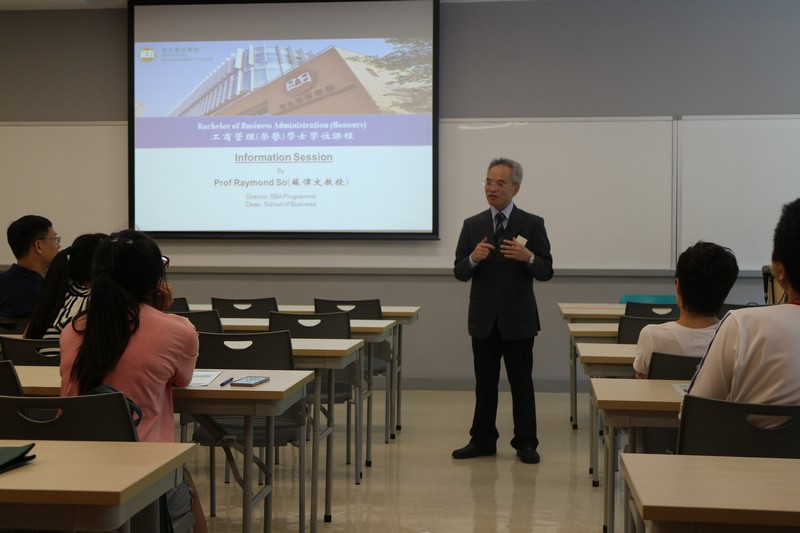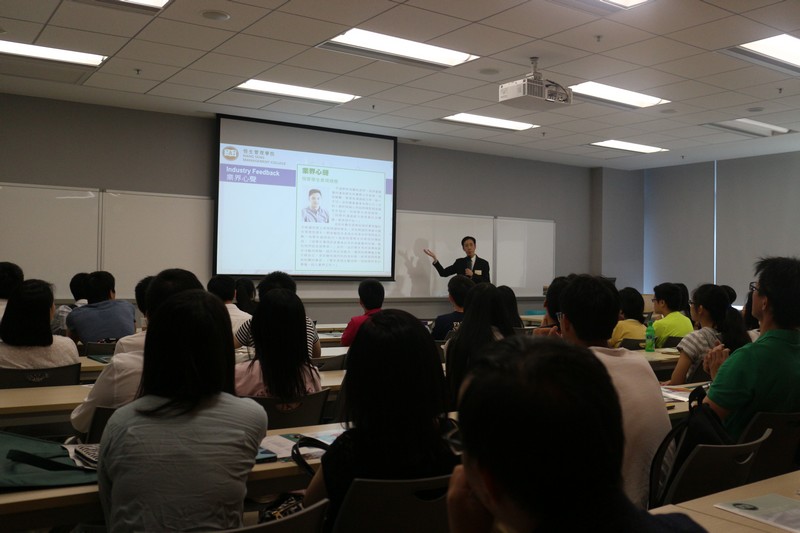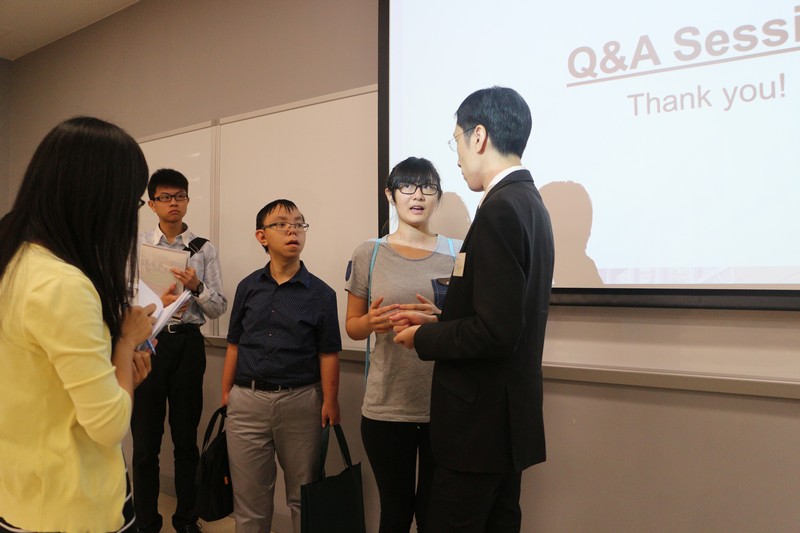 motopress-ce-save-in-version:

2.0.3