MGT Programme Orientation 2017

The Department of Management organized an orientation day greeting the newly admitted students on 21st August 2017. Professor Irene Chow, Head of the Department of Management, opened the orientation day with a warm remark. She encouraged students to treasure the opportunities at HSMC and join more student enhancement activities. Other teaching fellows gave self-introductions afterwards.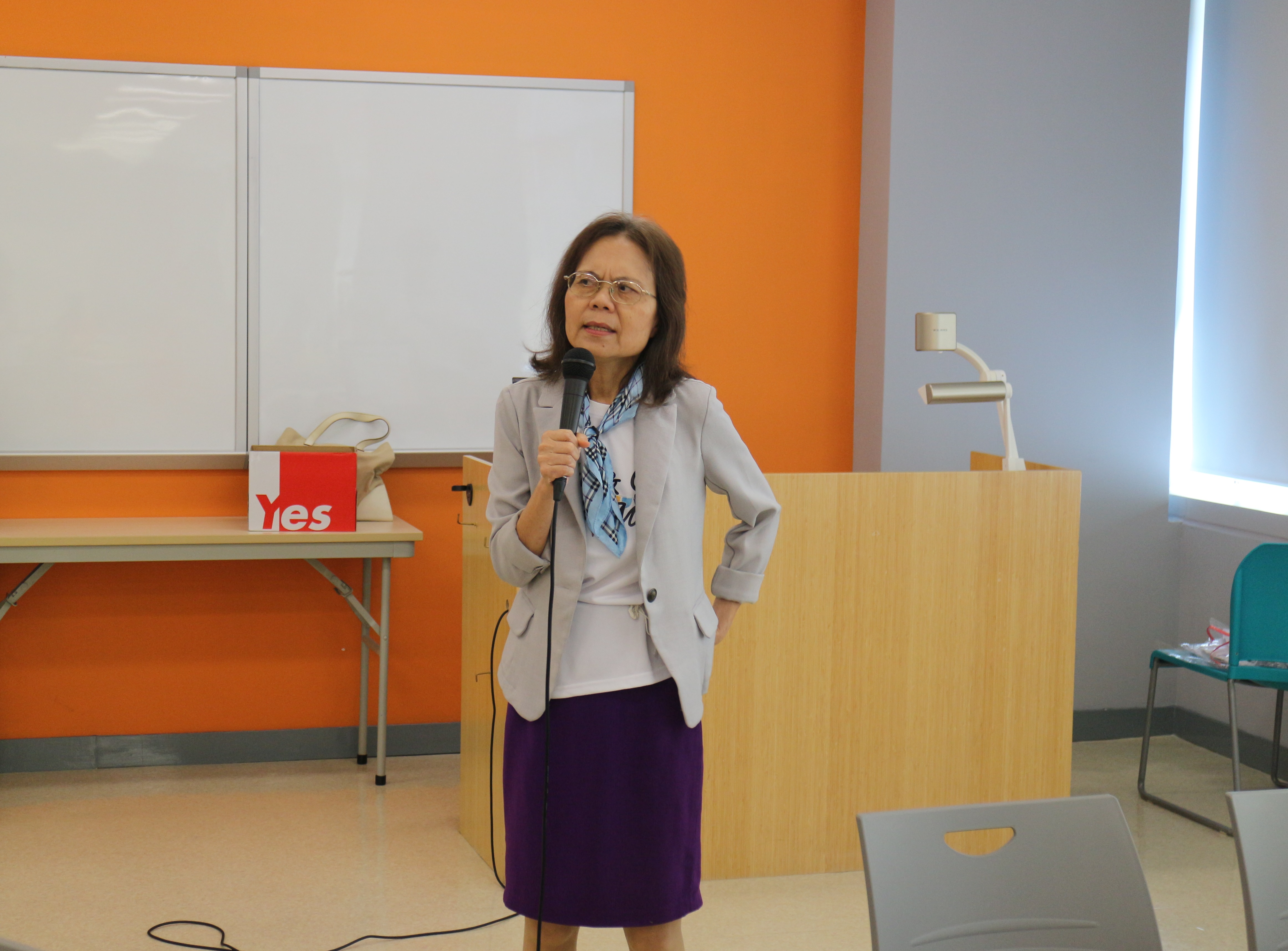 Professor Chow delivered welcoming message

Other teaching staffs introduced themselves
Students participated in ice-breaking games with seniors. Joy and laughter filled the air. In the last session, seniors shared their college life with freshmen. In the coming years, we hope that our students recognize their potential and reach their goals by getting various chances in the Department of Management.

Gaming time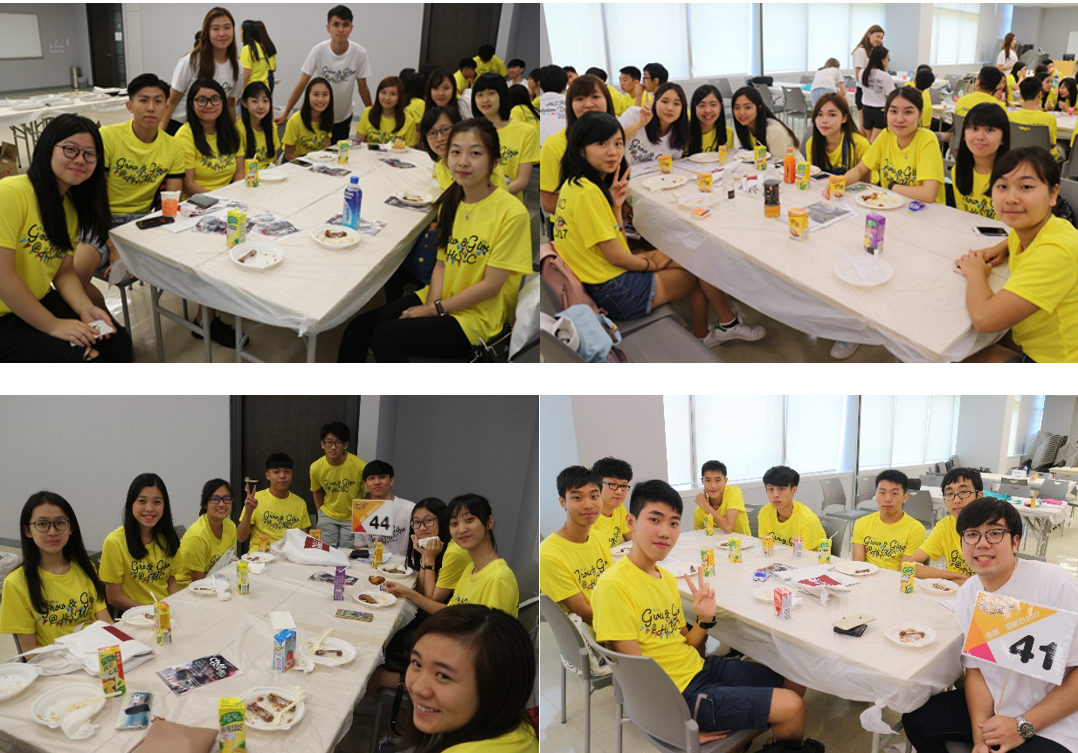 Students enjoyed their refreshment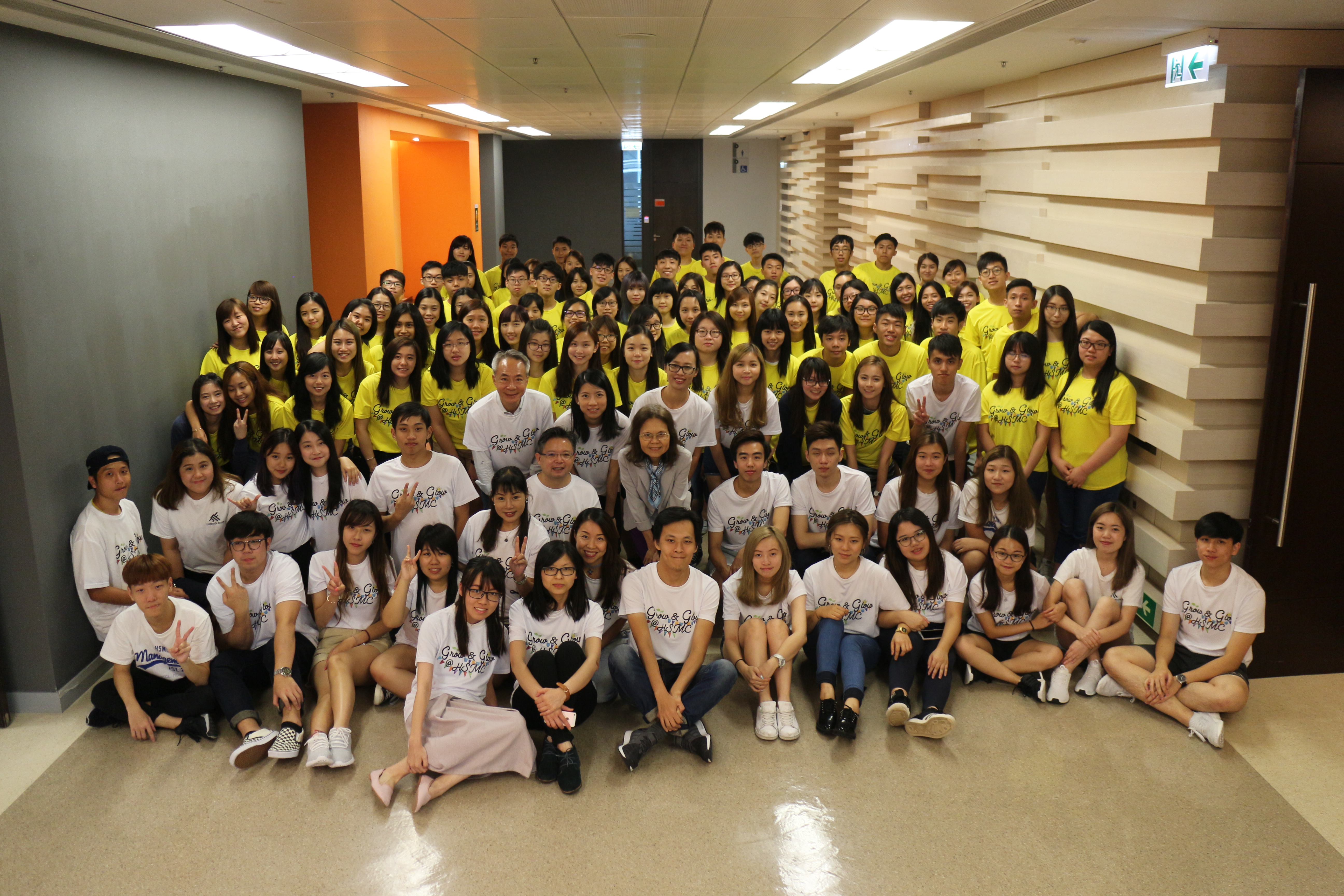 Group photo