Research Institute for Business (RIB)
Established in 2015/16, the Research Institute for Business (RIB) was created through generous support under the Institutional Development Scheme of the Research Grants Council (RGC) of Hong Kong. The initial HK$13.4 million grant provided a catalyst for facilitating research across all areas of business and management.
Currently the institute has five themes that cut across the School of Business. These include research in the following: Contemporary Issues in Capital Markets, Consumer and Organizational Behaviour, Cross-Cultural Management and International Markets, Ethics and Sustainability (including Junzi), and Pedagogy, Teaching and Case Research. These themes are coordinated through several faculty members and academics across the School are free to join any one or more of these. The aim of the five themes is to bring like-minded researchers together. Individuals can therefore share knowledge, network with others and work together to apply for research funding that ultimately will generate publications in leading journals.
Members of the Research Institute for Business receive a generous amount of funding from the School to support their research endeavors. In short, the Research Institute for Business aims to provide support to facilitate research within the School of Business at HSUHK.
Updates
Pedagogical Research Workshop June 15, 2021 (Tuesday) Organized by Research Institute for Business (RIB)
Read More
Theme
Theme Leads
Contemporary Issues in Capital Markets
Dr Lisa GOH (ACY)
Dr Rita YIP (ACY)
Dr Andy CHENG (EAF)
Dr Alvin ANG (EAF)

Consumer and Organizational Behavior
Dr Fanny CHAN (MKT)
Dr Eko LIAO (MGT)

Cross-Cultural Management and International Markets
Dr Jeanne FU (MGT)
Ethics and Sustainability (including Junzi)
Dr Lawrence LEI (ACY)
Dr Felix TANG (MKT)
Mr Clive FAN (MKT)
Dr Kelvin HO (MKT)
Dr Tingting XIE (MKT)
Dr Karen YEUNG (MKT)
Ms Patricia NG (MGT)

Pedagogy, Teaching and Case Research
Dr Eden CHOW (ACY)
Dr Kenneth KWONG (MKT)
Dr Cathy LEUNG (MGT)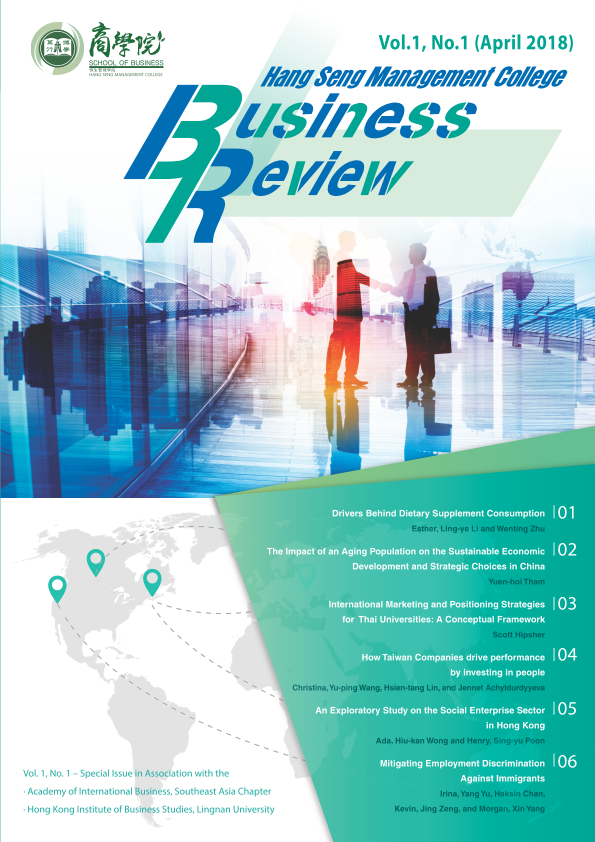 Hang Seng Management College Business Review Vol. 1, No. 1
(April 2018)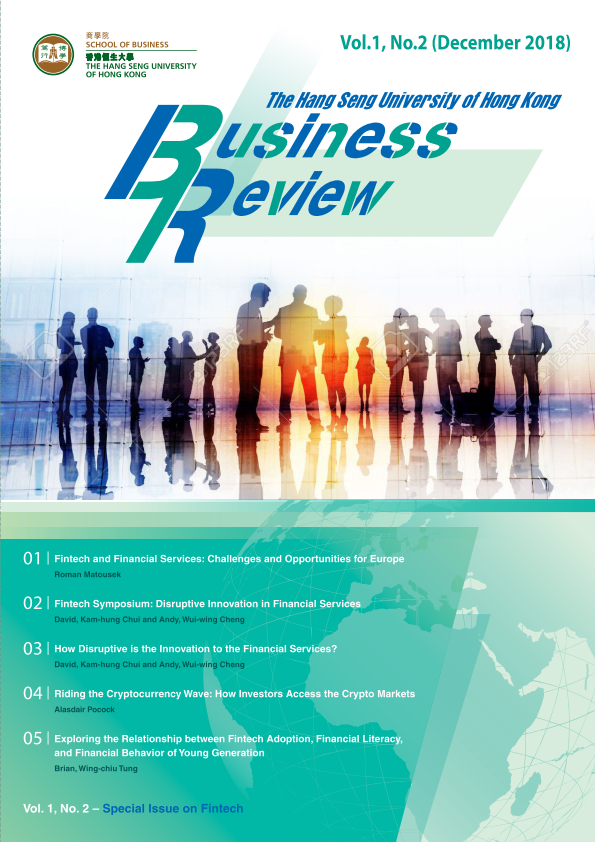 The Hang Seng University of Hong Kong Business Review Vol. 1, No. 2 (December 2018)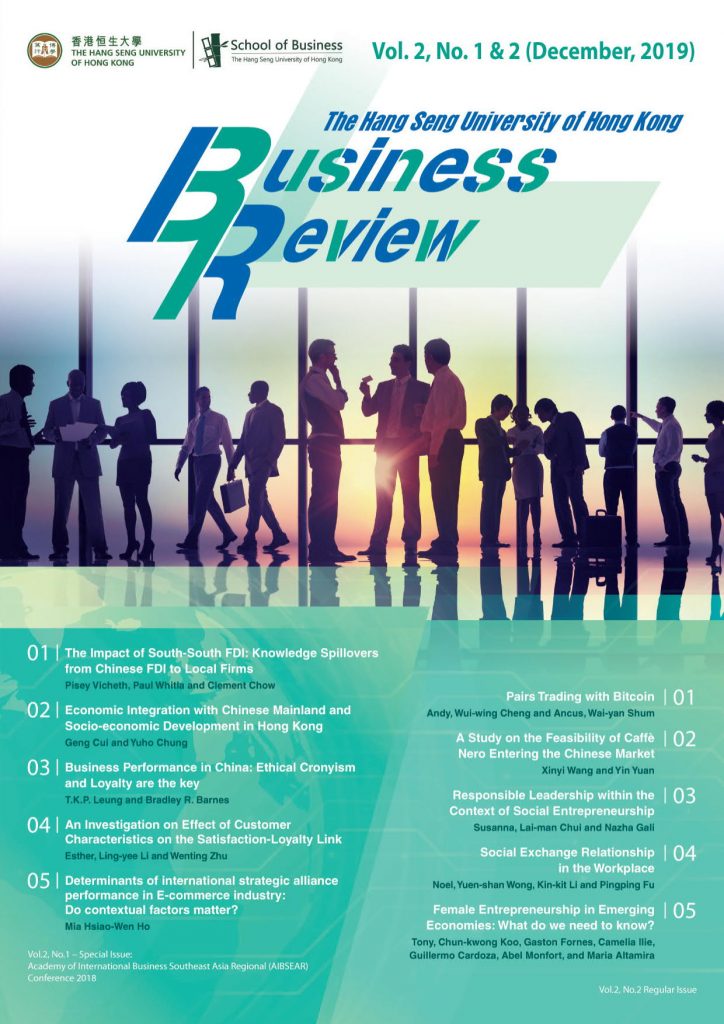 The Hang Seng University of Hong Kong Business Review Vol. 2, No. 1 & 2 (December 2019)
Personal Development Account (PDA)
motopress-ce-save-in-version:

2.0.3