Teacher-student Collaborative Research Published on Journal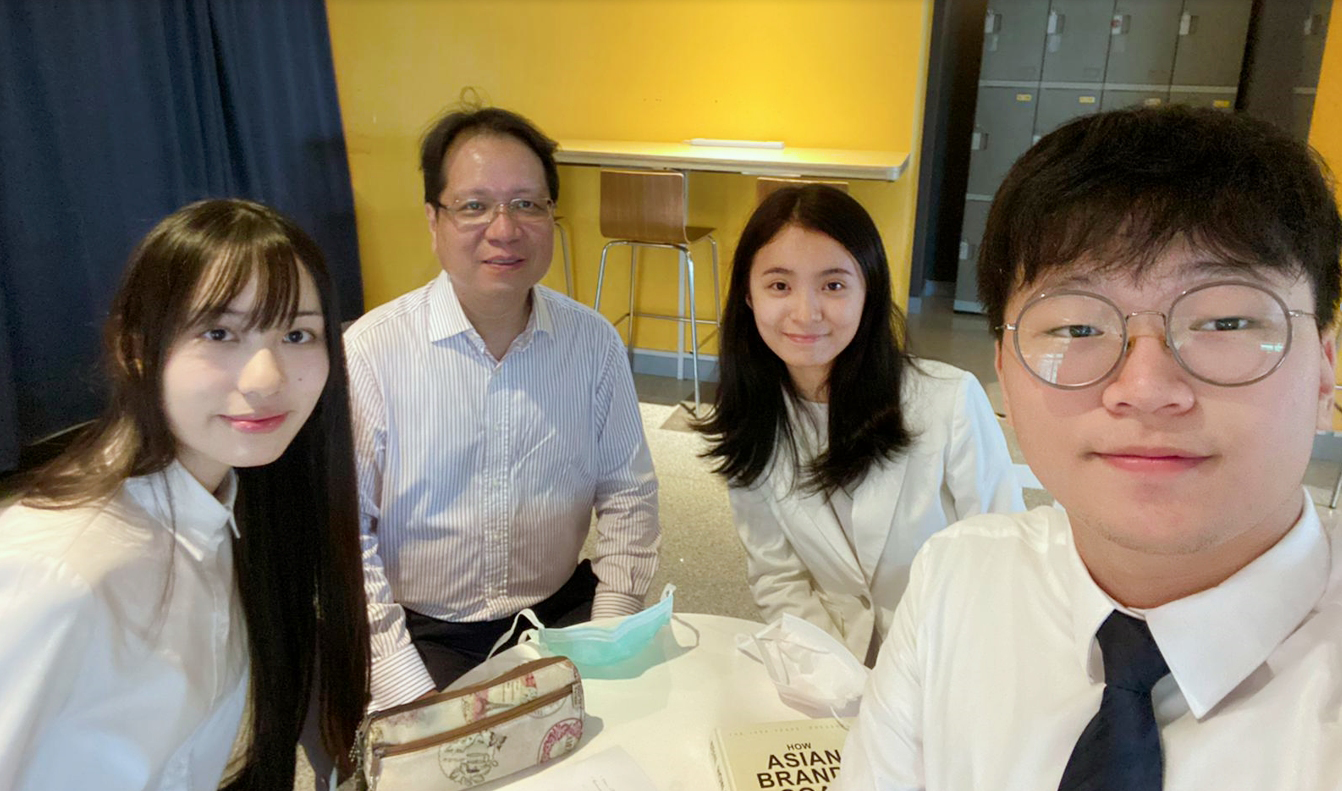 In December 2020, Mr Eric Chee (Associate Head, Department of Marketing) published a case study with a team of three HSU students in Academy of Asian Business Review (Vol. 6, No. 2, pp. 55-80).  Prior to the publication, Mr. Chee led the team to the Top Ten of The World Asian Business Case Competition 2020* and was honoured with the Best Advisor Award.
*Hundreds of teams from around the world (spanning eight time zones) participated in this global case competition.
Redirect URL:

event_date:

sign_up_url:

organised_by:

speaker:

com: