Management Venue (Part 1) – Seminar on Getting from Idea to Industry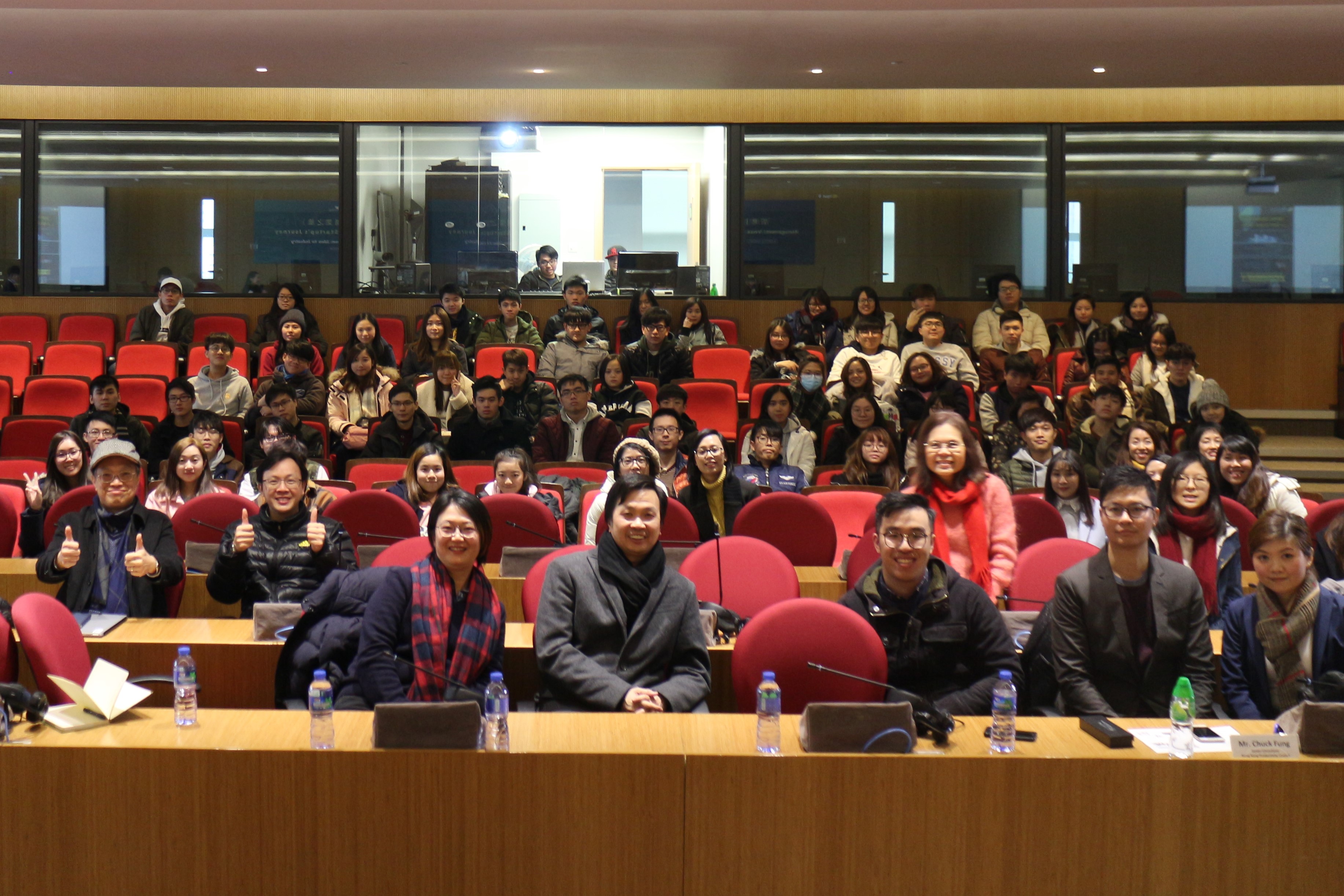 High-technology and entrepreneurship are popular topics nowadays. What should we be aware of when the high-tech ideas occur to us? To solve all the concerns and curiosities, the Department of Management held "Management Venue – The High-Tech Startup' s Journey" and invited Ms. Stephanie Huang, Inno Space Centre manager, and Mr. Chuck Fung, senior consultant of Hong Kong Productivity Council (HKPC) to share with students how to "put Ideas to Industry" on 1 February. The seminar attracted over 110 students and staff registered.
The seminar was kicked off with an introduction to HKPC and Inno Space Centre by Ms. Stephanie Huang, who elaborated the techniques and difficulties of running a high-technology startup.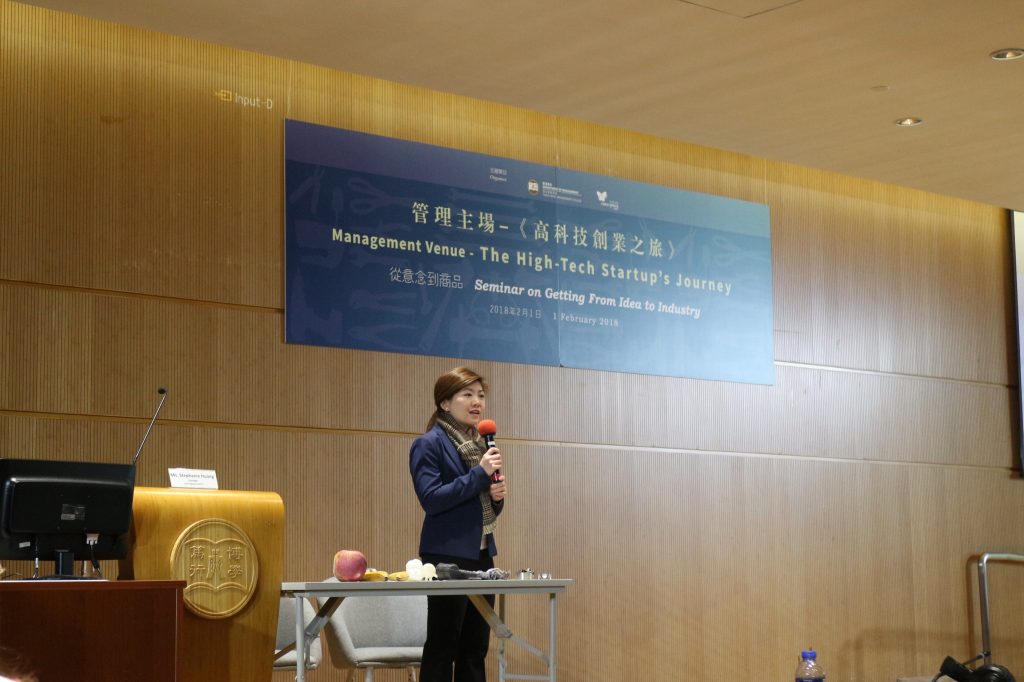 The next session came to the prototyping process and services, introduced by Mr. Chuck Fung, who has had over 15 years' experiences in 3D printing and prototyping technology. Drawing on his vision and enriched experience and knowledge, Mr. Fung shared some case studies and the key success factors of the high-technology startups, particularly in the area of meeting the market demand.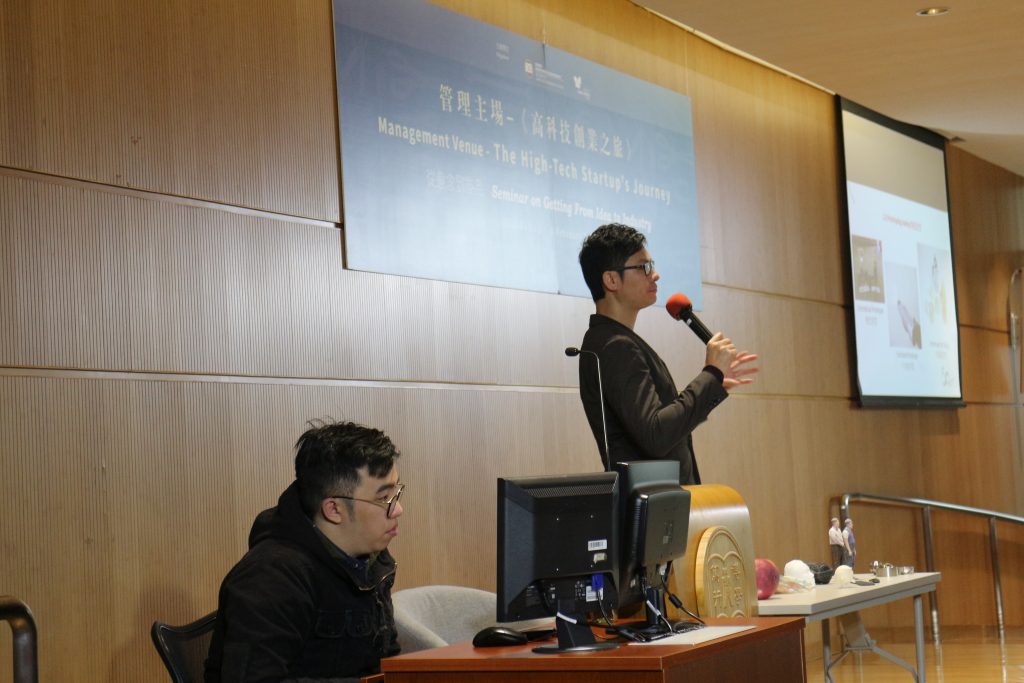 The seminar ended with a Q&A session. The participants asked questions proactively. It is glad to have a valuable chance to gain insights of the current high-technology.
motopress-ce-save-in-version:

2.0.3