In order to successfully graduate, students are required to study nine modules and must complete a dissertation project over a year of full-time study. This consists of the following four elementary modules in the first semester, which is designed to provide students with an initial understanding across different functions before they venture into one of the four pathways.
Accounting and Business Planning
Corporate Finance
Global Strategy
Marketing Management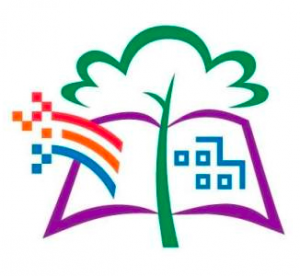 This module has been included in the list of reimbursable courses under the Continuing Education Fund
The Accountancy and Corporate Governance Pathway
The Global Business Management Pathway
The Global Finance Pathway
The Marketing Pathway
Business and Company Law
International Business
International Financial Management
Cross-cultural Consumer Behaviour
Corporate Governance and Compliance
Global Entrepreneurship
Global Investments
Digital and Cyber Marketing
Financial Reporting and Analysis
Global Management
Contemporary Issues in Financial
Markets
Entrepreneurial Marketing
Enterprise Accounting Information
Systems
Cross-Cultural Negotiation
FinTech and Innovation
Global Strategic Marketing
Accounting for Decision Making
Global Talent Management
Business Study Mission
Strategic Brand Management
Programme Pamphlets (For Cohort 2023/24)
For the Programme Objectives, Programme Intended Learning Outcomes, Graduate Profile and Employment Pathways, please click here.
Master of Business Management is recognized under the Qualifications Framework (QF).
QF Level: 6 | QR Registration No.: 21/000473/L6 | Registration Validity Period: 01/09/2021 to 31/08/2025
Area of Study (QR)
| | |
| --- | --- |
| Primary Area of Study and Training: | A03 Business and Management |
| Sub-area (Primary Area of Study and Training): | A0305 General Business Management |
Name
Contact
Programme Director
Prof Bradley BARNES
Professor of International Management & Marketing
Tel: (852) 3963-5102
Programme Office
Email:
mbm@hsu.edu.hk
Tel: (852) 3963-5551