The Business Executive Club at HSUHK is a forum for business practitioners who enjoy networking and exchanging views on the very latest of business development trends. The Business Executive Club provides a platform for you to connect with one of Hong Kong's largest business schools, consisting of a vibrant community of some 3,500 students, around 100 faculty members, as well as many business leaders who are affiliated with us as our advisors, adjunct faculty, mentors and guest speakers. Through the Business Executive Club, we offer a series of bi-monthly Masterclass events to our supporters.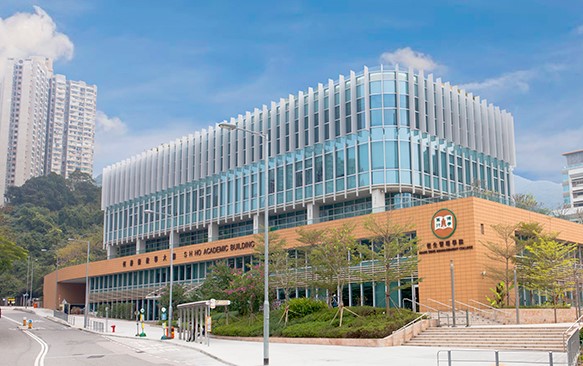 Complimentary access to the Masterclass Seminar Series to get to know the most innovative thoughts in the business world.
Full access to all business events organised by the School of Business, such as Business Forums, Guest Speaker Talks and Luncheon Meetings to increase business exposure.
Priority invitation to our upscale private events such as the Business School Gala Event.
A membership e-certificate.
E-copies of publications and news update from the School of Business.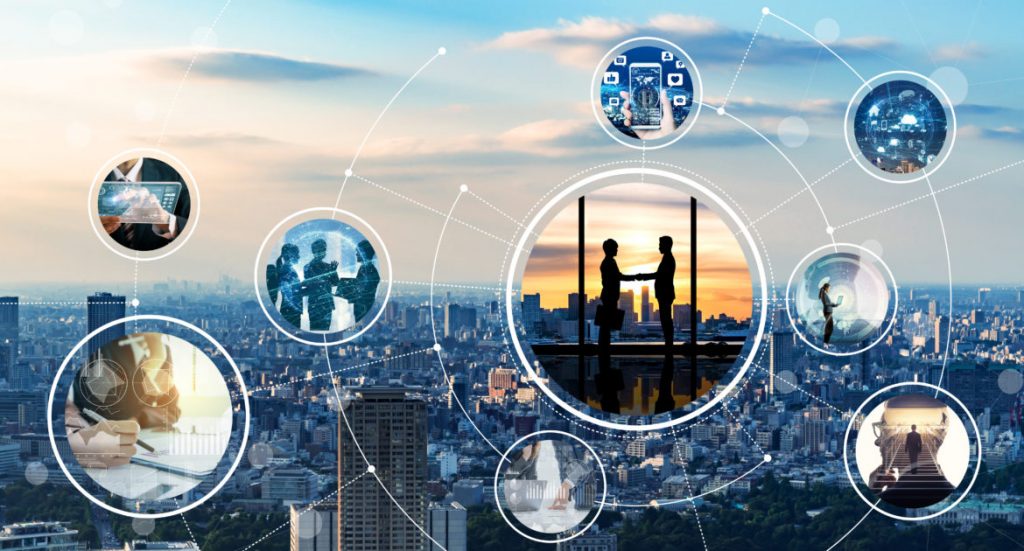 The Business Executive Club membership offers complimentary admission to all professorial lecture of Masterclass Seminar Series.
Topic
Speaker
Time & Date
Language
Venue
Details
Internal Control; Risks Management; Environmental, Social and Governance for Entrepreneurs
Mr. Parco Wu, FCPA (Practising), Founder and Managing Partner of PW CPA & Co.
6:30pm-8:30pm
25 November 2021
English
A315, 3/F, S H Ho Academic Building, Yuen Campus, HSUHK
Registration
Hong Kong General Chamber of Commerce Business Case Competition 2021 Briefing Cum Internship Opportunities
Dr Watson Chan, the Deputy CEO of Hong Kong General Chamber of Commerce
6:00pm-7:00pm
22 October 2021
English
Chamber (D801), 8/F, Lee Quo Wei Academic Building, HSUHK
Registration
Transformation
Mr Benson Kwong, General Manager, Customer Services Department, Fairwood Fast Food Limited
3:00pm-4:30pm
3 November 2021
English
D404, 4/F, Lee Quo Wei Academic Building, HSUHK

Coming Soon
You may visit the Masterclass Seminar Series page for more details. 
JOIN US NOW
Join us to enjoy a wide range of exclusive privileges and unparalleled business opportunities.