Business Experience Sharing Seminar Series VIII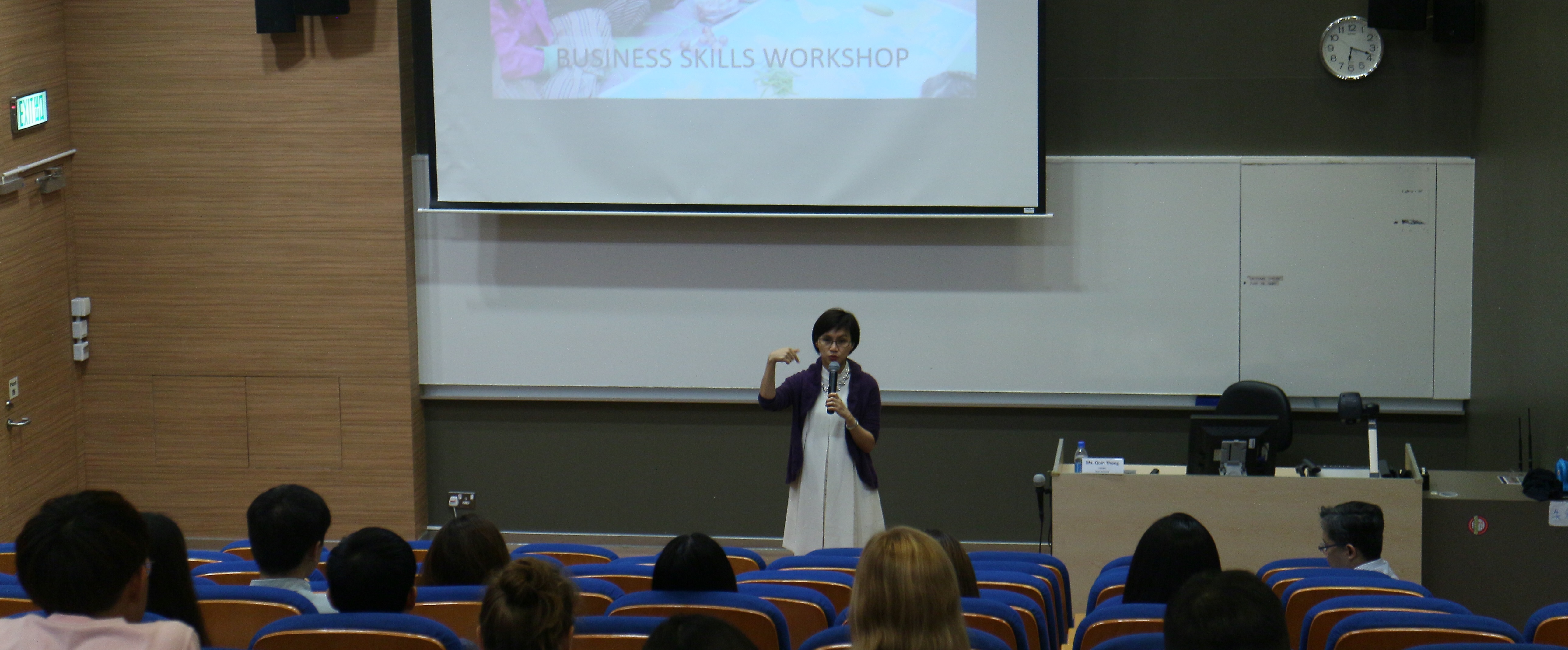 To run a company, one has to devote much into the business. However, you may not ever imagine how to maintain a social enterprise without resources comparable with big enterprises.
Ana by Karma, founded in 2014, is a well-known social enterprise in Hong Kong. It supports the Bhutanese women who serve as artisan weavers for producing scarves so as to improve their living conditions. On 16 Oct, we invited Ms. Quin Thong, Founder Ana by Karma, to conduct a talk for students. During the occasion, she shared with us her story from meeting the first weaver to expanding the business to a successful social enterprise. She emphasised that social networks and social media are critical channels in promotion. Besides making money, the element of "society" is equally important. Ms. Thong's business improves the living conditions of the local weavers, equips them with business skills and supports local children's learning.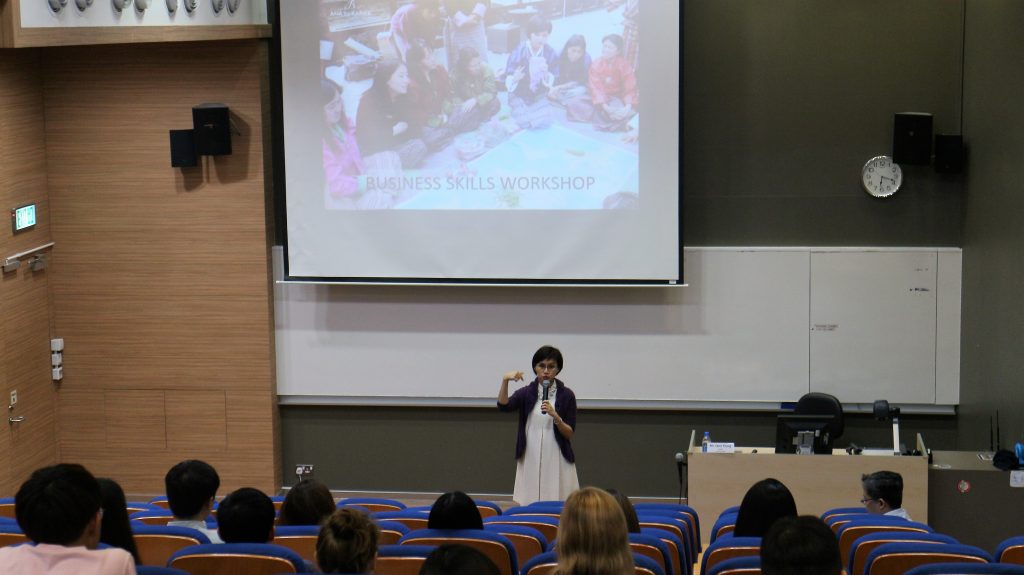 Ms Thong ended the talk by encouraging students to "invest" a short period of time on the area they want to get improvement, from which she believed that one's life will change much in future.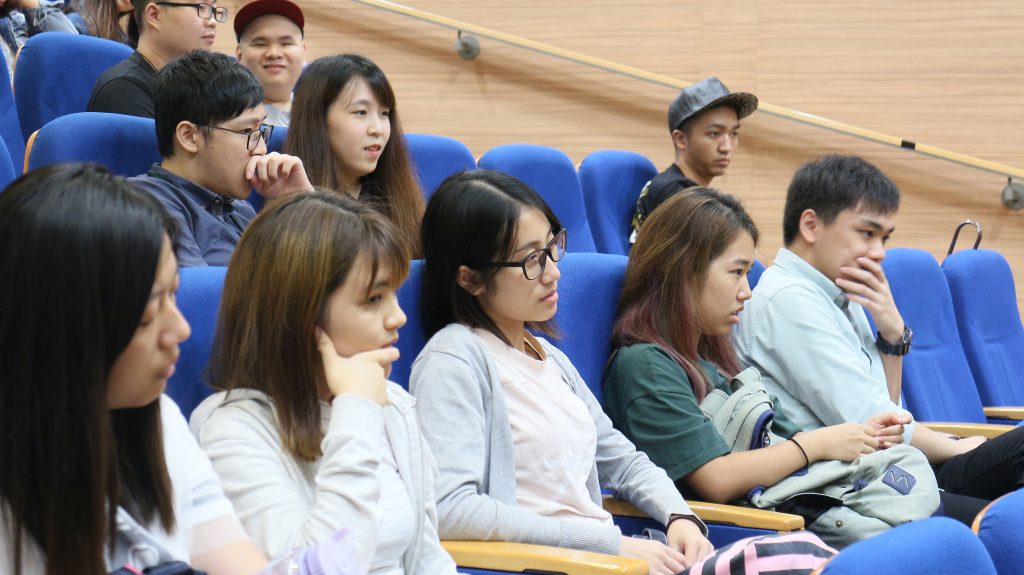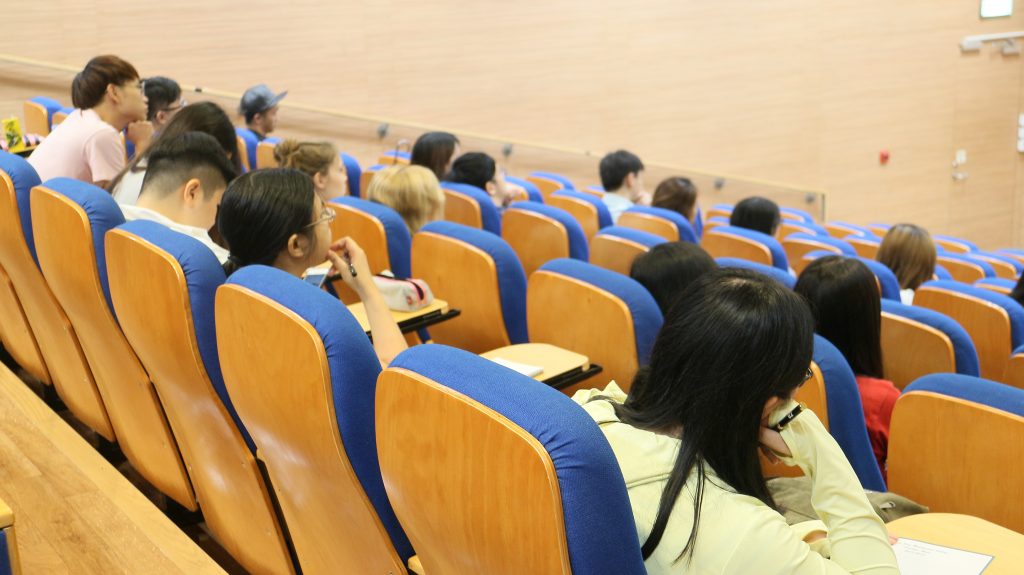 motopress-ce-save-in-version:

2.0.3