Business Experience Sharing Seminar XIV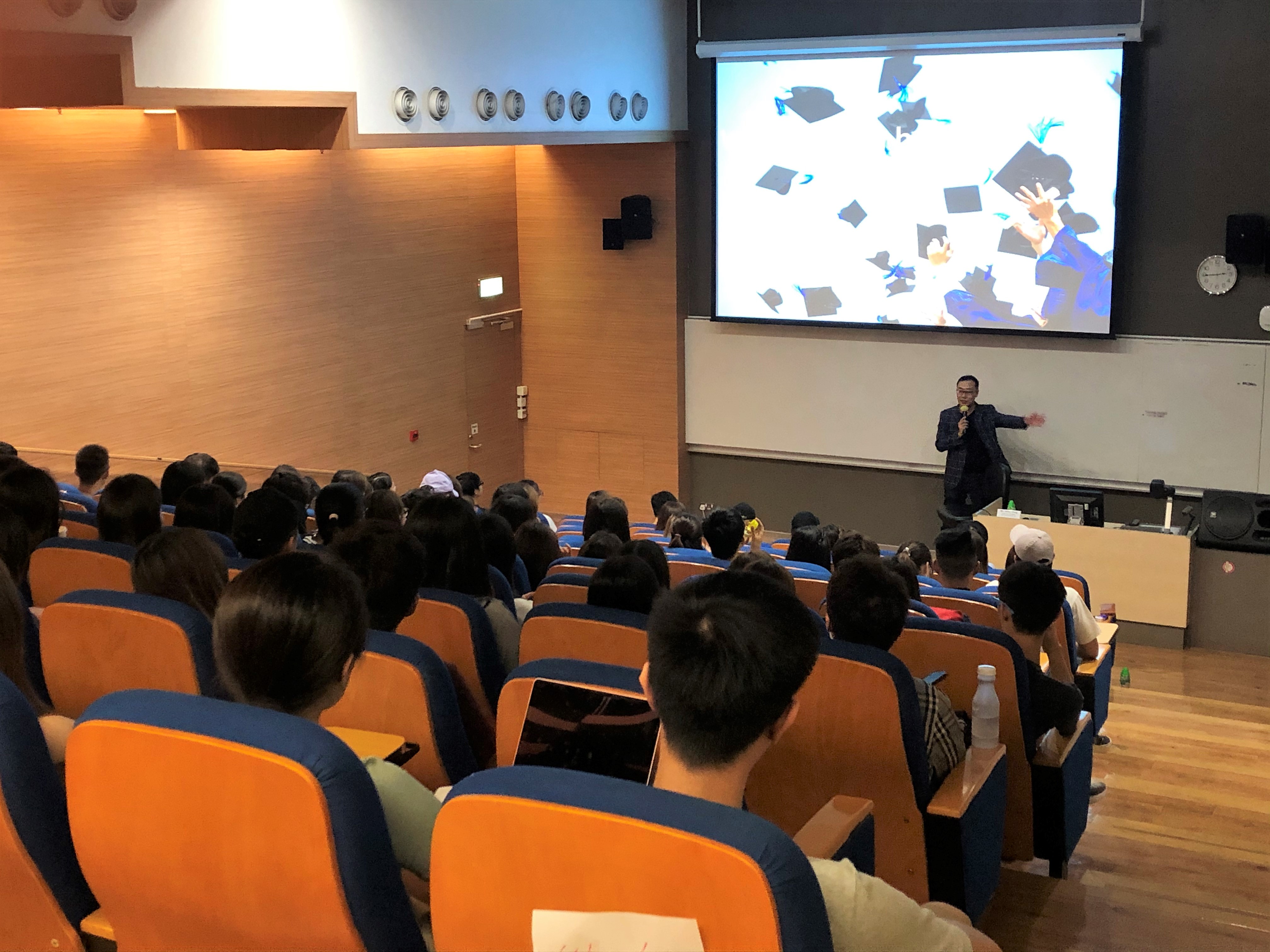 The fourteenth Business Experience Sharing Seminar was held on 3 October 2019. Our Department was honoured to invite Mr Victor Ching, the Performance Consultant of Solar Vision (Group) Co. Ltd. to share his fruitful experiences in the Training and Development field.
At the beginning of the seminar, Mr Ching introduced the prospects of Training and Development and inspired us to discover our specialties and interests by sharing his own study path. He believed that understanding their own characters helped plan their career paths.
Mr Ching also shared the anecdotes and challenges from the very beginning of his career path.  And he further explained the Training and Development theories with his own stories, making everyone understand how the theories could bring into reality.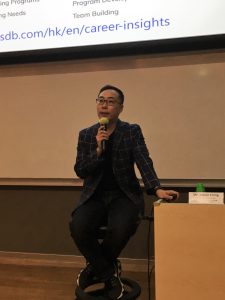 Our guest Mr Ching was introducing the prospects of Training and Development.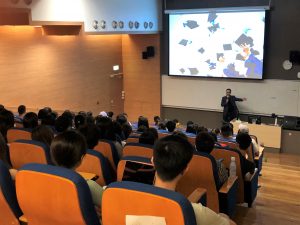 Mr Ching was inspiring us to develop our specialties and interests in university life.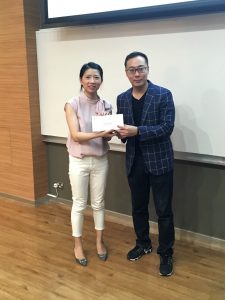 Dr Kaylee Kong presented a souvenir to Mr Ching.
motopress-ce-save-in-version:

2.0.3