Business Seminar in International Marketing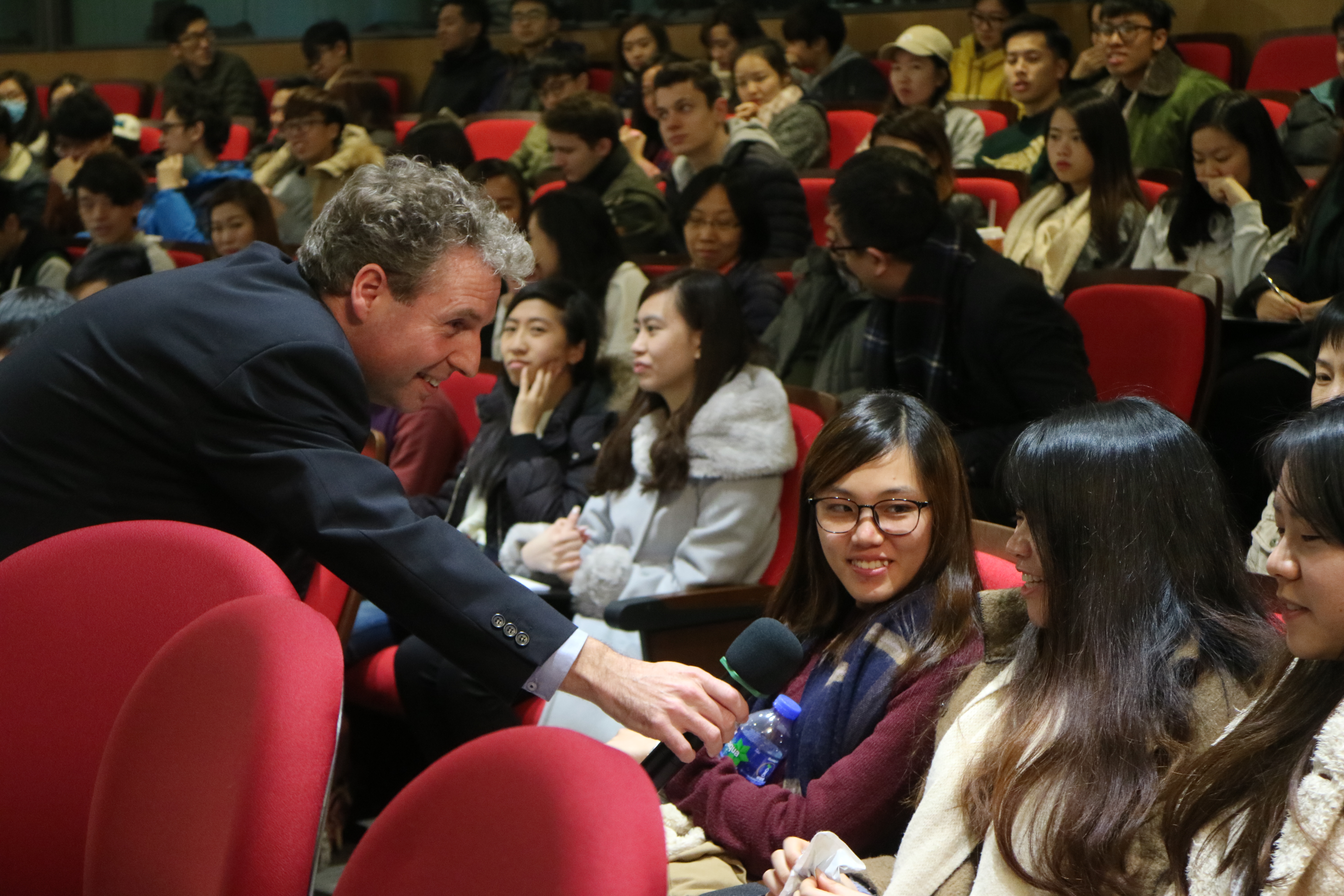 Business Seminar in International Marketing
Investigating International Marketing Relationships: A Study of Sino-Anglo Import-Exporting Behaviour
The Business Seminar in International Marketing was held on 7 February 2018 at Fung Yiu King Hall. Over 100 participants, including students and staff, came to attend the inspiring talk by Professor Bradley R. Branes, Dean of the School of Business. The topic was "Investigating International Marketing Relationships: A Study of Sino-Anglo Import-Exporting Behaviour."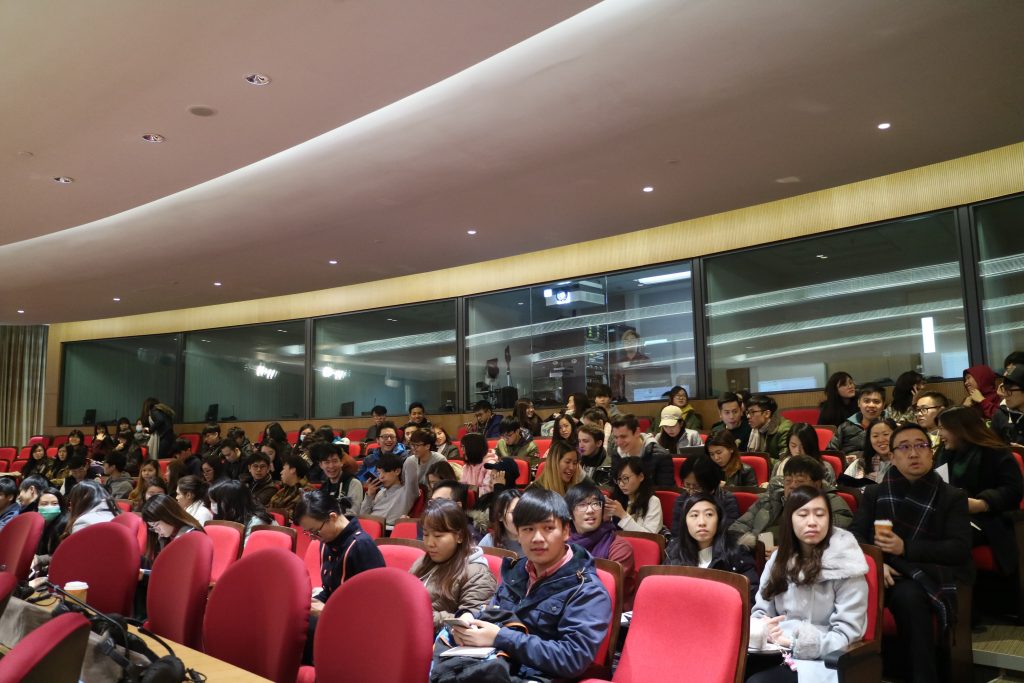 Professor Barnes is a recognised expert in international business, including Asian business. He focused on the importance of guanxi (關係) in China during the presentation. He also discussed the significant role of mianzi (面子) when doing business with Chinese and how guanxi is needed to support the long-term economic development of China.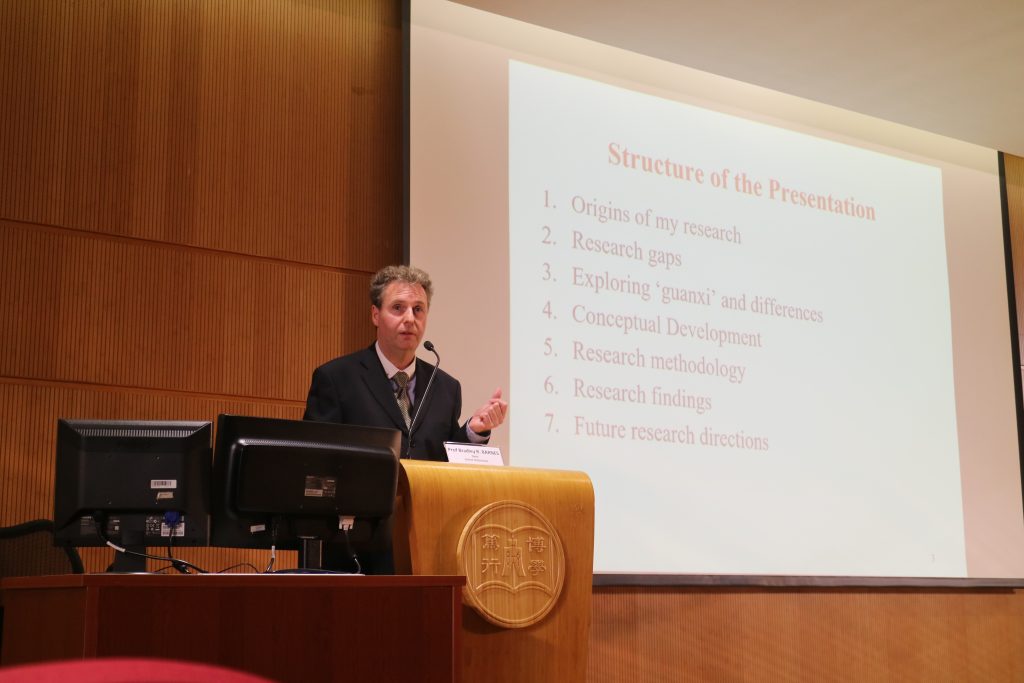 The students interacted with Professor Barnes in a joyful atmosphere. Students enjoyed the interaction session. In fact, the more they shared with each other, the more they could learn from each other.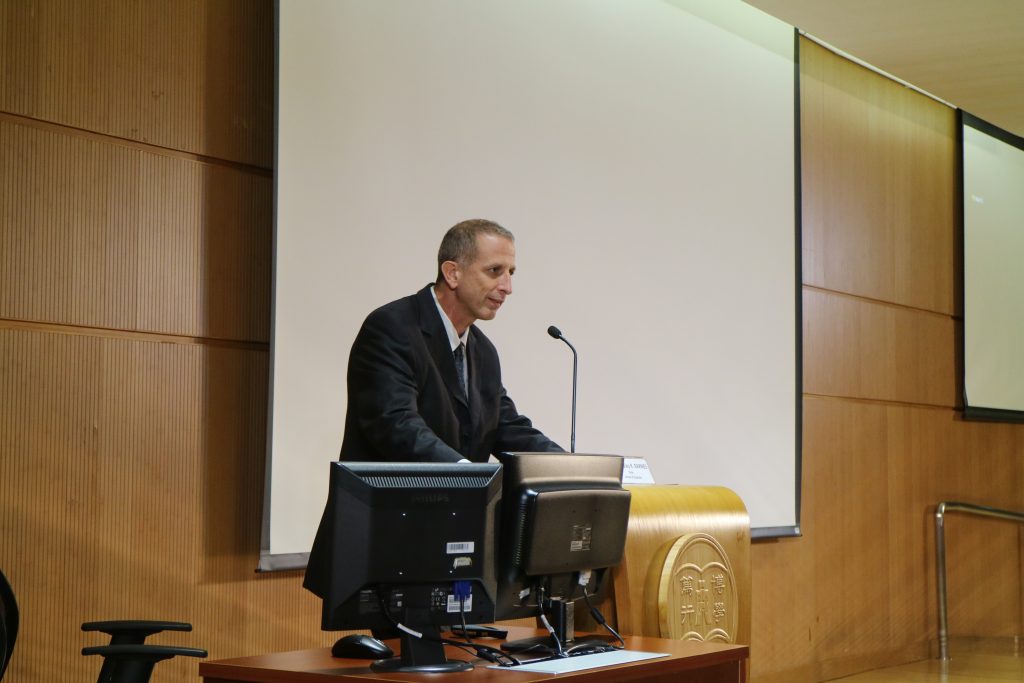 Professor Ron Berger also shared his insights, and he encouraged the audience to pay attention to the future researches of guanxi. We believe that our students were inspired by the talented speakers.
The event was concluded with a Q&A session where students had a chance to talk to Professor Barnes and Professor Berger. The Department of Management would like to thank the speakers, who shared their experiences and expertise in order to help the audience stay up-to-date in the rapidly developing economy of China.
motopress-ce-save-in-version:

2.0.3