Career and Concentration Selection Workshop, Semester 2 2016/17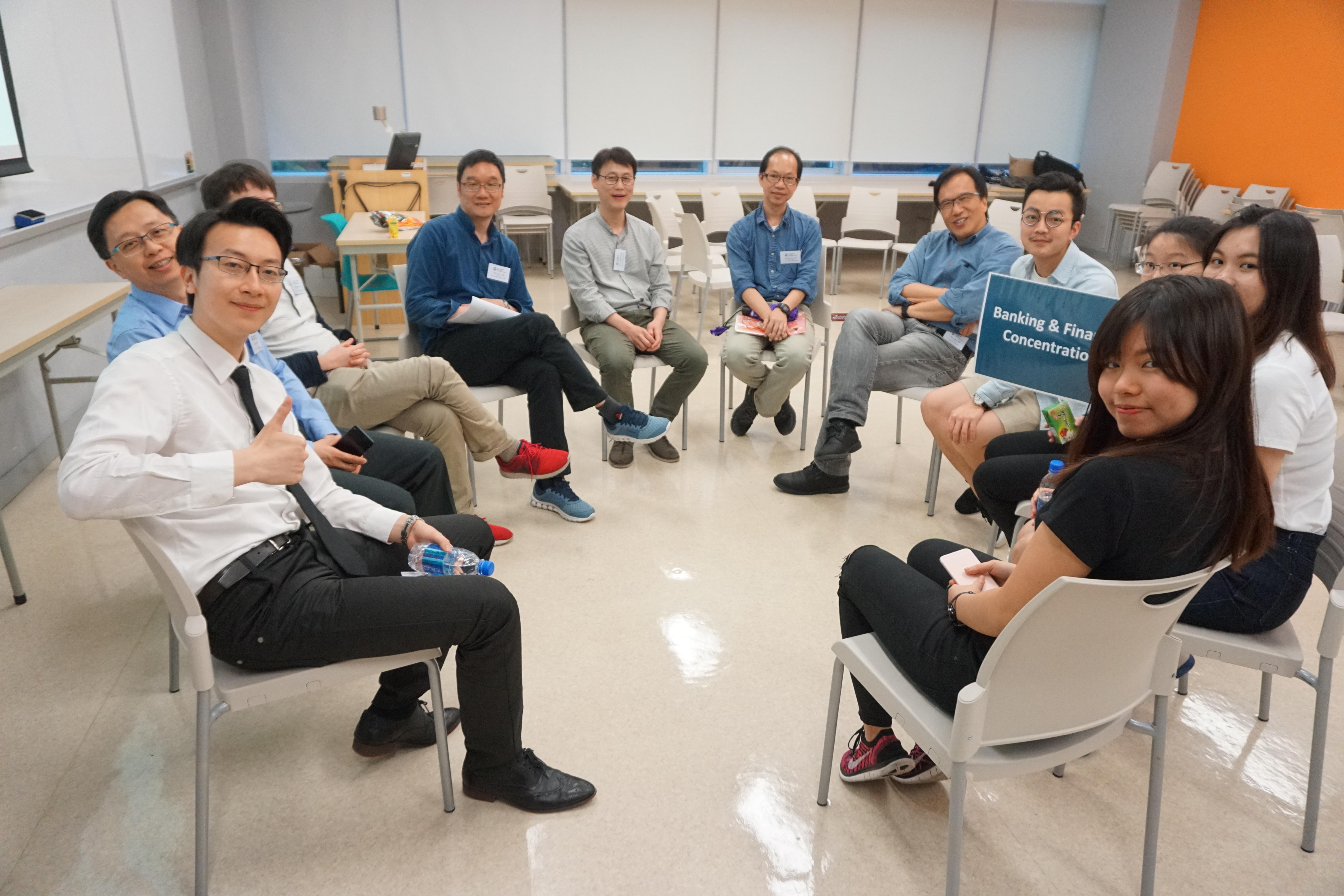 Having immersed themselves in revision for mid-terms in the past weeks, the BBA Year One and Year Two students finally got a chance to relax after the assessment period. They were invited to the Career and Concentration Selection Workshop organised by the BBA Programme Office on 20 April (Thursday) afternoon.
Students enjoyed the refreshments and chit-chatted with their personal tutors and BBA envoys throughout the workshop. In the workshop, the Year Two students were particularly proactive in exchanging views and craving for information because they were required to select their concentration of study before 4 May (Thursday). The Personal tutors and BBA envoys gave valuable opinions and advice to the students. At the same time, the Personal tutors collected feedback from students on the Programme structure as well as their views on teaching and learning. The friendly atmosphere of the workshop enhanced the mutual understanding between the tutors and students. Everyone enjoyed a fruitful and relaxing afternoon.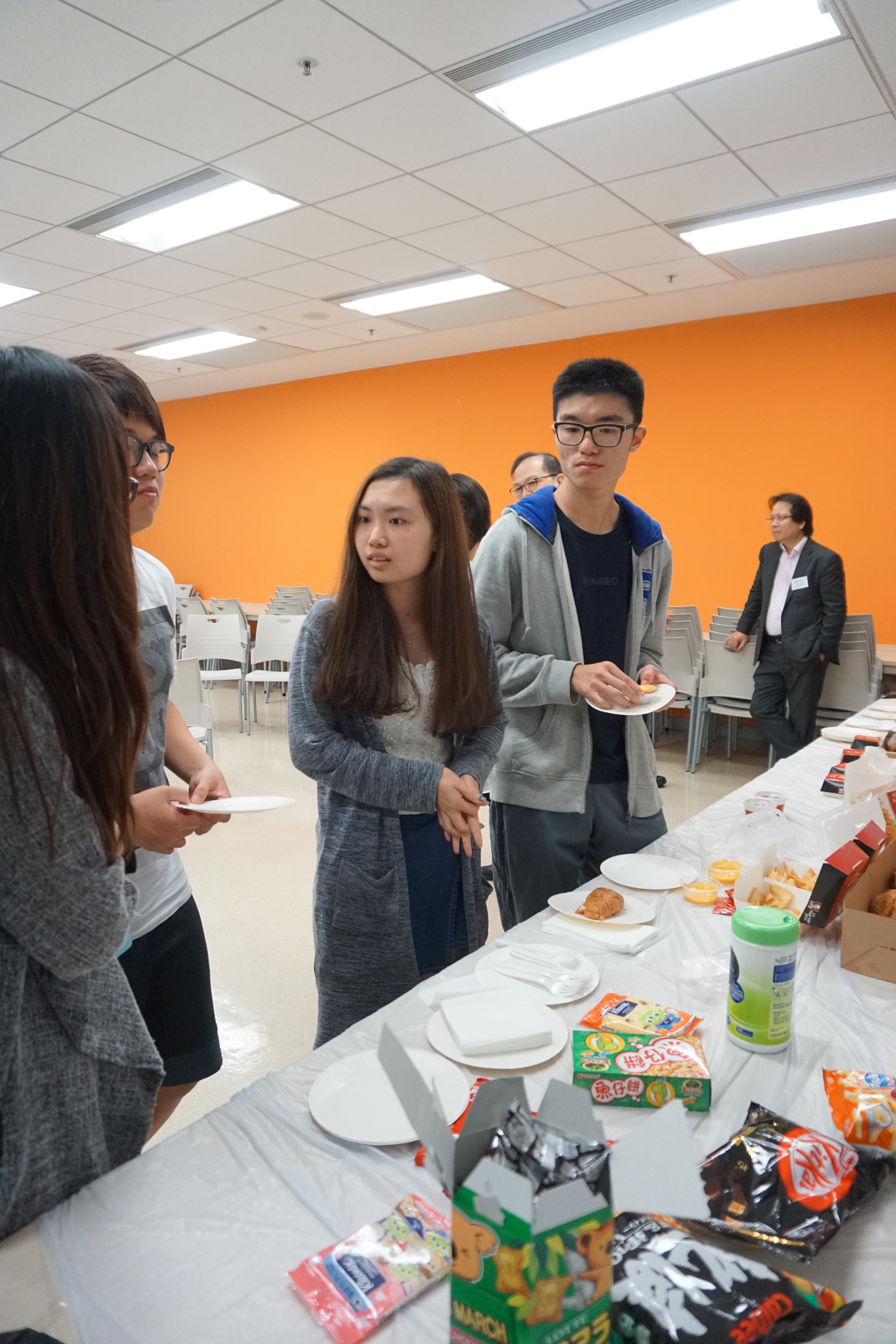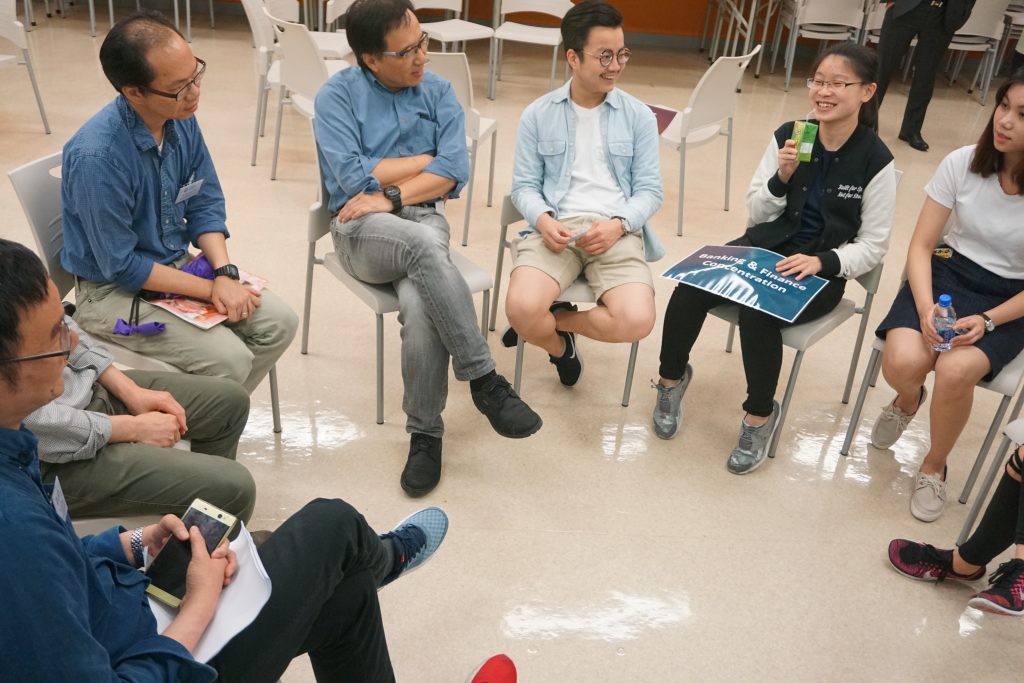 motopress-ce-save-in-version:

2.0.3