Celebrating International Diversity: Enjoying Eid and Taste the Delights


The School of Business is delighted to present the "Celebrating International Diversity: Enjoy Eid and Taste the Delights" that took place on 26 April 2023. This event was the second celebration of diversity, marking the end of Ramadan and the coming of Eid, which was held in collaboration with HSUHK E-M Power, an Ethnic Minority student society in the University.
Mr Hassan Ahmed, the President of HSUHK E-M Power, hosted the first part of the event. He played music games with the participants to break the ice and introduce them to talk about their country's festivals and traditions. This allowed everyone to know each other better and to learn more about the diverse cultures. After the games, students and guests enjoyed Muslim food together, which was an excellent opportunity for everyone to appreciate the diversity of global cuisine.
We look forward to hosting similar events in the future to continue celebrating and promoting international diversity.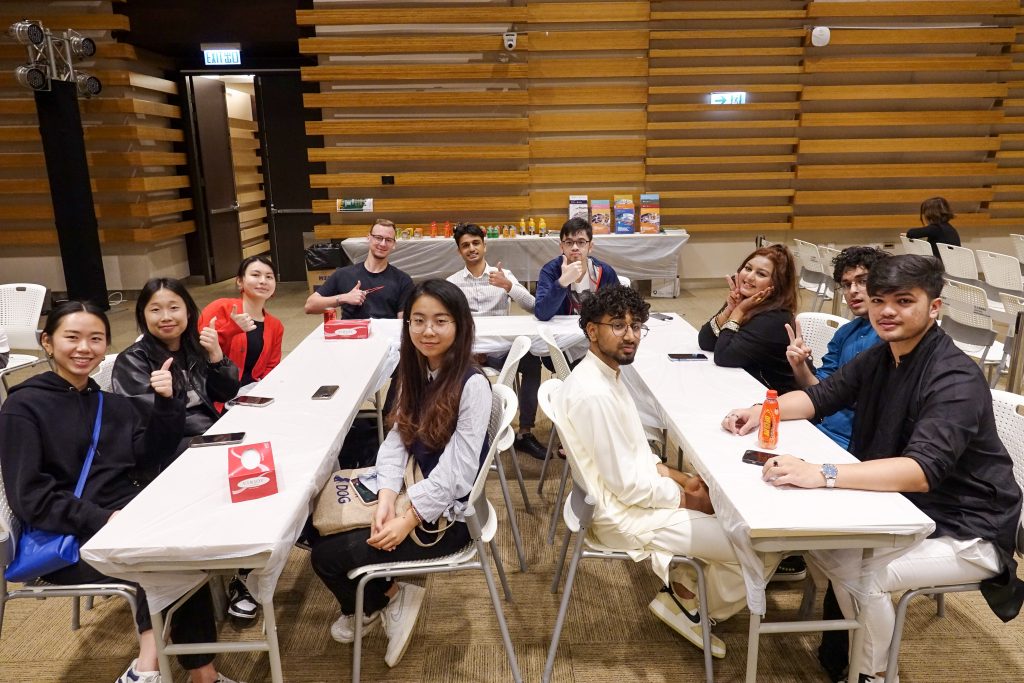 Redirect URL:

event_date:

20230426

sign_up_url:

organised_by:

speaker:

com: