Research Interest Sharing Session, Research Institute for Business

Deep Learning Research and Application Centre (DLC) and Research Institute for Business (RIB) co-organized the Research Interest Sharing Session on 1 June 2017. Professor Francis Chin and the representatives of the six newly established RIB's research interest groups (including Dr. Catherine Wong, Dr. Kaylee Kong, Dr. Eugene Wong, Dr. Felix Tang, Dr. Thomas Man and Dr. Christopher Au Yeung) were cordially invited to share their inter-disciplinary research projects with more than 60 participants from 16 different Schools and Departments.
This sharing session not only served as a useful platform for our academic and research staff to get together and share their research interests, but also offered a precious networking opportunity to facilitate research collaboration. The plenteous and diverse sharing of the research interest groups that were formed by staff members from different departments, was followed by a long break with delightful refreshment provided. Participants cherished the wonderful time to exchange research ideas in a relaxing atmosphere. Professor Francis Chin, Director of the DLC, then shared about the importance of Deep Learning Technology vividly and how the technology could be applied in different research areas. He invited colleagues to collaborate with his team in developing new research projects. In the end, Dr. Felix Tang, Director of the RIB, introduced the RIB's research facilities and support and thanked the participants for joining the event.
We are grateful that the participants have given us positive feedback about the event and looking forward to meeting you again in our next event. If you are interested to know further about the collaboration with the DLC, please download and fill up the form here or visit the DLC's website.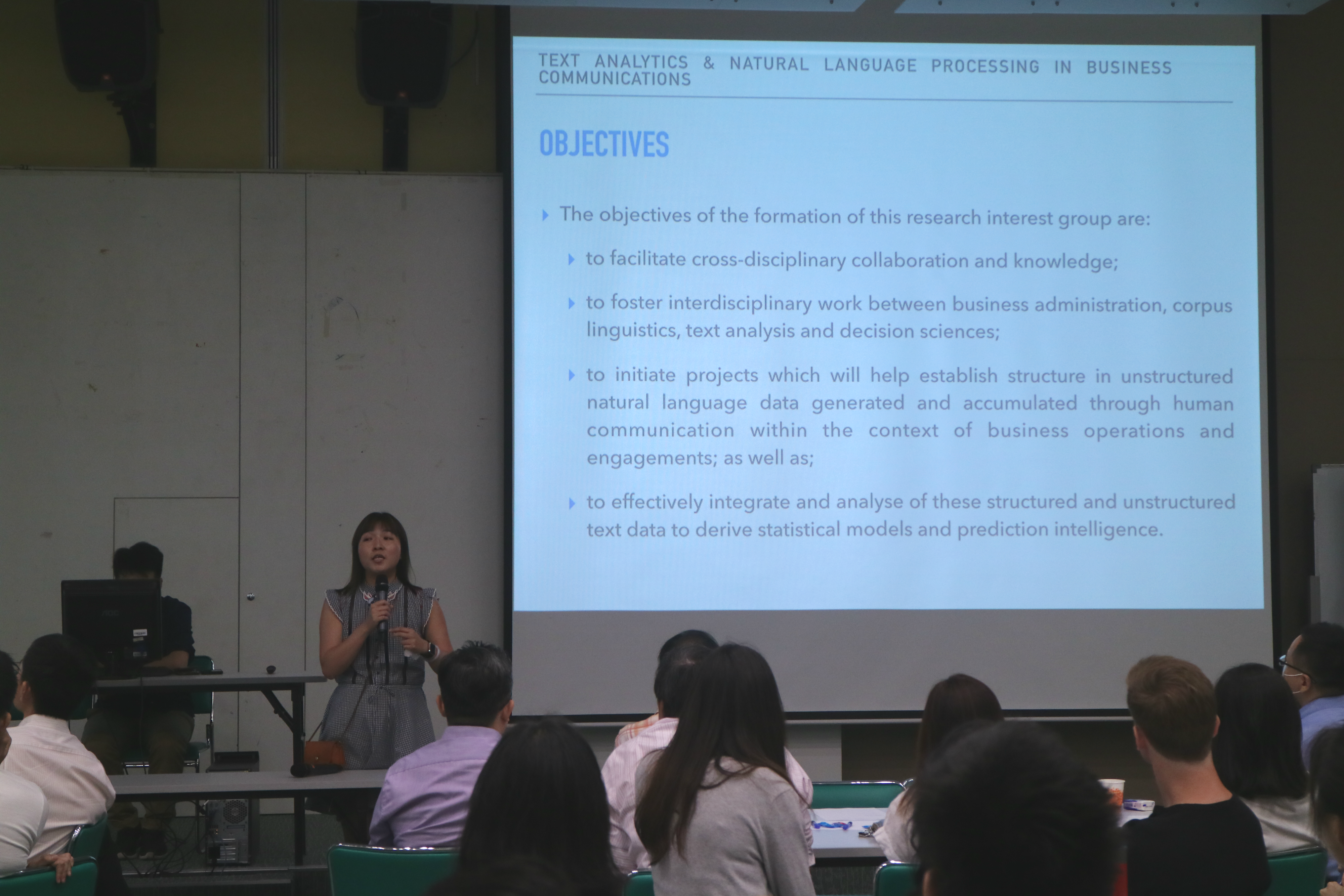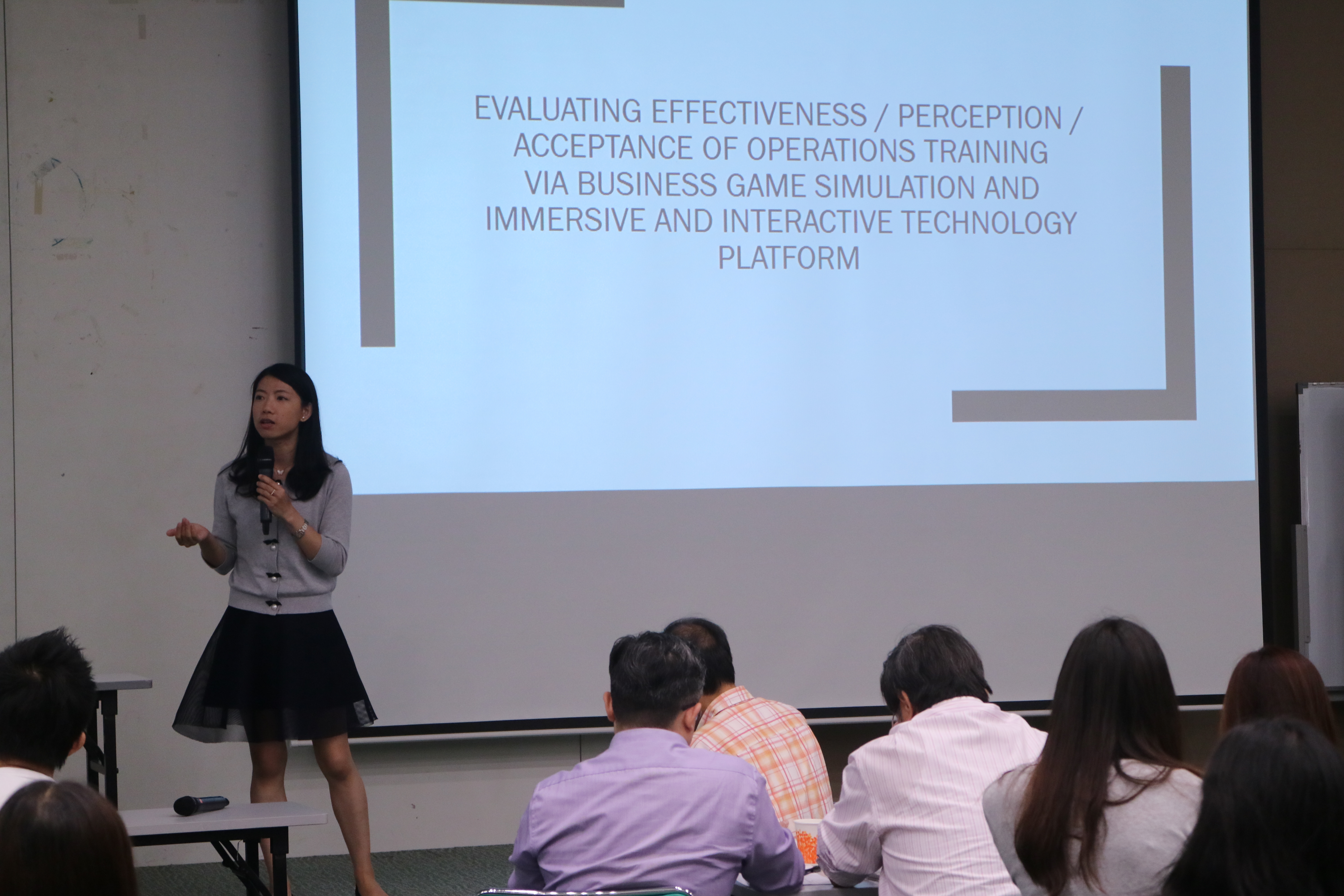 Dr. Catherine Wong's sharing
Dr. Kaylee Kong's sharing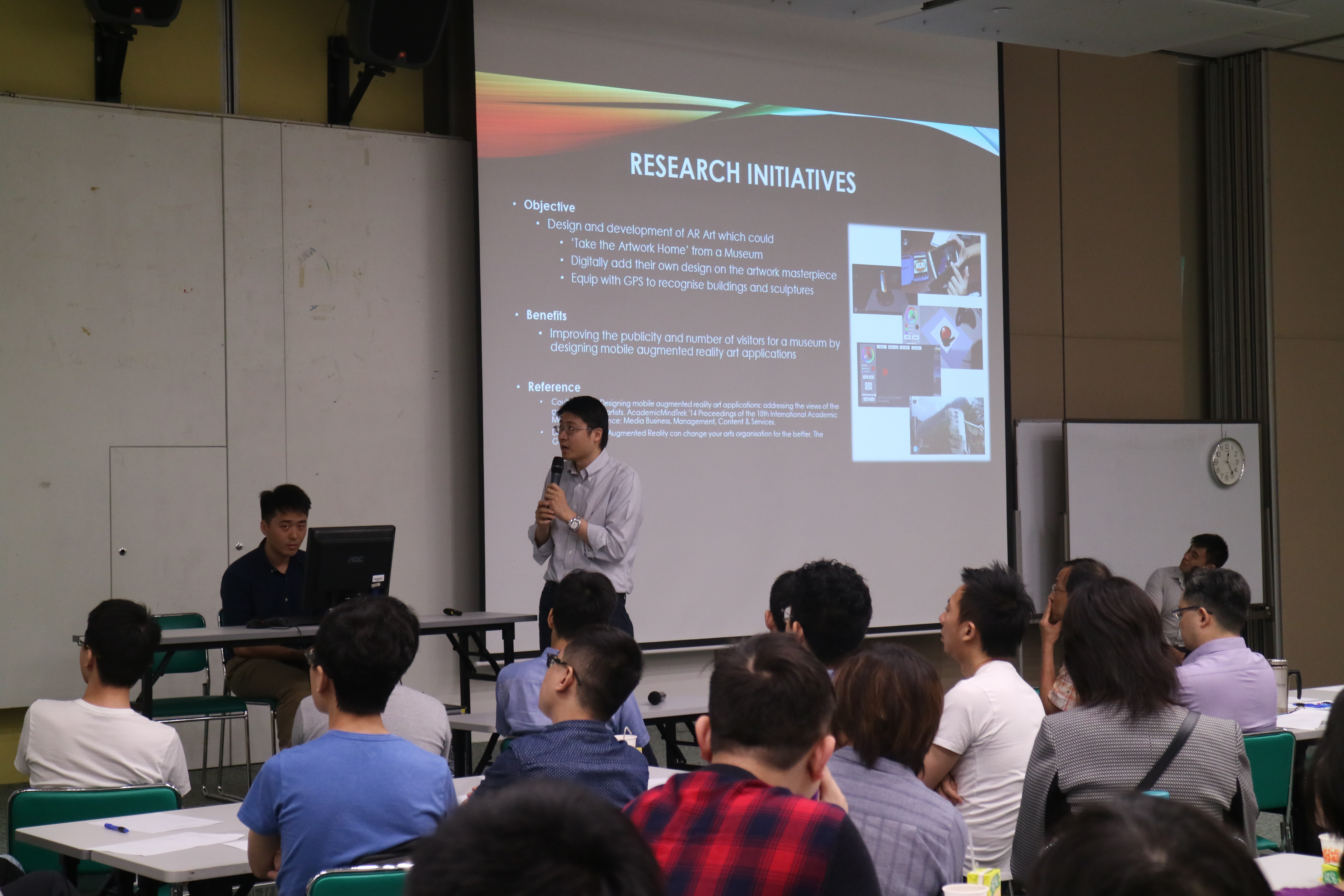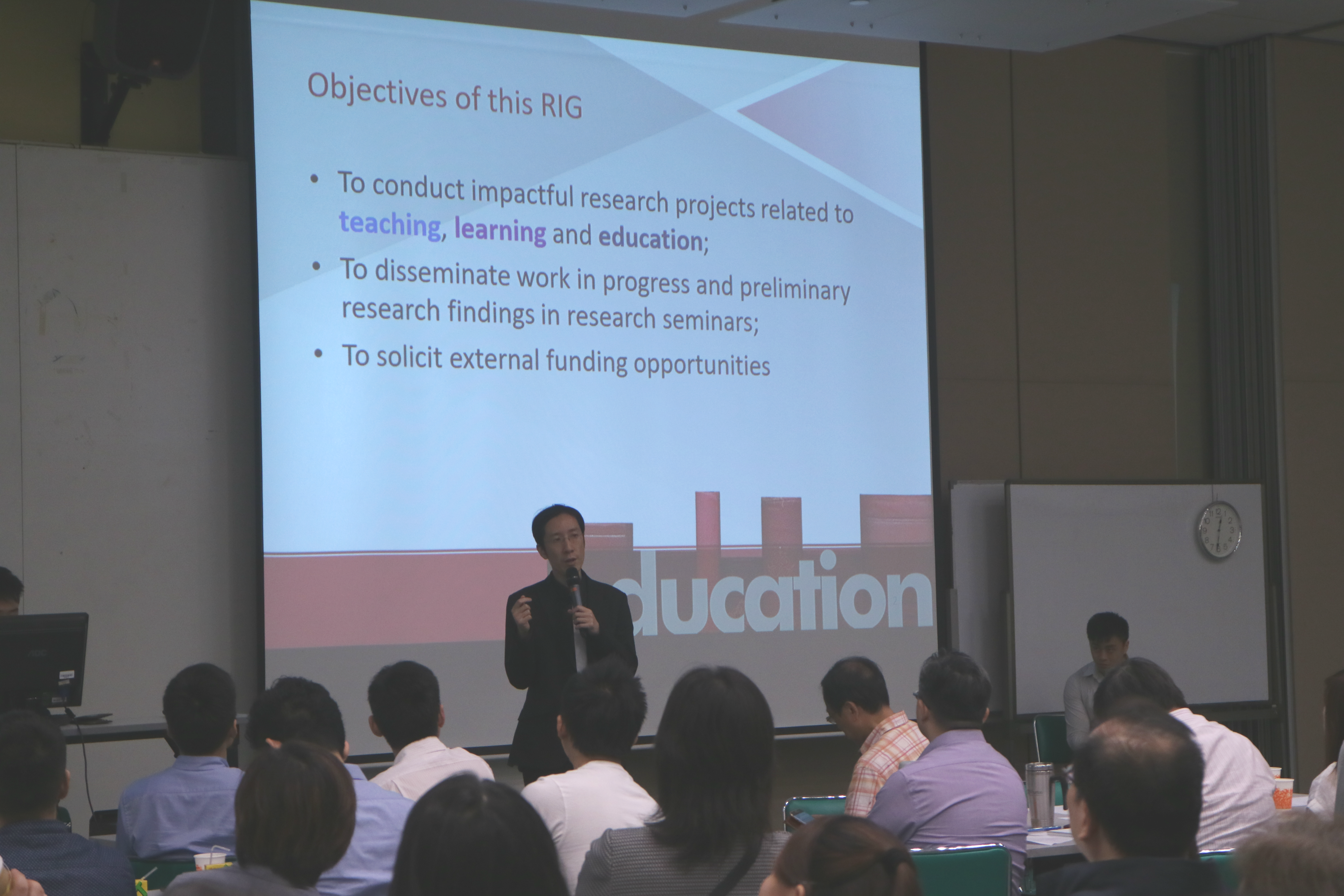 Dr. Eugene Wong's sharing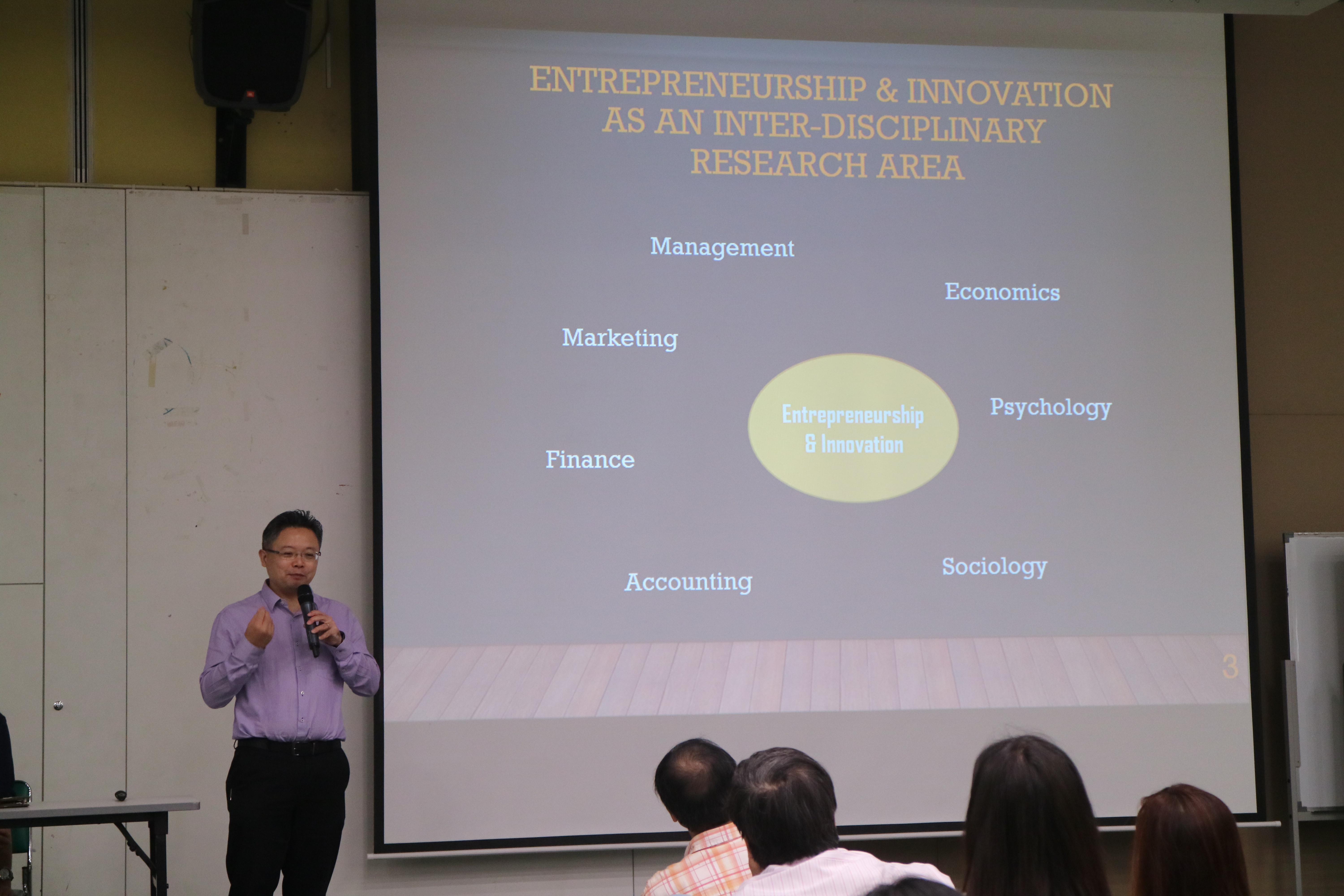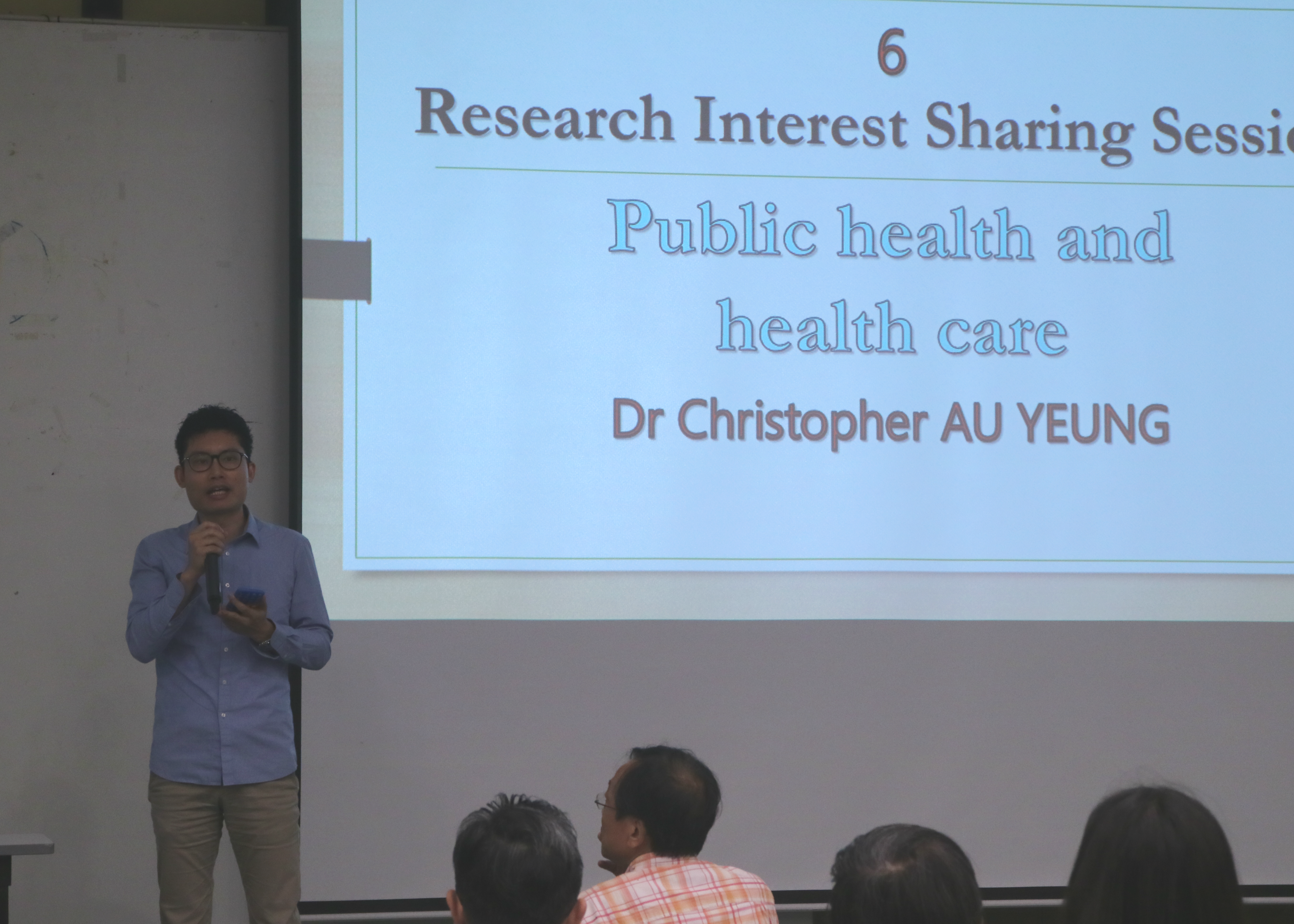 Dr. Christopher Au Yeung's sharing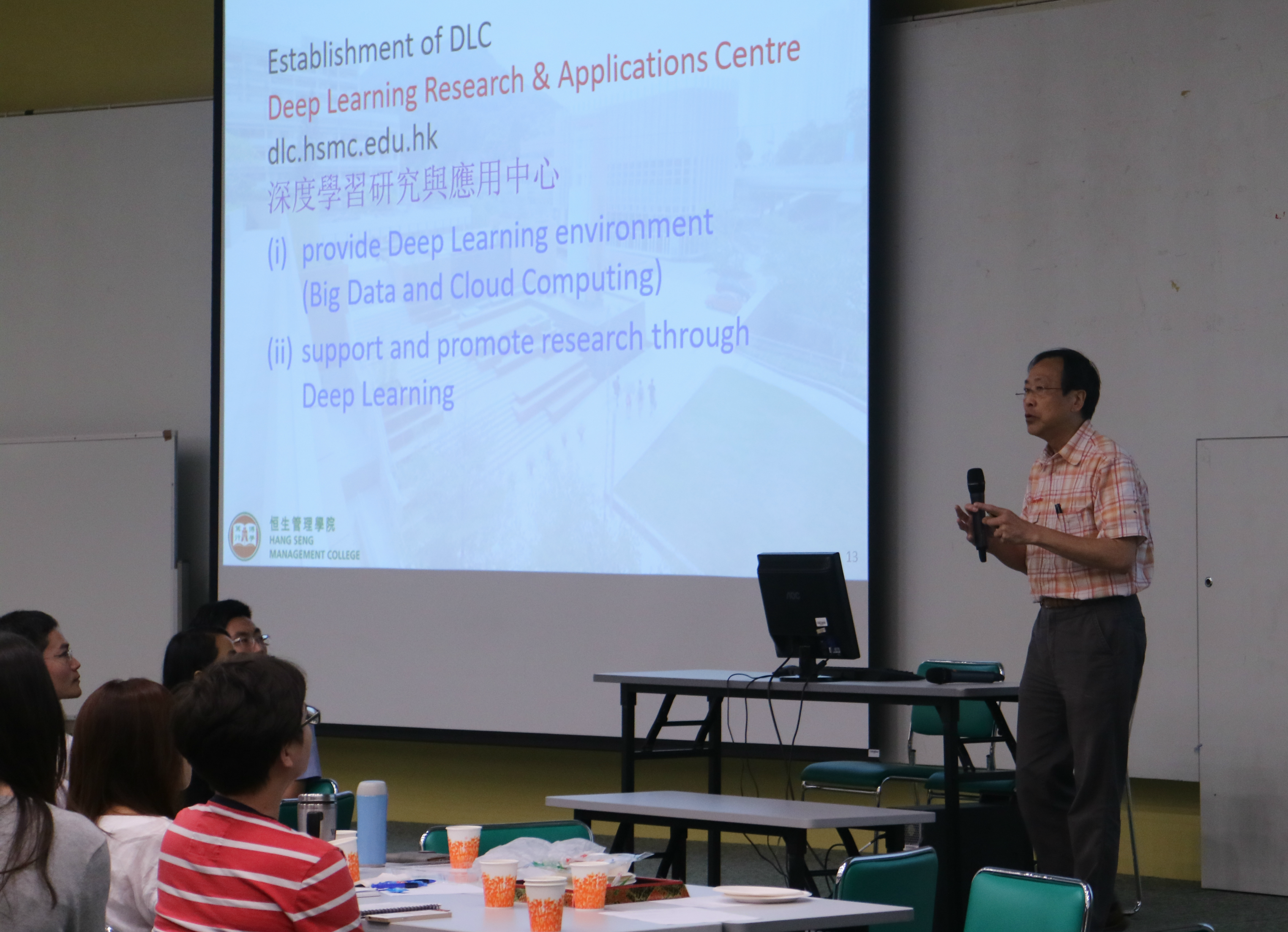 Prof. Francis Chin's sharing

motopress-ce-save-in-version:

2.0.3