School of Business Graduation Ceremonies (2019 and 2020 Classes)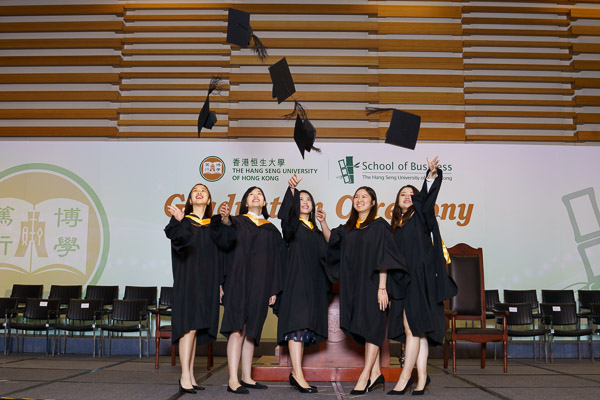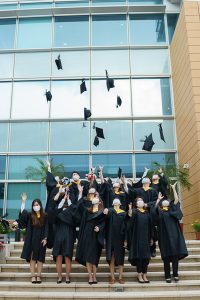 Congratulations! The School of Business Graduation Ceremonies for the 2019 and 2020 Classes were successfully held on 1 April 2021 (Thursday). Over 300 graduates participated in the ceremonies on-campus and the ceremonies were also live-streamed via HSUHK Youtube Channel which could share the joy with all family members and friends who could not attend.
School of Business congratulates you on your stunning achievements again. We hope that you all will have a bright future.
For more photos and videos, please visit our website and google drive.
Redirect URL:

event_date:

20210401

sign_up_url:

organised_by:

speaker:

com: