The Master of Business (MBM) Orientation 2023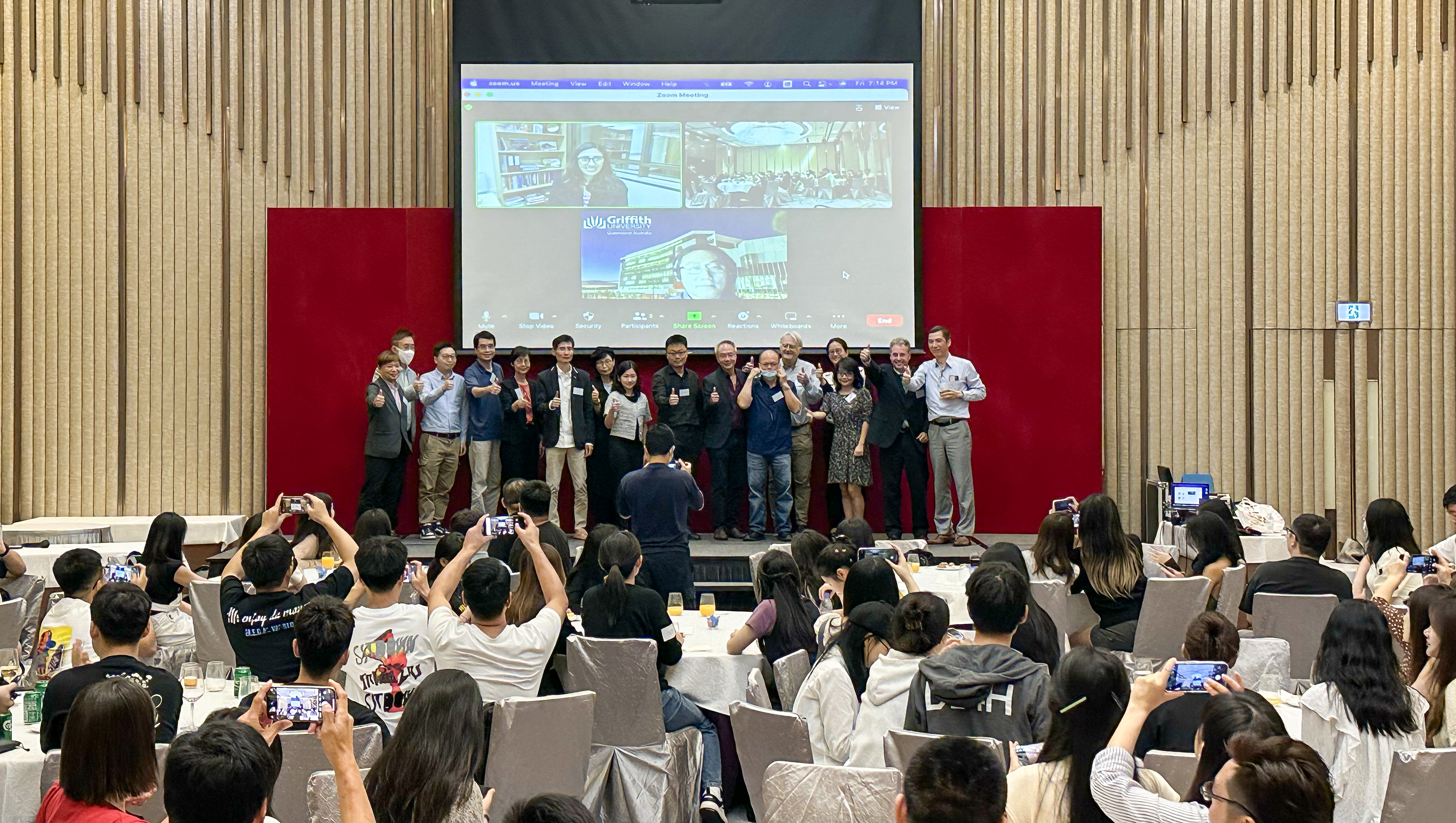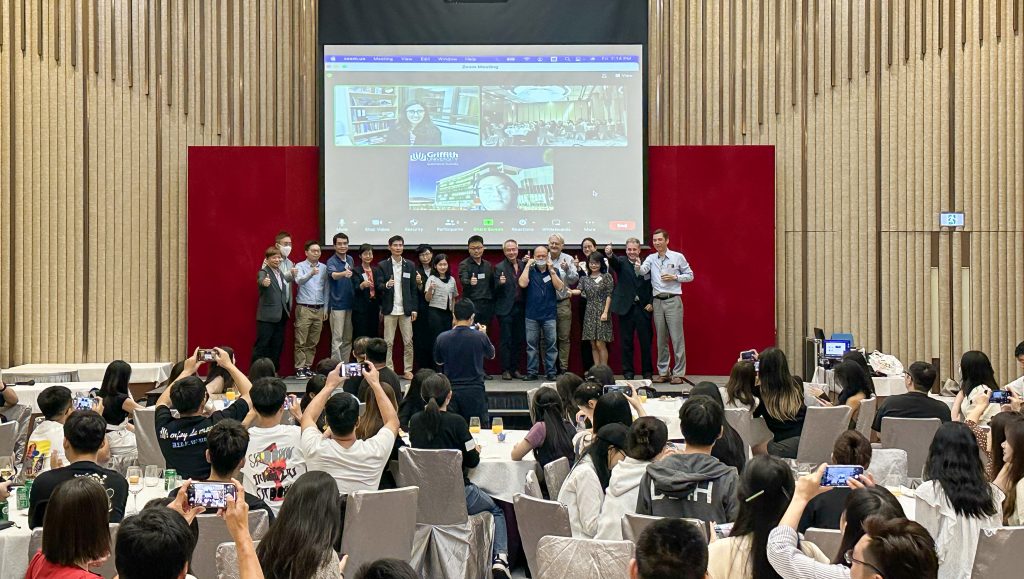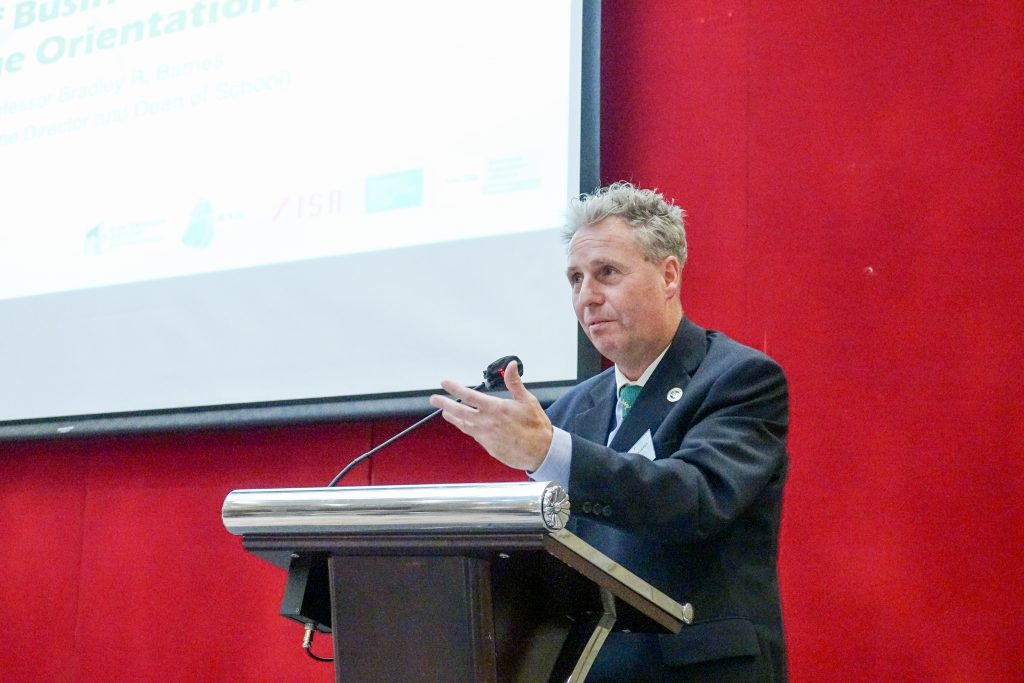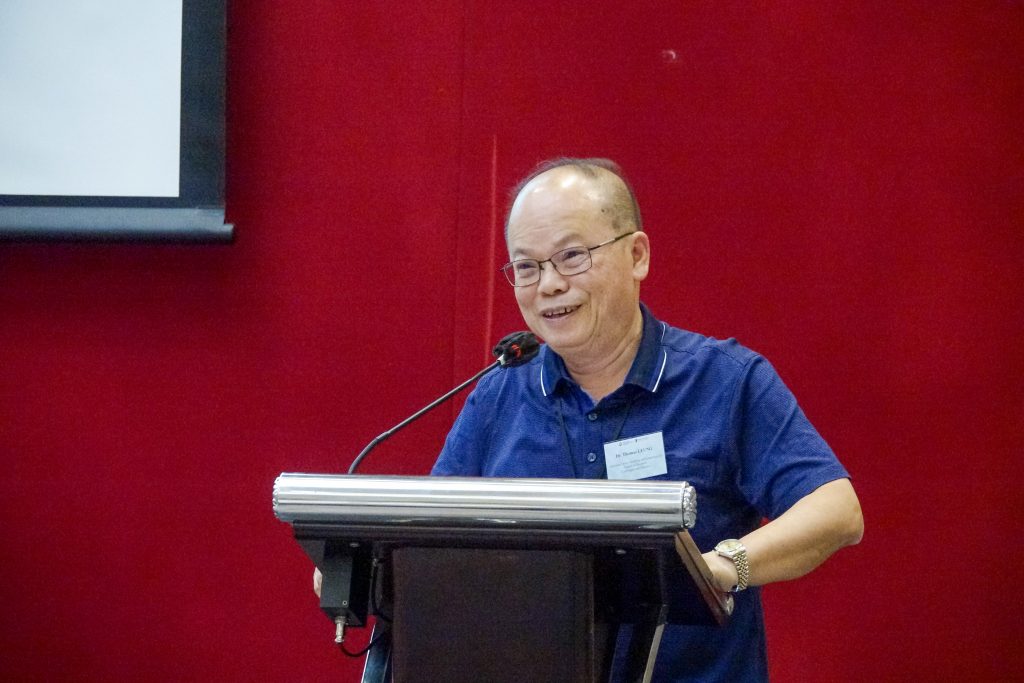 The Master of Business (MBM) Orientation, held on the evening of 6 October 2023 (Friday), with over 100 staff and students participating. The event commenced with Professor Bradley Barnes, Co-Programme Director of MBM and Dean of the School of Business, delivering an introduction to the Hang Seng University of Hong Kong and the School of Business. Following this, Dr. Thomas Leung, Co-Programme Director of MBM and Associate Dean of the School of Business, provided a overview of the MBM programme, highlighting its key features and four streams of study.
Associate Programme Directors, Dr. Heather Lee, Dr. Andy Cheng, Dr. Raymond Law, and a teacher of Marketing Stream, Dr. Kevin Zeng, took the stage to brief the students on the four streams available within the programme. Their presentations shed light on the distinct pathways students could explore. In addition to the programme presentations, we were pleased to have representatives from Griffith University join us for the orientation online. Dr. Carla Riverola, Senior Lecturer (Entrepreneurship) and Deputy Director, International, along with Mr. Sherman Xia, Regional Marketing Director for Greater China, presented the latest collaborative programme offered to MBM students. They unveiled an exciting opportunity for students to study in Australia and earn an additional degree alongside their MBM qualification. The representatives showcased the campus and attractions of Griffith University to our students.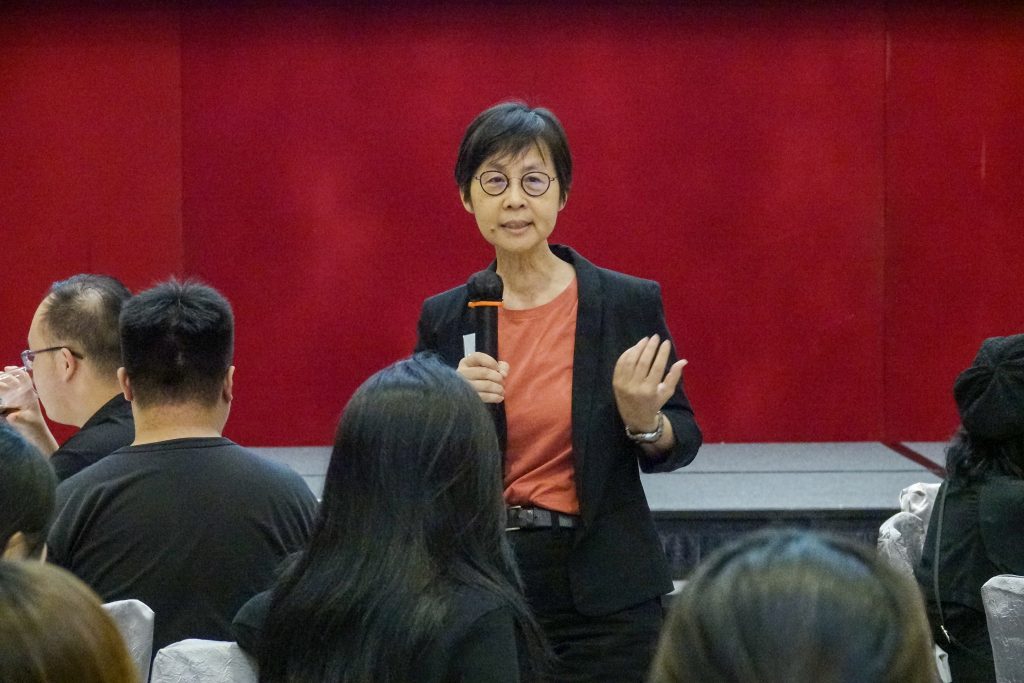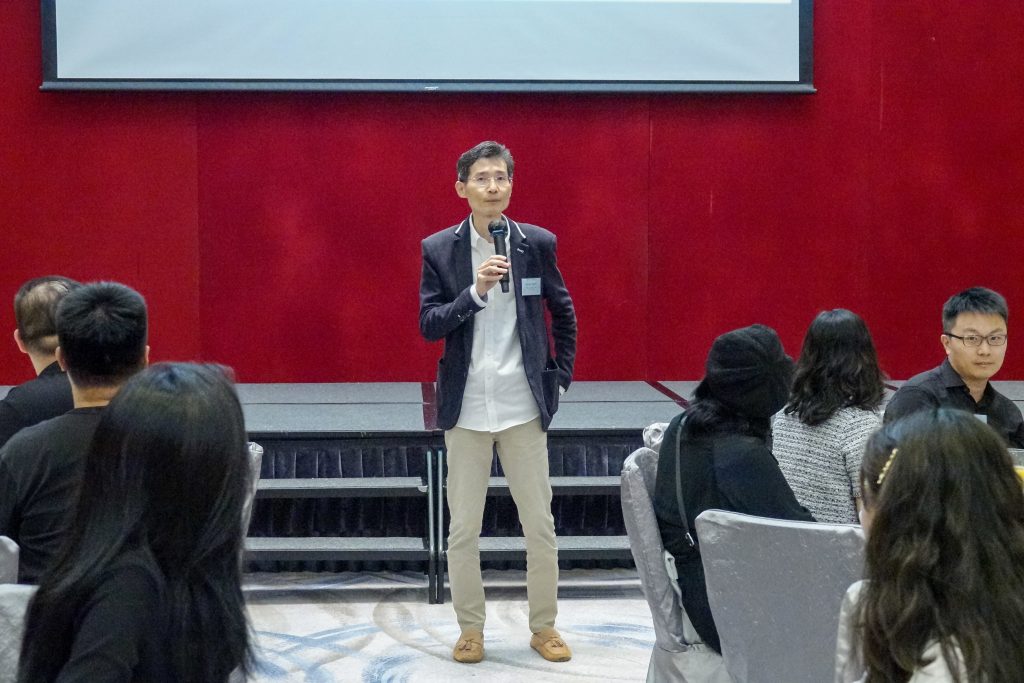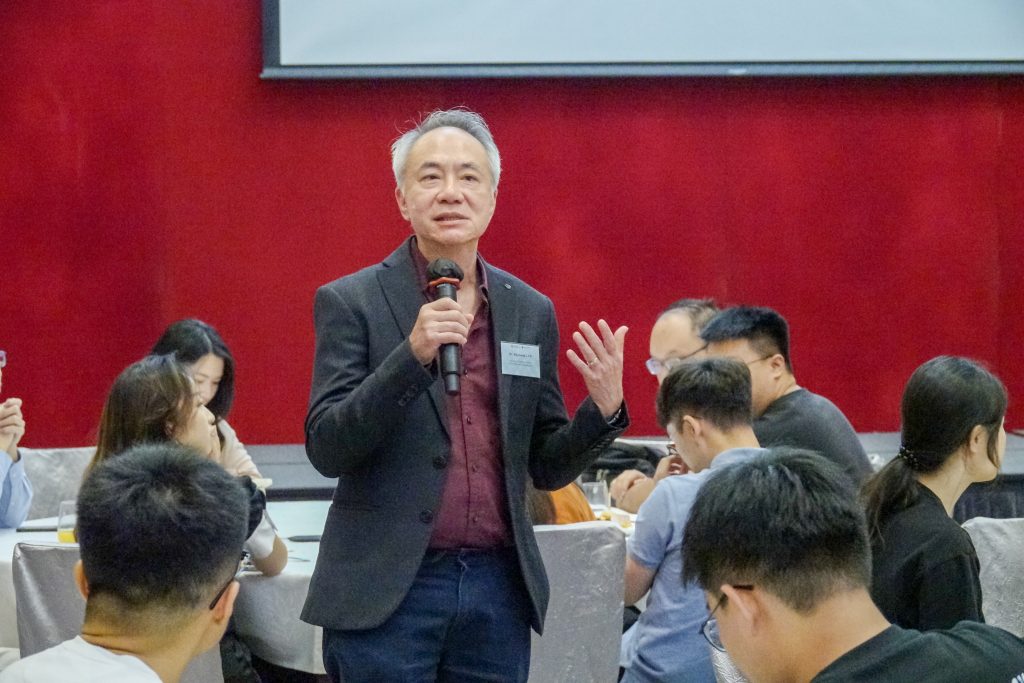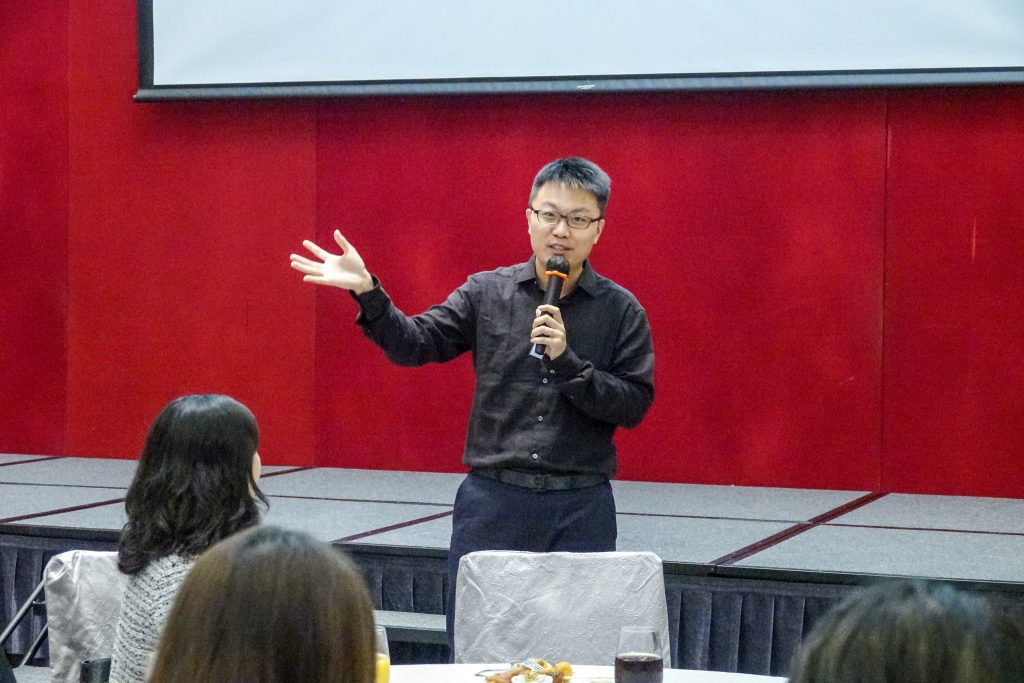 To conclude the orientation, students were treated to a delightful spread of international cuisine and beverages, allowing them to mingle and savor the diverse flavors. This informal gathering provided an opportunity for students to connect with their peers, faculty members, fostering a sense of belonging within the MBM community. We are confident that the evening's presentations and interactions have instilled a sense of excitement and anticipation among the students as they embark on this transformative educational experience.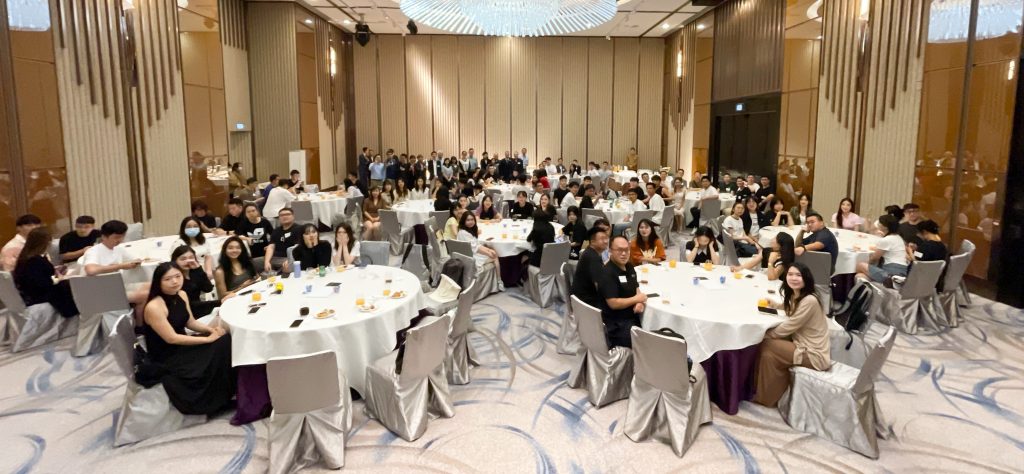 Redirect URL:

event_date:

20231006

sign_up_url:

organised_by:

speaker:

com: