AACSB Accreditation Conference, Shanghai, 23 – 27 May
To learn more about the AACSB international accreditation which recognises quality management education, Professor Raymond So, Dean of School of Business and Dr Brossa Wong, Associate Dean of School of Business, attended the AACSB Annual Accreditation Conference in Shanghai, China from 23 to 27 May 2015.
The Conference comprised of the Accreditation Business Seminar, Annual Accreditation Conference, Assurance of Learning Seminar and Accreditation Introduction Workshop.
The conference gave participants a deeper and thorough understanding on the significance as well as the eligibility of achieving the business accreditation standards. For instance, it concisely elaborated the updated "15 Standards" of business accreditation covering the fields of requirements of intellectual contributions, sustainability of professional engagement, students' learning as well as teaching.
Please click www.aacsb.edu for details.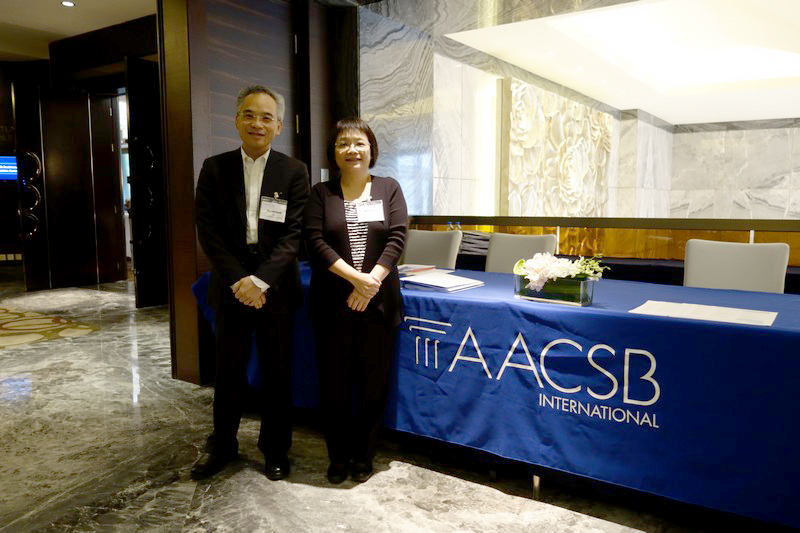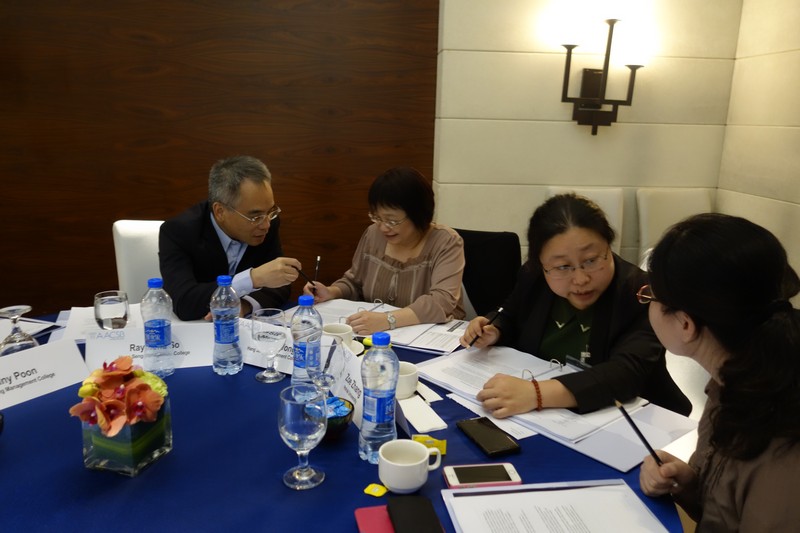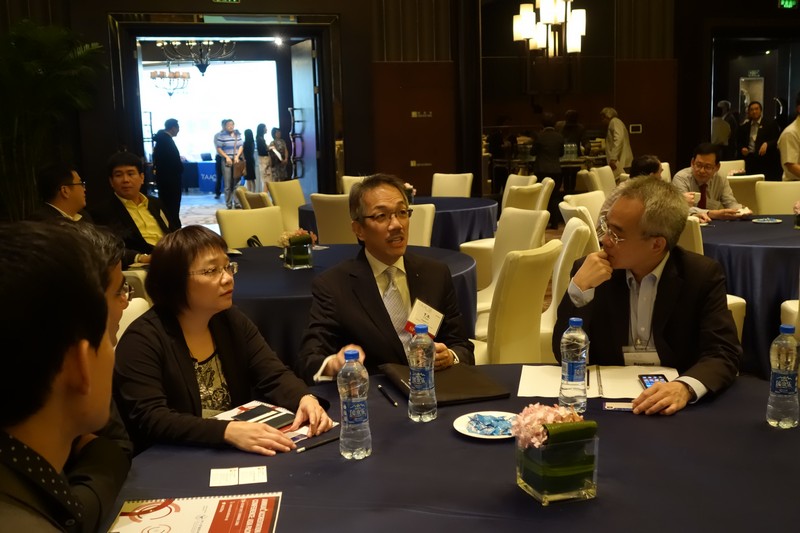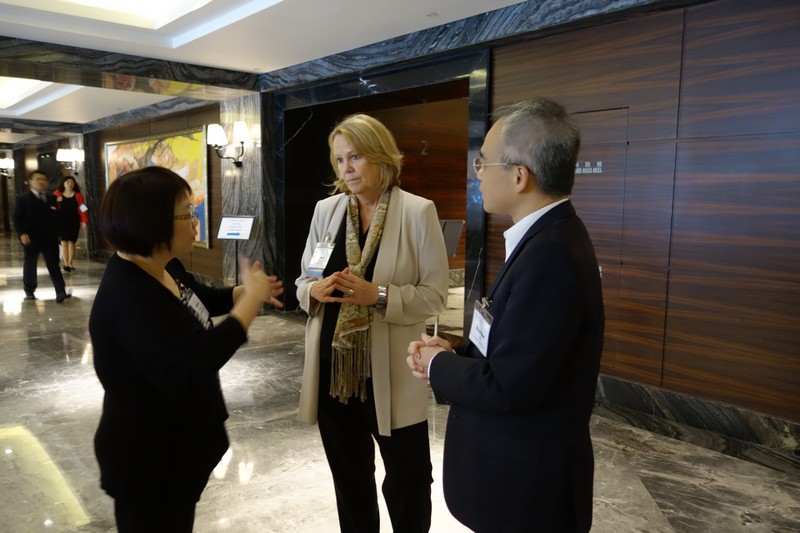 motopress-ce-save-in-version:

2.0.3