Award Presentation Ceremony 2014/15, School of Business

The School of Business is proud to present the Award Presentation Ceremony 2014/15 dated 26 May 2016, a vibrant event gathering over 200 participants to celebrate the academic achievements harvested throughout the year of 2014-15. A total of four awards were presented, including the Teaching Effectiveness Award and the Research Achievements Award to academic staff as well as the Dean's List and the Best Progress Award to students from the four programmes under School of Business.
The School Dean and department heads congratulated the awardees with appreciation, especially the academic staff who have been dedicated to drilling their teaching skills and producing quality research paper. The student awardees were also honoured in the ceremony for their brilliance and diligence. All the participants shared the joy and had the delicate refreshment with relish.
You are most welcomed to visit the link as below to view the highlighted photographs on the event day.
http://www.cantonbros.com/photo/160526_hsmc_award_present/
Congratulations to the academic staff who have received the honour of (in no particular order):
Teaching Effectiveness Award 2014/15
| Count | Department of Accountancy |
| --- | --- |
| 1. | Dr CHOW Yi Hang Eden |
| 2. | Dr KWOK Yuk Sim Betty |
| 3. | Ms LEE Hau Yee Joey |
| 4. | Dr LEE Mui Fong Heather |
| 5. | Dr WONG Yeuk Ha Brossa |
| Count | Department of Management |
| --- | --- |
| 9. | Dr LAU Pak Lung Victor |
| 10. | Ms WONG Chung Yee Amy |
| Count | Department of Economics and Finance |
| --- | --- |
| 6. | Dr CHENG Wui Wing Andy |
| 7. | Dr SIU Yam Wing |
| 8. | Dr TUNG Wing Chiu Brian |
| Count | Department of Marketing |
| --- | --- |
| 11. | Dr CHAN Hak Sin Haksin |
| 12. | Mr FAN Wai Ngok Clive |
| 13. | Dr KWOK Wai Yee Susanna |
| 14. | Mr LAU Yee Chau Alex |
| 15. | Dr LO Wing To Lawrence |
| 16. | Dr TANG Tzu Lung Felix |
Research Achievements Award 2014/15
| Count | Department of Marketing |
| --- | --- |
| 1. | Dr CHAN Fong Yee Fanny |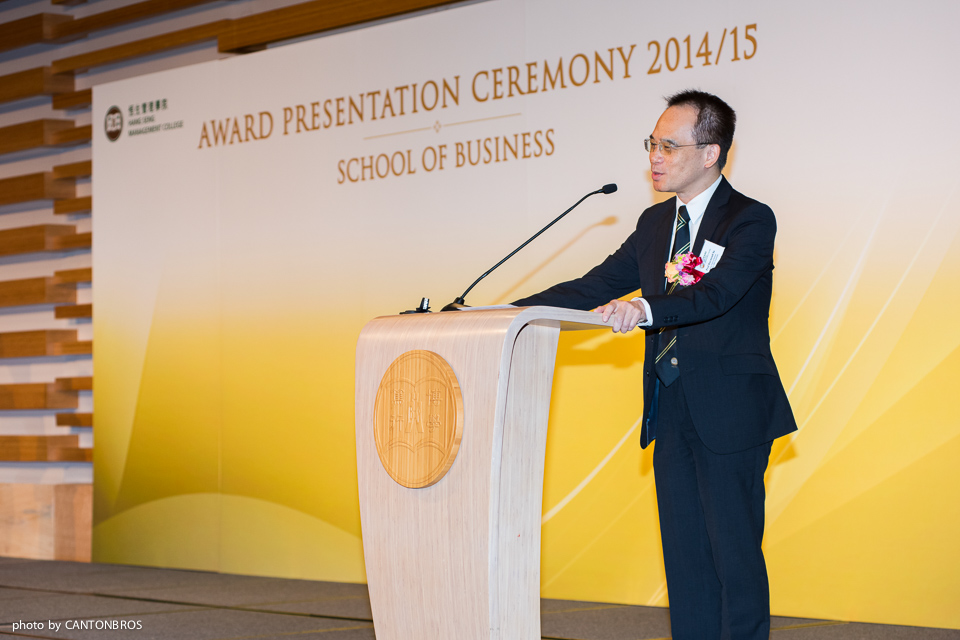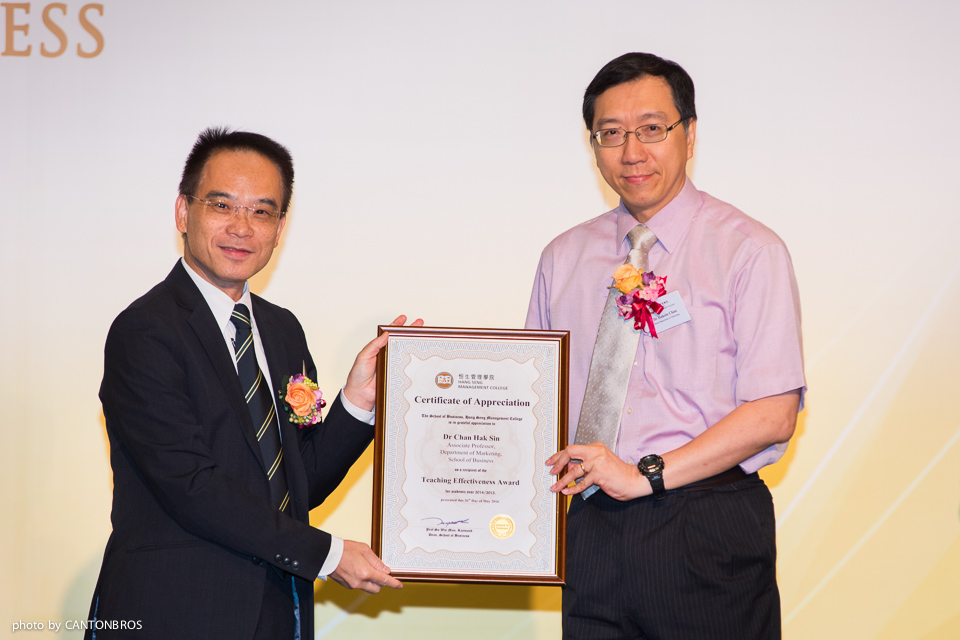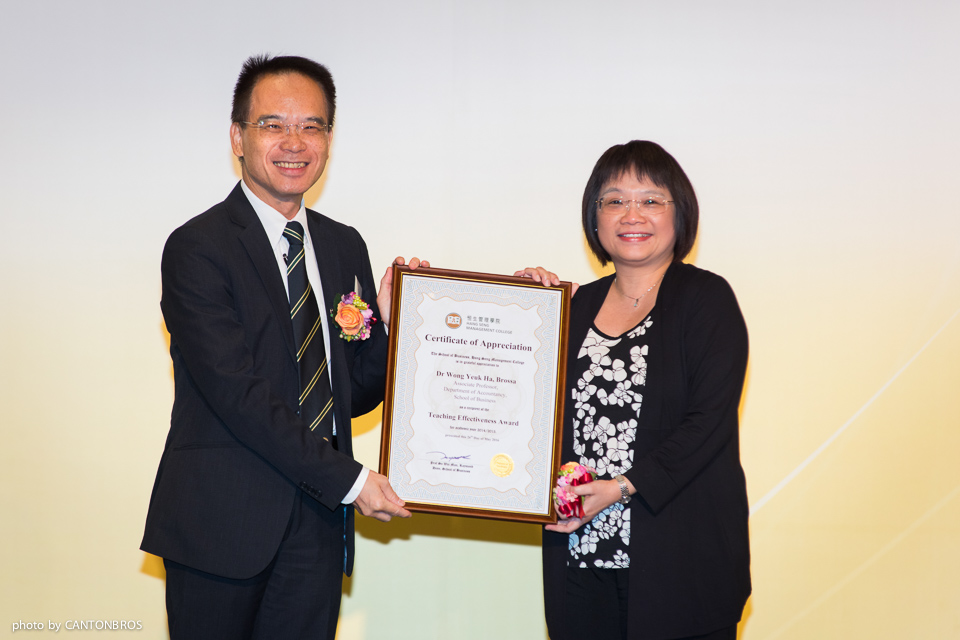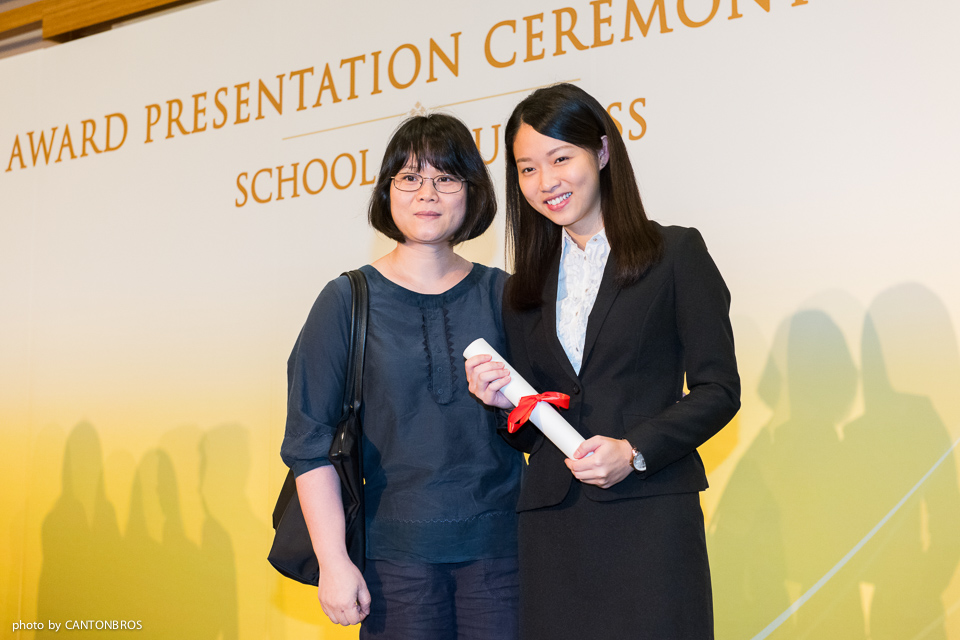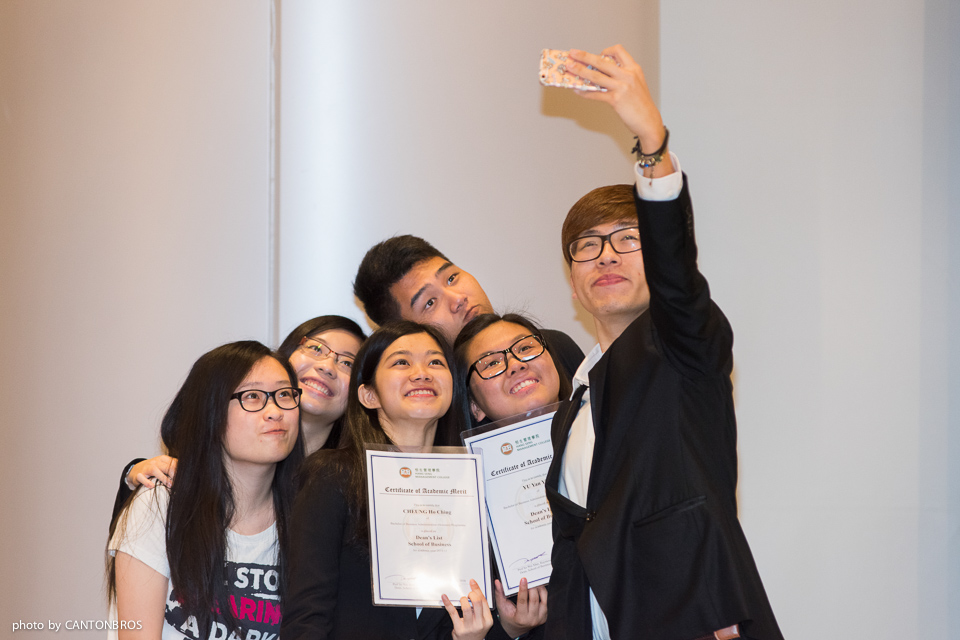 motopress-ce-save-in-version:

2.0.3