Award Presentation Ceremony 2017/18, School of Business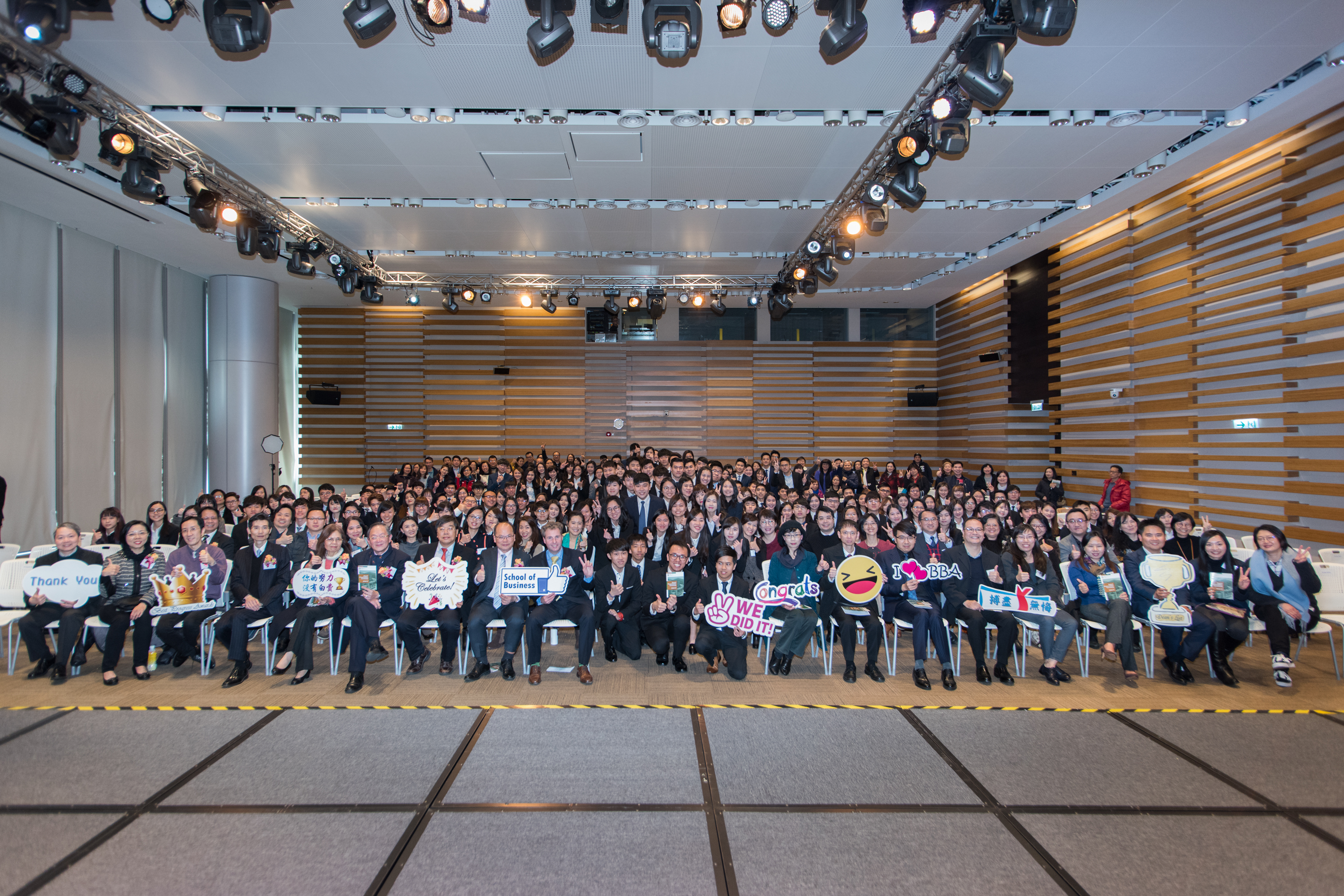 The Award Presentation Ceremony 2017/18 was held successfully by the School of Business on 24 January 2019 (Thursday) with 300 awardees and guests. Prof Bradley R. Barnes, Dean of SBUS, in his opening remarks, thanked academic staff and students for their remarkable accomplishments in the past year. A total of four awards were presented, namely the Research Achievement Award and Teaching Excellence Award for academic staff, as well as the Dean's List and the Best Progress Award for students.
The Ceremony is one of the major School events every year and it was a special occasion for all awardees and their guests to celebrate. Congratulations to all the awardees again!
Highlights can be viewed: http://www.cantonbros.com/photo/190124_hsuhk_sbus_award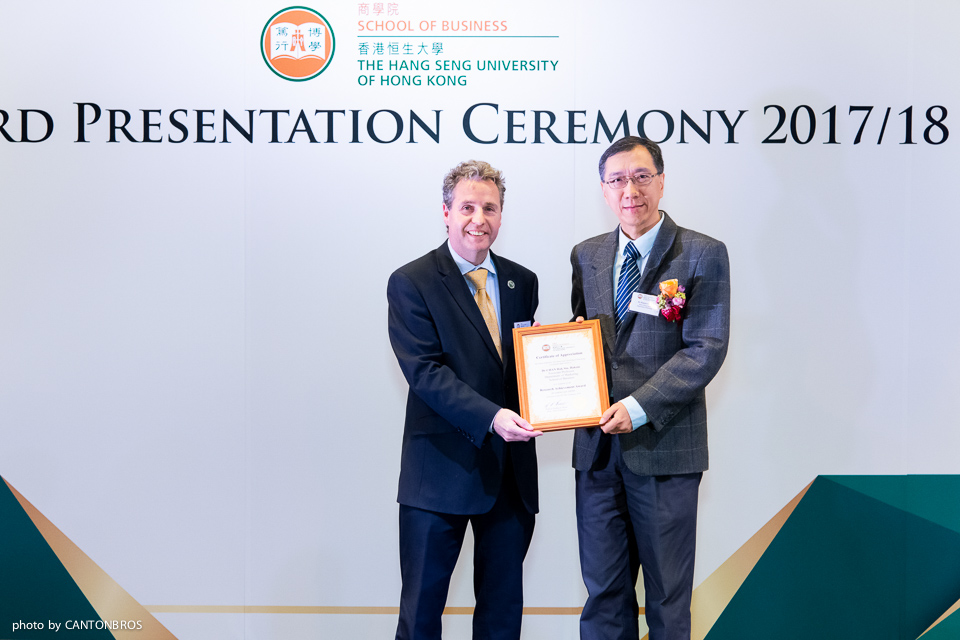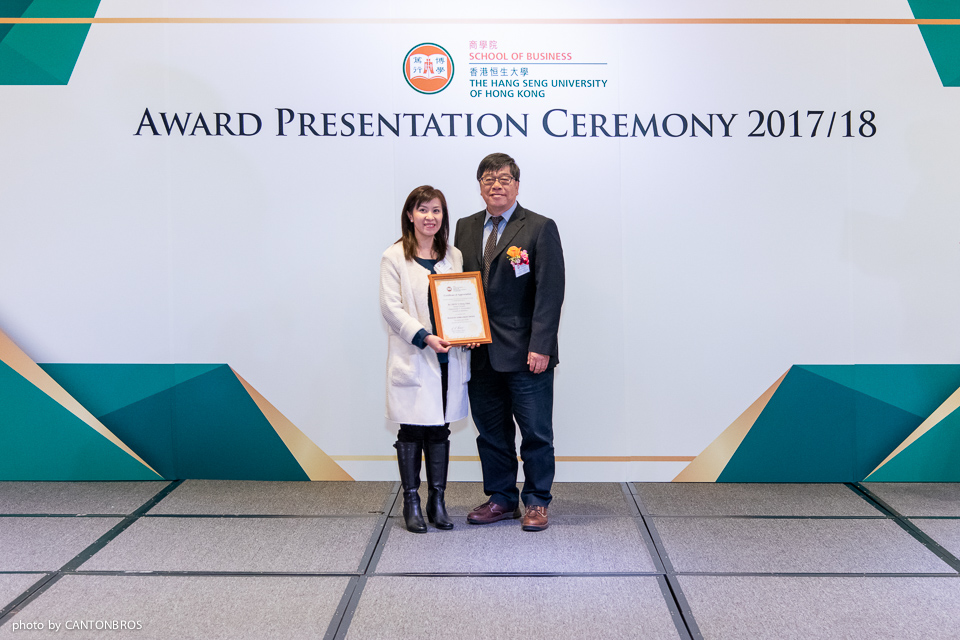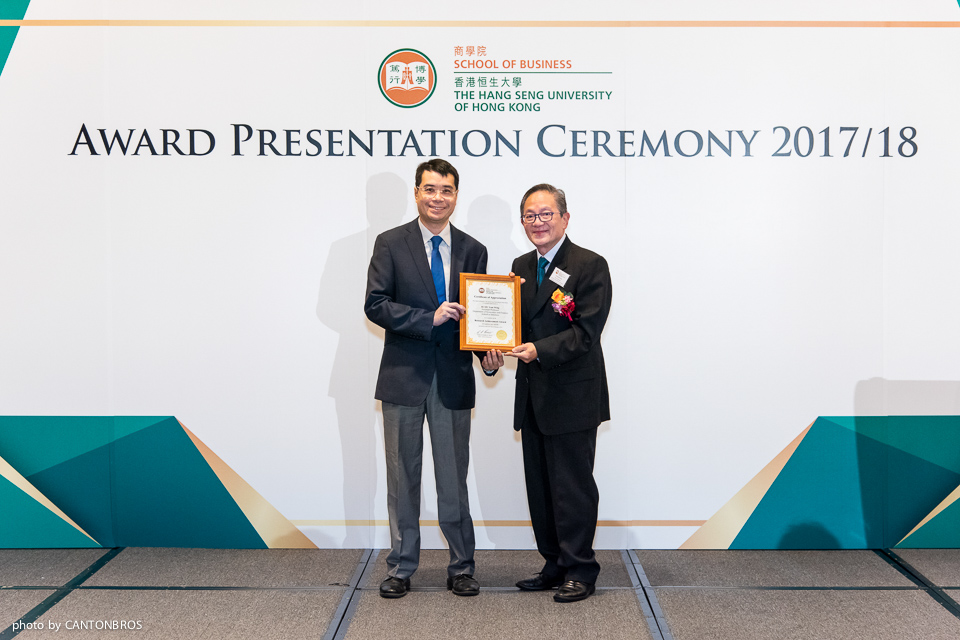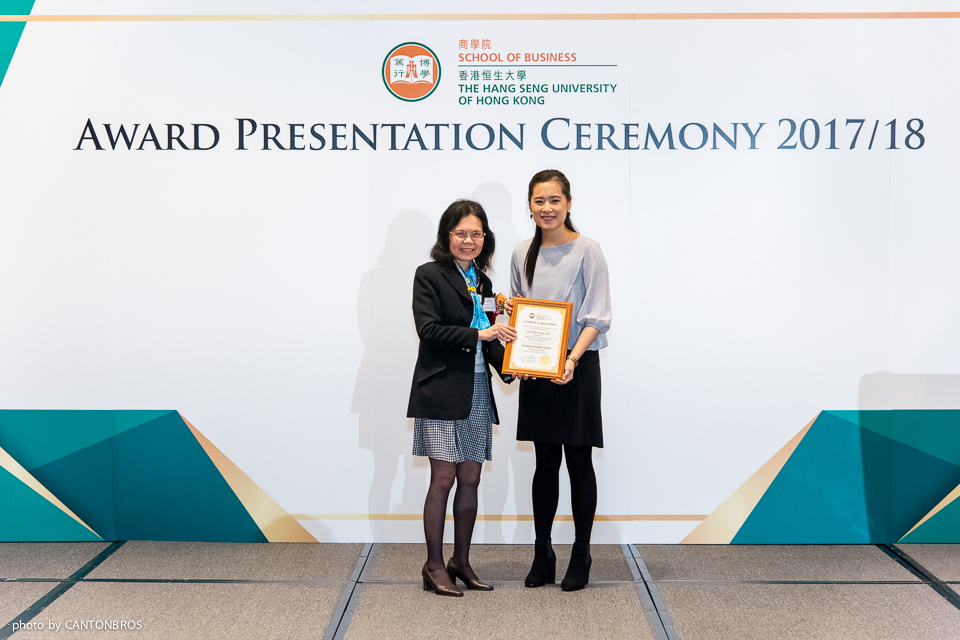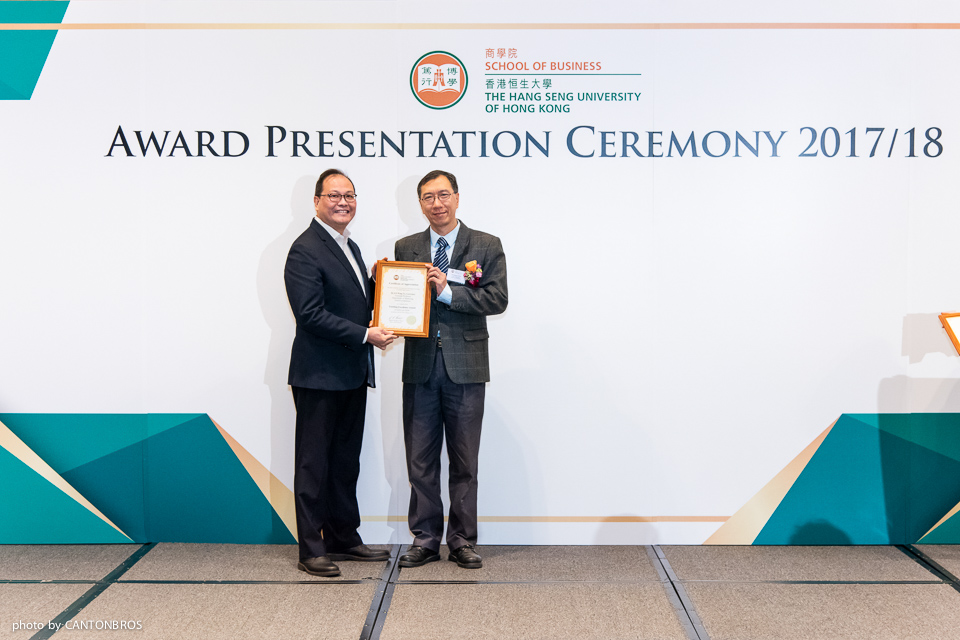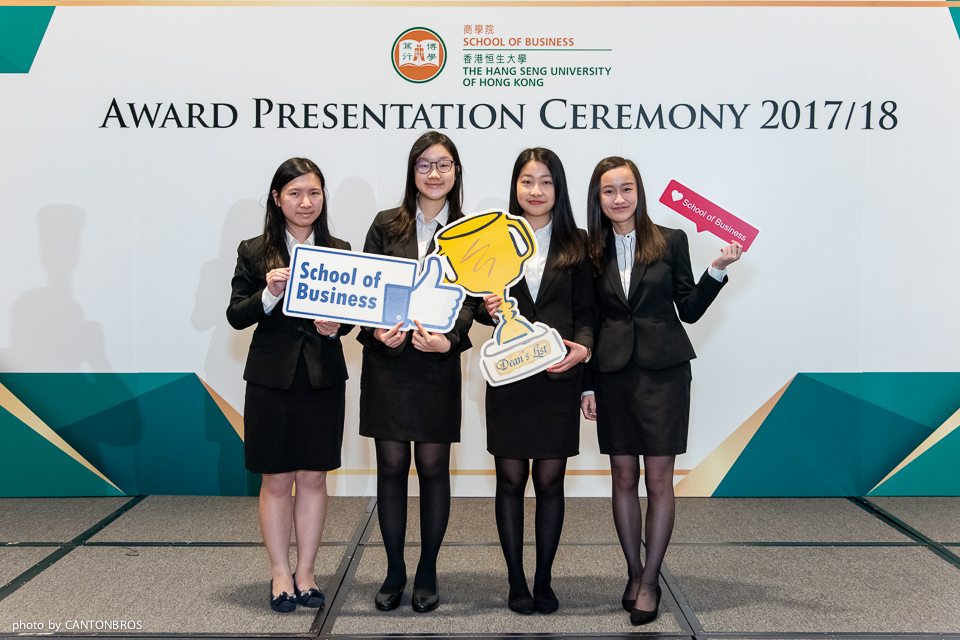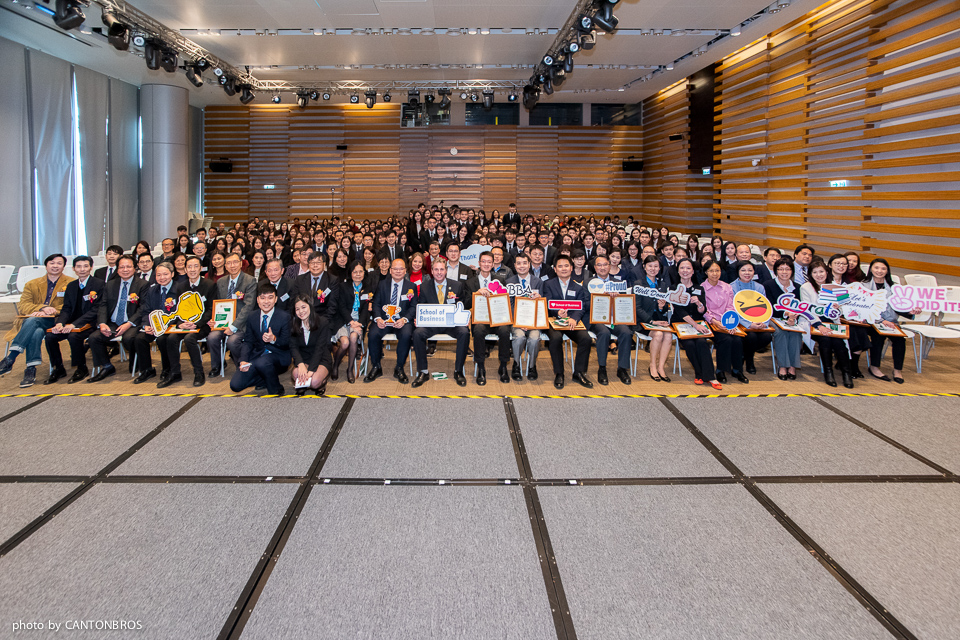 motopress-ce-save-in-version:

2.0.3