Seminar on Future Proofing Financial Talent Strategies to Upgrade Professional Competence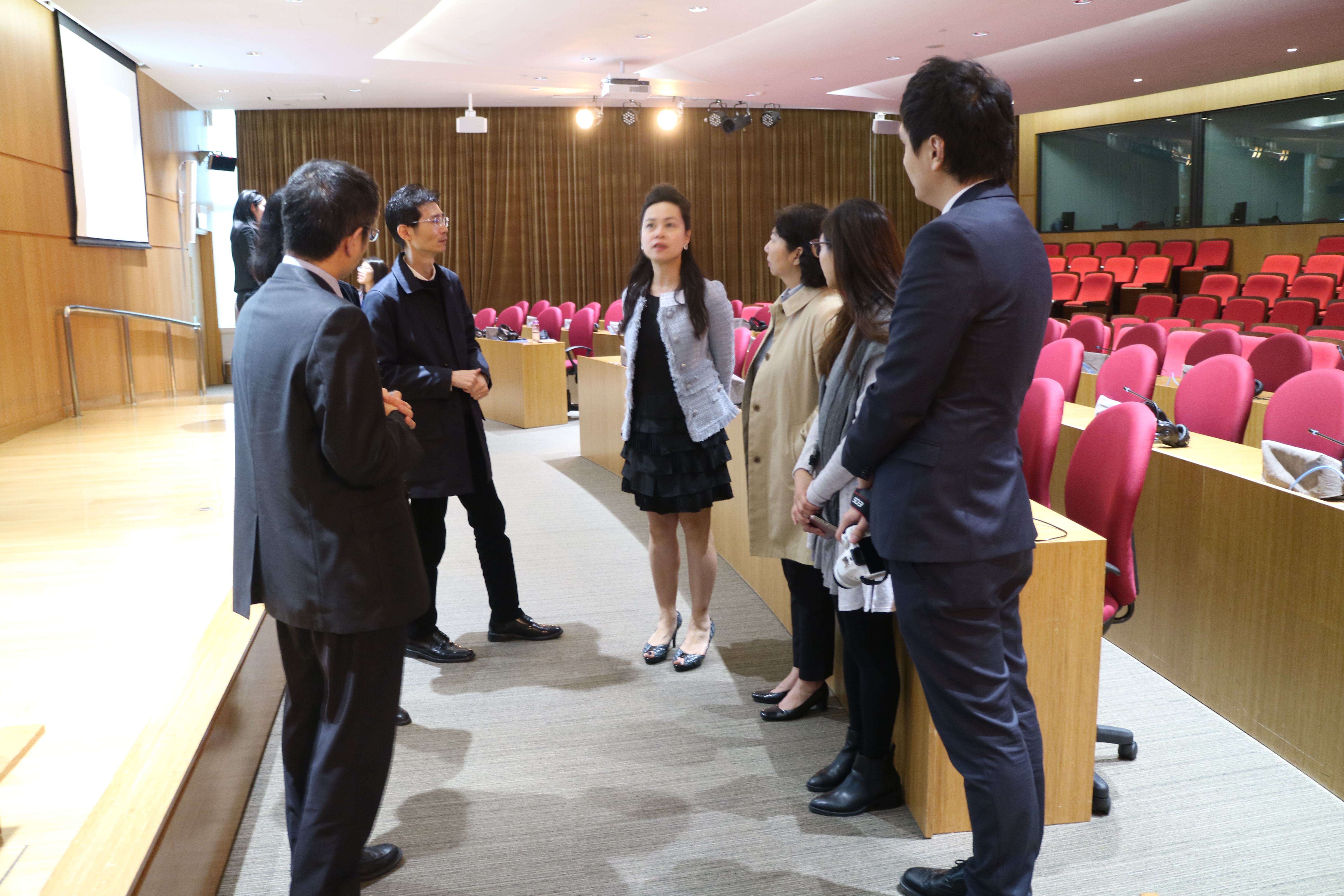 The Banking and Finance Series has finally come to an end. The department was glad to have representatives from the Hong Kong Institute of Bankers to wrap up the series.
Leaflets provided by the HKIB on the restructuring of Certified Banker
Representatives from the HKIB chatting with HSMC staff members
    Ms Cherry Chan, Assistant Manager of the HKIB, made an introduction to the composition and scope of work of the institute, informing students of the perks of being an institute member.  Most important of all, Ms Chan and her colleagues explained the overview of the restructuring of Certified Banker, a qualification framework that is equivalent to a Master's Degree that could be attained within HKIB. 
An unexpected guest speaker, Mr Patrick Lam, Director of the HSMC Finance Office
Ms Cherry Chan (left) receiving souvenir from Ms Yvonne Chan, Manager of the SAO
motopress-ce-save-in-version:

2.0.3