BBA Concentration Selection Forum (2014/15)

To provide useful information to our students on selecting the Concentration, the School of Business organised a Concentration Selection Forum on 23 April 2015 (Thursday). The Forum, which aims to introduce the academic structures, special requirements and career prospects for respective Concentration including Accounting, Banking and Finance and Marketing, attracted a turnout of over 150 BBA students.
Dr Felix Tang, Associate Programme Director (BBA Programme), kicked off the Forum by extending a warm welcome to students. Representatives of Departments (Concentrations) inspired the students to considerselecting Concentration for their 3rd year study based on personal interest, aspiration and competency. Senior students also acted as positive role-models for the participants at the Forum by sharing their fruitful experiences in studying.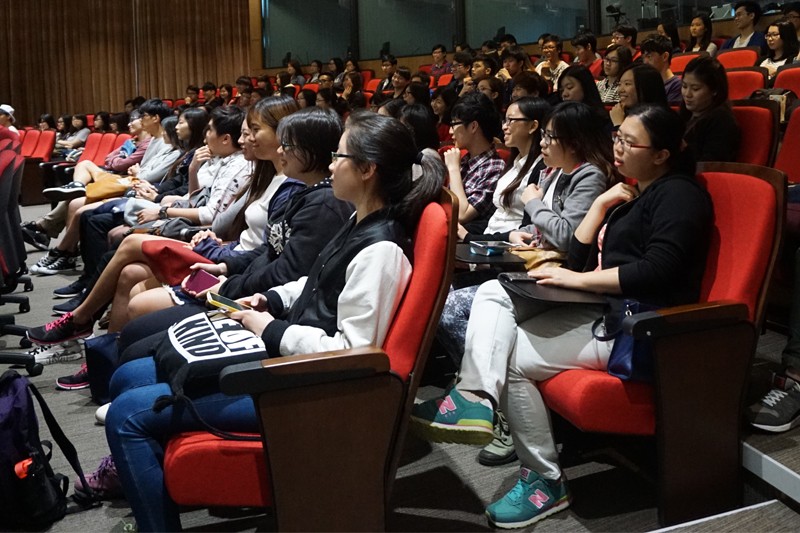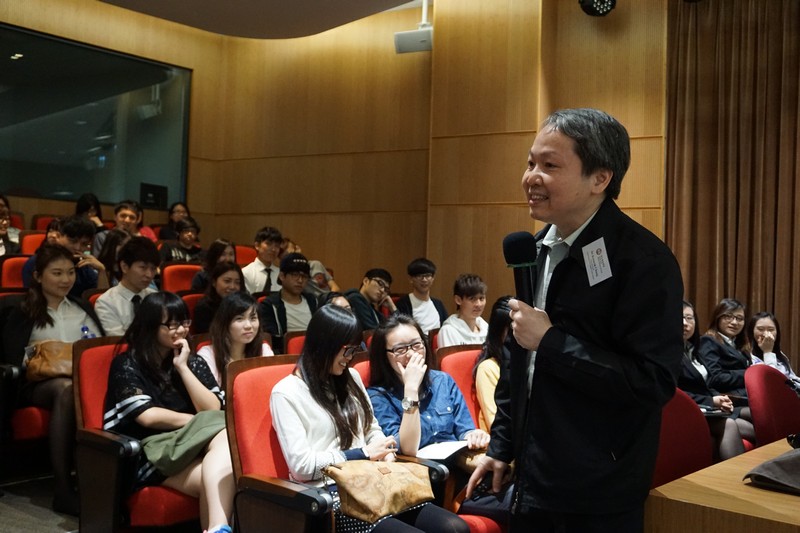 Representative from Department of Economics & Finance (Banking                                                                                                               and Finance Concentration) – Dr Kenneth Chung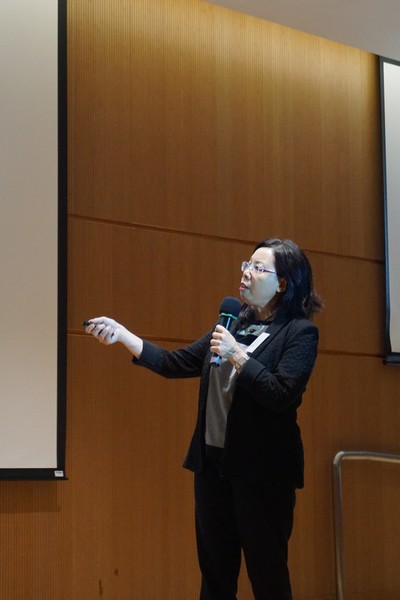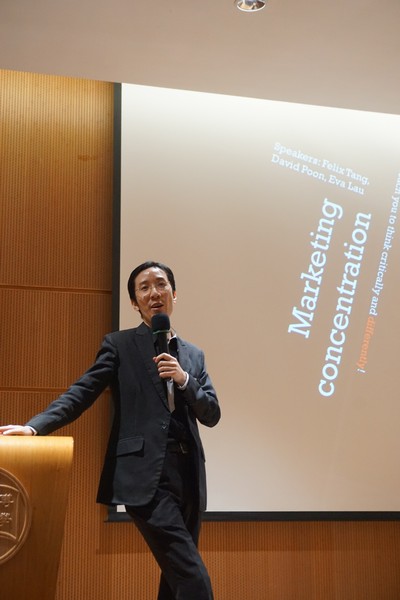 Representative from Department of Accountancy      ( Accounting Concentration) – Ms Betty Kwok
Representative from Department of Marketing(Marketing Concentration) – Dr Felix Tang
motopress-ce-save-in-version:

2.0.3