BBA Programme Advisory Committee Lunch Meeting 2014/15

The BBA Programme Advisory Committee Lunch Meeting was successfully held on Monday 27 July 2015 at the campus of HSMC.
This year, two new members, Mr Kwan Chuk Fai and Dr Frankie Lam, are appointed and attended the lunch meeting with Professor Danny Wong, Chairperson and three existing members, Mr David Mong, Mr Bobby Liu and Ms Leonie Ki.
All the attending Committee members generously shared their insights with reference to the updated information of the BBA programme including the academic structure, statistics and students' achievements. Their professional advice was highly appreciated, contributing to the development of the College and the Programme.
They also engaged the student representatives from the Student Association of Business Administration (SABA) in discussions on various social issues and inspired them with thoughts of a global vision on business opportunities and good personalities such as perseverance and responsibility.
The Advisory Committee Members of BBA Programme 2015/16 include:
| Name | Title | Institution |
| --- | --- | --- |
| Professor Danny WONG Shek Nam (Chairperson) | Vice-President (Academic) | The Open University of Hong Kong |
| Professor CHEUNG Wai Man | Professor | (Department of Decision Sciences and Managerial Economics) The Chinese University of Hong Kong |
| Ms Leonie KI | Managing Director | New World China Enterprises Projects Limited (Hong Kong) |
| Mr LIU Kam Hing Bobby | Chief Executive Officer | Milton Holdings International Limited |
| Mr David MONG Tak Yeung | Managing Director | Shun Hing Electronic Trading Co Limited (Hong Kong) |
| Mr KWAN Chuk Fai JP | Assistant Director | Corporate Communications Hang Lung Properties Limited |
| Dr Frankie LAM | Head of Development and Investment | LCW Management Limited |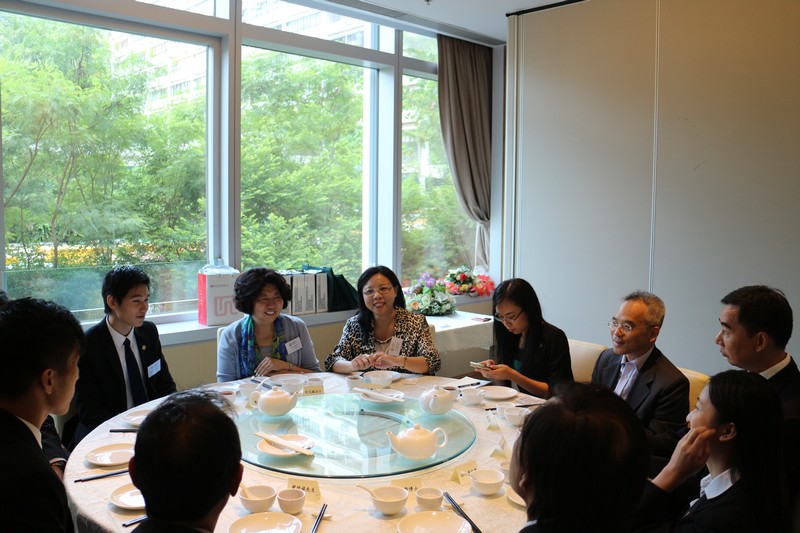 motopress-ce-save-in-version:

2.0.3