Behavioral Laboratory Open Day, Research Institute for Business‌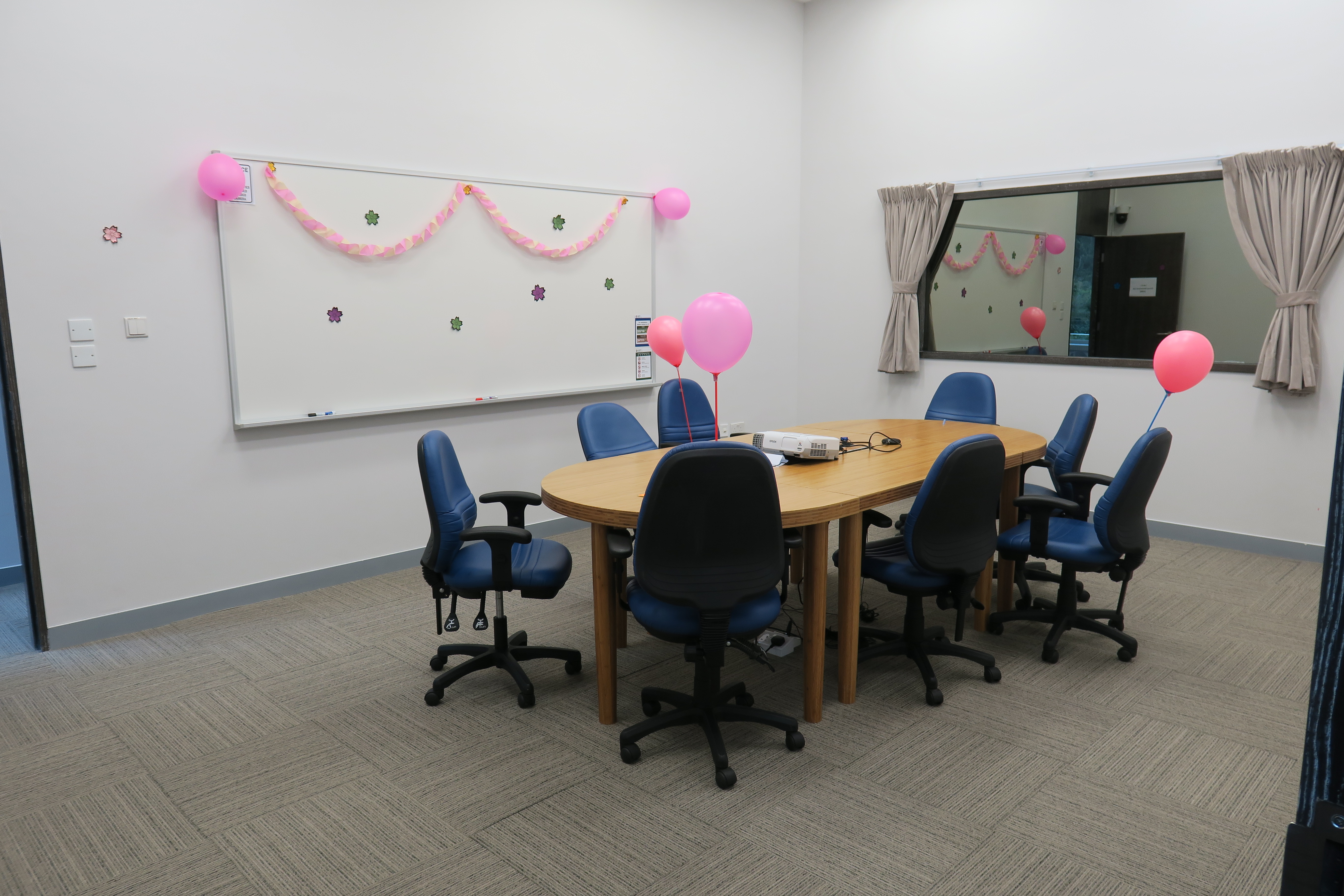 An Open Day of the newly established Behavioral Laboratory (Lab) organized by the Research Institute for Business (RIB) was successfully held on 15 March 2017. In that day, the Lab was open for all staff from 10 a.m. to 4 p.m.
The Lab supports data collection for behavioral research in different business-related topics, such as behavioral marketing, organizational behavior, behavioral economics, etc. The Lab comprises a Group Behavioral Lab, an Individual Behavioral Lab, a reception areaand a control room with a large one-way mirror. The Individual Behavioral Lab is an ideal place for conducting in-depth interviews or bargaining experiments. And the Group Behavioral Lab is designed for group discussions, focus groups or research involving team dynamics. The Control room is equipped with an advanced video monitoring and recording system and a one-way mirror. Sitting in the Control Room, researchers can control the camera(s) in each room while listening and watching participants via the mirror and the monitor. The Lab will be a versatile resource to support research that concerns behavior.
In the Open Day, RIB colleagues introduced the Lab to staff from various departments and offices. It was an honor to welcome Prof Simon Ho, President, Prof Gilbert Fong, Provost, Prof Y V Hui, Vice-President and other colleagues. Visitors enquired about the setup of video and audio recording, how observations are done via the computer and mirror, and how to use the Lab for studies, etc., while observing student helpers giving demonstrations of group discussion.
RIB appreciates all the valuable feedback received in the open day and believes that the Lab will facilitate the research of our colleagues.
To find out more about Behavioral Laboratory and how to book the facility, please visit: http://rib.hsmc.edu.hk/en/facilities/#behavioral-laboratory and http://rib.hsmc.edu.hk/en/booking/#behavioral-laboratory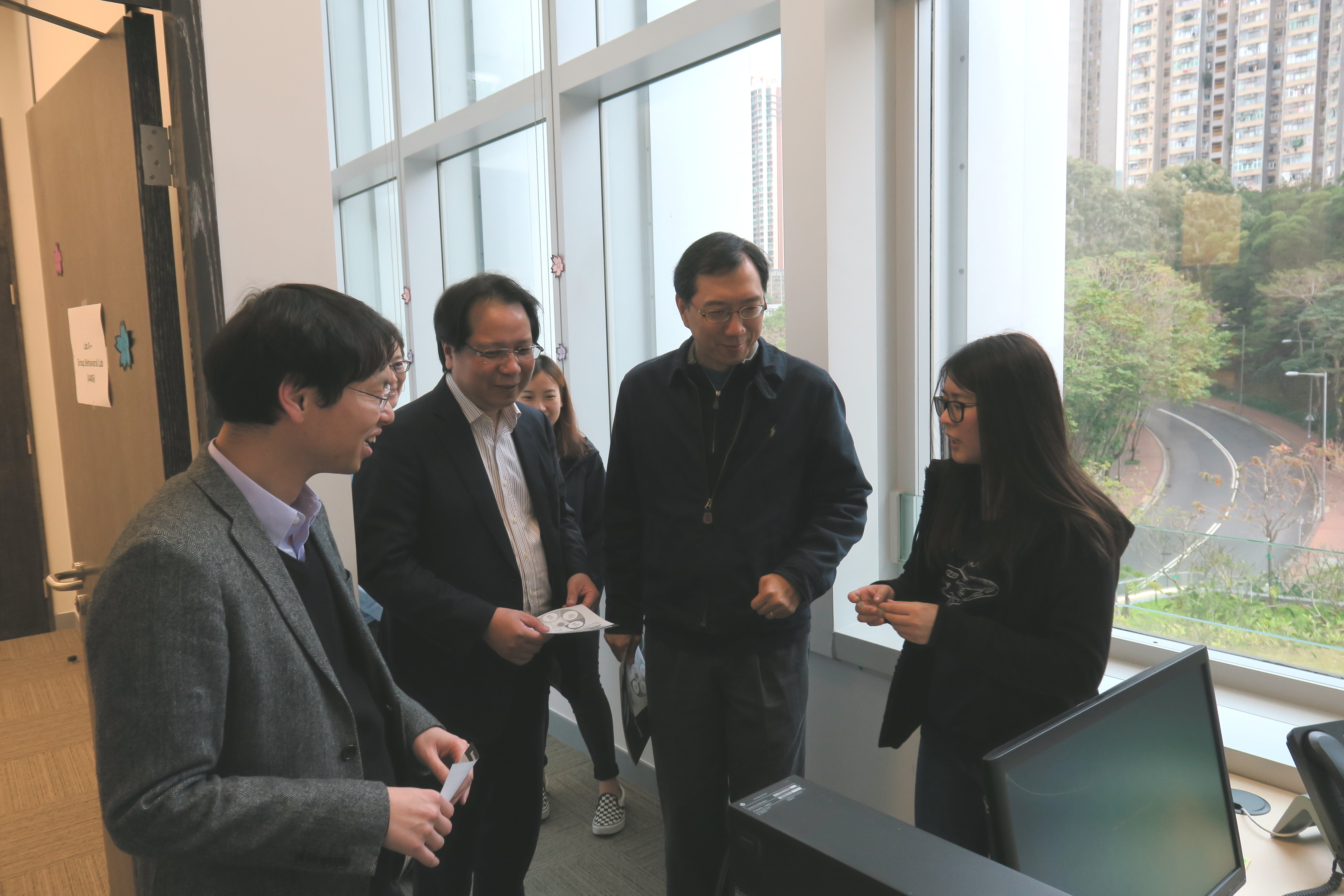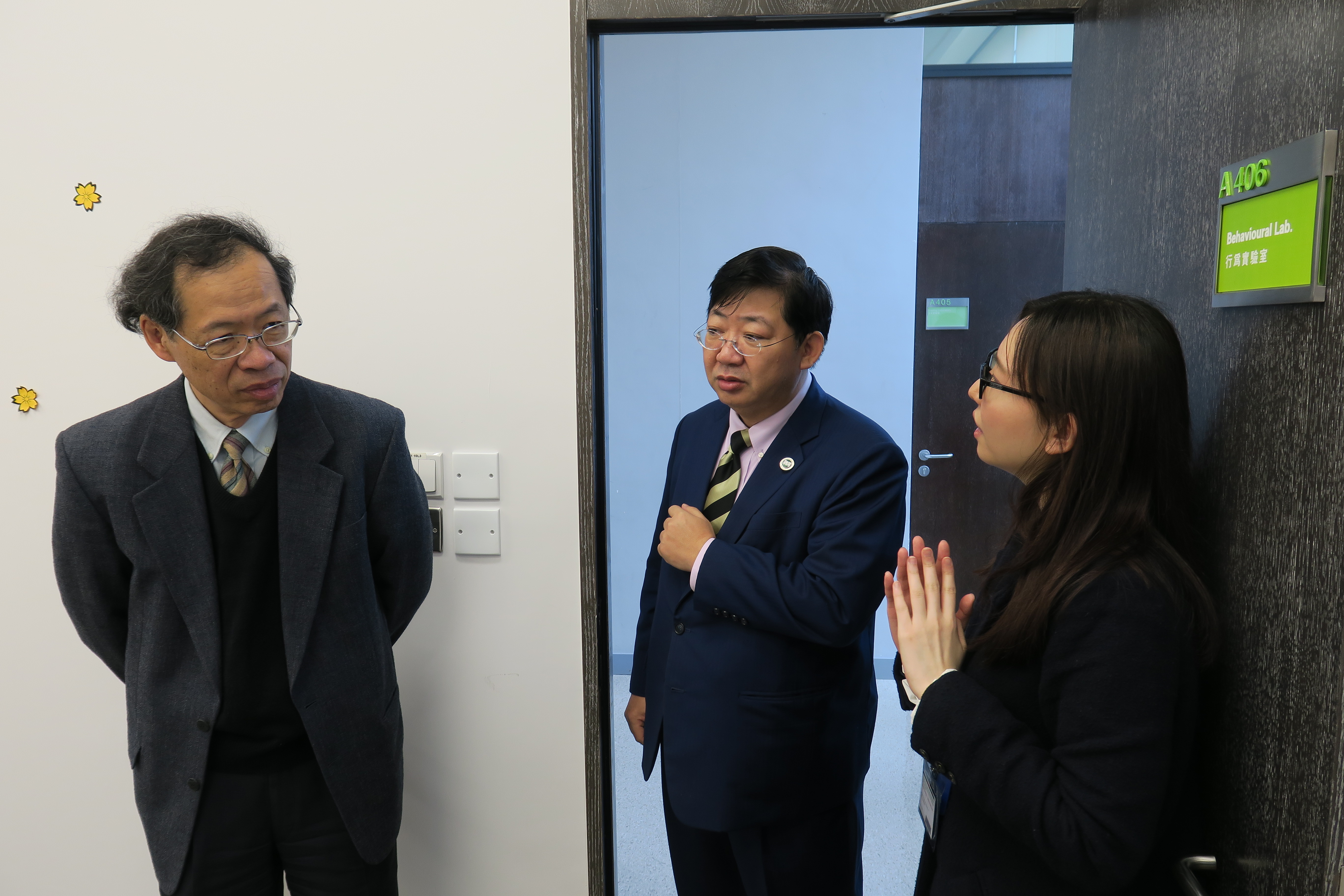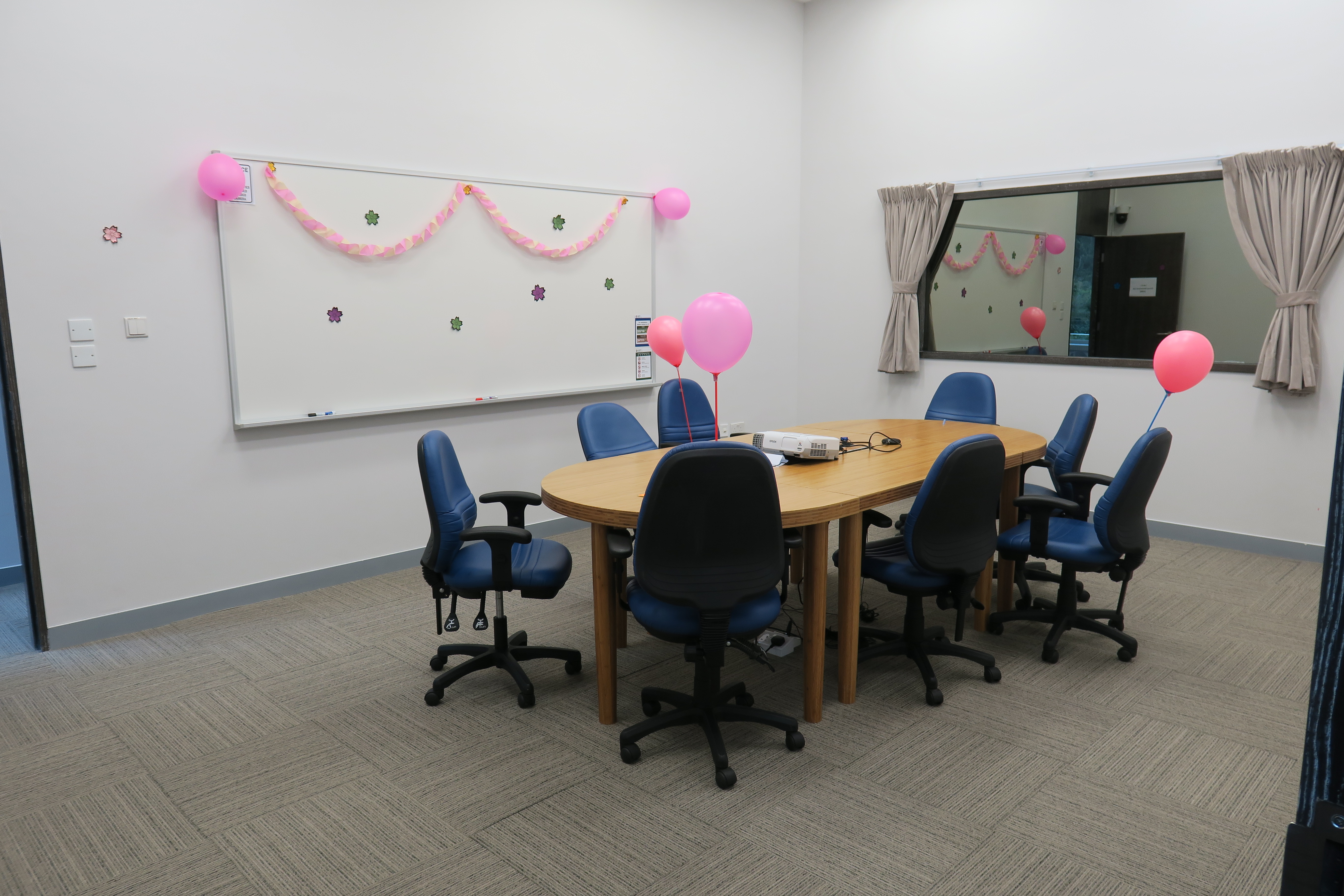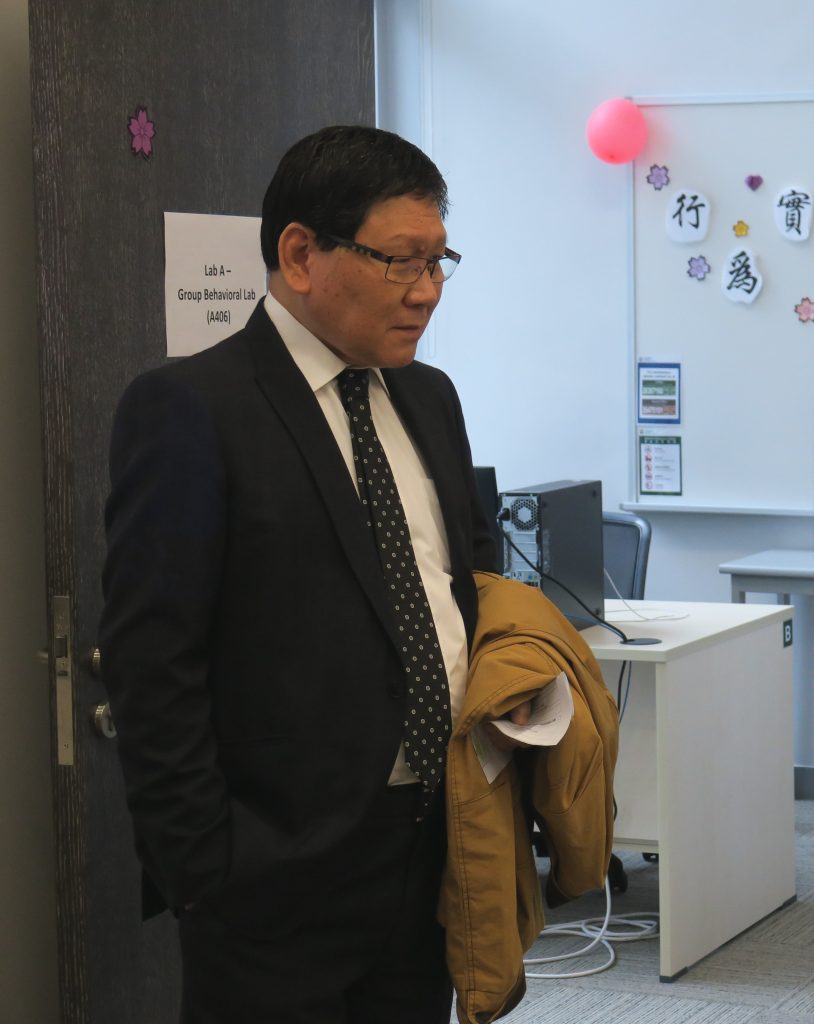 motopress-ce-save-in-version:

2.0.3