Briefing Session for Enrolment of ITN3001 Field Experience (Job Placement) 2015/16

To provide detailed information on the enrolment of the module ITN3001 Field Experience (Job Placement),the BBA Programme Office conducted a briefing session for Year 2 or above BBA students on 19 November 2015.
Dr Lawrence Lo, Internship Coordinator of the BBA Programme, kicked off with the introduction to the crucial guidelines for application, such as the approval criteria and fulfilment requirements. Besides, with the support from the representatives of the Career Planning Development under the Student Affairs Office, the participants were well-informed of the application procedures for internships solicited via the College, the Minimum Wage Ordinance and the Employment Law.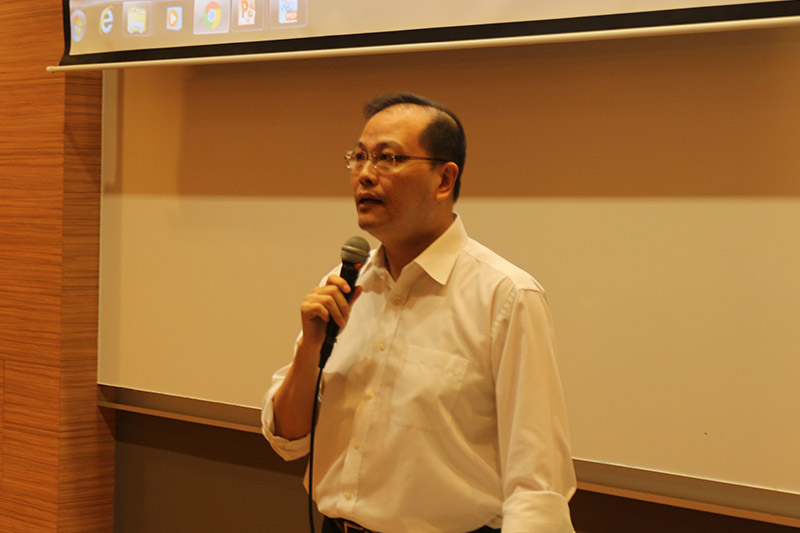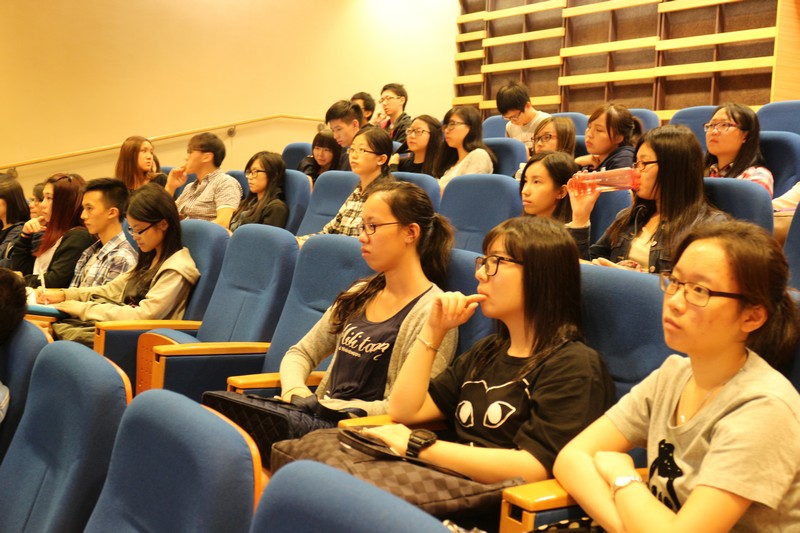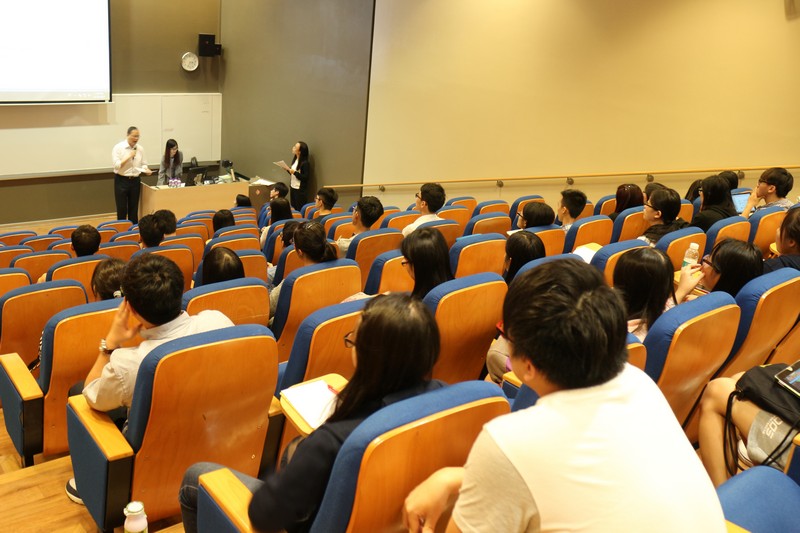 Dr Lawrence Lo, Internship Coordinator of the BBA Programme, provided internship details to students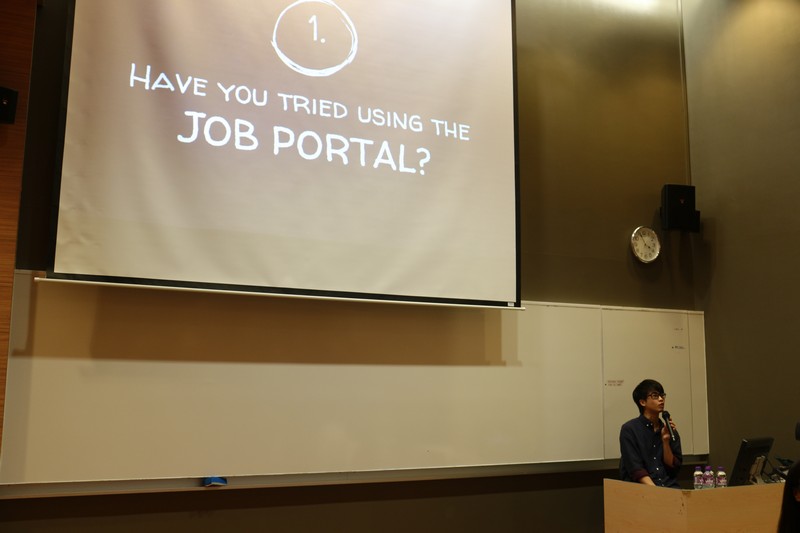 The Career Planning Development under the Student Affairs Office also contributed by giving a briefing to the students
motopress-ce-save-in-version:

2.0.3