Career and Concentration Selection Workshop (Semester 1, 2016/17)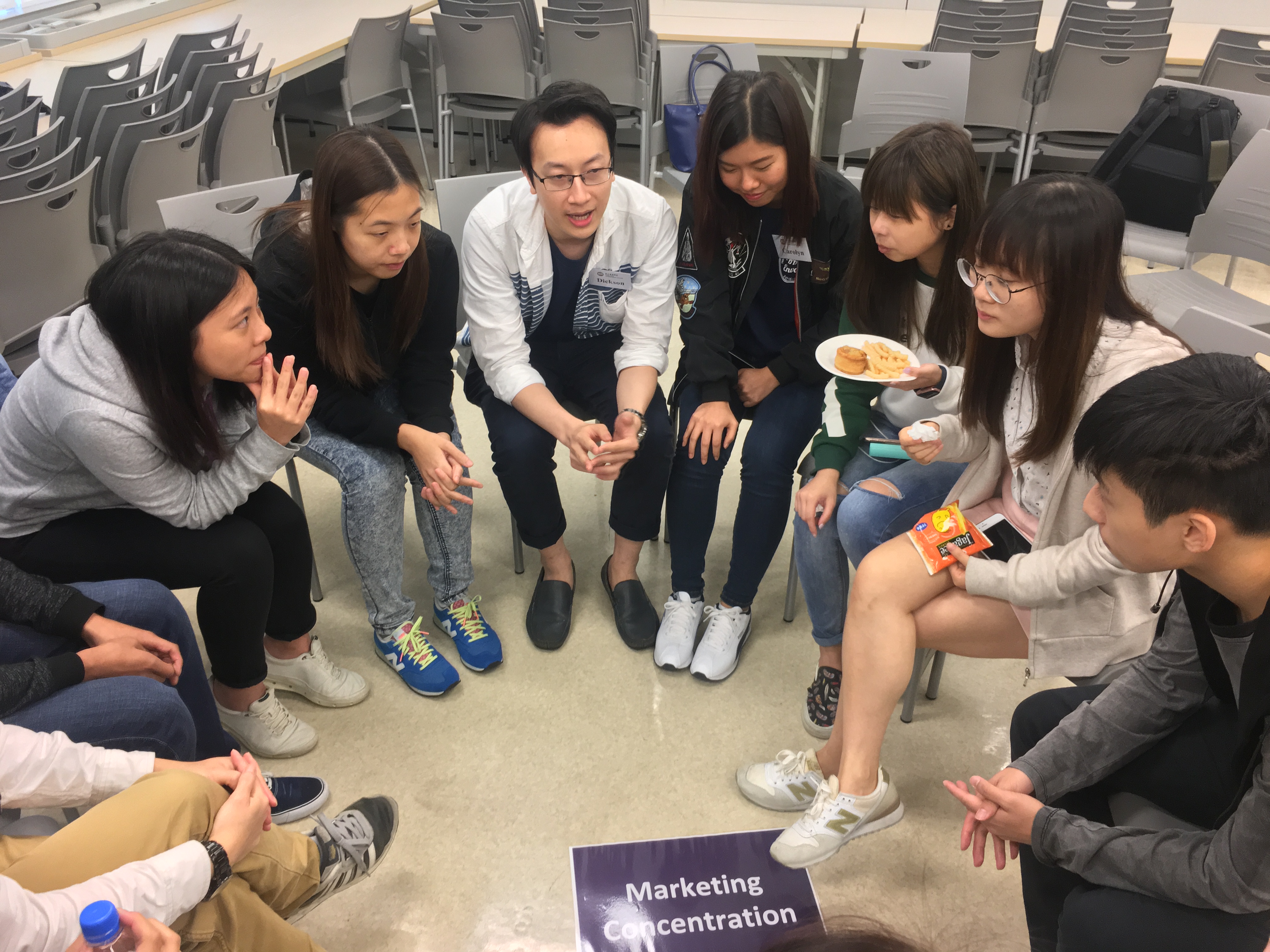 The Career and Concentration Selection Workshop was organised on 10 November 2016.  The purpose of the workshop is to enable junior students to have a better planning on their career and concentration selection.
More than 60 junior students participated in the workshop. All participants were assigned to one of the three Concentration groups, namely Accounting, Banking and Finance, and Marketing, according to their preference. Students were devoted to the discussion with the BBA Envoys and tutors in the groups. The tutors gave professional advice with an aim to help students to explore their career possibilities and select their concentration. Both parties enjoyed a pleasurable and fruitful afternoon.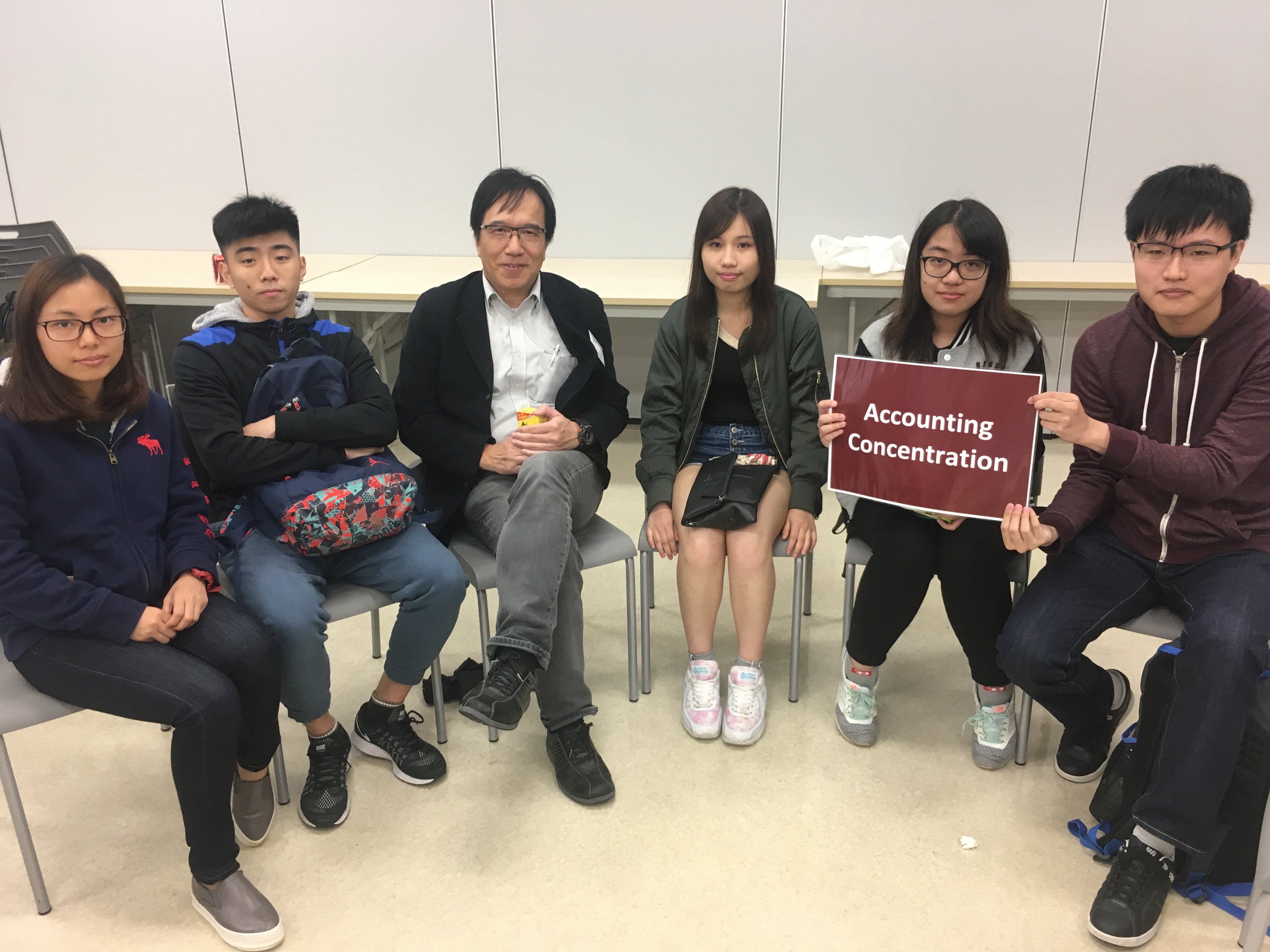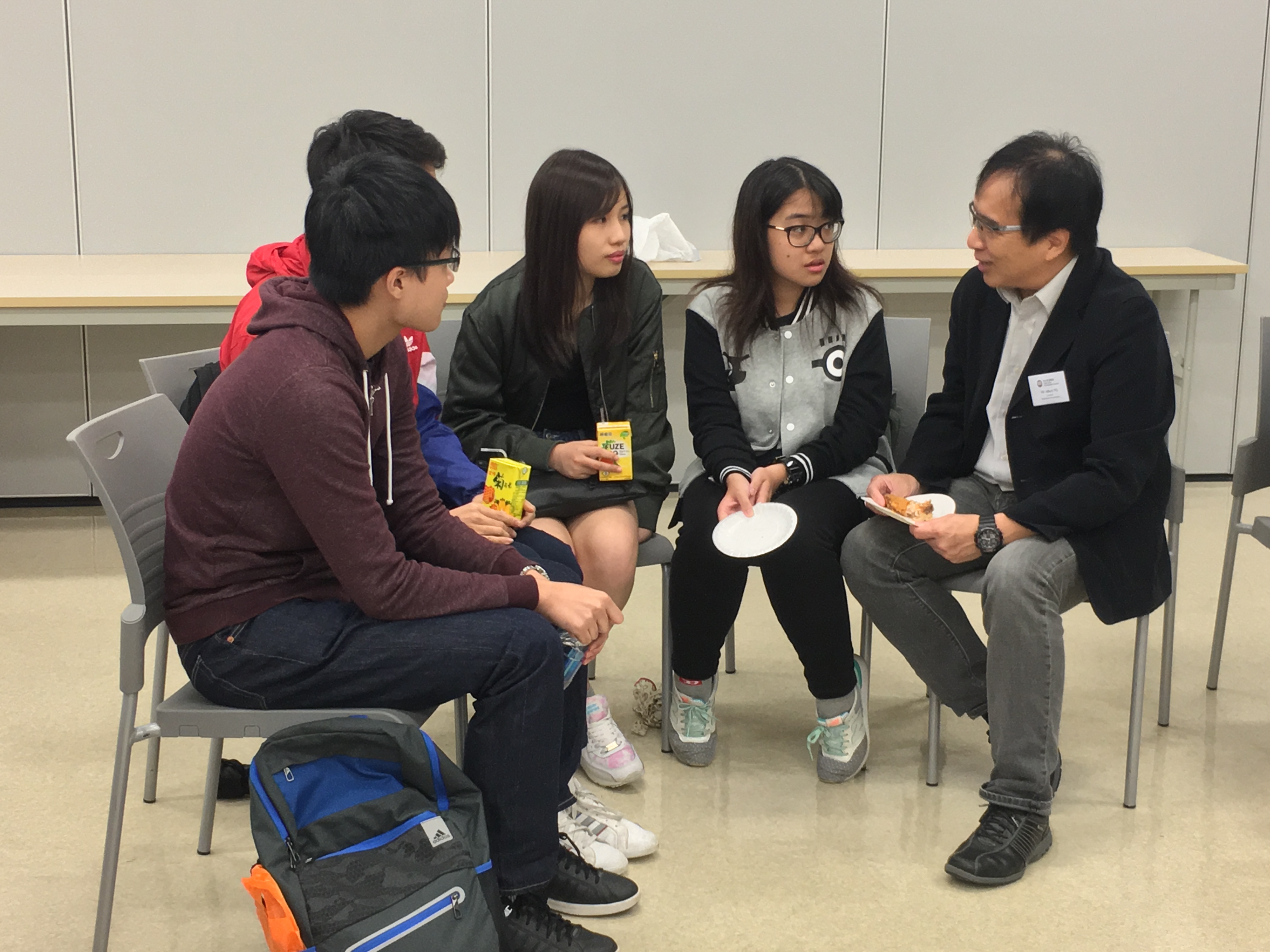 Accounting Concentration Group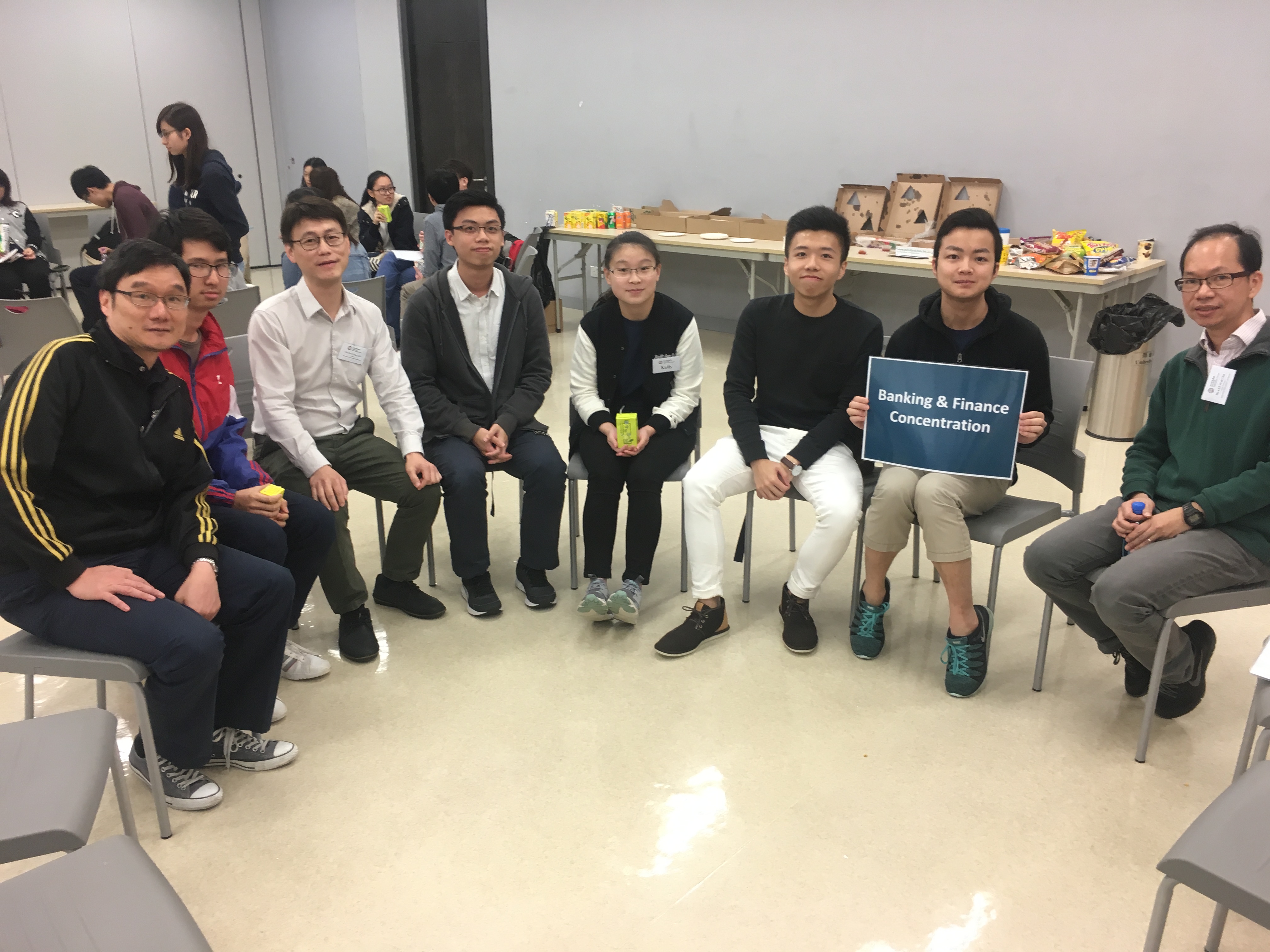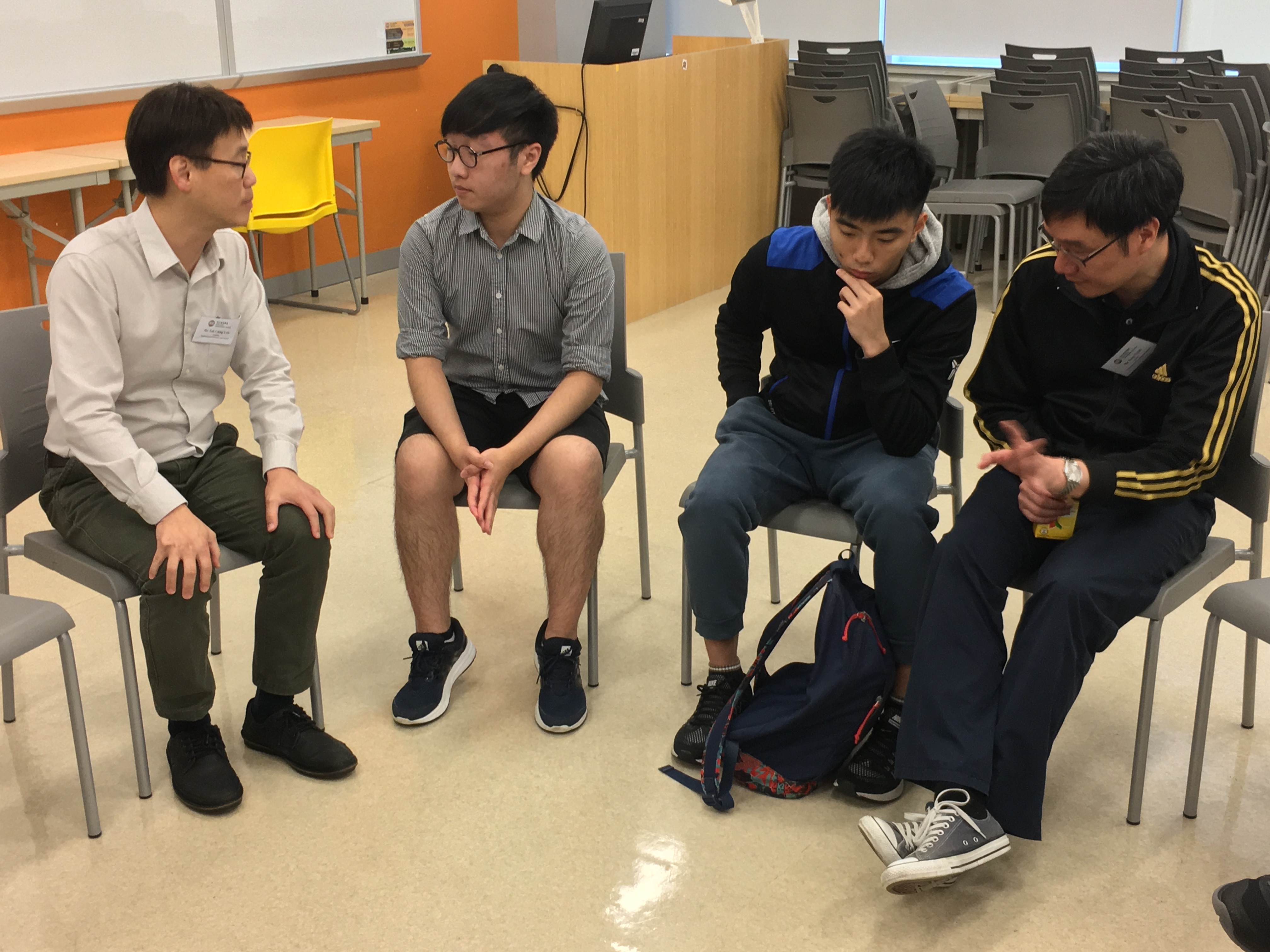 Banking & Finance Concentration Group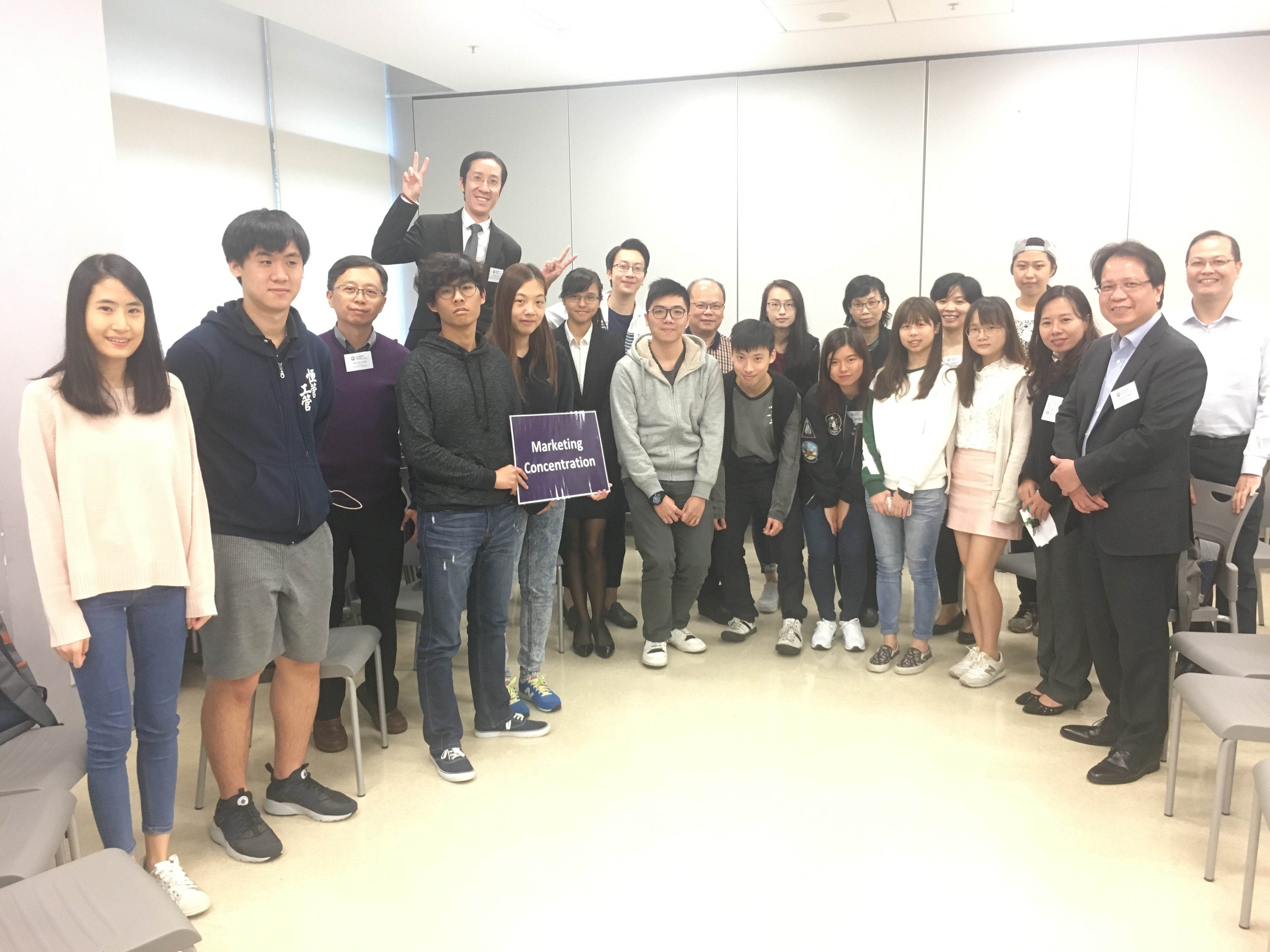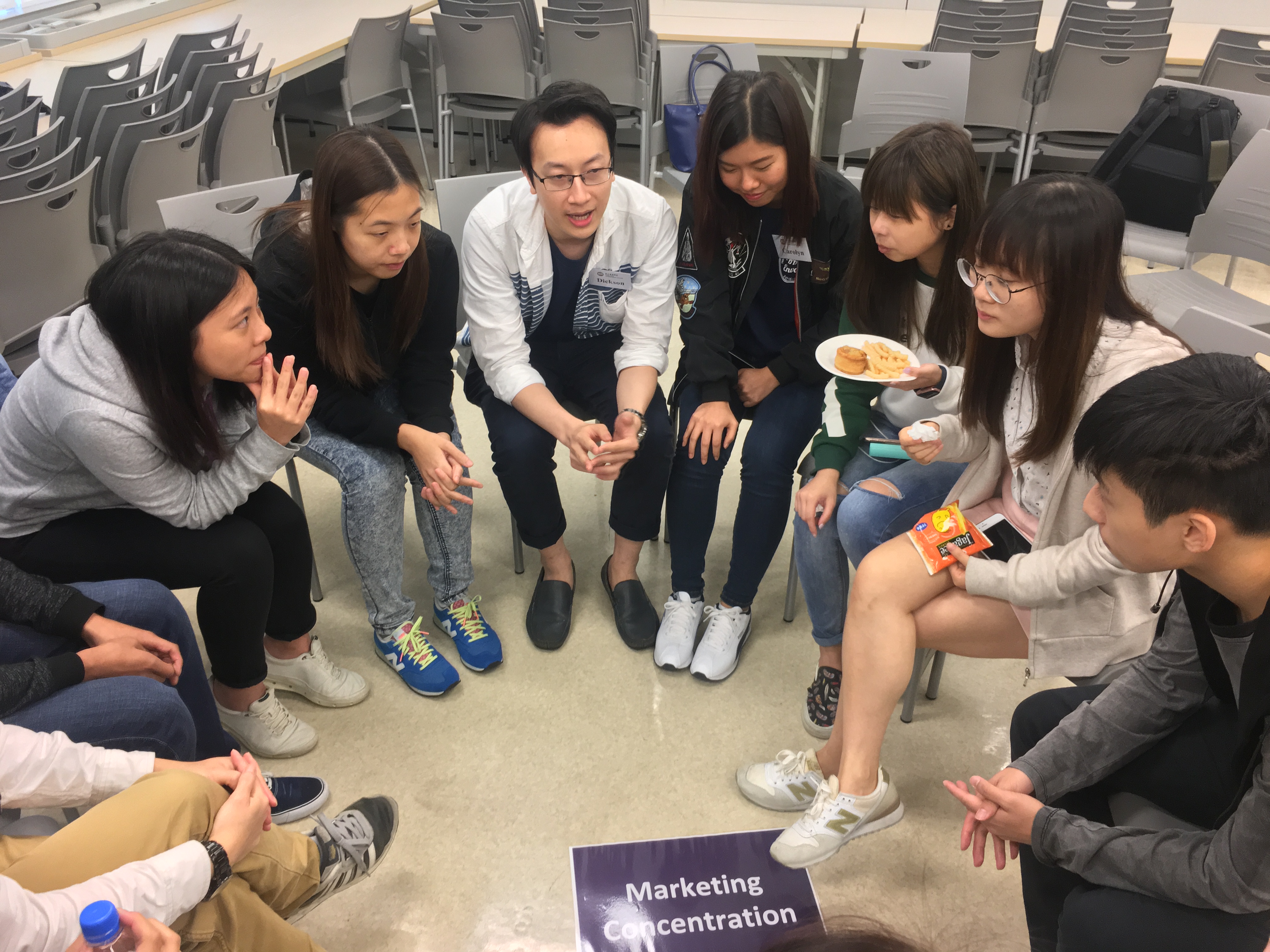 Marketing Concentration Group
motopress-ce-save-in-version:

2.0.3