Computer-Assisted Telephone Interviewing Centre Open Day, Research Institute for Business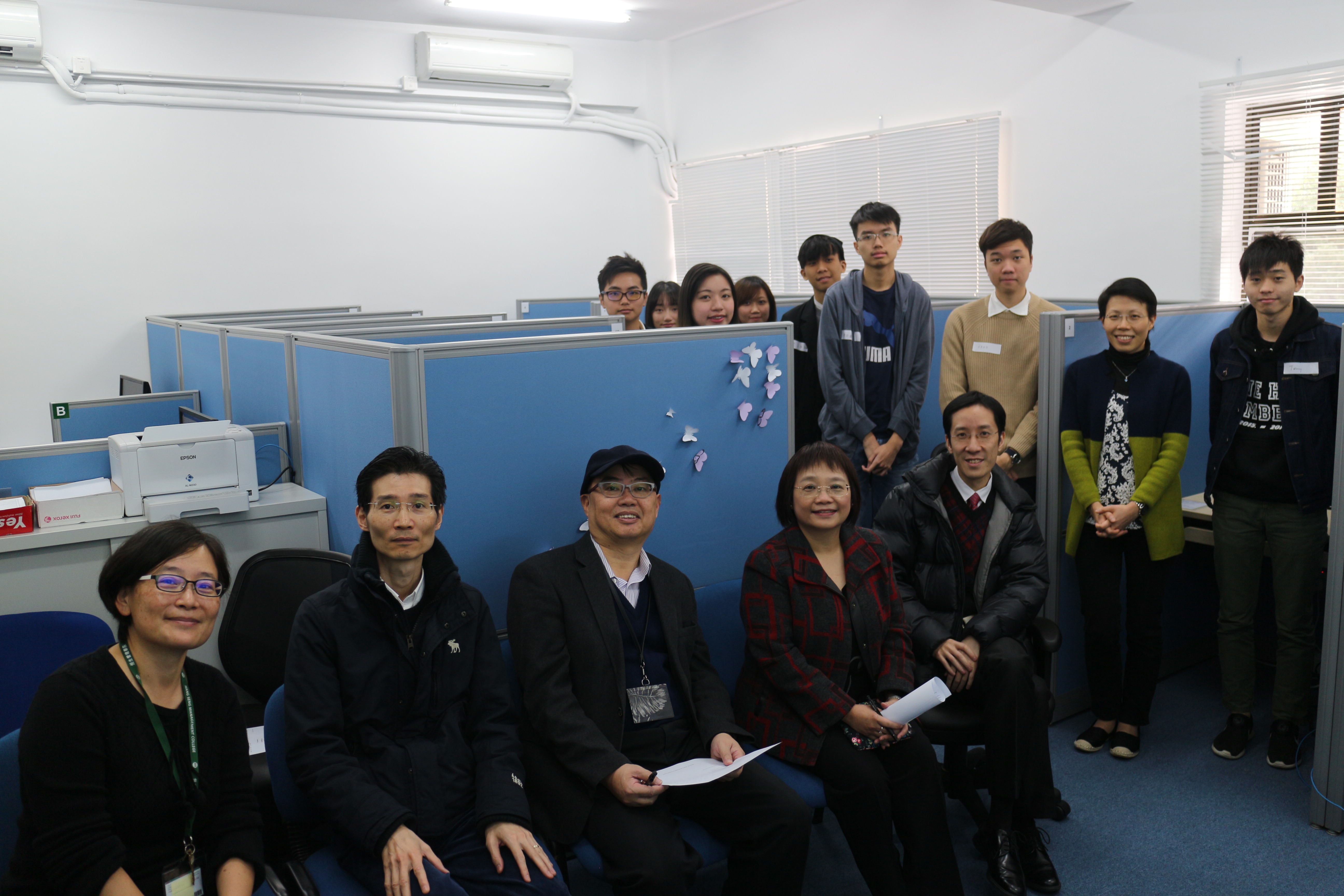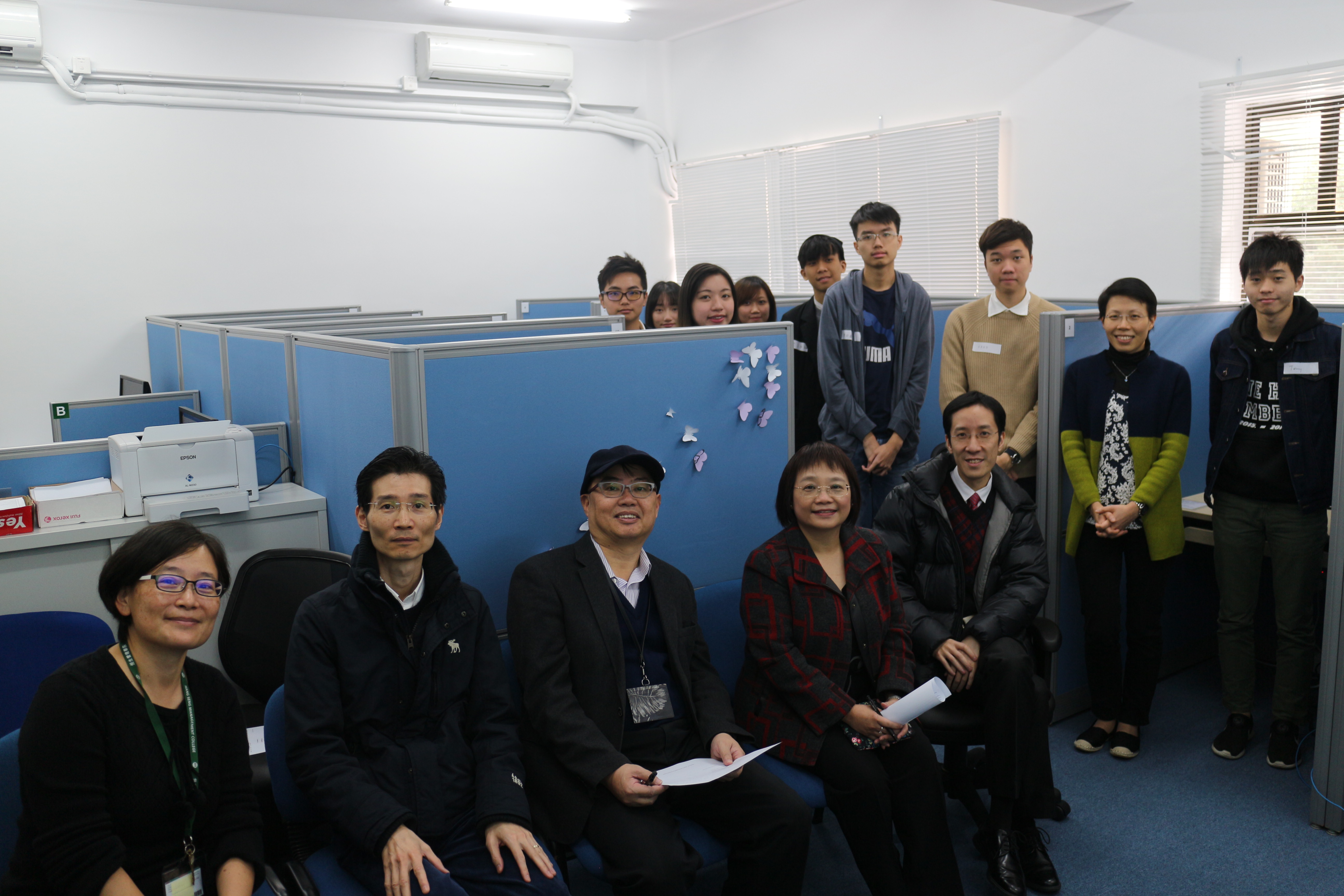 An Open Day of the newly established Computer-Assisted Telephone Interviewing (CATI) Centre organized by the Research Institute for Business (RIB) was successfully held on 24 January 2017. In that day, the CATI Centre was open for all staff from 10 a.m. to 4 p.m.
Equipped with a Voice over Internet Protocol System, a questionnaire management system and ten workstations, the CATI Centre is to support academic research in business studies and to further strengthen the development of multidisciplinary research in HSMC.
RIB colleagues introduced the CATI Centre to staff from various departments and offices who came to the Old Hall and visited the Centre. It was an honor to welcome Prof Simon Ho, President, Prof Y V Hui, Vice-President, Dr Brossa Wong, Acting Dean of the School of Business and other colleagues. Visitors enquired about the technology used, how to manage phone numbers and calls, the process flow of telephone surveying, the processing of survey data at backend, etc., while observing student helpers giving demonstrations of telephone interviews in the Centre.
RIB appreciates all the valuable feedbacks received in the open day and believes that the CATI Centre will facilitate the research of our colleagues.
To find out more about CATI Centre and how to book the facility, please visit: http://rib.hsmc.edu.hk/en/facilities/ and http://rib.hsmc.edu.hk/en/booking/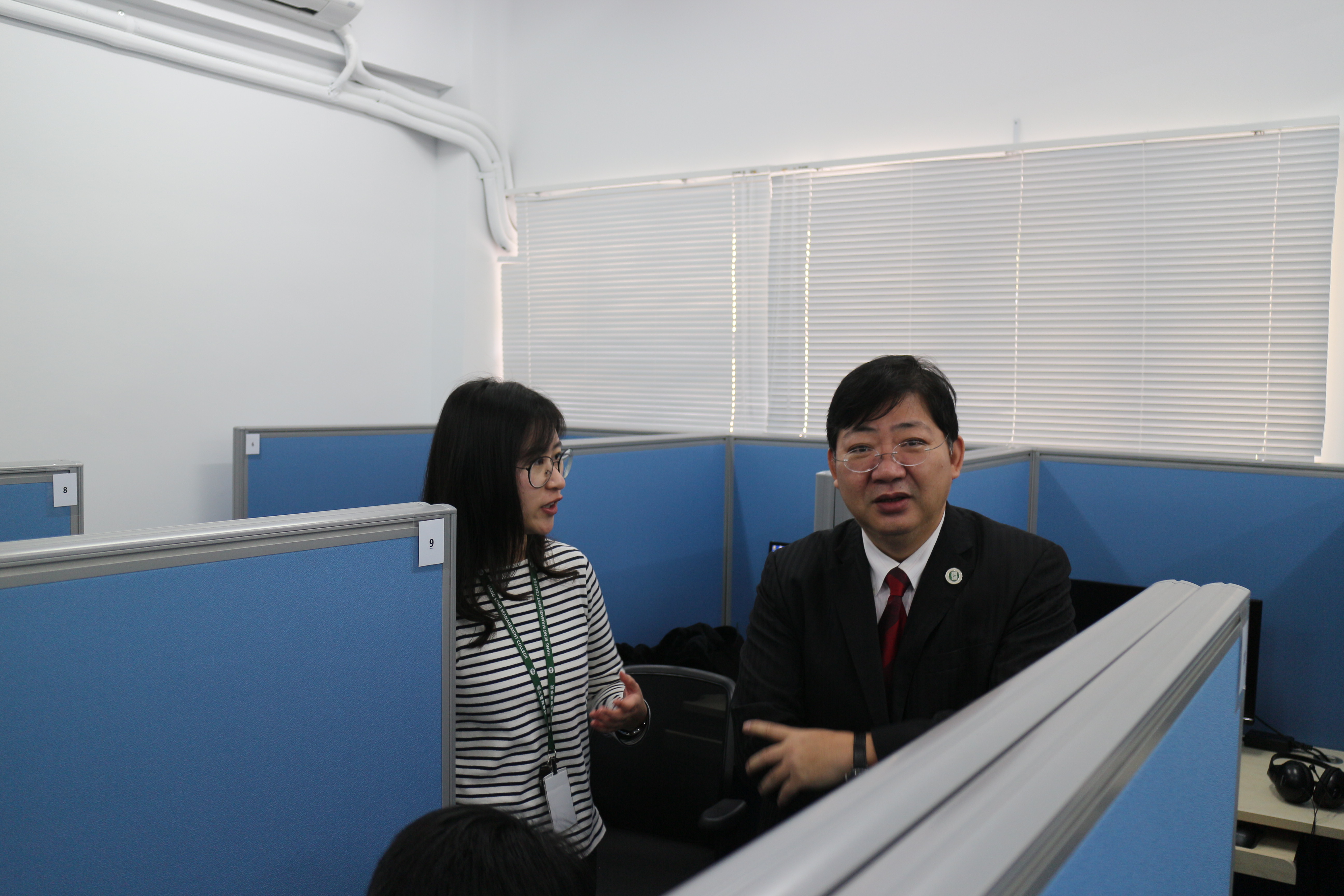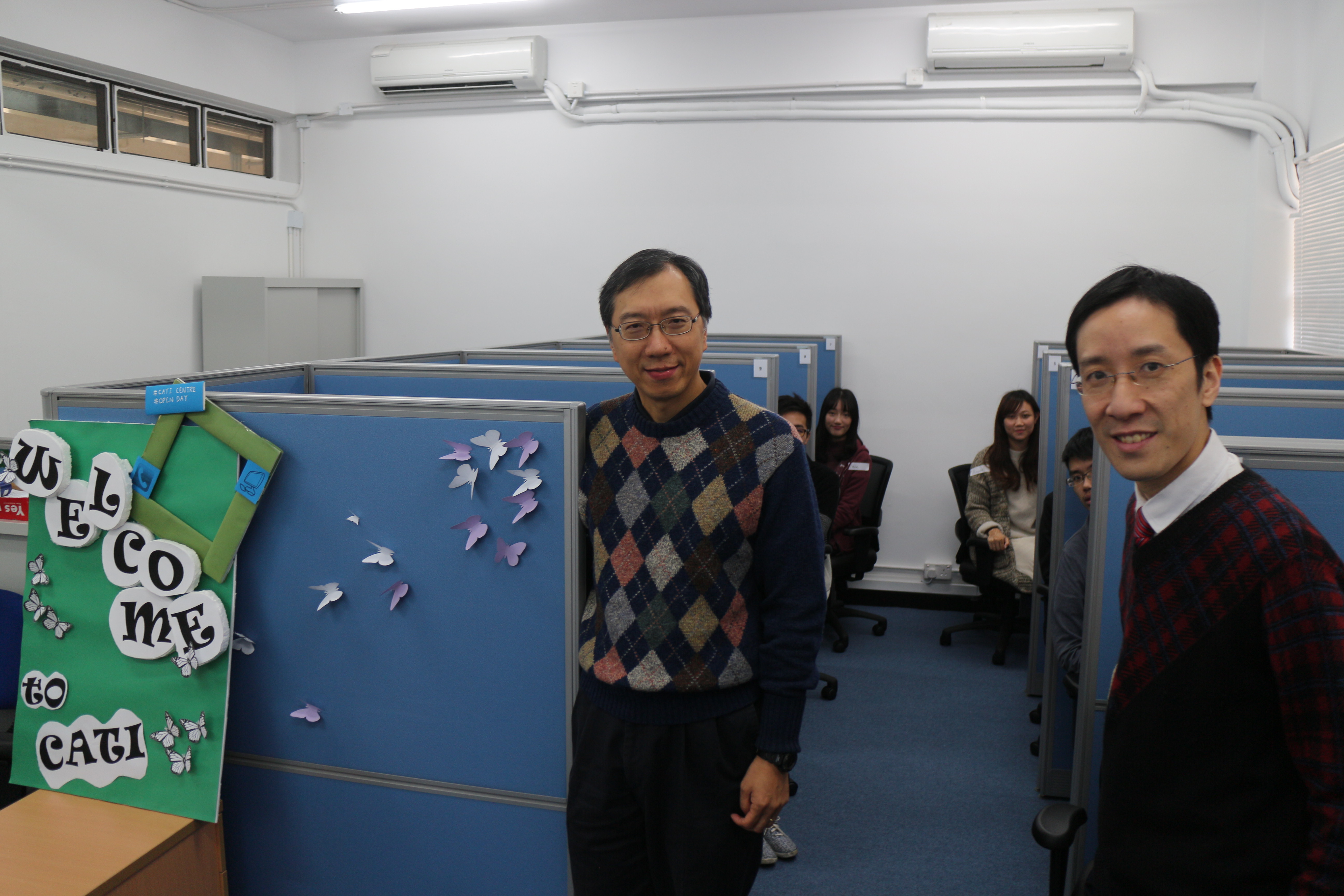 President Simon S M Ho paid attention to the introduction of Centre
Associate Professors of Department of Marketing visited the Centre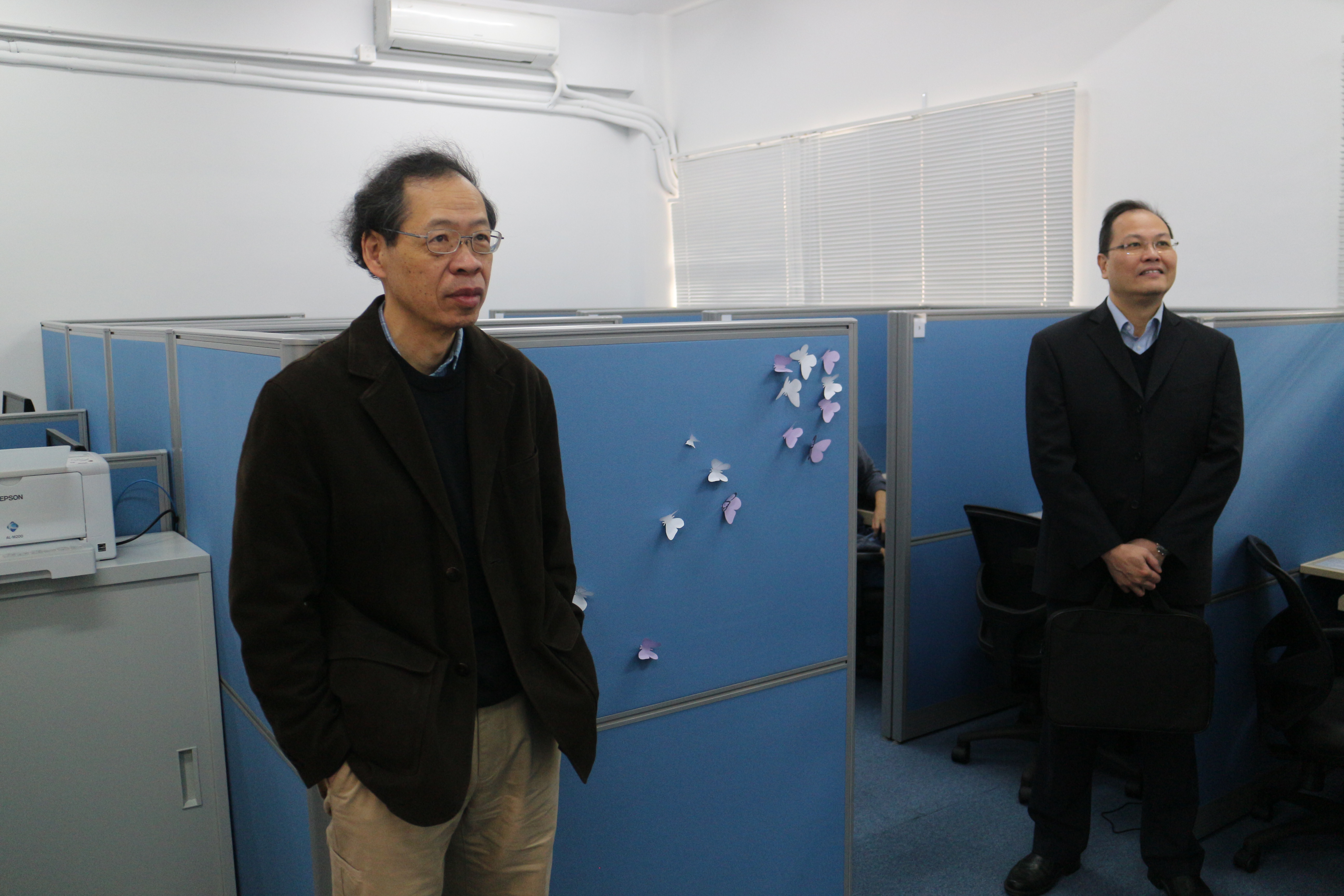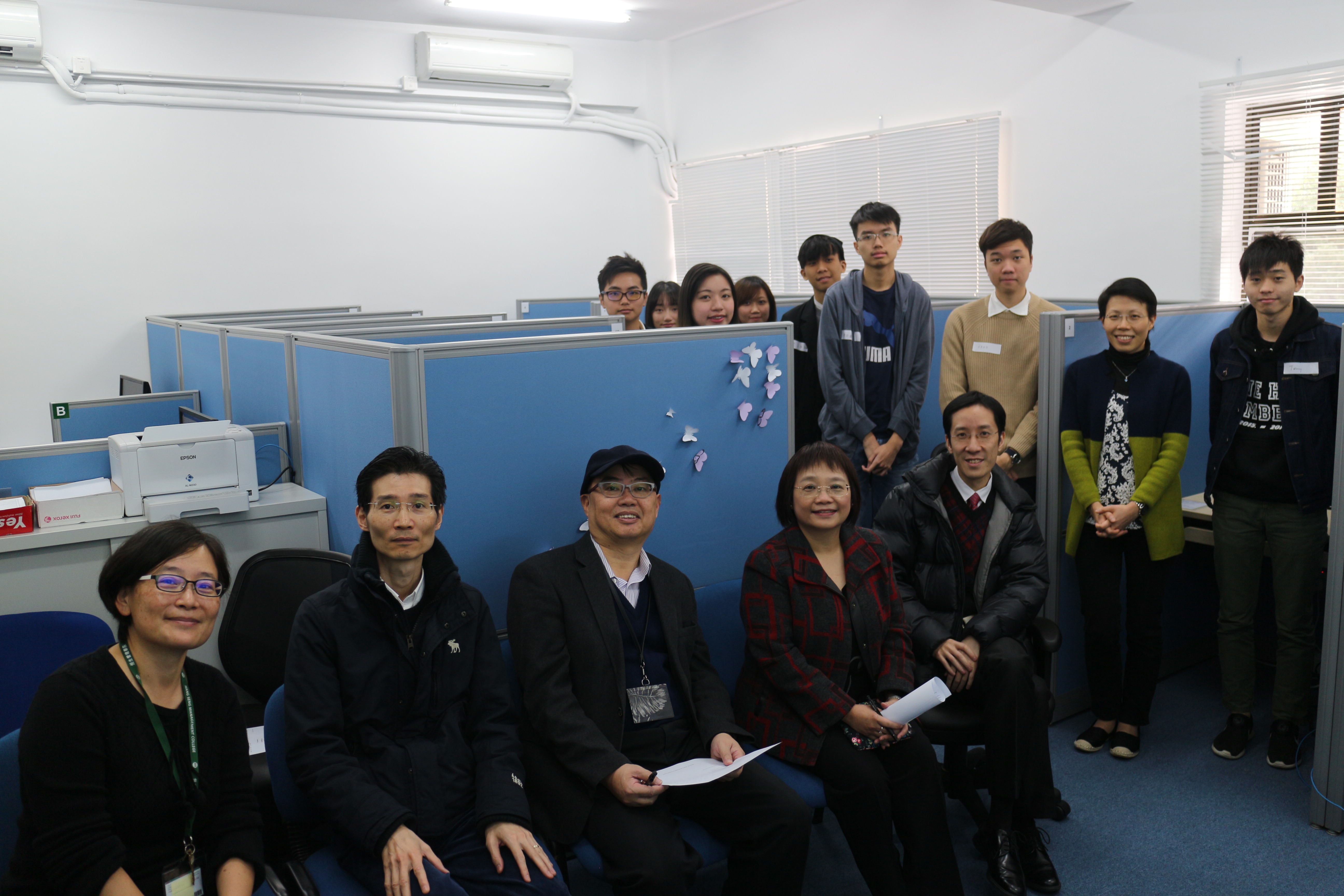 Vice-President Prof Y V Hui (Academic & Research) (left) got to know the facilities and operation of the Centre
Participants in one of the demonstration sessions
motopress-ce-save-in-version:

2.0.3