Distinguished Scholar Research Seminar Series 3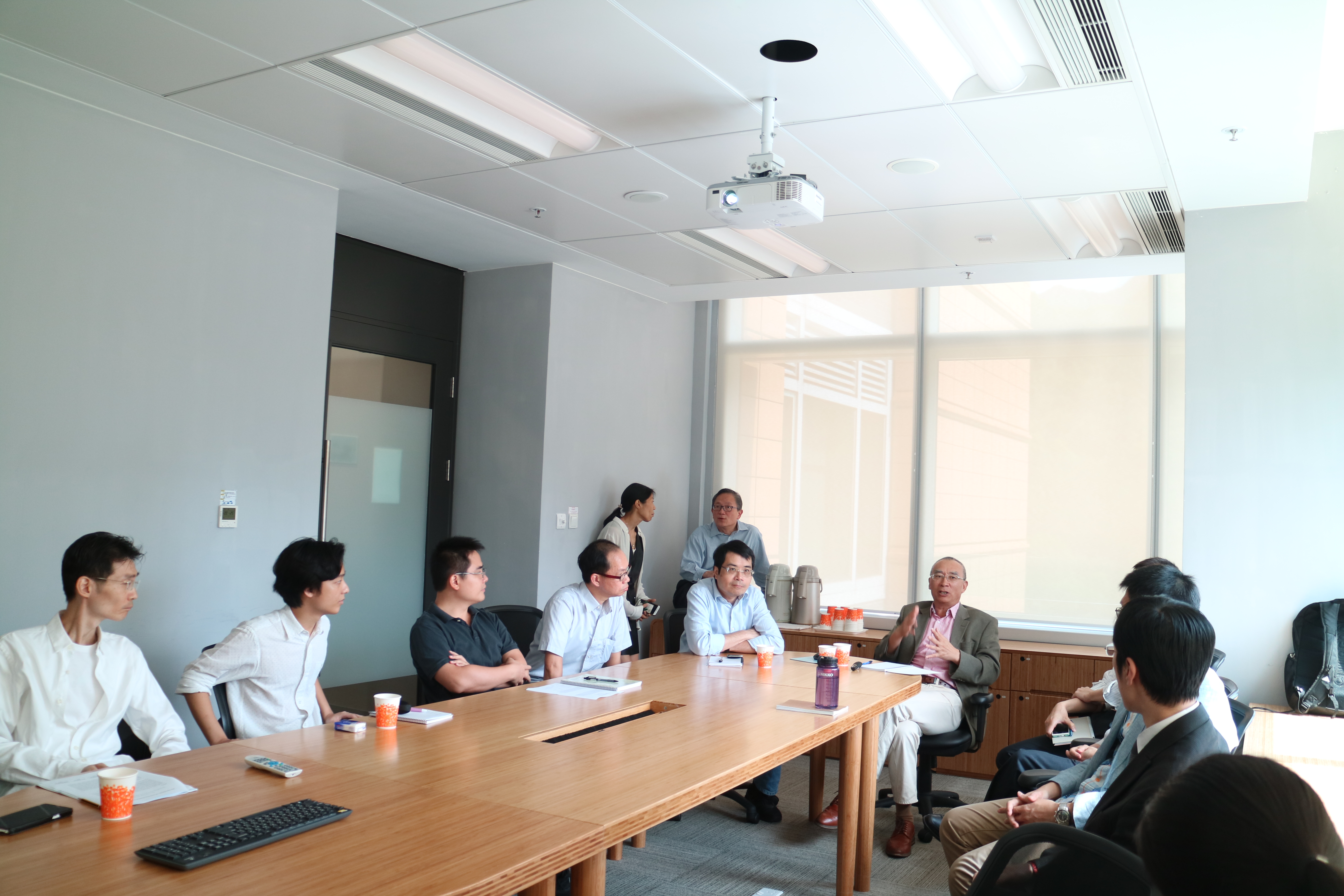 On 27 October 2016, the Department of Economics and Finance and the Research Institute for Business co-organized a research seminar delivered by Professor Zhang-Yue Zhou from James Cook University, Australia. Professor Zhou, a notable scholar in the field of food security and agribusiness development, presented his findings and analysis on "Food Security Status among Asian Countries: Differences and Determinants". He based partially on his experience as a child growing up in rural impoverished China and as a professor now working in a developed economy to conduct this research. To the surprise of many, the major factor lies in the integrity of a regime, its developmental level contributes only to a lesser extent. The seminar was also attended by other departments including the Department of Supply Chain and Information Management, the Department of Marketing and even the Student Affairs Office. It prompted an inter-disciplinary discussion, which, hopefully could promote cooperation in the future.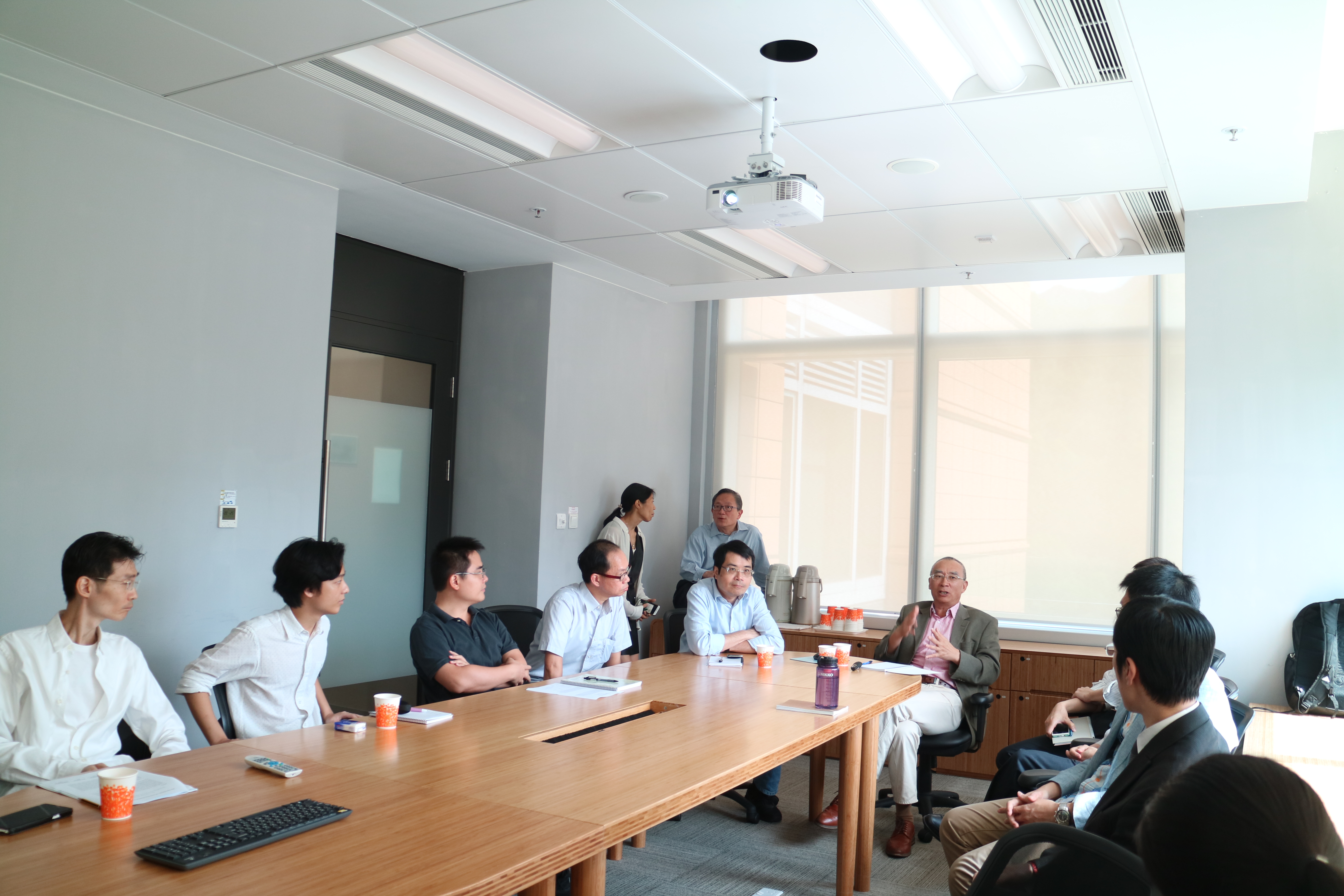 Professor Zhou answering questions raised by HSMC staff members.
motopress-ce-save-in-version:

2.0.3