Donation of Big Data Analytics Software from InSight4 Analytica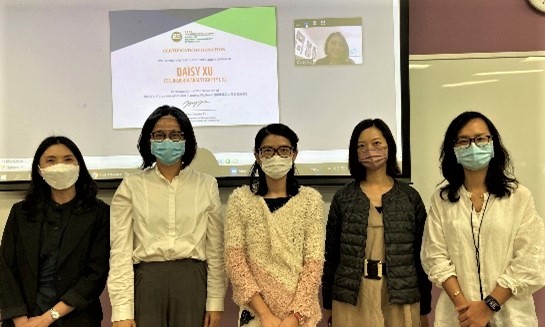 The Department has received a generous donation by InSight4 Analytica, a HR big data analytics platform to provide licensed accounts worth HKD360,000 for lecturers to conduct students-research projects. The workforce analytics software contains three modules:
Productivity Benchmarking Portal
Internal Labour Market Analysis
Staff Size and Compensation Cost Budget Simulator
The donation has received an equivalent matched amount of funding from the Research Matching Grant Scheme (RMGS) from the University Grants Committee (UGC) with the project led by Dr Liane Lee, the Principal Investigator.
A training session has been conducted by the co-founder and CEO, Ms Daisy Xu where the latest Human Resources management practices using big data tools were shared.
Click here for details of the project.
https://research.hsu.edu.hk/project/?project_title=HR%20Big%20Data%20Analytics:%20Workforce%20Analytics%20and%20Planning%20Platform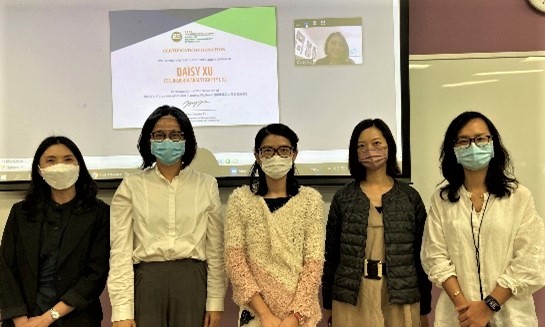 The Department of Management invited Ms Daisy Wu from the InSight4 Analytica to introduce the system and give faculty members a training on the software. The funding will be used in the research project led by Dr Liane Lee (2nd from left).
Redirect URL:

event_date:

sign_up_url:

organised_by:

speaker:

com: