Elite Network Mentoring Scheme 2016/17

The Elite Network Mentoring Scheme 2016/17 was successfully held on 18 February 2017. Through listening to the interesting stores on career pursuit shared by mentors, Year 1 and Year 2 student mentees gained useful tips as to how to make a good first impression at job interviews, and learnt that personal attributes and exposure are as important as educational background. Following the story sharing session, mentors and mentees engaged in a more in-depth discussion and enjoyed snacks and beverage in small groups. With a better understanding of the mentor's jobs during the discussion, mentees were able to make a guess of which sectors their mentors belong to at the guessing game at the end.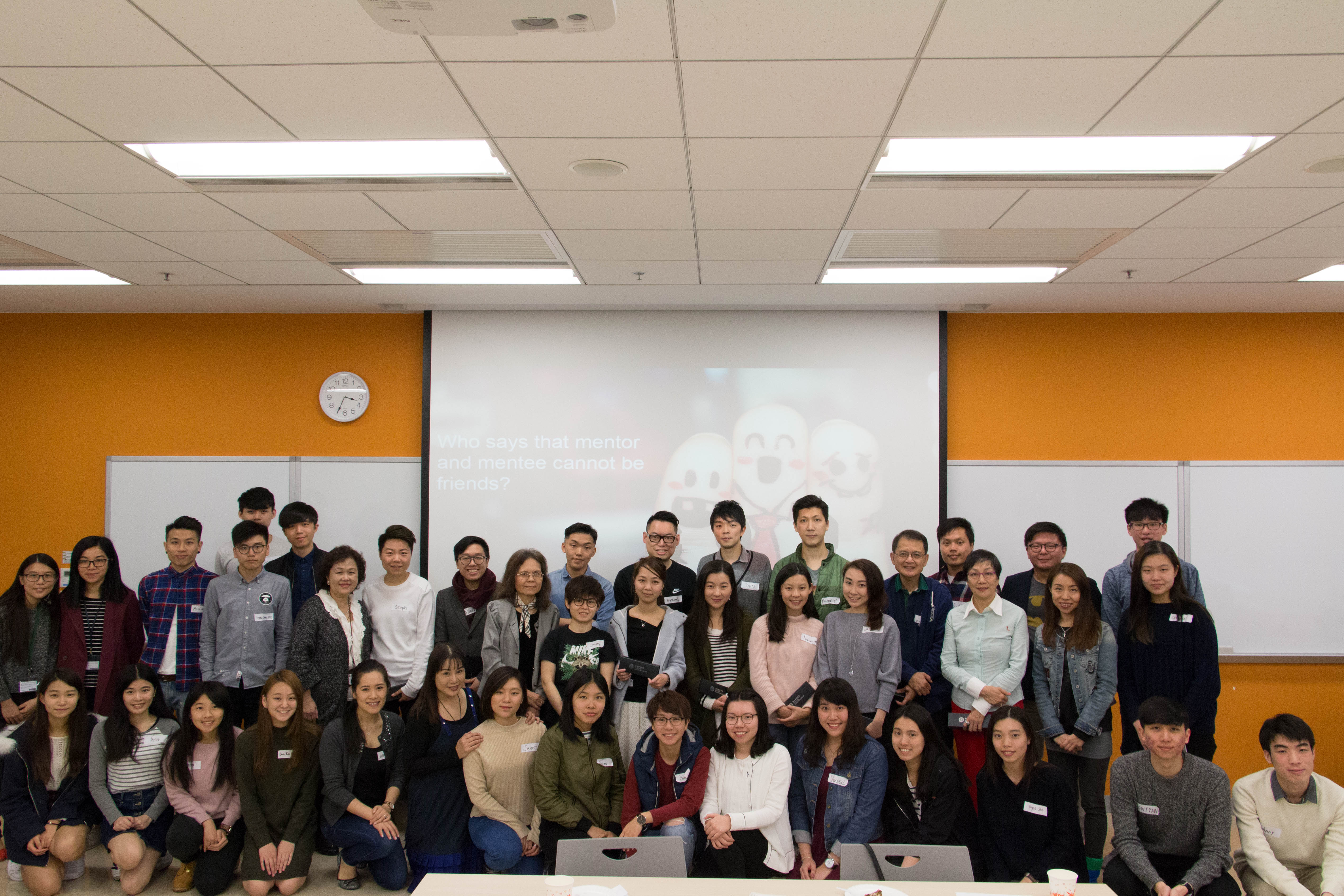 The Elite Network Mentoring Scheme 2016/17 bridged between Year 1 and 2 students with mentors who shared invaluable insights on career planning and development.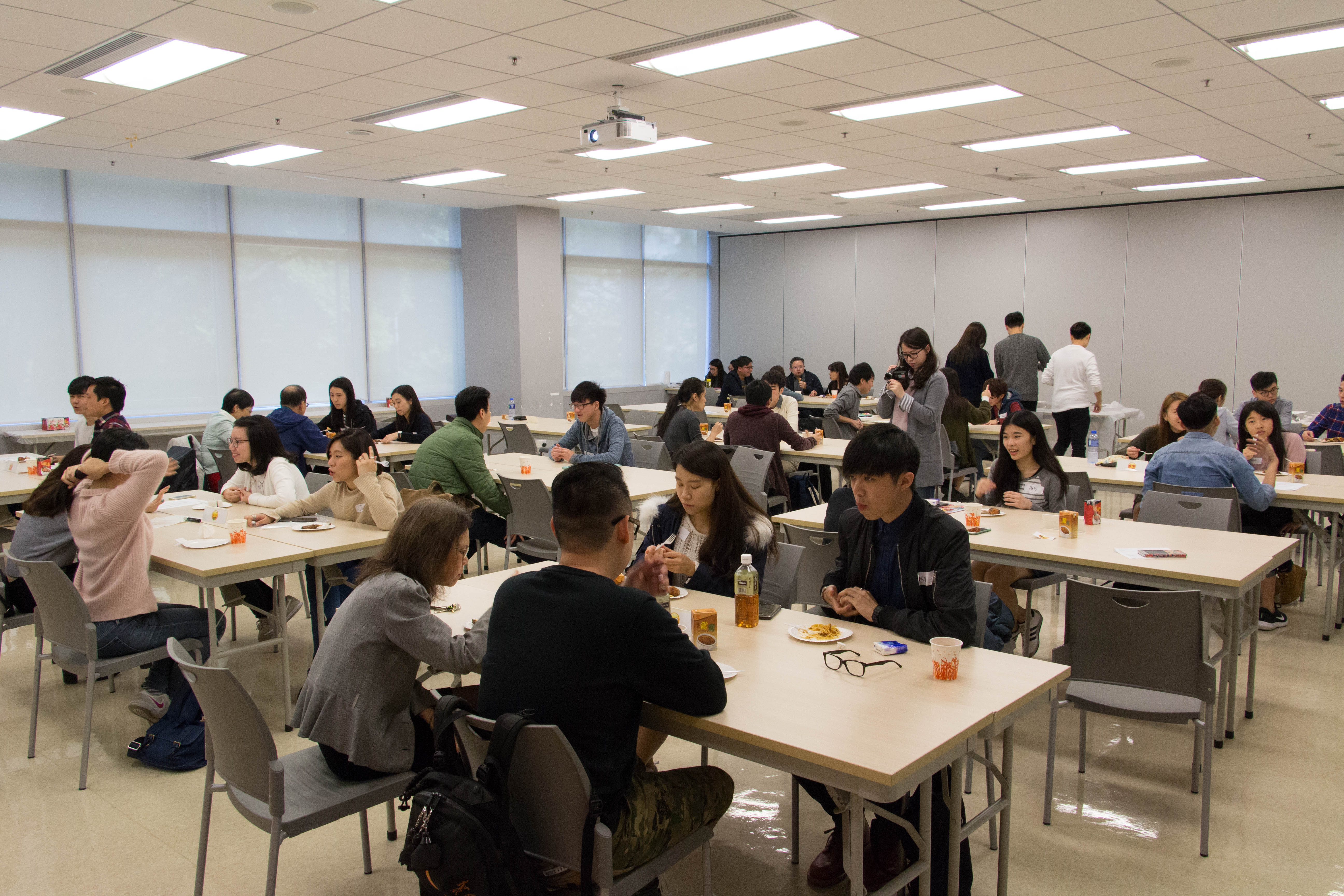 In groups, mentors and mentees exchanged thoughts various issues.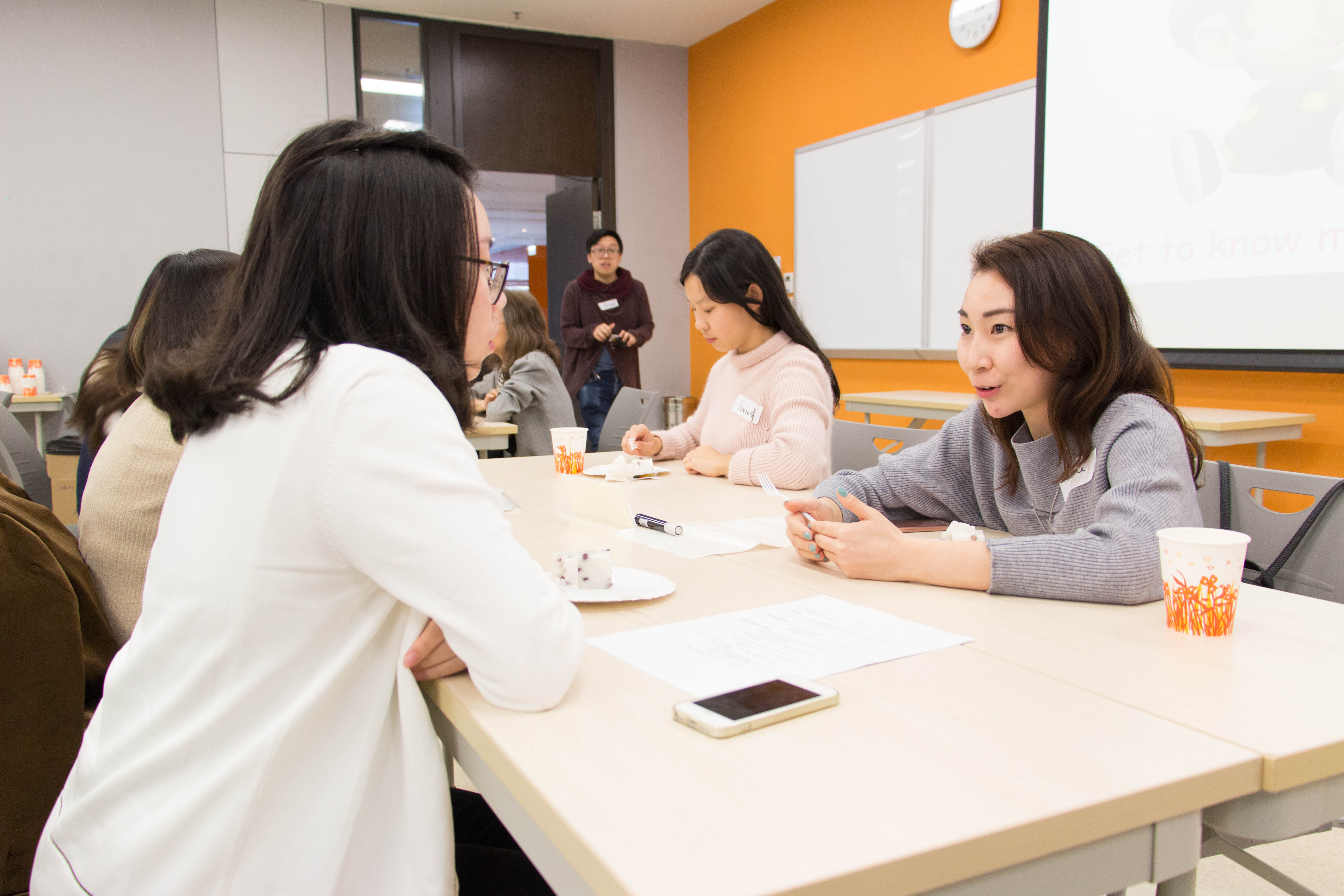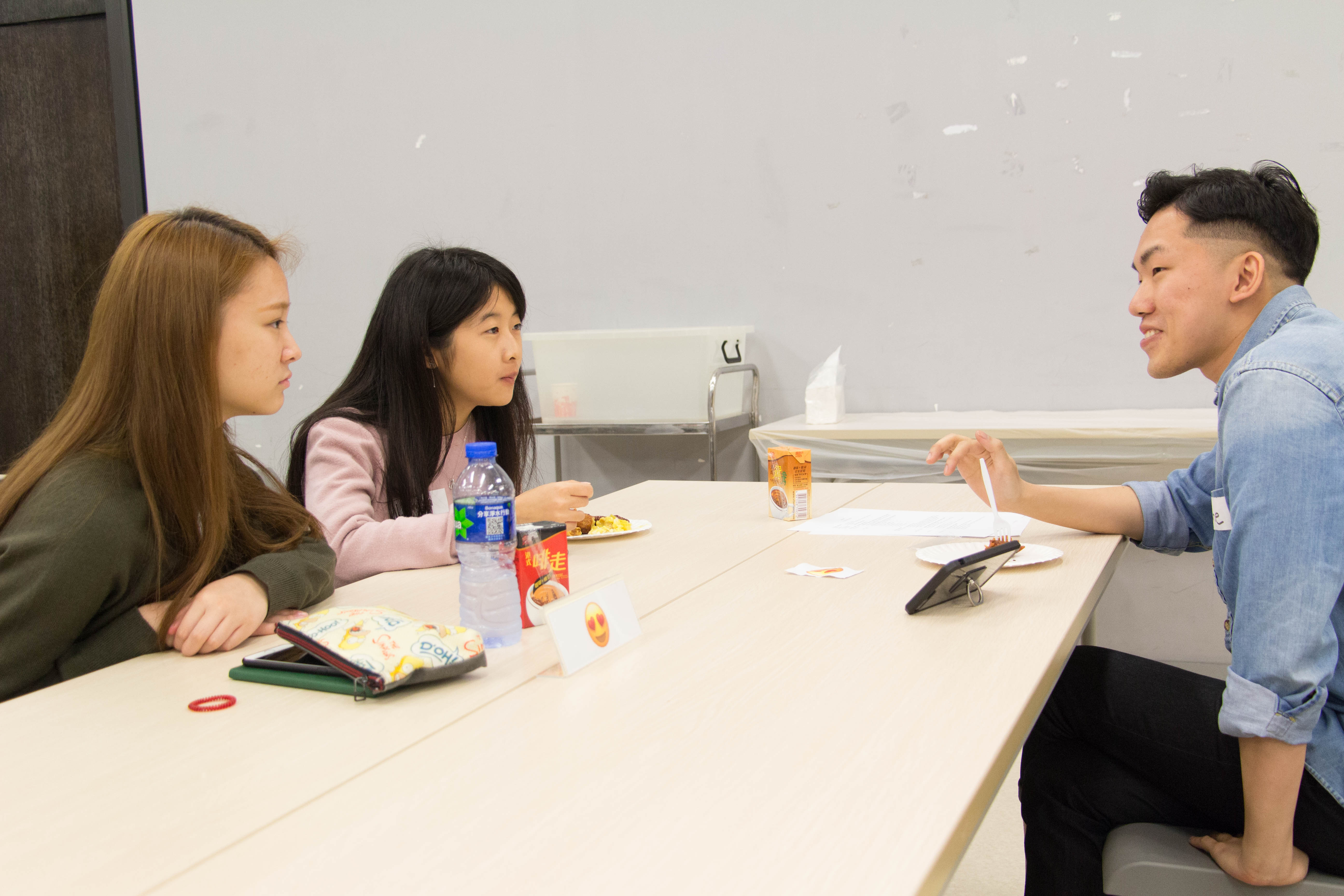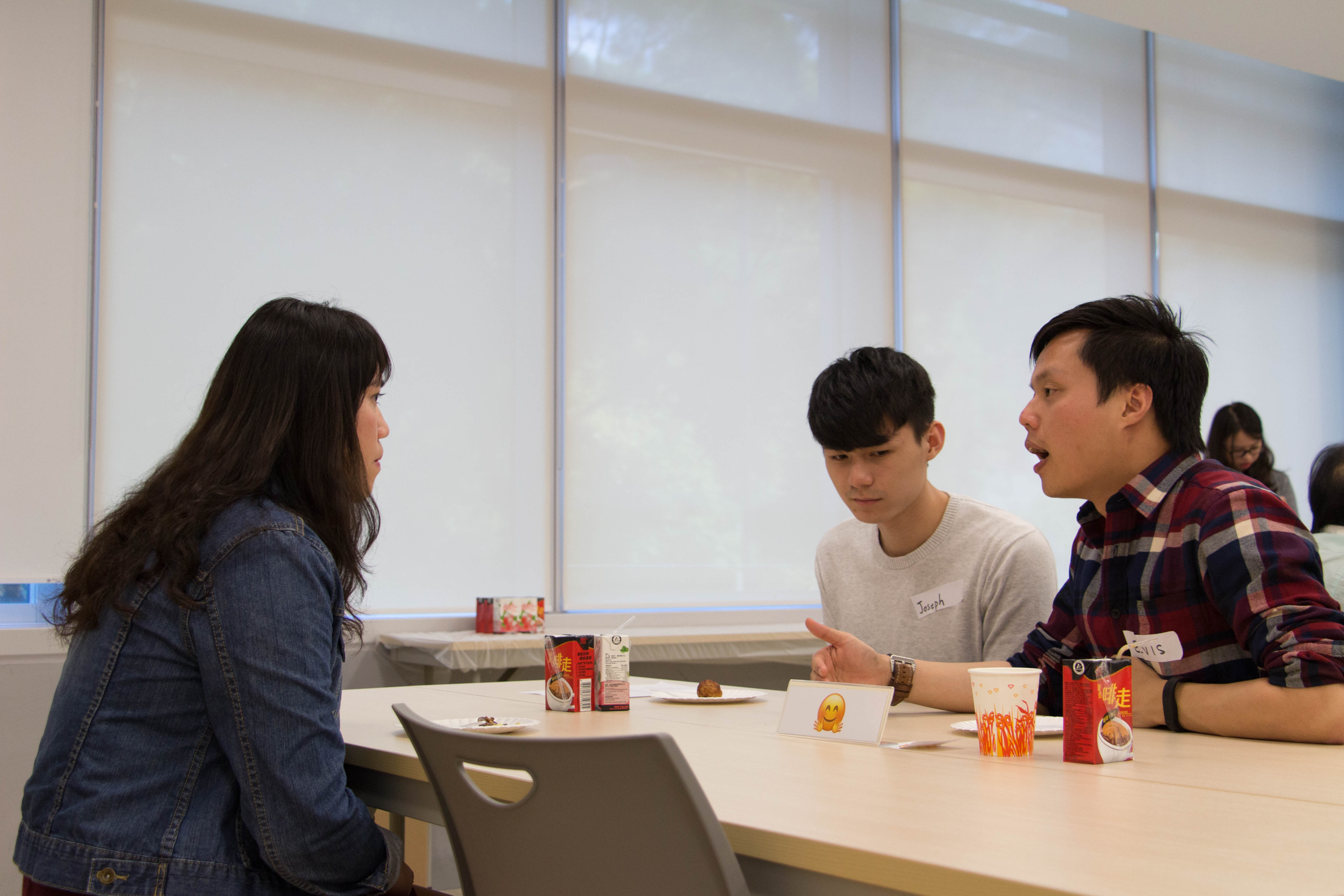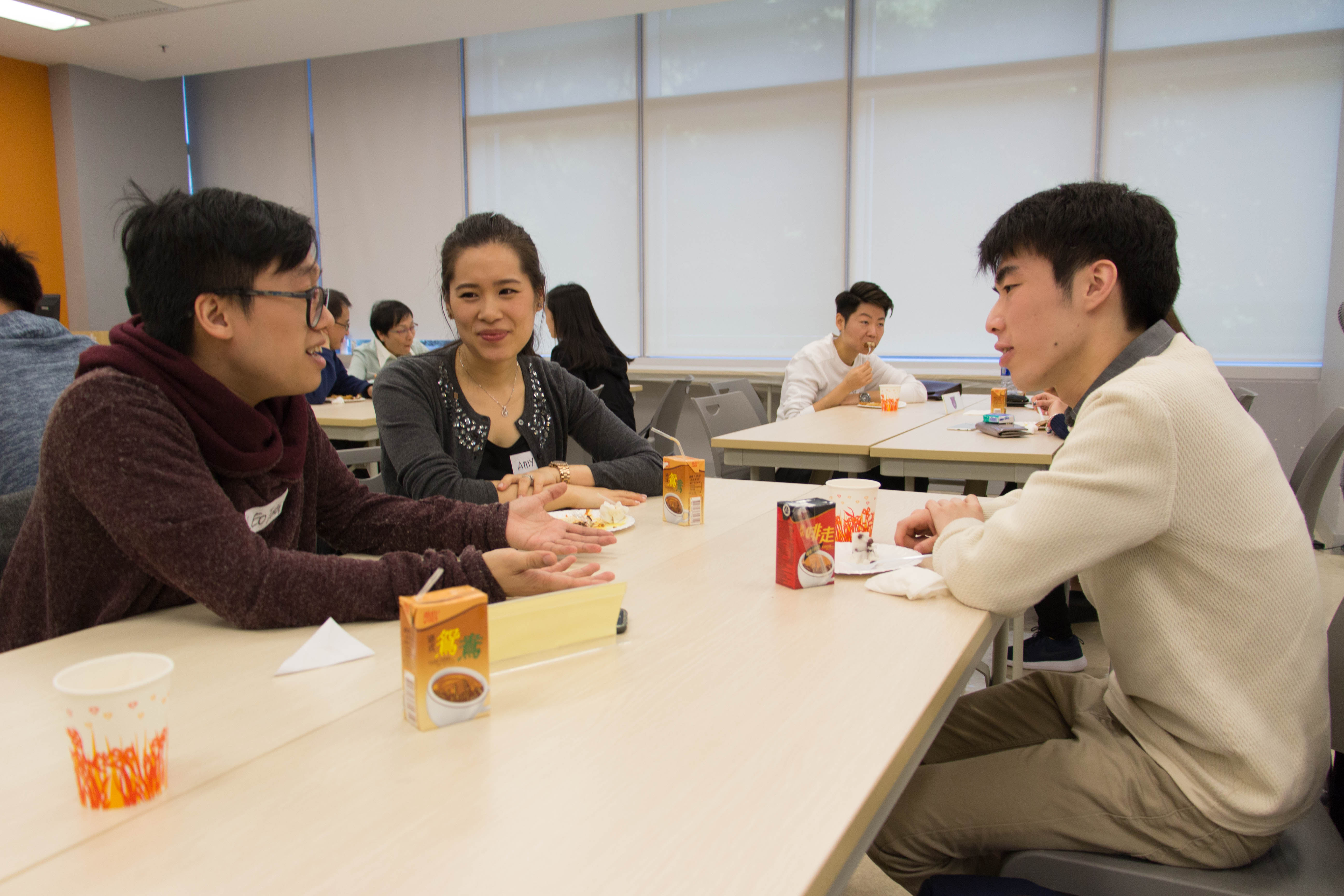 Students sought career planning advice from mentors.
motopress-ce-save-in-version:

2.0.3