Elite Network Mentorship Scheme 2015/16

The second gathering of the Elite Network Mentorship Scheme was held on 16 January 2016. This scheme linked the alumni from Hang Seng School of Commerce (HSSC) and Hang Seng Management College (HSMC) with BBA-MGT students. The scheme aimed at providing opportunities for the alumni and current students to share and learn from each other.
Students had small group discussion with the mentors in different aspects, for example, career development, personal growth. The alumni shared on how to enrich their personal profile and make a good CV in job hunting. They mentioned the importance of internship and exchange experiences during the four-year College life. Some alumni regretted that they did not join exchange programme and encouraged students to seize the opportunities that the College provided.
Students enjoyed joining the scheme since they could interact with the alumni. The mentors shared their experience of being a student and an employee. Students generally reckoned that the tips were extremely useful and hoped more mentorship gathering would be held.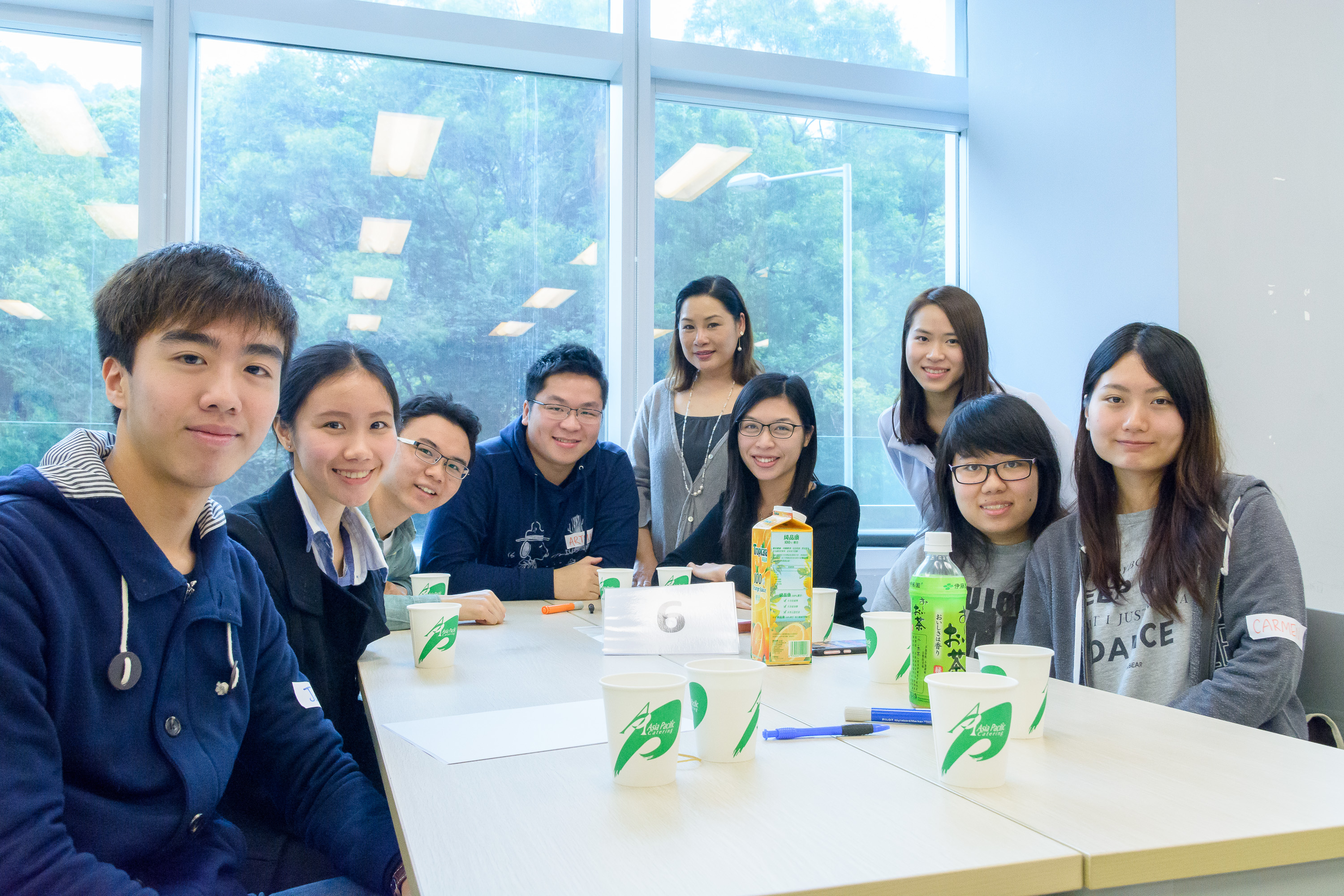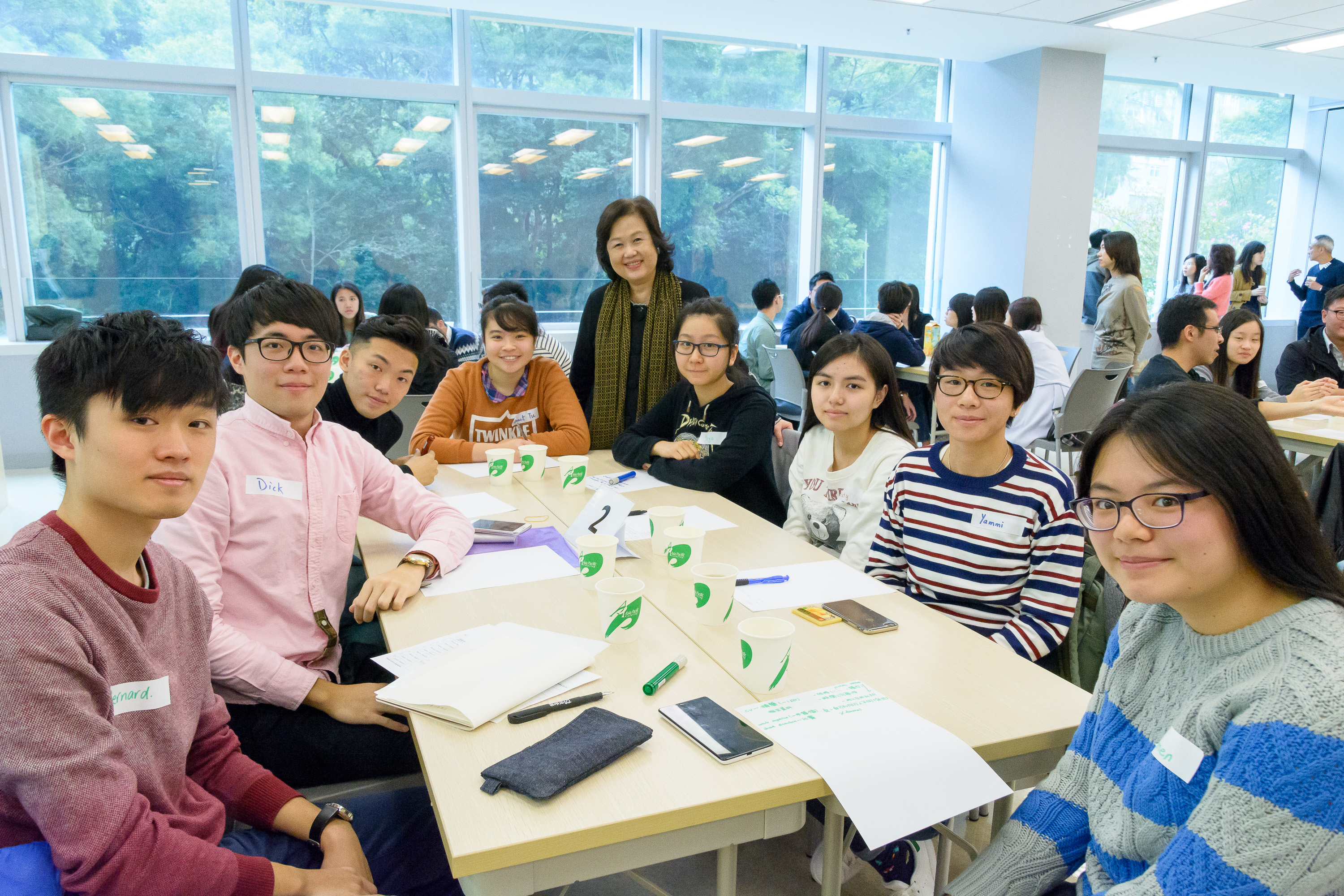 Group discussion on career development and personal growth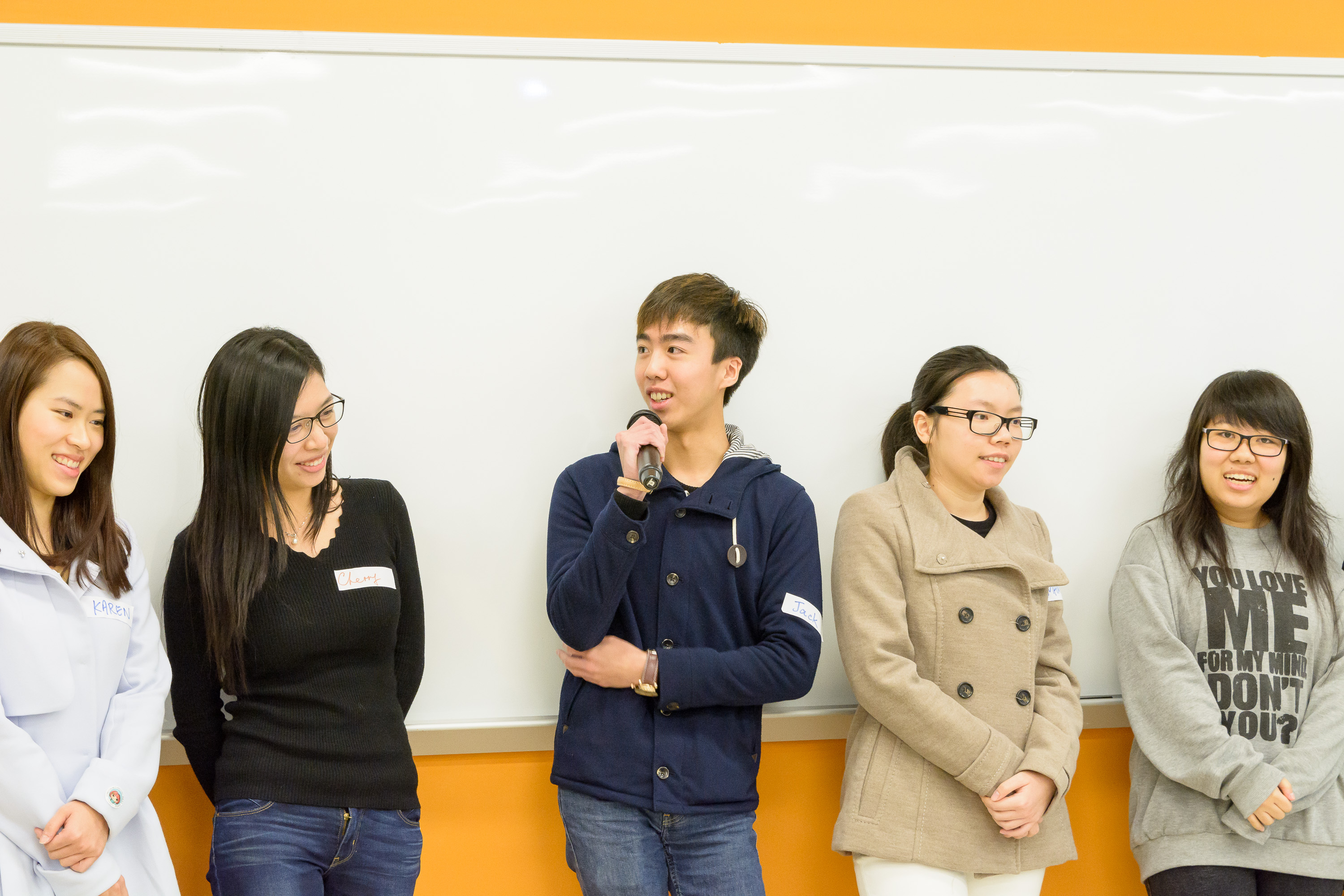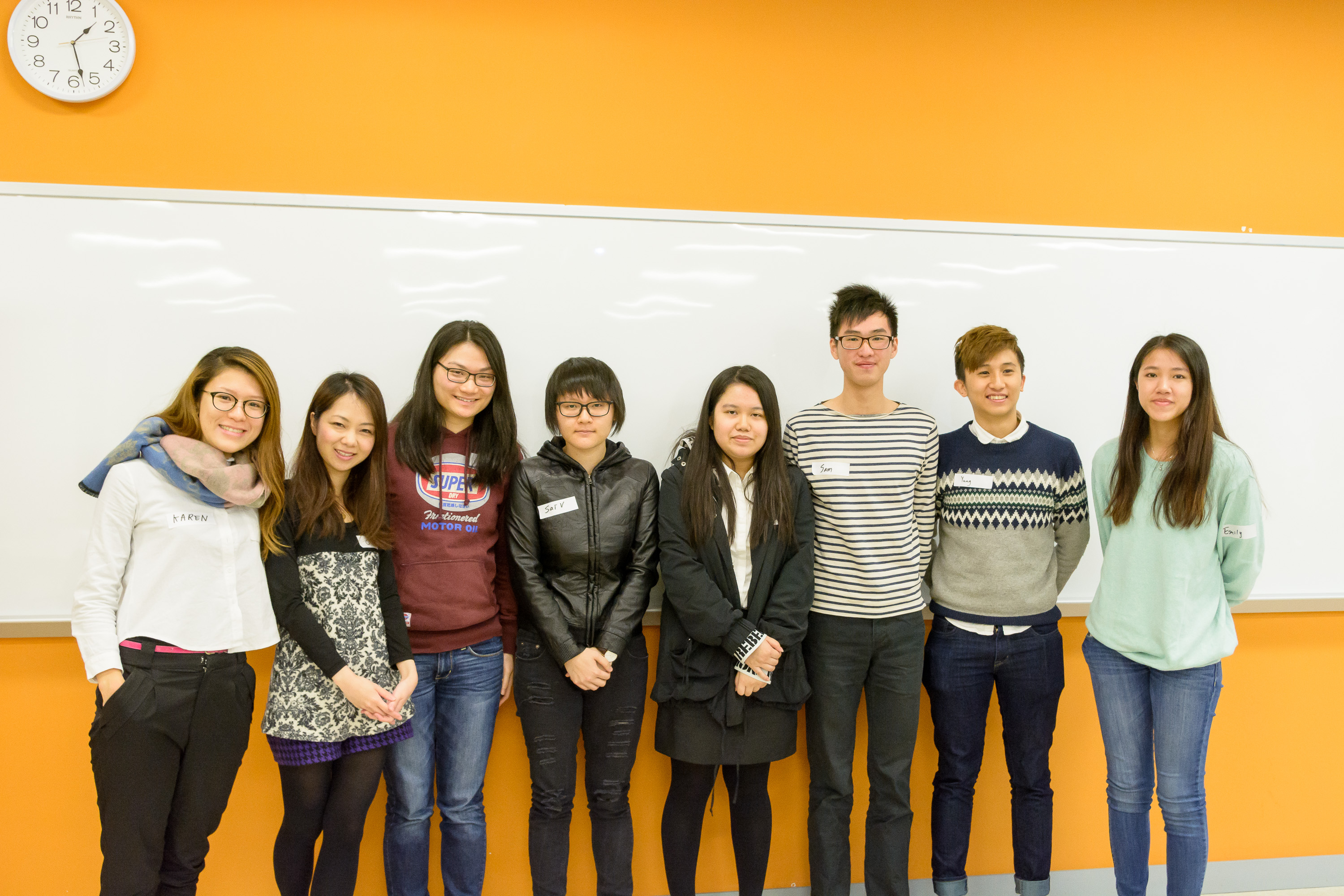 Students sharing on group discussion results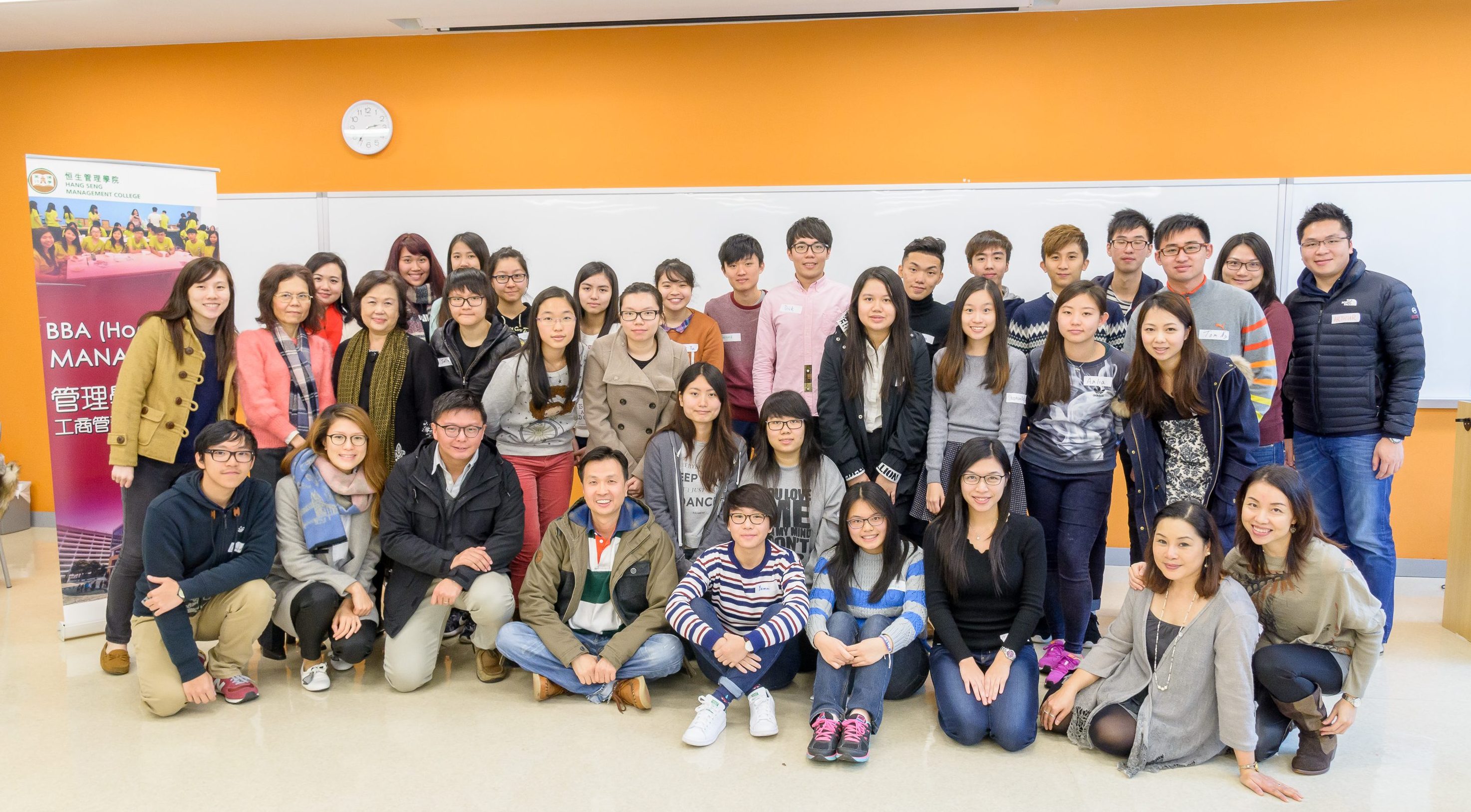 Elite Network Mentorship Scheme‌ 2015-16
motopress-ce-save-in-version:

2.0.3