Guest Lecture on Start Up Climate in Asia

On 10 April, Mr. Adrian Chan Ho Wing, Director of Startup Business Centre, was invited to deliver a guest lecture on "Startup Climate in Asia". Mr Chan, with his 20 years of experience in the fields of management, entrepreneurship and angel investment, analyzed the opportunities for startups in Hong Kong and beyond. His thoughts and ideas on drawing investors' interests, transforming from startup to MNCs and good practices of startup have been highly inspirational. Also, students were encouraged to put forward their business ideas and proposals for joining the NEXT STEP CHALLENGE 2017 campaign.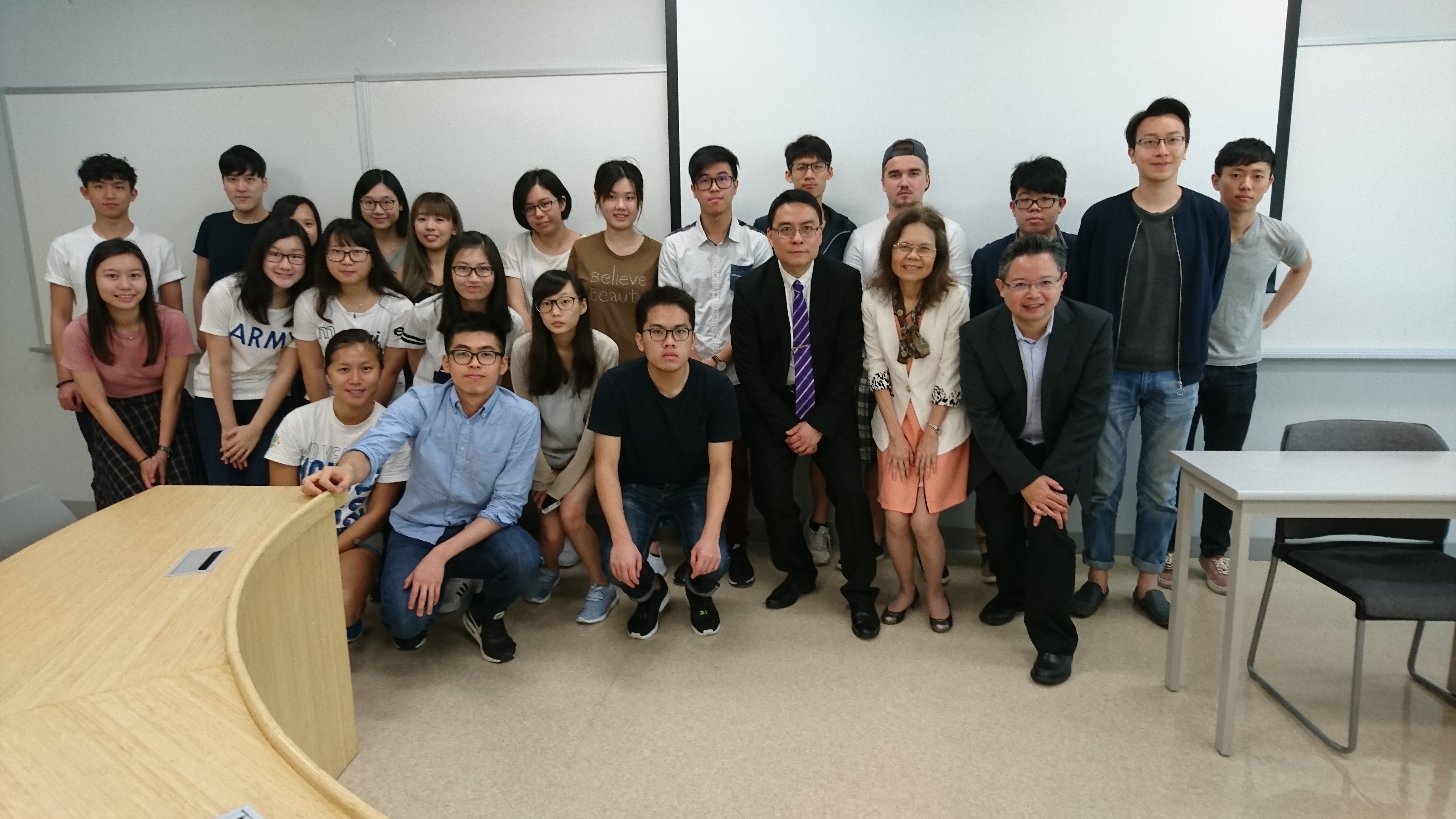 The guest lecture was enjoyed by students who are interested in starting their own business.
motopress-ce-save-in-version:

2.0.3