HSMC Information Day 2017 (School of Business)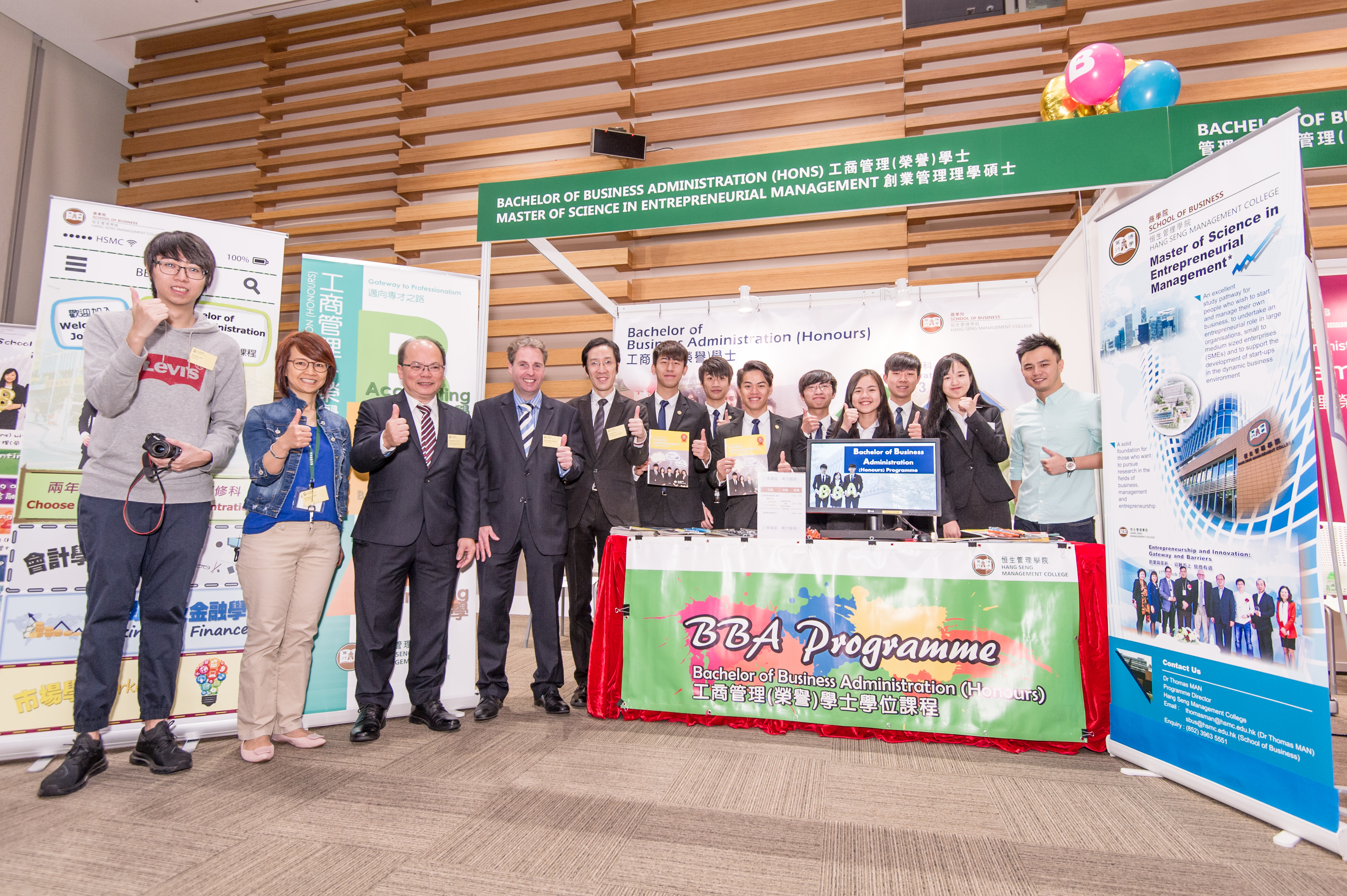 With concerted efforts of students, academic and administrative staff of the School of Business, the HSMC Information Day 2017 was successfully held on Saturday, 18 November 2017. Over 1,000 guests visited our College.
Information booths for the undergraduate and postgraduate programmes were set up in the Auditorium, namely the BBA (Hons), BBA (Hons) in Corporate Governance, BBA (Hons) in Financial Analysis, BBA (Hons) in Management, and the MSc in Entrepreneurial Management. Programme Directors introduced the programme structures and curriculums, overseas exchange and internship opportunities as well as various scholarships in the information seminars. Our visitors, both students and parents participated enthusiastically in discussions with programme directors.
Our guests were impressed by the HSMC experience and in meeting both our staff and existing students. The School of Business provided School souvenirs as appreciation to all visitors that attended the Info Day. It was a fun day and we look forward to hosting the event again in 2018!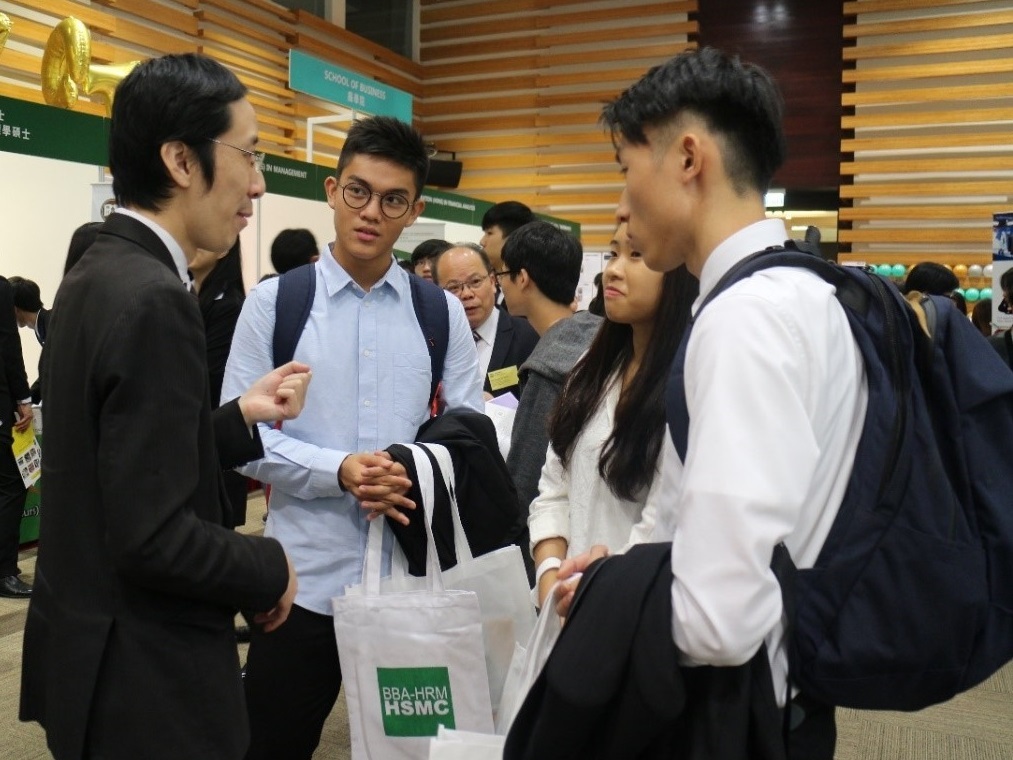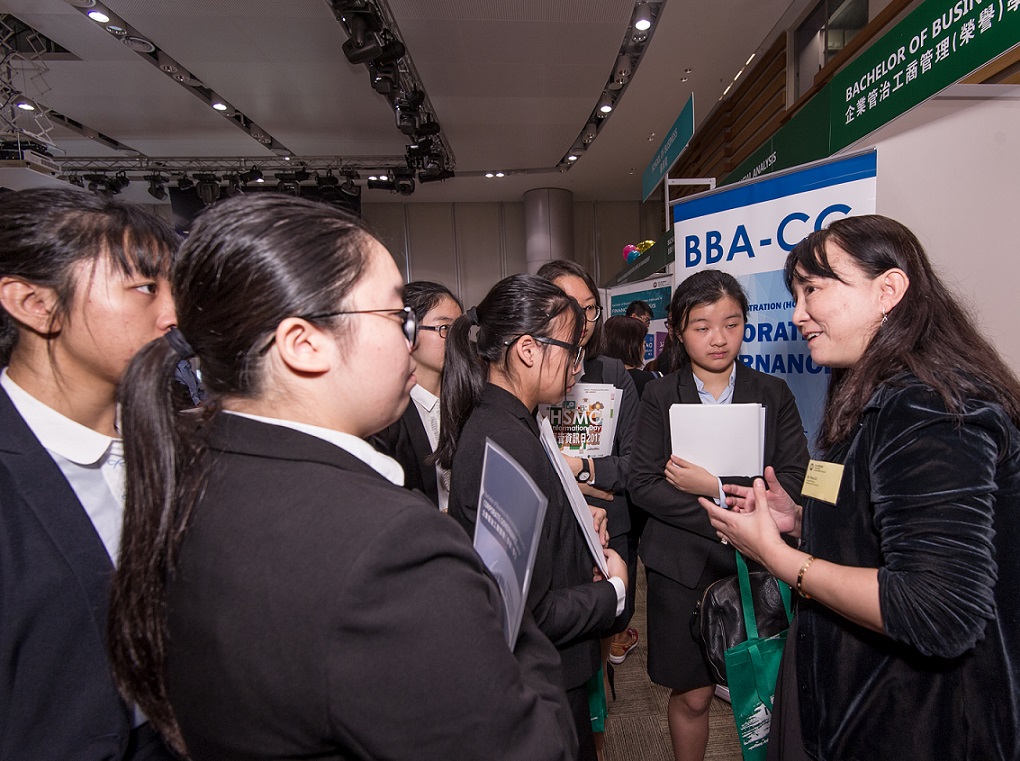 Teachers and students introduced our School's programmes to guests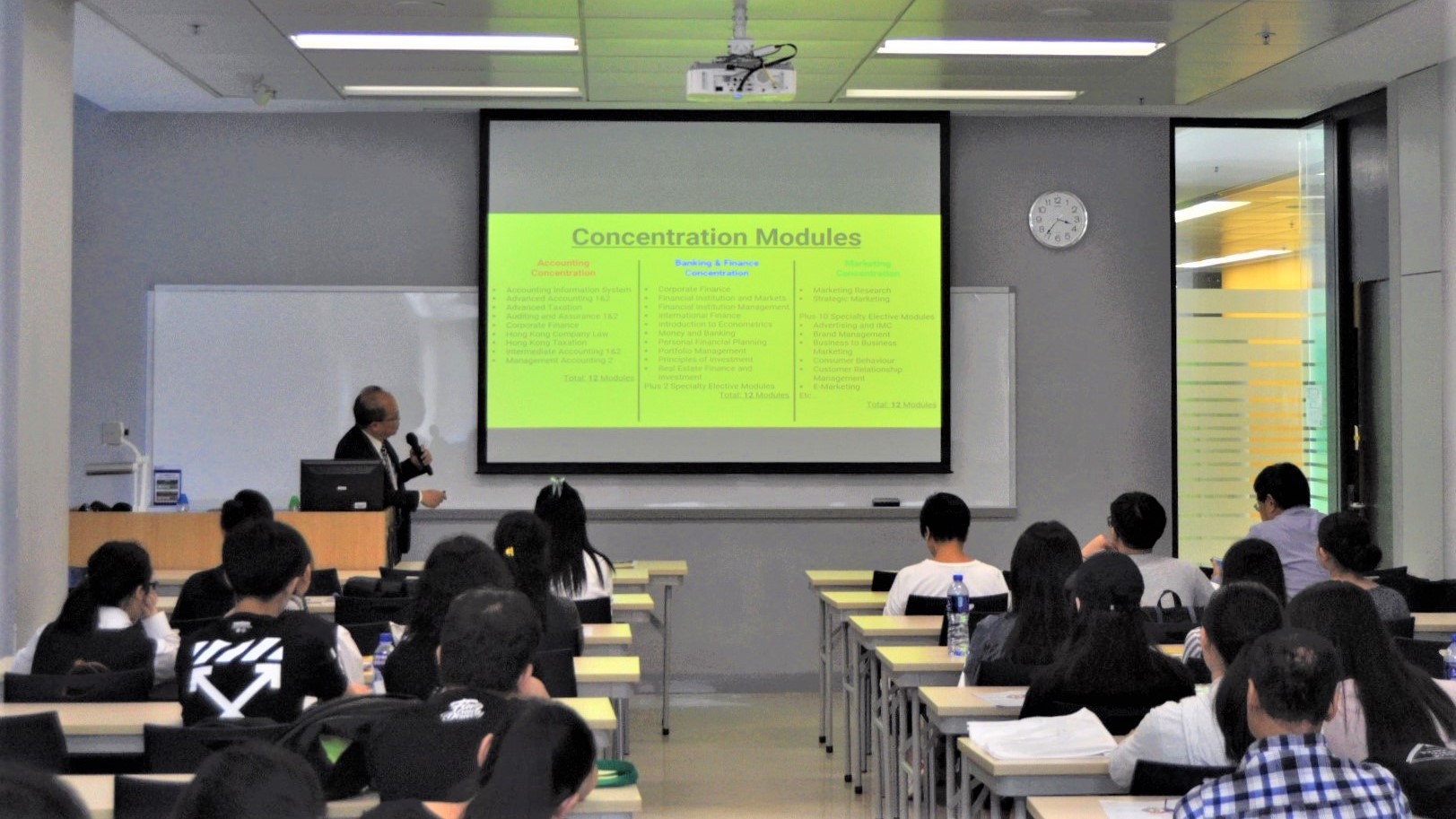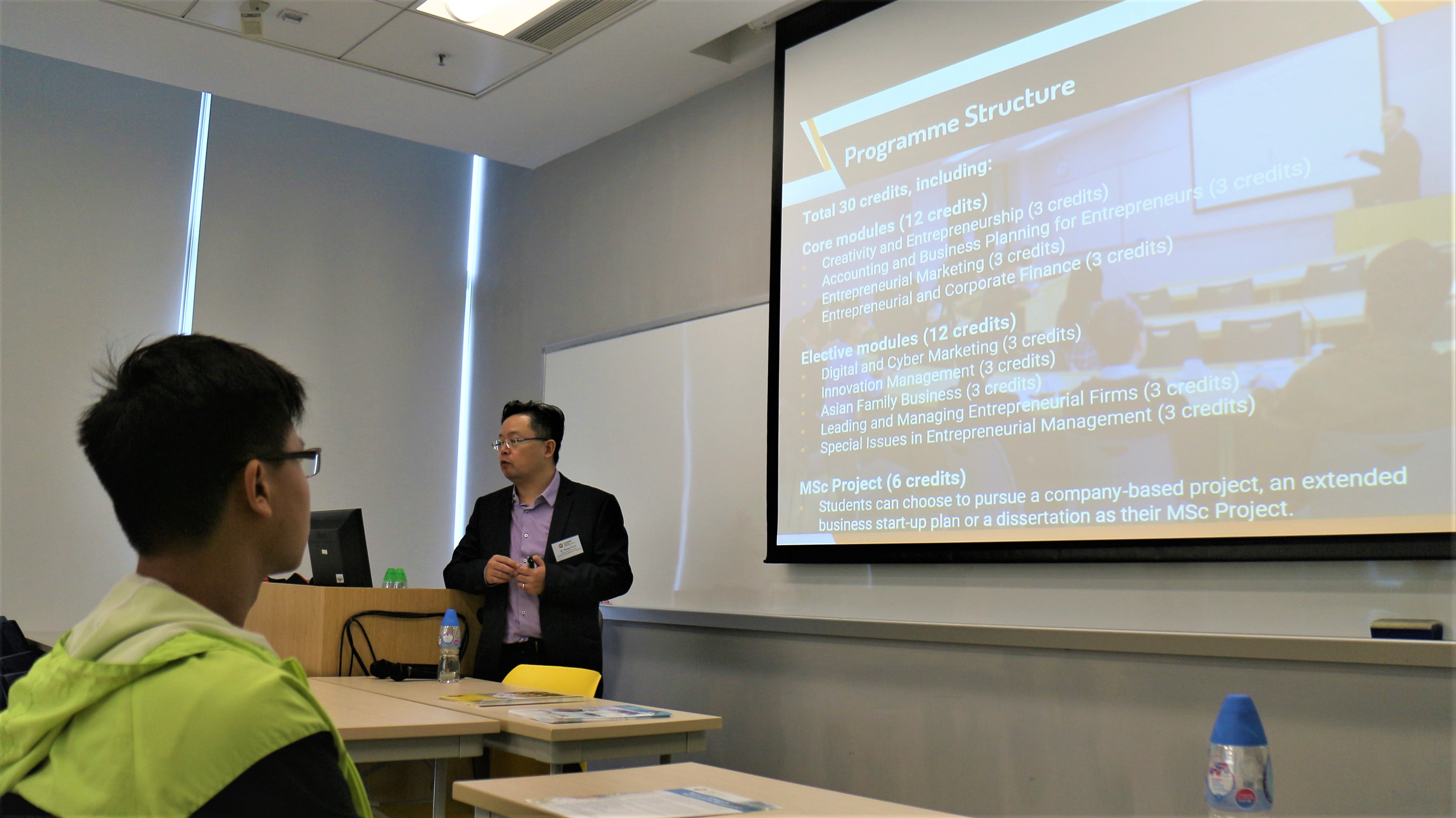 Information Seminar (Dr. Thomas Leung – BBA Programme)
Information Seminar (Dr. Thomas Man – MSc in Entrepreneurial Management)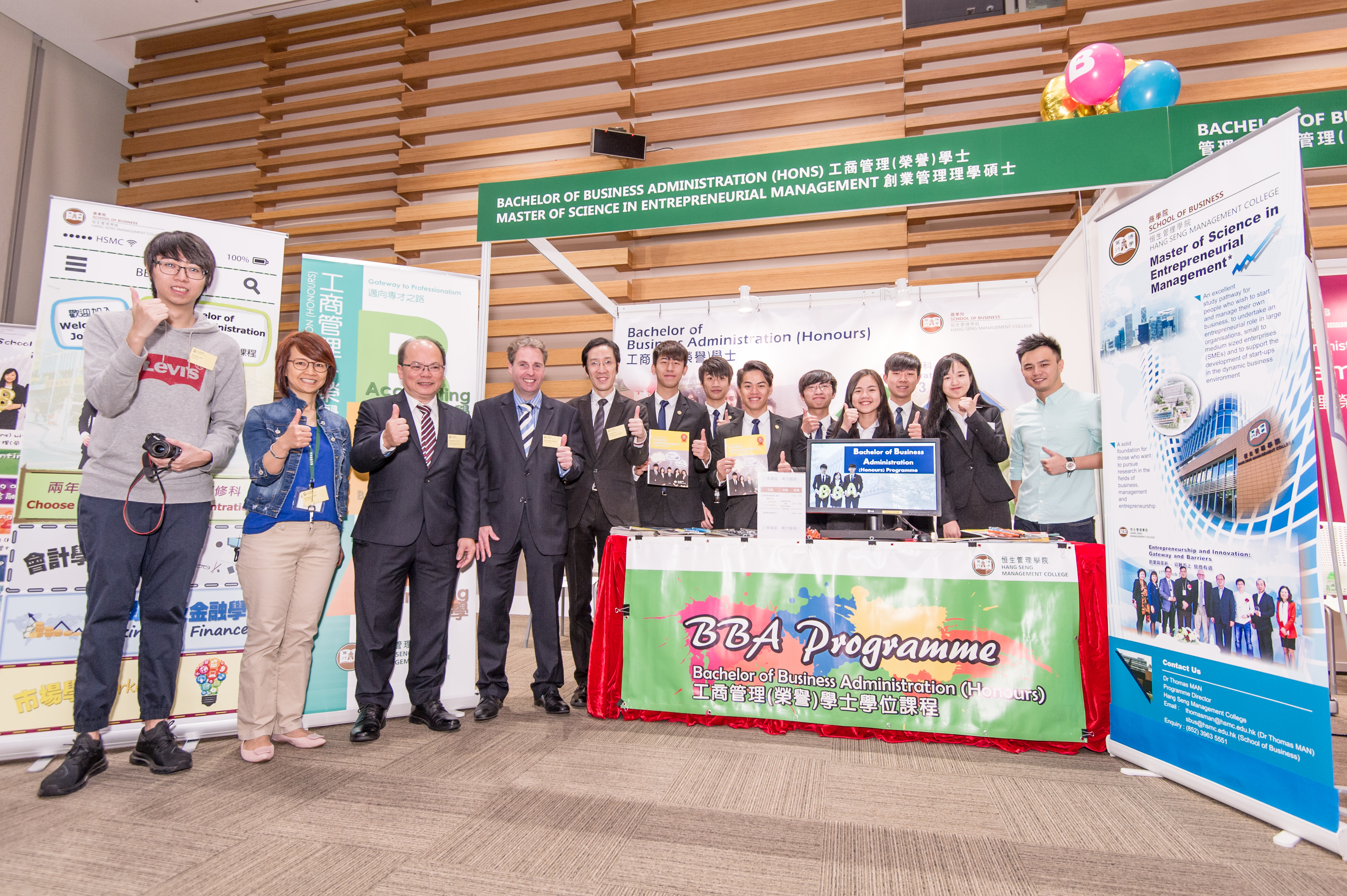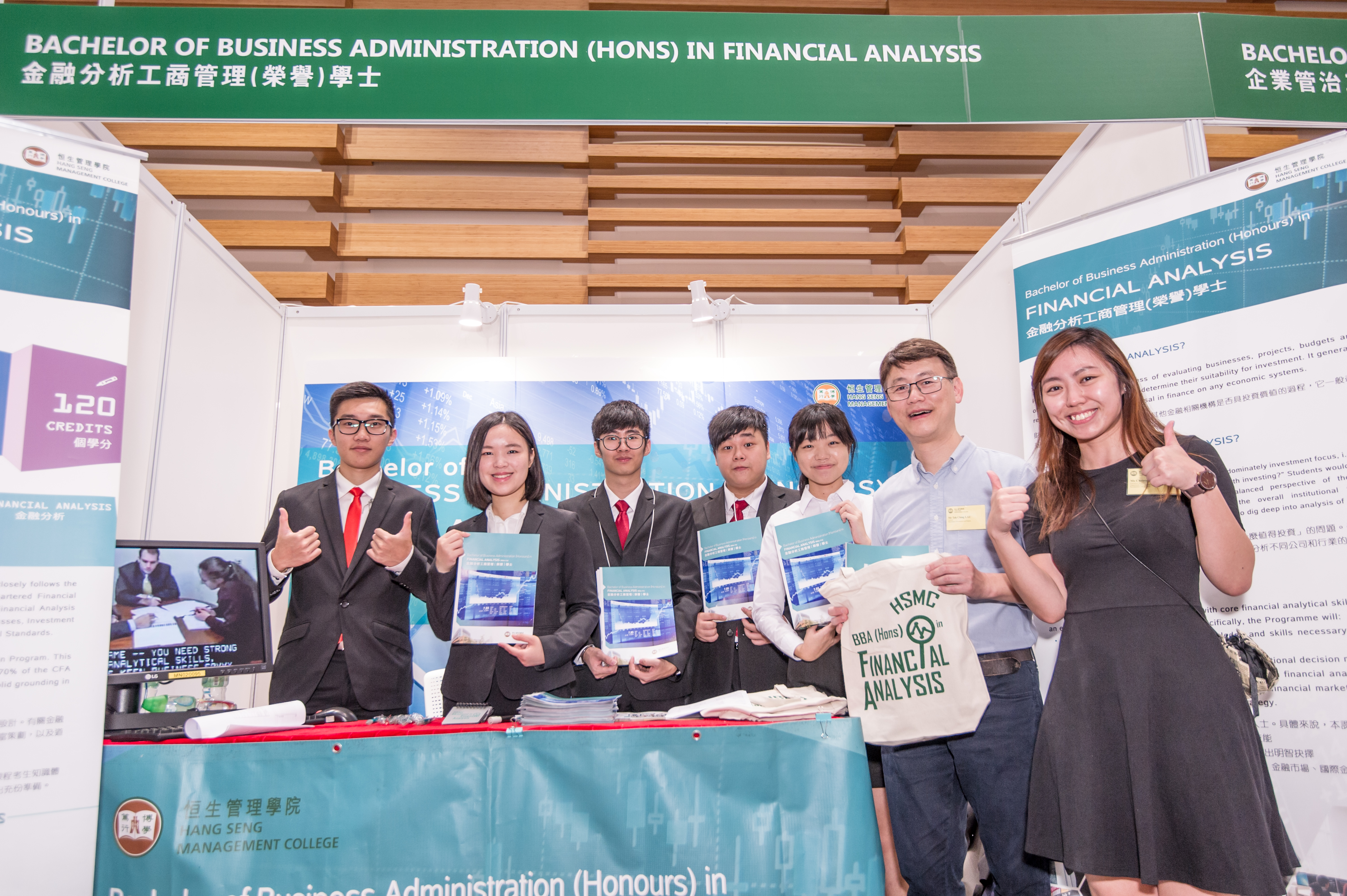 Information Booths of our School's programmes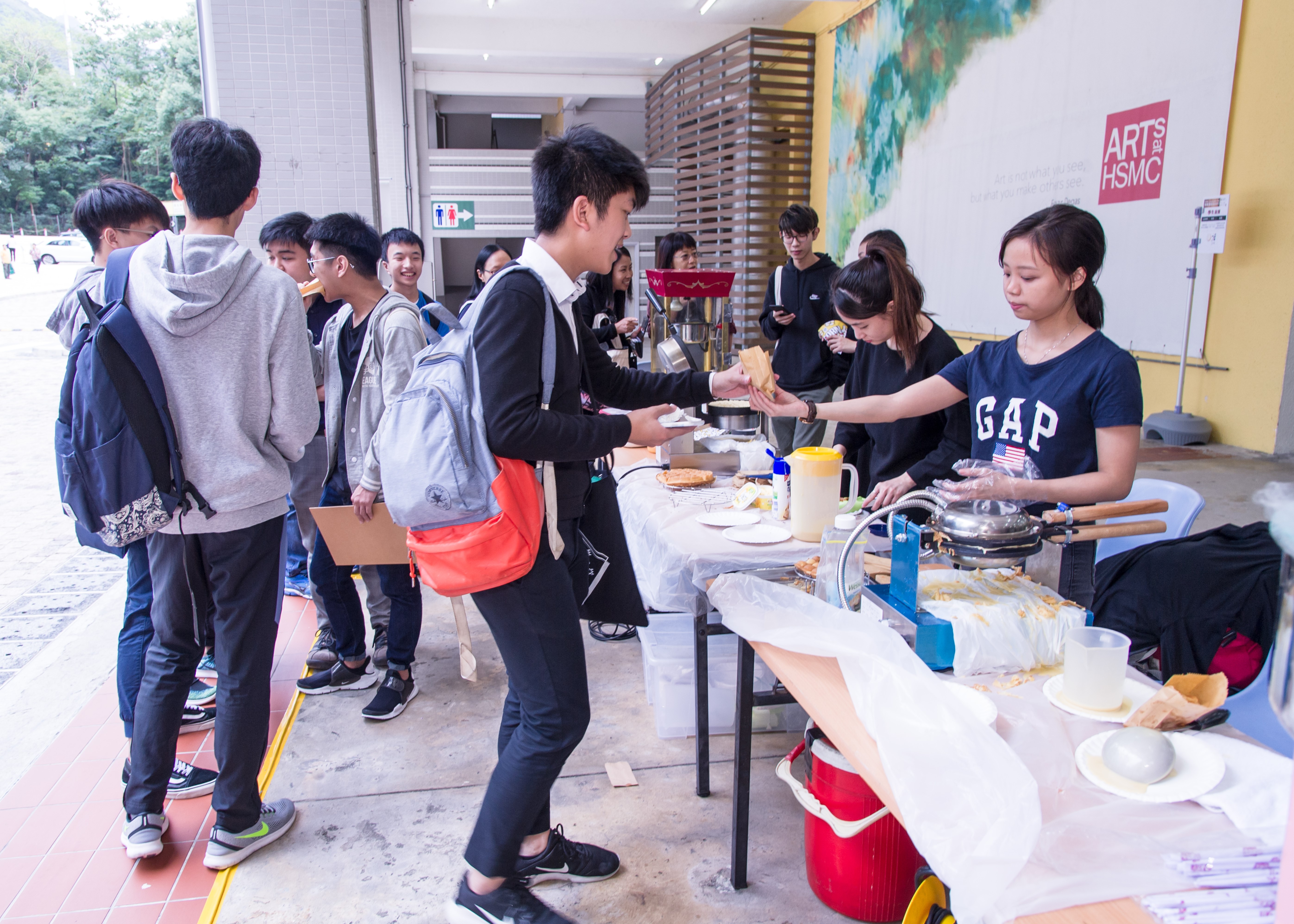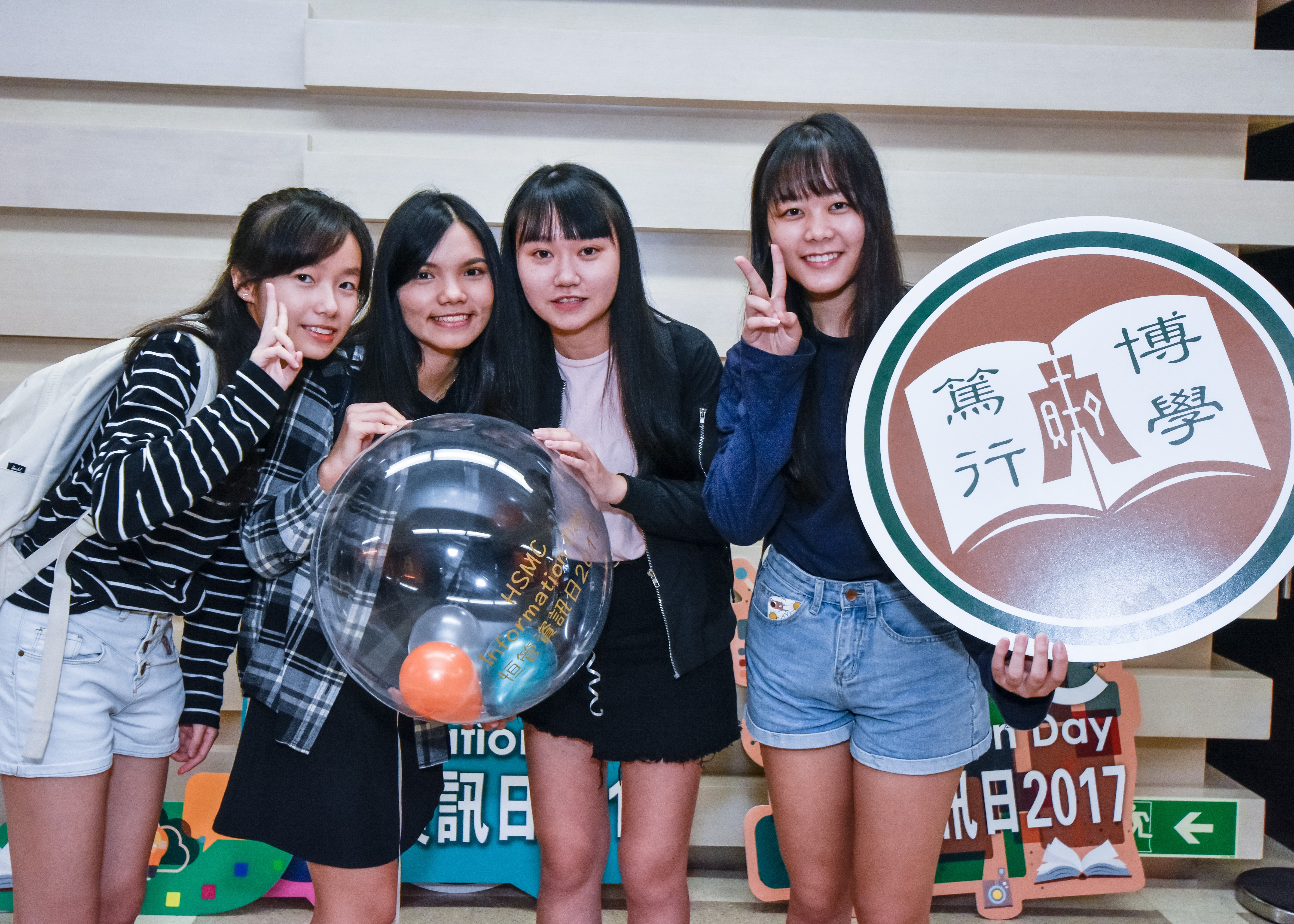 Guests with cheerful faces
motopress-ce-save-in-version:

2.0.3