InfoFun Day 2017 (School of Business / BBA Programme)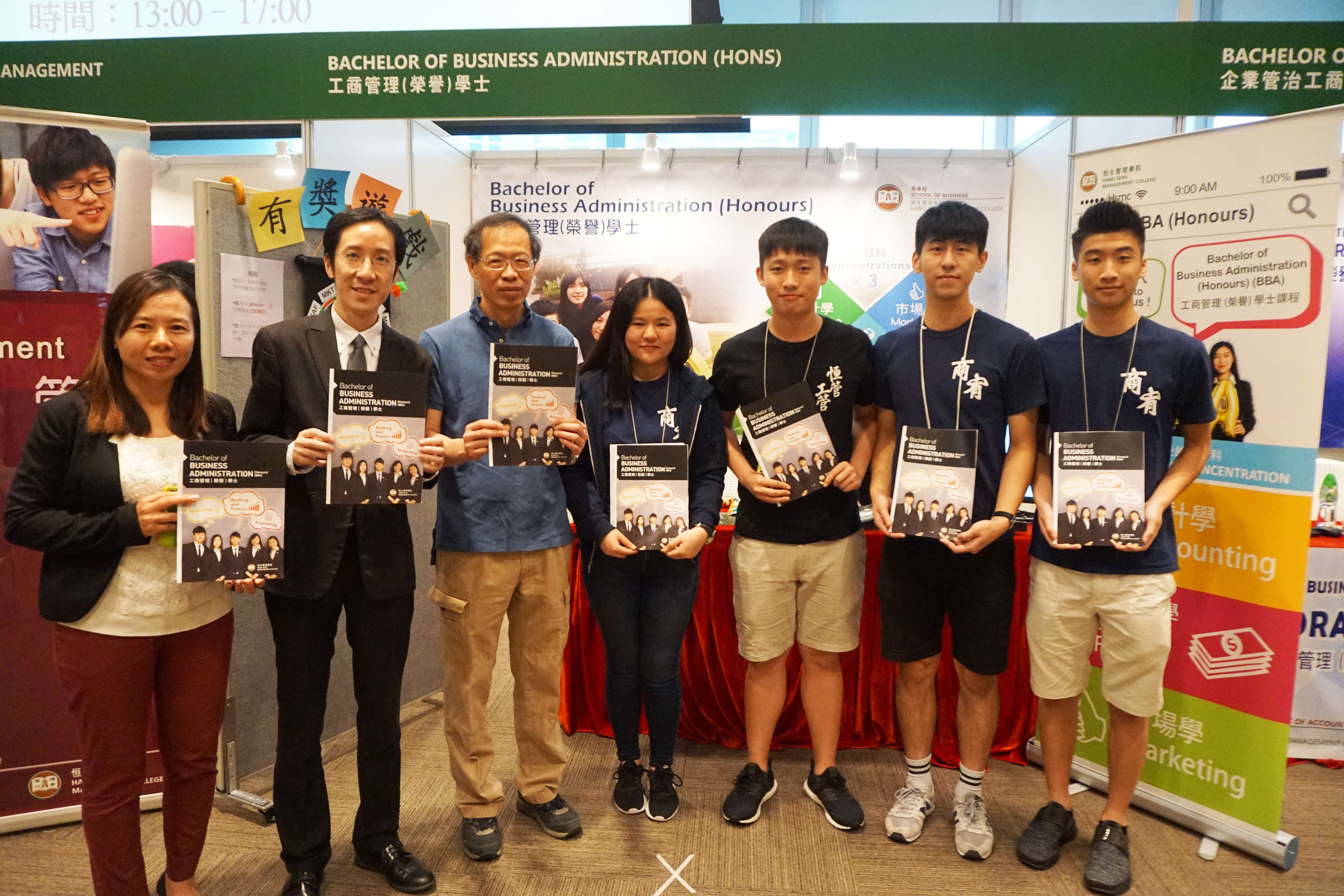 The "InfoFun Day 2017" was successfully held on 17 June 2017. The BBA Associate Programme Director, Dr Felix Tang, presented an information seminar to the visitors. In the seminar, Dr Tang introduced the curriculum structure, professional recognition, internship programme as well as students' accomplishments in the BBA Programme.
An information booth was set up to address inquiries from the visitors. There were active dialogues between the student representatives and prospective students.
To tie in with the theme of the InfoFun Day, the BBA Programme had designed a mini booth game to arouse students' interest in the programme. Students enjoyed playing the game and had better understandings on the programme through the interaction.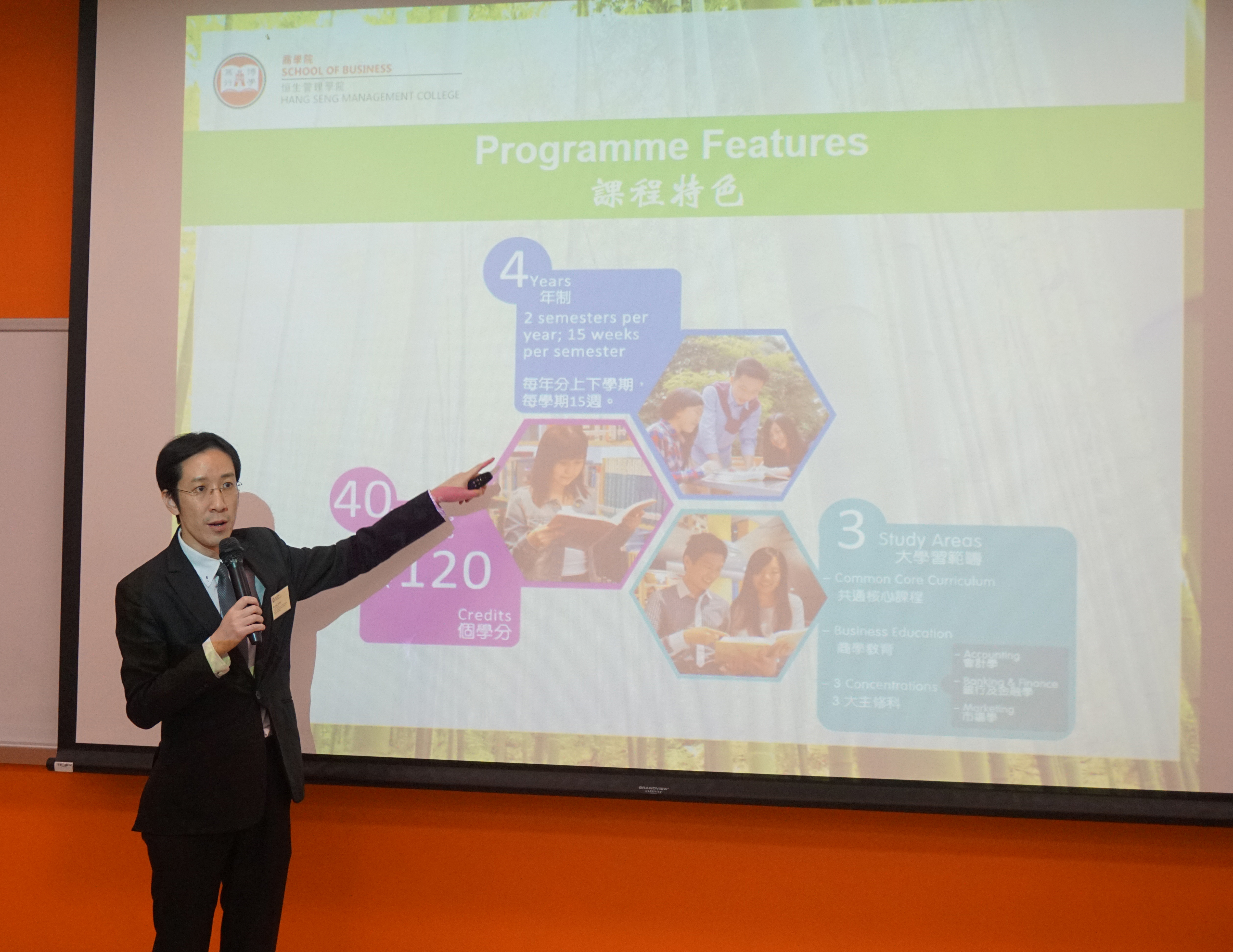 Dr Felix Tang, BBA Associate Programme Director, shared with visitors in the information seminar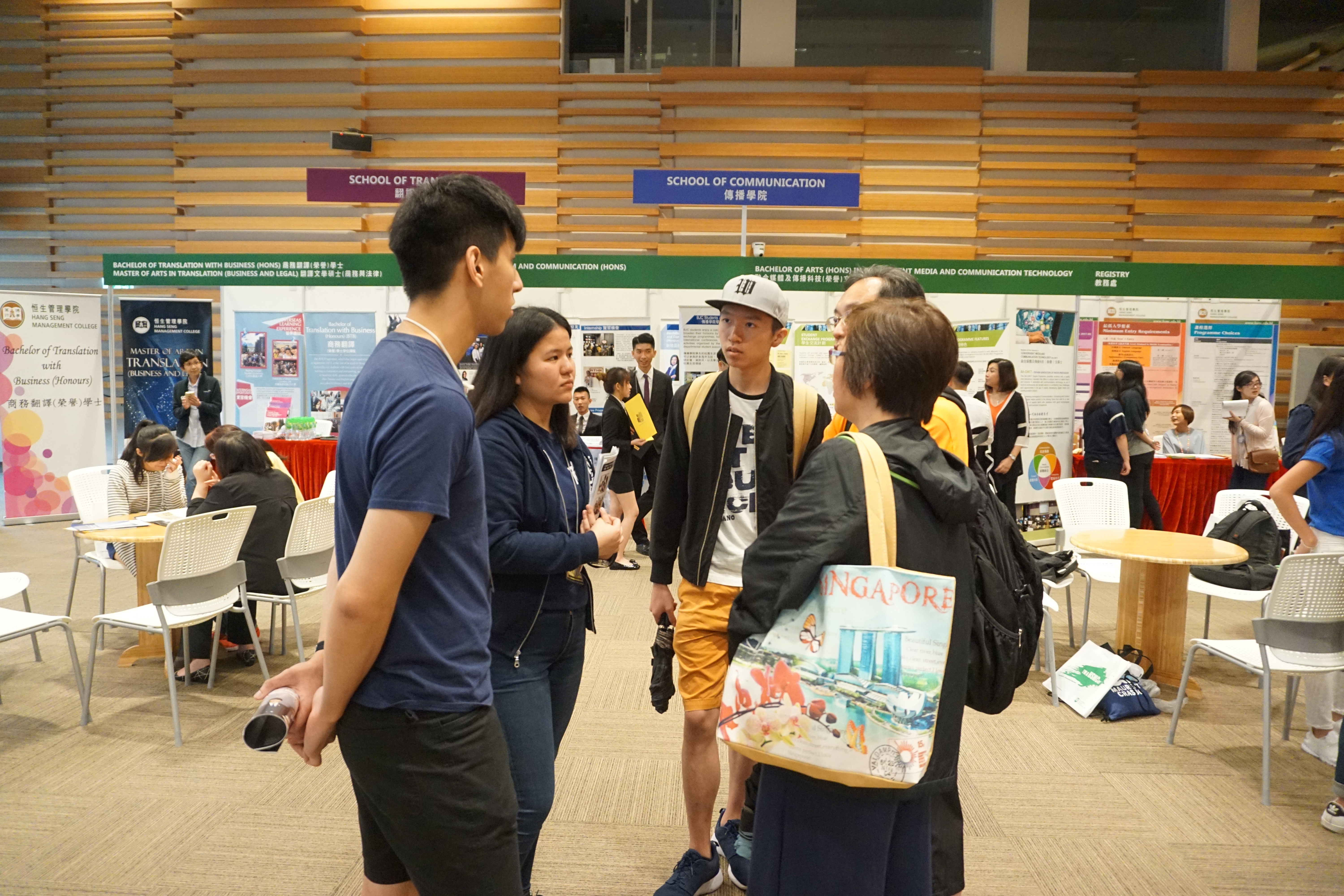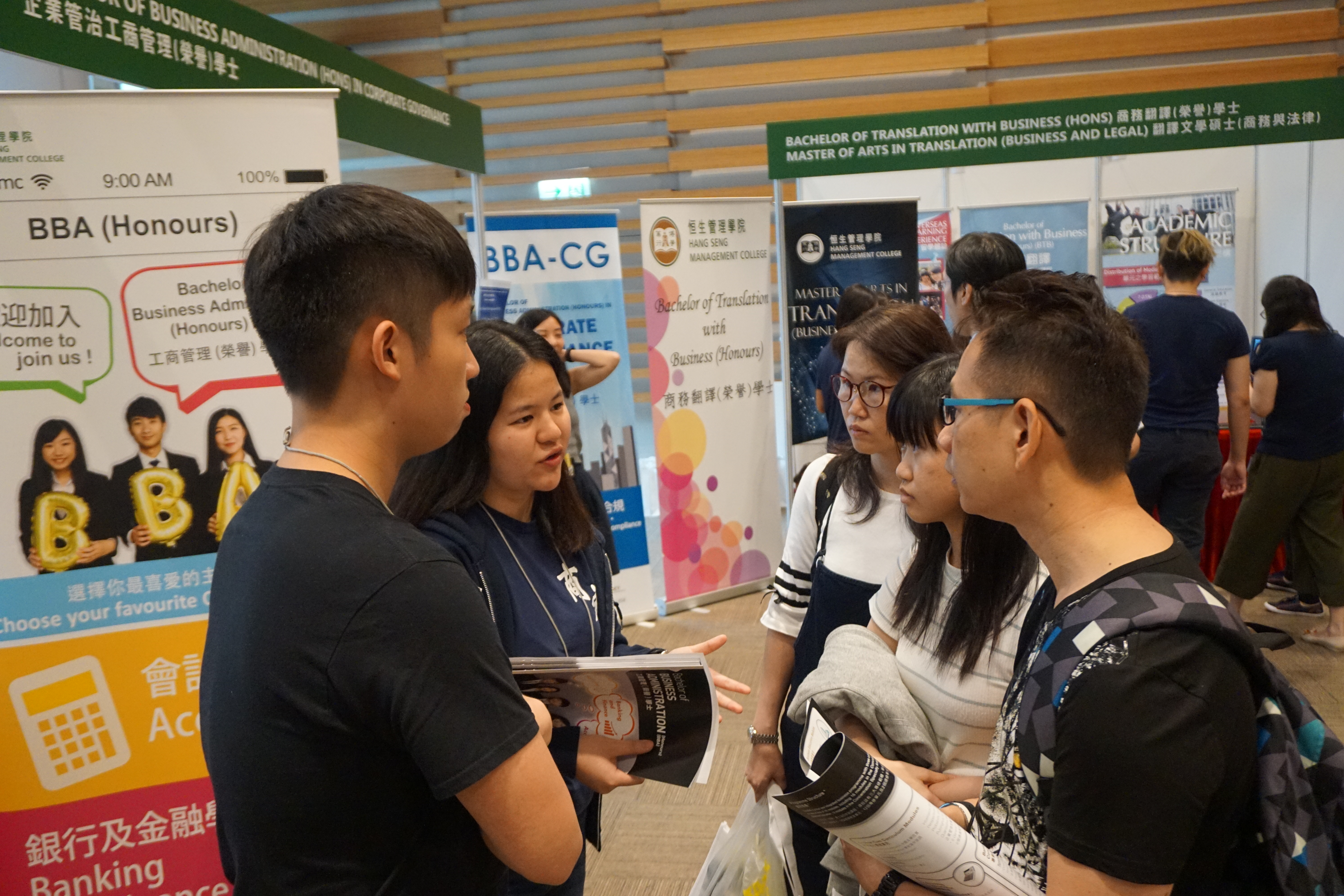 Student Representatives introduced programme information to prospective students and parents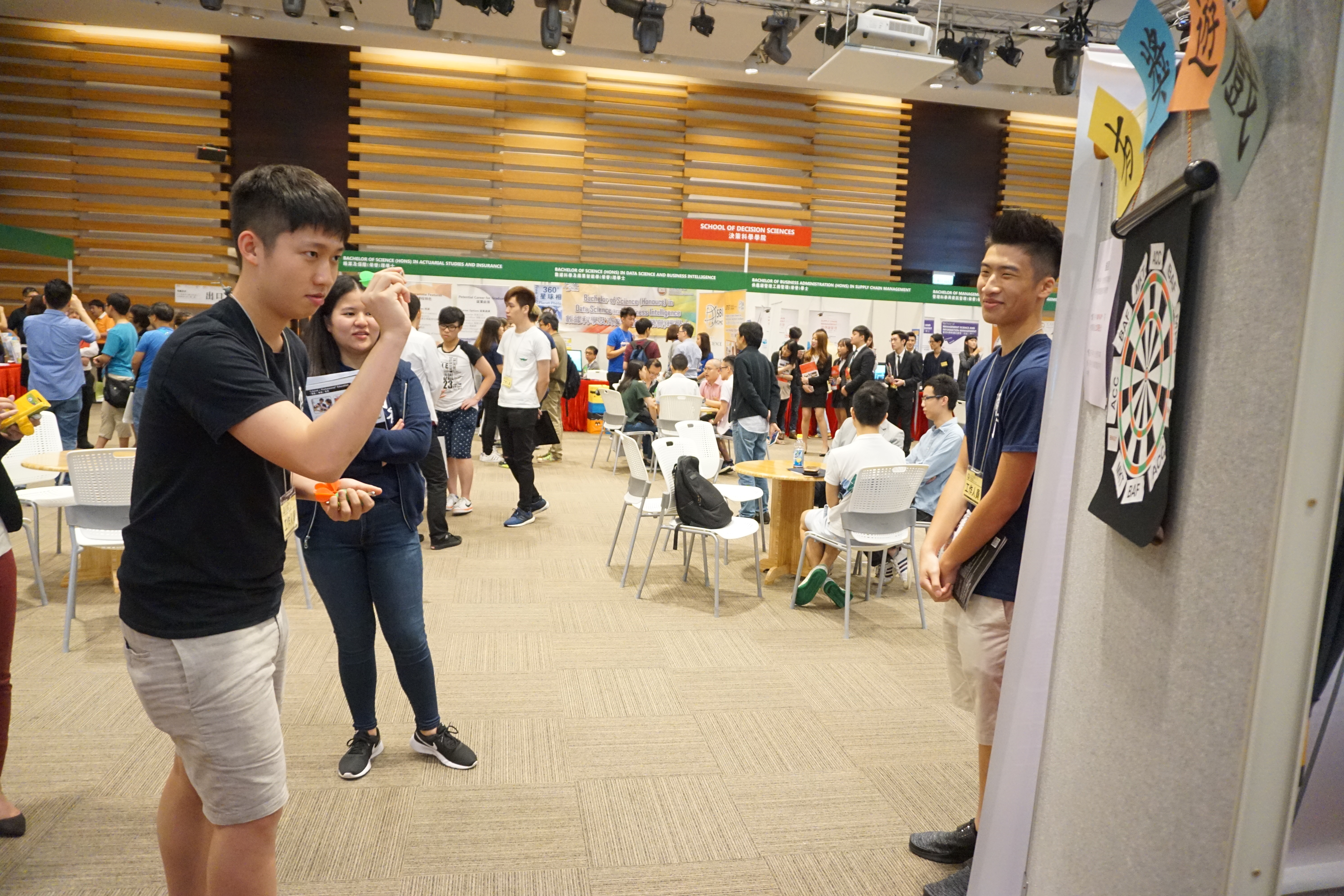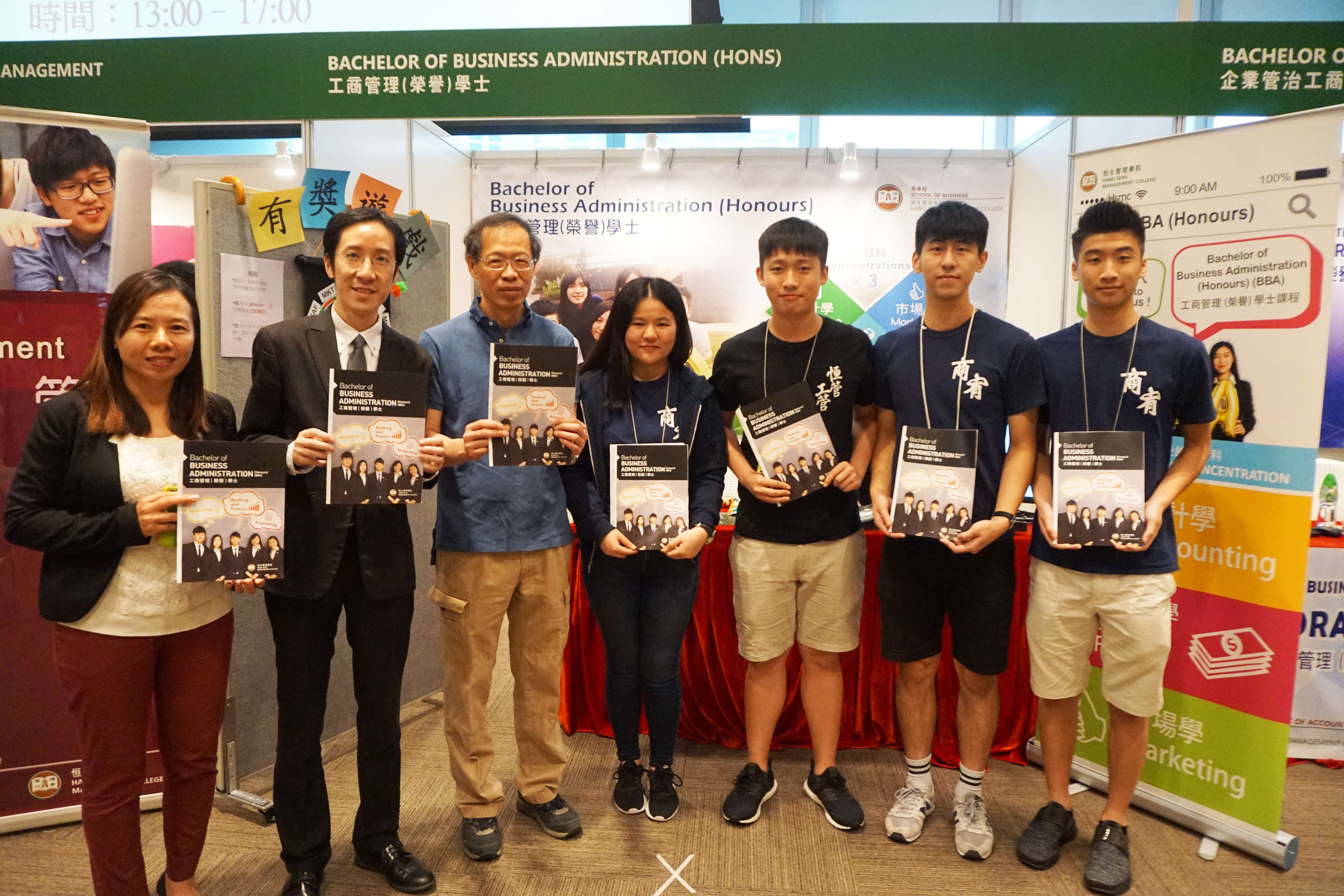 motopress-ce-save-in-version:

2.0.3