Our Students, Graduates & Experts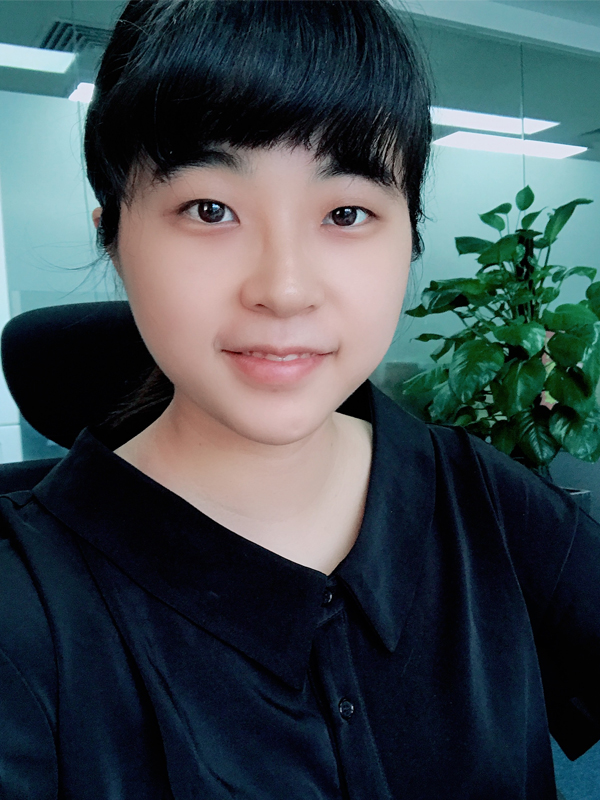 What EM program brings to me is not only the knowledge related to the course, but also the change of the way of thinking. It makes me understand that in addition to the application of EM in entrepreneurship, the more important thing is not to limit the previous academic achievements, but also the ability to think independently on different issues, so as to provide better thinking methods and solutions for future work and life.
DAN Beini Sophie
With the skills I have learnt in the programme, many of my business ideas can be aptly turned into real products and customer service solutions.  The satisfaction is enormous.  It is like revealing the full and complete jigsaw puzzle picture after putting the pieces together in place.
LAI Chun Ho, Boyce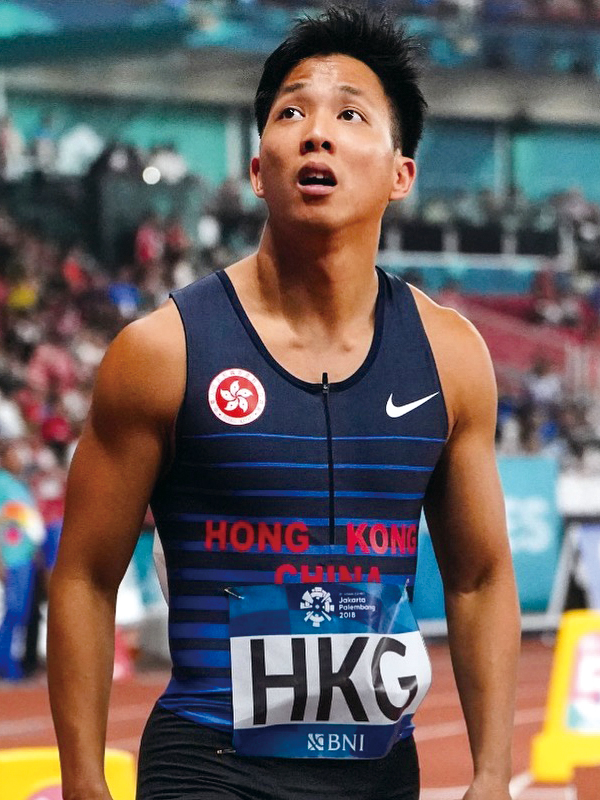 The learning process is rewarding because it has transformed me from an athlete to an entrepreneur.  The strengthening of the brain muscle opens new avenues of opportunities. I feel that my graduation has taken me to another stage of self-development and self-awareness.
KWOK Ho Ting, Marco
As the President of a large exporting company of bearings, I consider the life-long learning important in allowing me to scale new heights for my company. I just enjoyed the experience and professional networking here in the School of Business.
MA Ming Chang, Johnason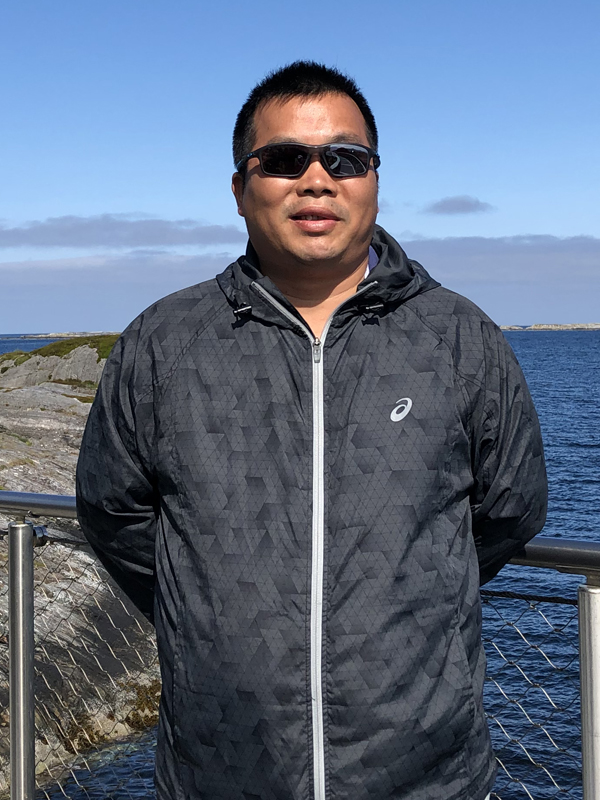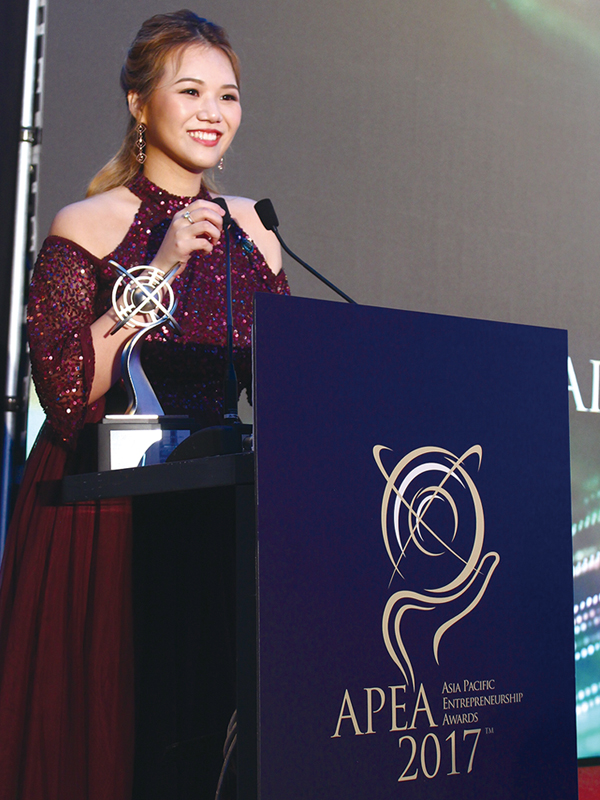 Everyone possesses the quality of being an entrepreneur, it is a matter of awakening this entrepreneur inside you.
SHIU Yin Ning, Elaine
I challenged myself in registering for a programme that could provide cross-disciplinary and integrated learning.  The MSc-EM was one that has enriched my business acumen.
TSANG Lai Sze, Blanche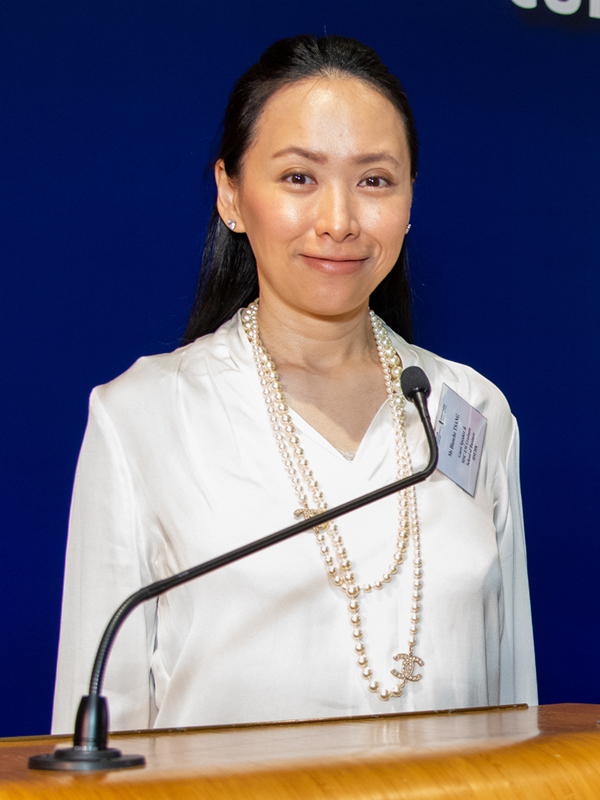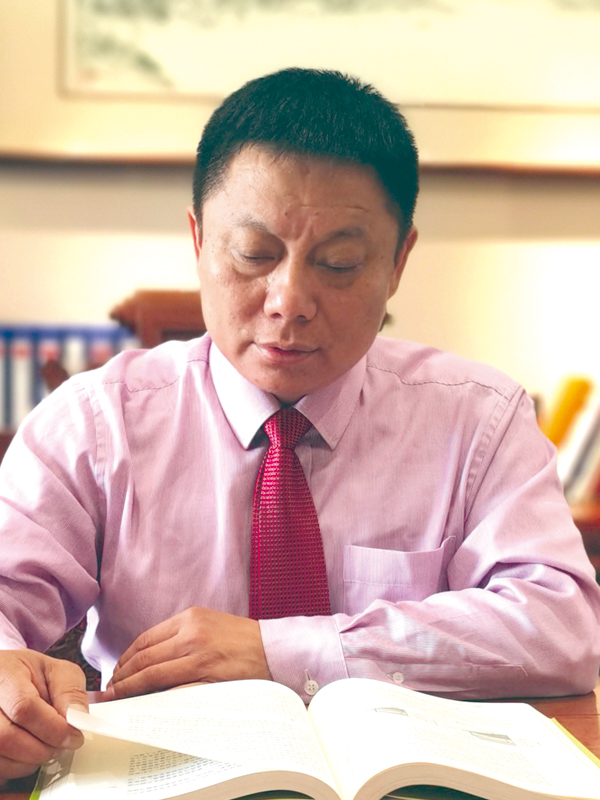 I enjoyed the case study approach which allowed me to encounter different business challenges with a realistic perspective.  Hence, my sensitivity and creative skills have been enhanced.
XIE Haokun
During my one-year master's degree in MSc-EM at HSUHK, I benefited a lot. The course not only taught us the necessary knowledge and skills in theory, but also opened up our entrepreneurial thinking in practice. Professors' wonderful teaching and guidance offered us a rich, colorful, and joyous master's career! My heartfelt thanks to all the teachers, administrators, and lecturers of the department.
ZHAO Zijin Derek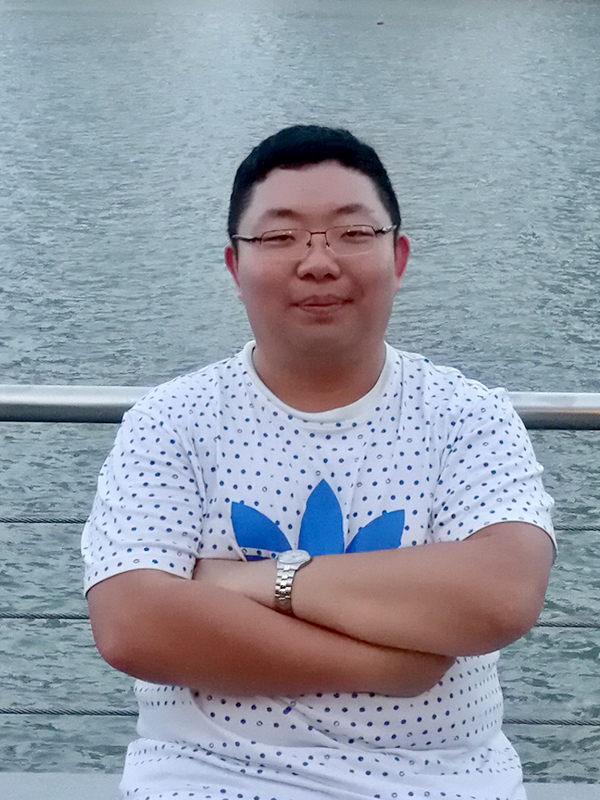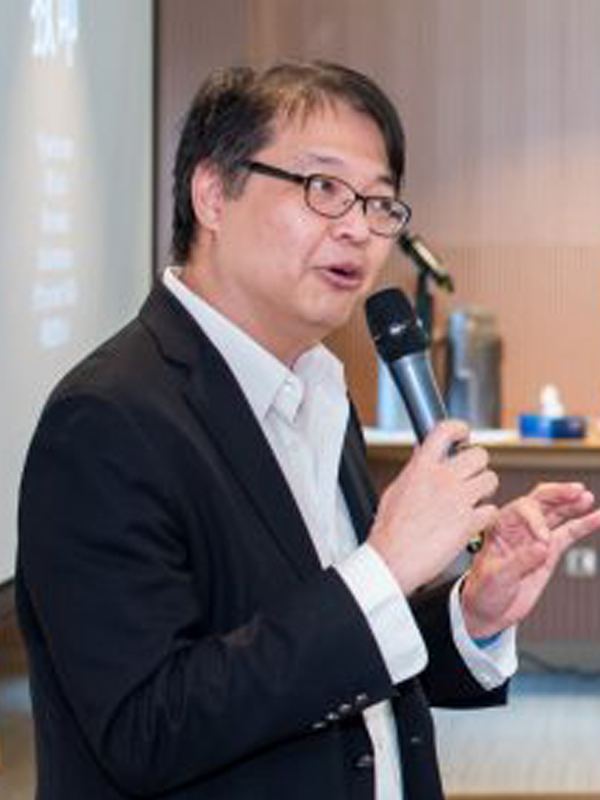 The HSUHK Entrepreneurial  Management Programme fits the real world nicely. Young entrepreneurs have chances to pick up transferrable skills and learn theories to prepare them for their goals. 
I am especially touched by its ability to transform young elite athletes like Marco Kwok and prepare them for the next milestone of their life journey.
Professor Erwin HUANG
Senior Advisor, Center for Education Innovation
The Hong Kong University of Science and Technology
Angel Investor
As a life mentor of Boyce Lai, I witness see his personal growth and transformation from a cyclist to an entrepreneur. Although there are no medals in this master programme, he gains even more. It is the business knowledge and entrepreneurial skills that definitely benefit his whole life.
Dr. Adam LEE
Managing Director &
Head of Greater China Institutional Sales Kingsway Financial Services Group Limited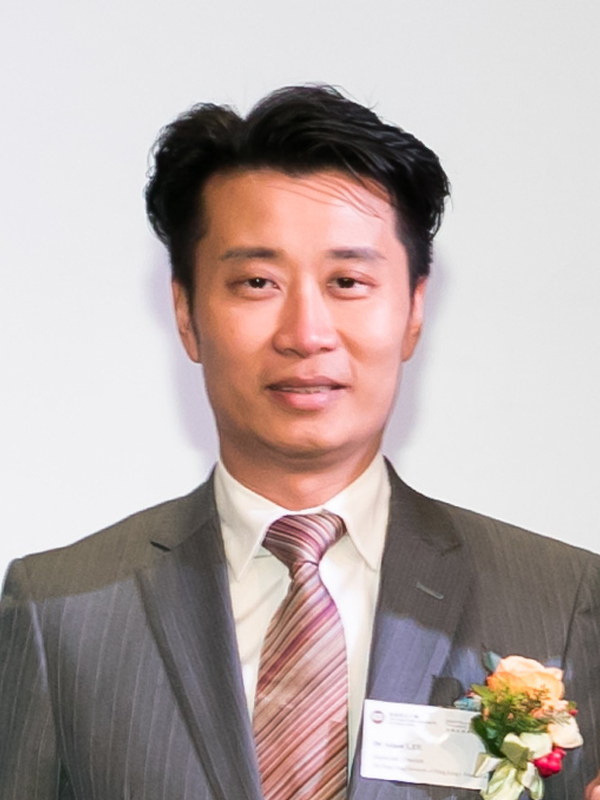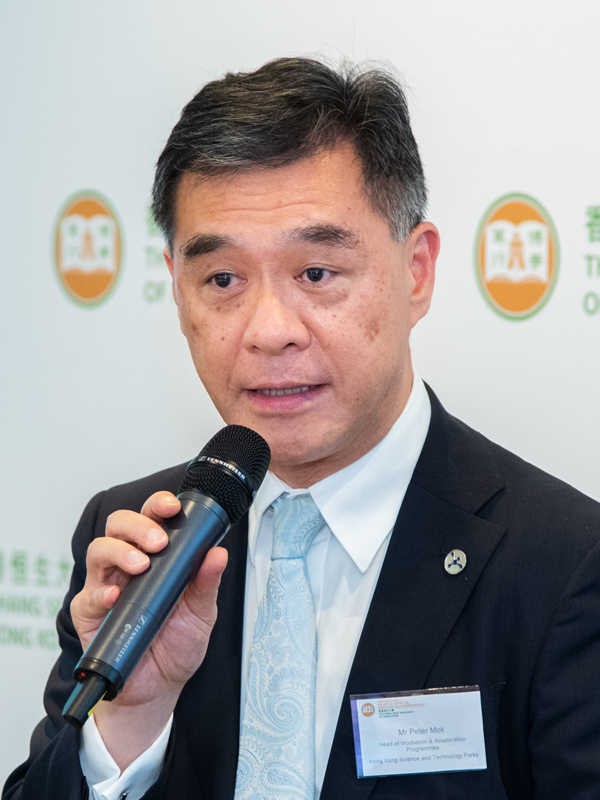 The complexity in the current business landscape really requires a systemic learning platform for individuals to tap into opportunities adaptively. I can see that HSUHK has accomplished in building such a platform.
Mr. Peter MOK
Head of Strategic Partnership
Hong Kong Science and Technology Parks Corporation