Programme Consultation Day 2016, BBA Programme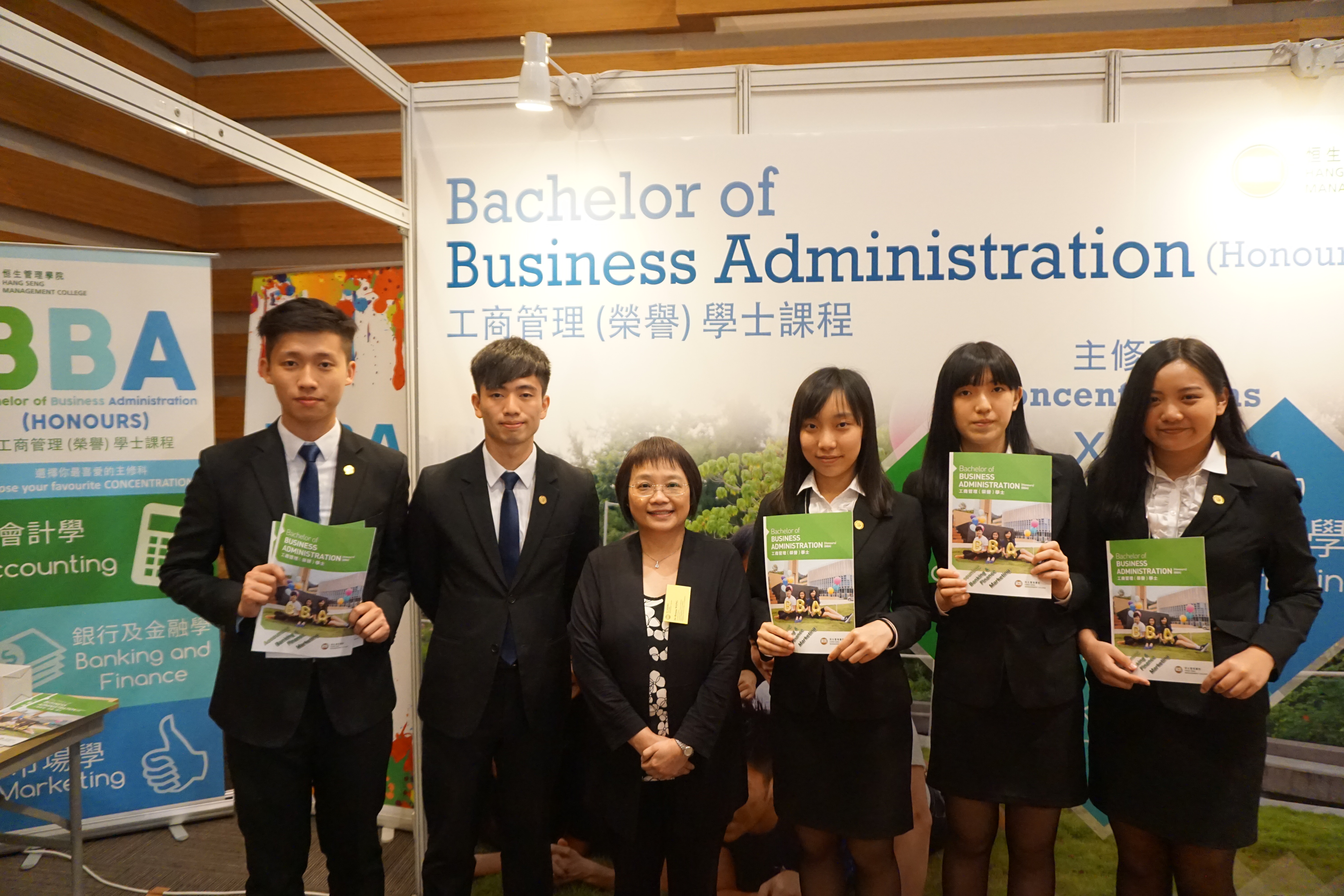 The Programme Consultation Day 2016 was successfully held on 25 June 2016 (Saturday).
The Bachelor of Business Administration (Honours) (BBA) Programme held two sessions of information seminars, which were delivered by Prof Raymond So (Programme Director) and Dr Felix Tang (Associate Programme Director) respectively to update the latest development of the programme, such as the curriculum, admission criteria, outbound exchange, internship opportunities and professional recognition.
There was also an exhibition booth that the guests could interact with BBA students from the Student Association of Business Administration (SABA) and academic staff, so that they could have better understandings on the programme and campus life.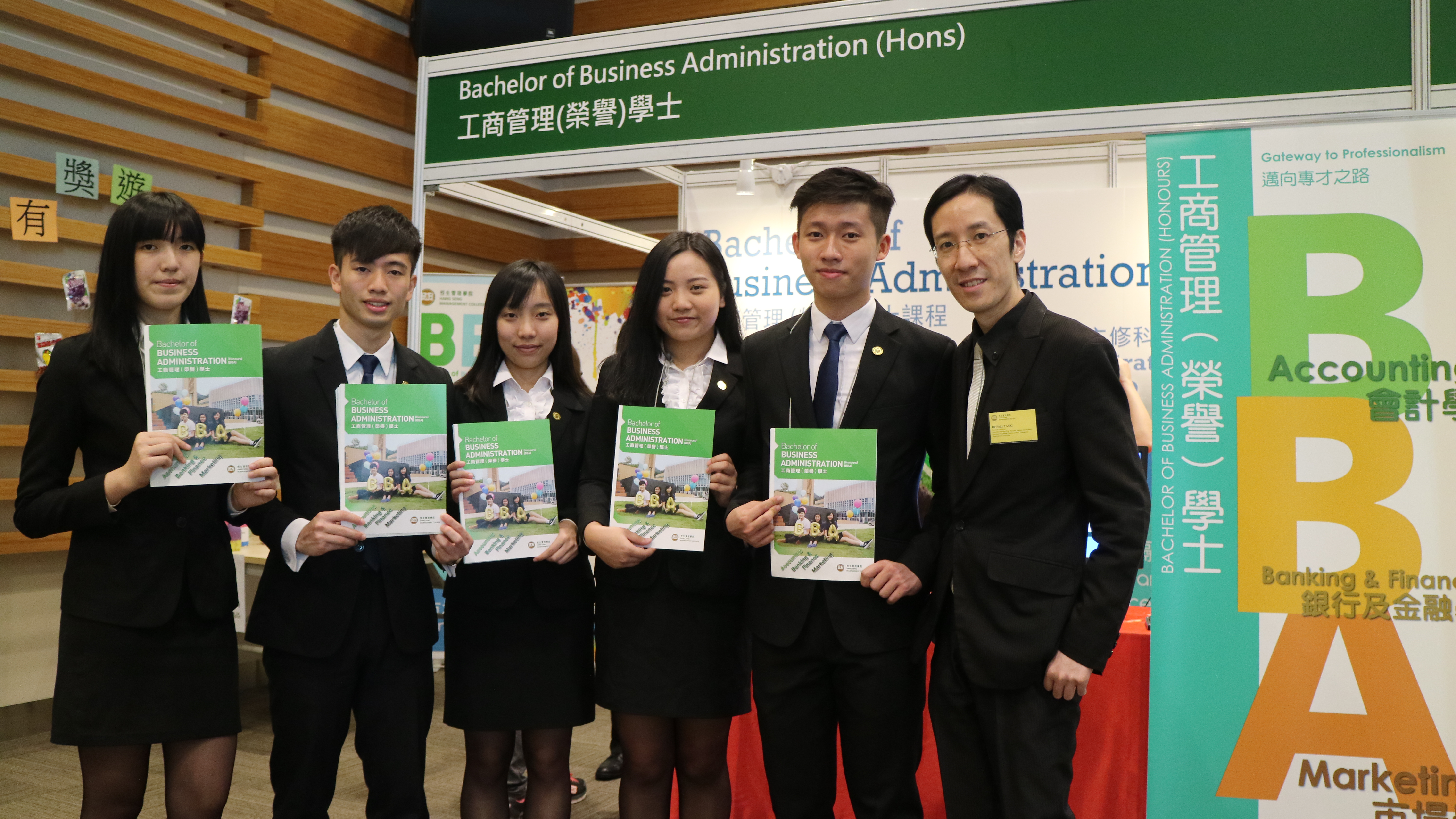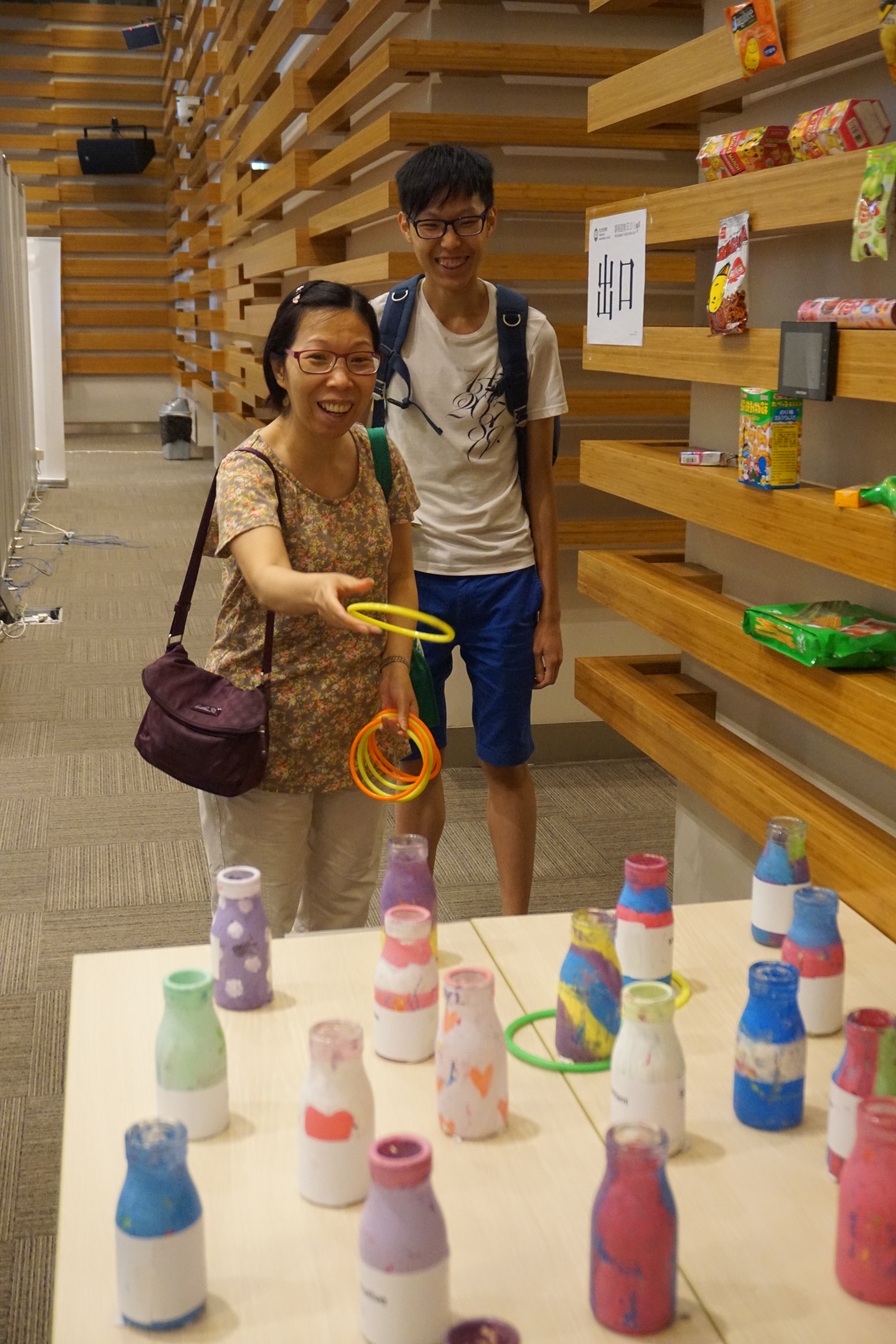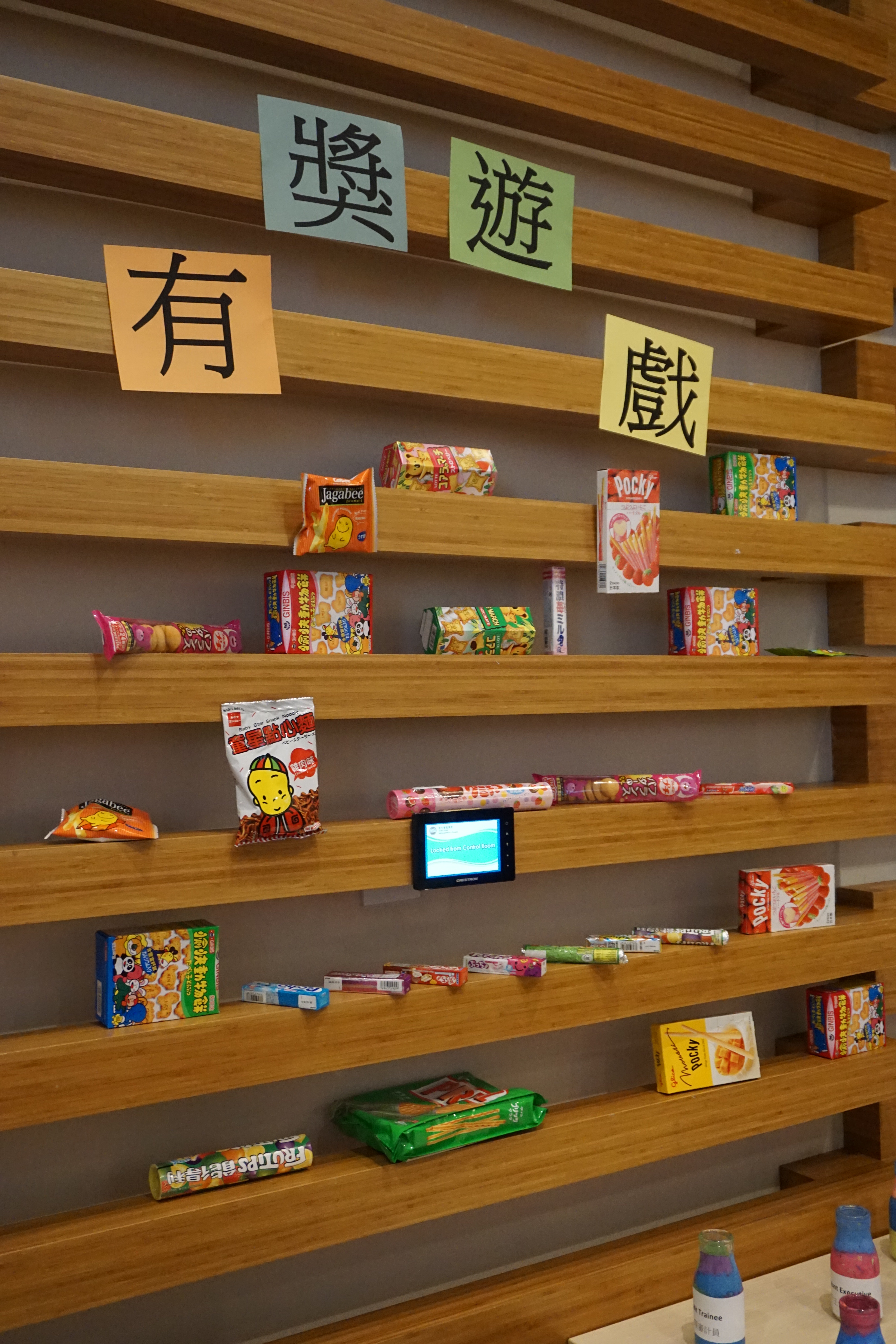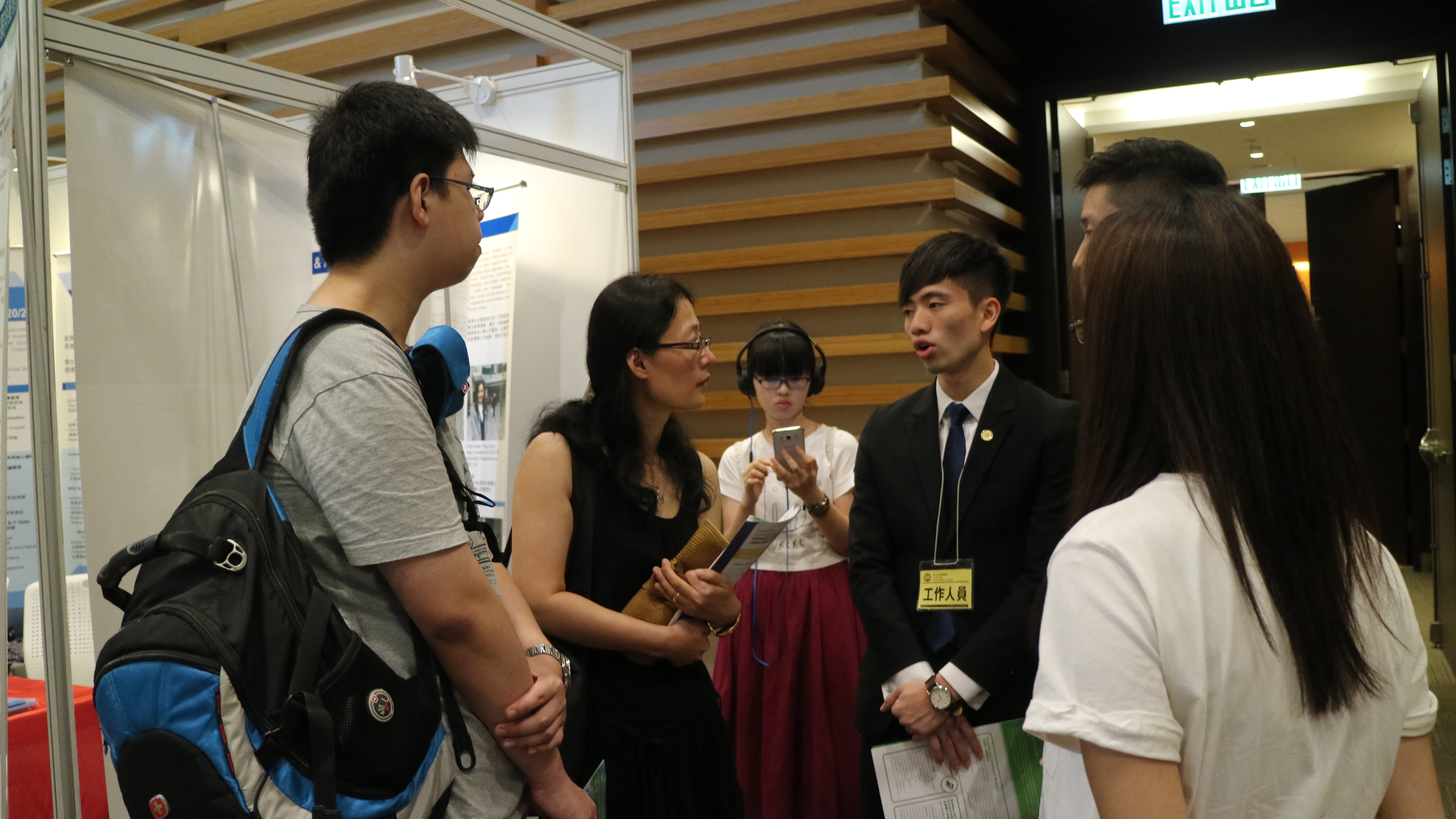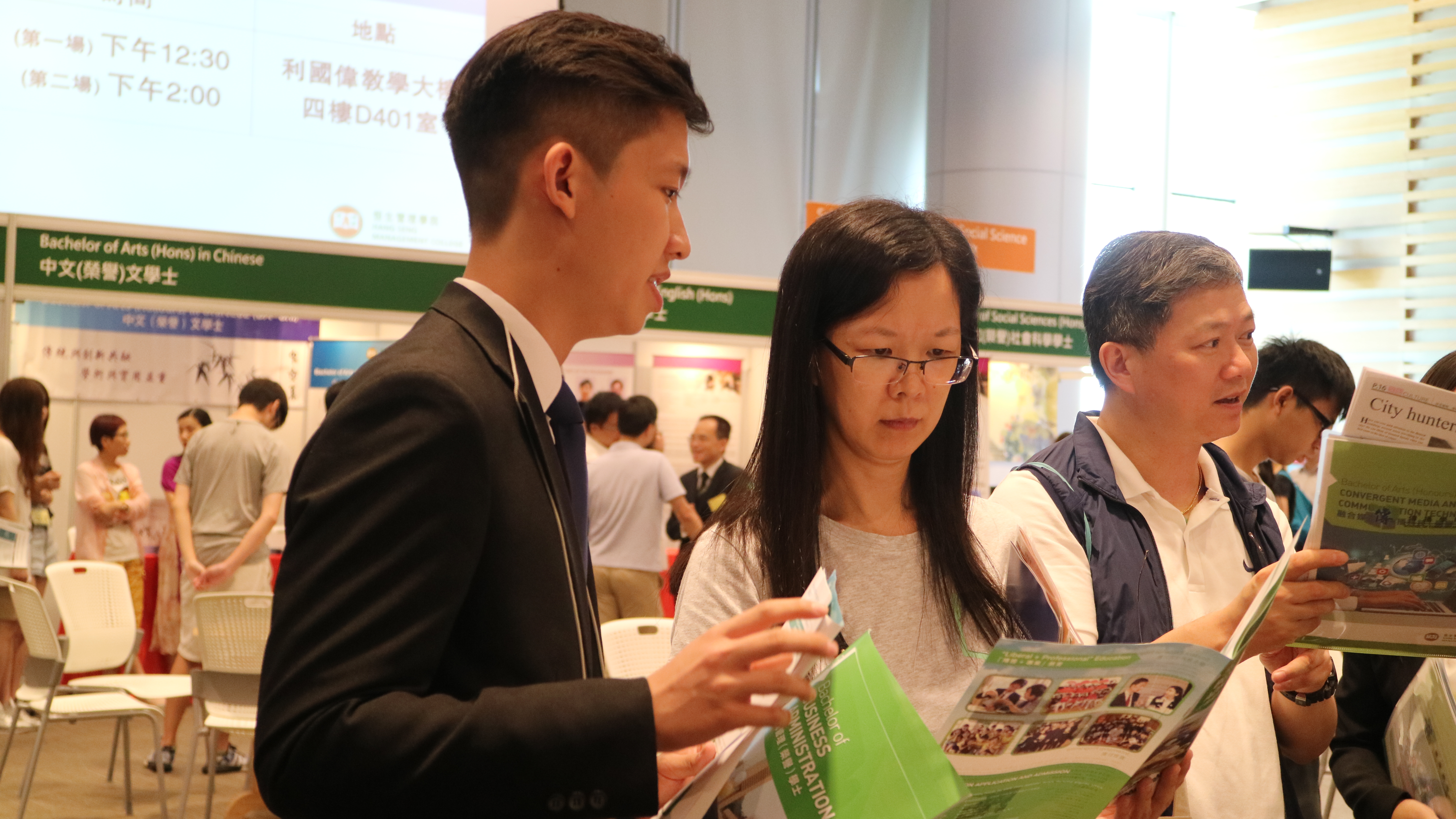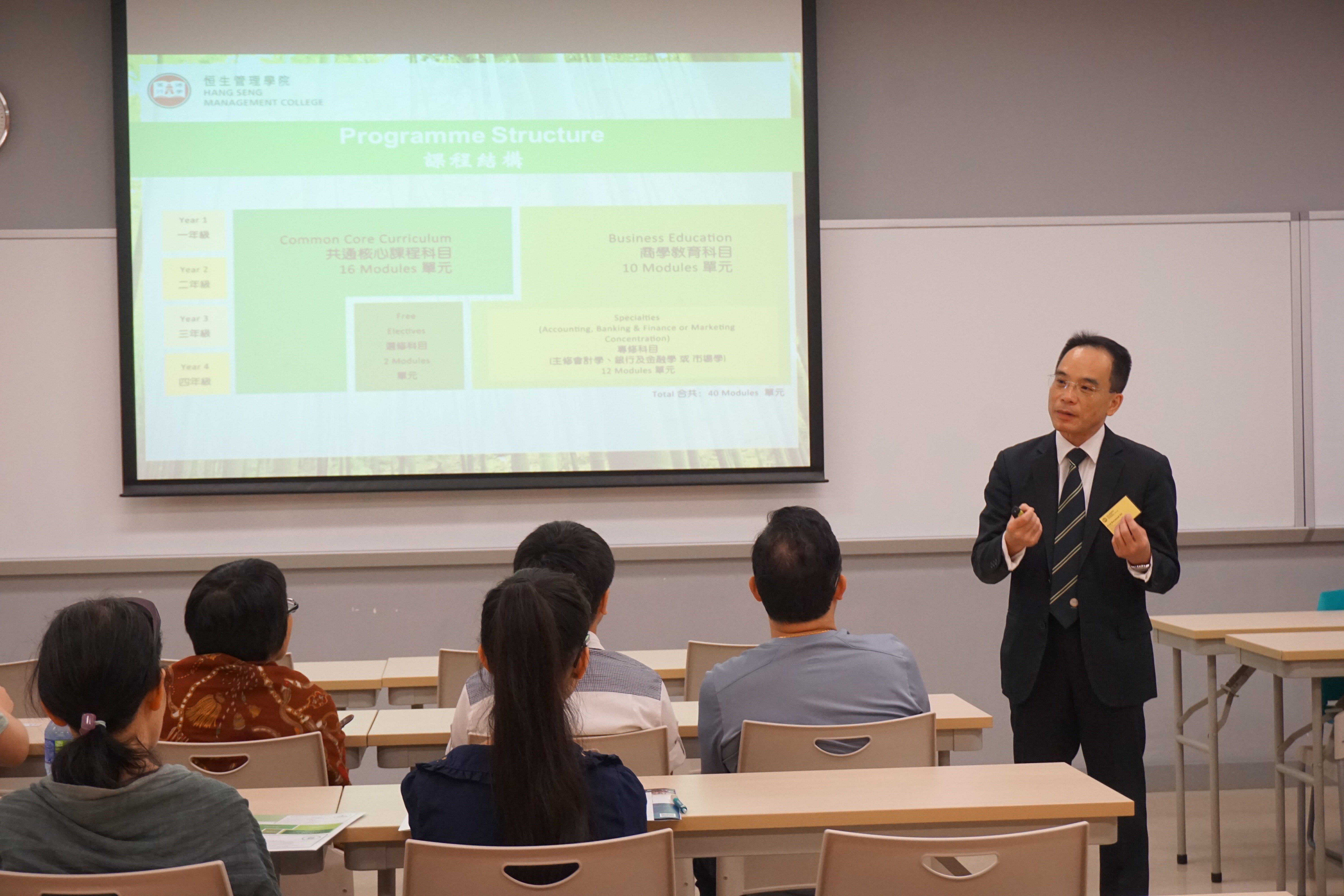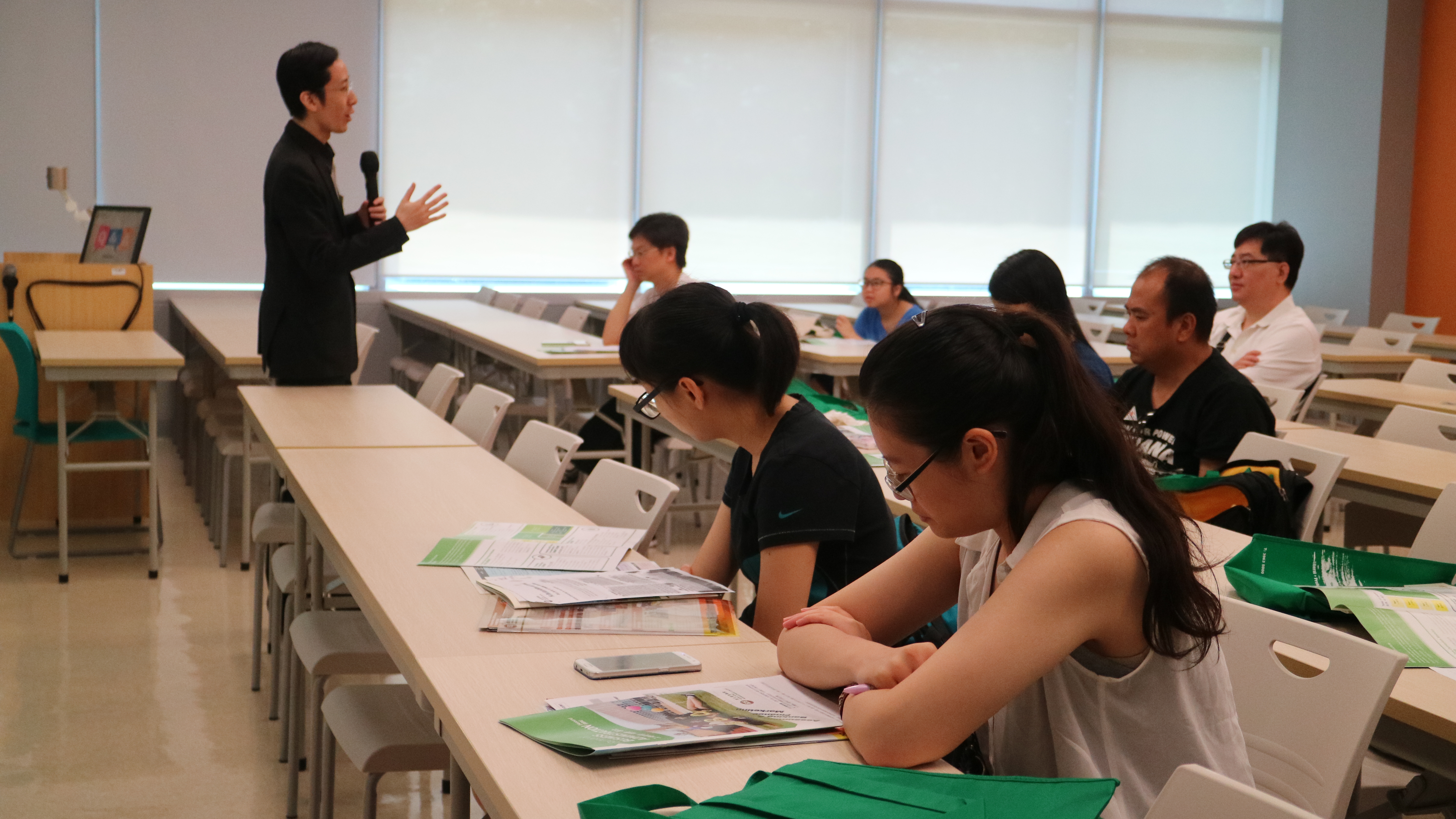 Information seminars by Professor Raymond So and Dr Felix Tang
motopress-ce-save-in-version:

2.0.3