SBUS New Student Orientation 2021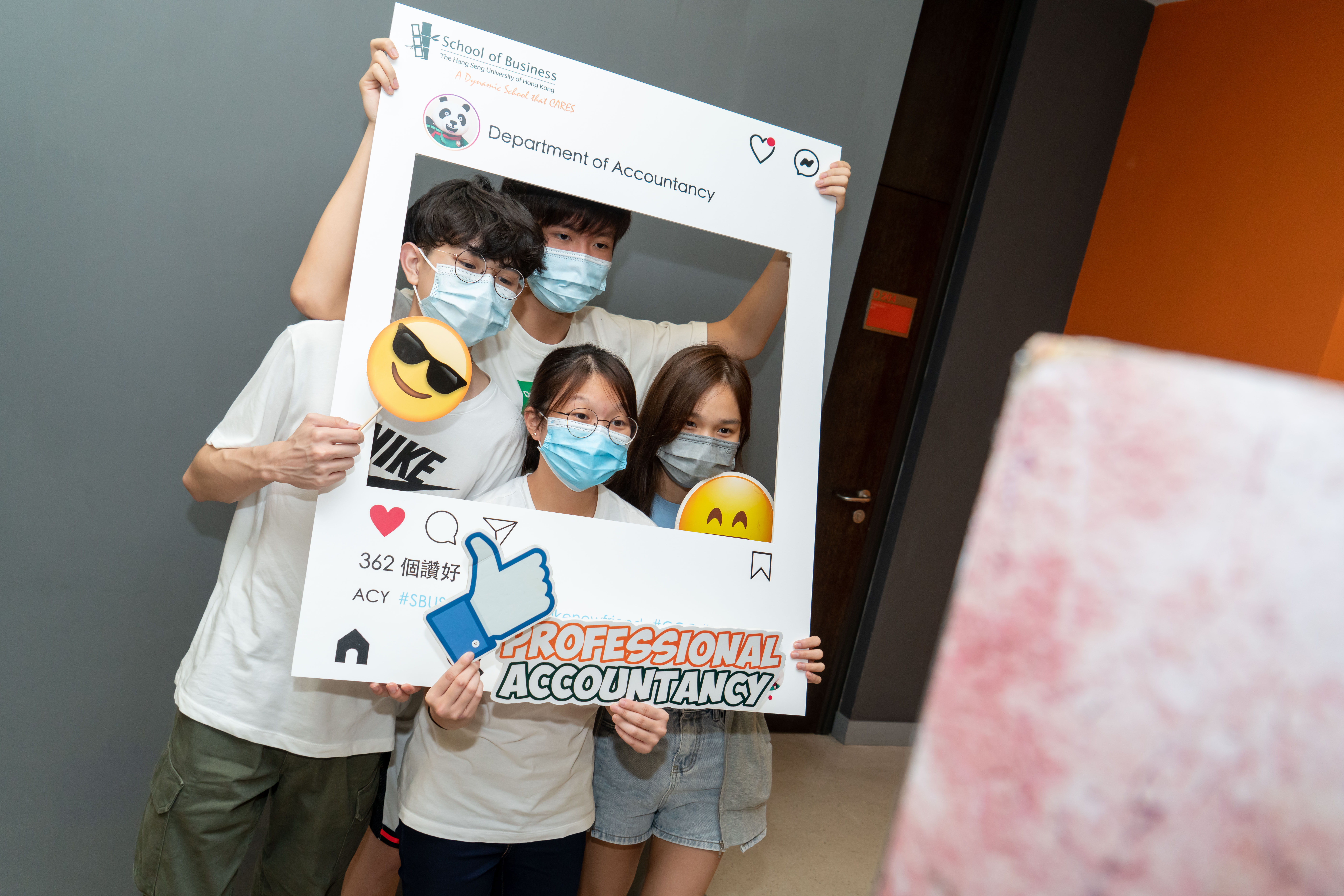 The School of Business was pleased to welcome more than 100 new undergraduate students face-to-face on 1 September 2021. Dean Bradley R. Barnes kicked off the Orientation, with Heads of Departments introducing their programmes. As a highlight of the orientation, Professor Jeanne Fu, Head of the Department of Management, gave a speech about the growth mindset in relation to shyness to inspire new students to scale new heights in the coming years at HSUHK. An ice-breaking game took place with an instant photo booth to allow participants including faculty and students to make friends.
This orientation was hosted for the Department of Accountancy, the Department of Marketing and the Department of Management. The Department of Economics and Finance held theirs on 3 September 2021 at the Inspiring.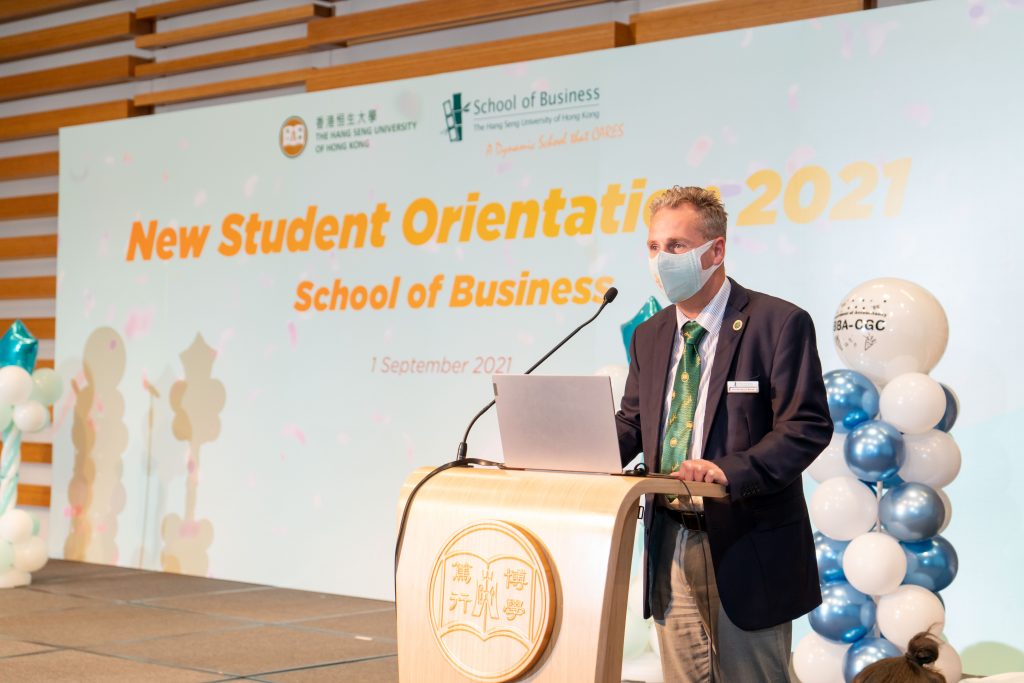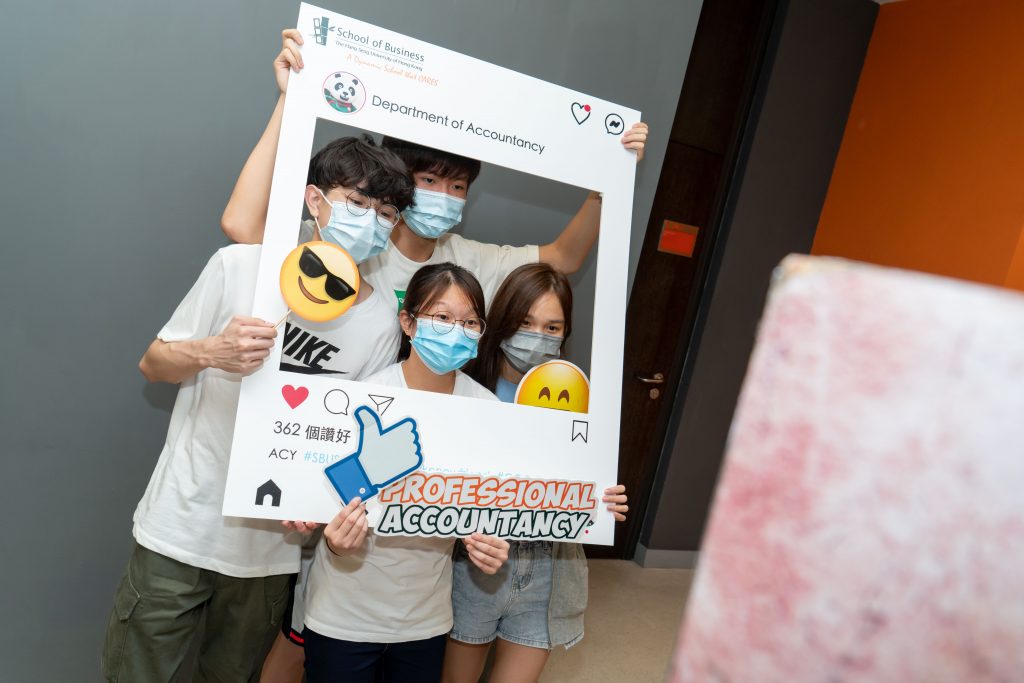 Redirect URL:

event_date:

20210901

sign_up_url:

organised_by:

speaker:

com: