Smart U-life Personal Finance Strategy Discussion Forum
HSUHK, as one of the supporters for the Hong Kong Money Month 2019 (https://www.moneymonth.hk/en/hkmm-supporter/index.html) co-ordinated by the Investor and Financial Education Council (formerly Investor Education Centre) and supported by various stakeholders such as the Financial Services and the Treasury Bureau, the Hong Kong Monetary Authority and the Securities and Futures Commission, held a financial literacy event for the senior students of local secondary schools on 8th March, 2019- Smart U-life Personal Finance Strategy Discussion Forum.  (https://www.moneymonth.hk/en/)
Hosted by the Department of Economics and Finance, the Forum aimed to encourage high school students and freshmen of degree and sub-degree programmes to learn and plan ahead well before starting their U-life and be the smart tertiary students in personal finance matters.
Over 70 participants, including teachers and students from secondary schools and freshmen of degree and sub-degree programmes of local higher education institutions were enlightened by the inspiring sharing of the five invited speakers:
Mr Henry Chan, Centre Supervisor, TWGHs Healthy Budgeting Family Debt Counselling Centre
Mr Peter Yau, Manager, Investor and Financial Education Council (IFEC)(formerly Investor Education Centre, SFC)
Mr Alvin Lam, the first Certified Money Coach in Hong Kong
Siuc, Founder of the Fly for Miles Blog; Director of FlyDay
Mr Brooklyn Chan, Best Presenter Award Winner & Champion Team Teammate, Hong Kong Undergraduate Financial Planners of the Year Award; HSU Final Year student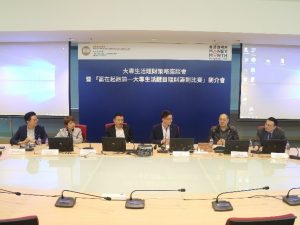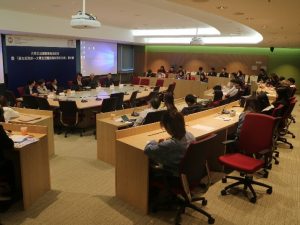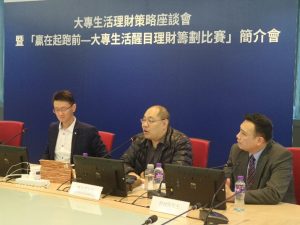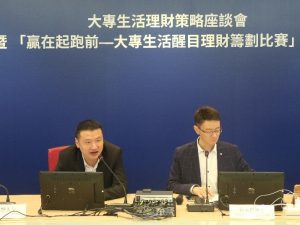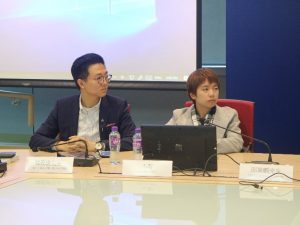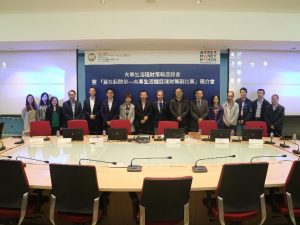 The speakers reminded the participants that moving from secondary schools to tertiary level, youngsters may have more freedom in using money, saving and spending. Meanwhile, they are exposed to many consumption temptation, financial services promotions targeted at them (e.g. credit cards, investments plan, personal loans, insurance…etc). Without prior planning and psychological awareness of the possible traps of overspending, insufficient savings for emergency, or adopting financial services recklessly, they may fall into financial distress.
The event enhanced the audiences' awareness of the importance of financial independence at their earlier life stage and promoted their financial literacy. From the sharing and discussion, all of them took away useful tips and kits for formulating Smart U-life personal finance strategy and action plan.