"Trade War, Great Bay Area and Hong Kong" Forum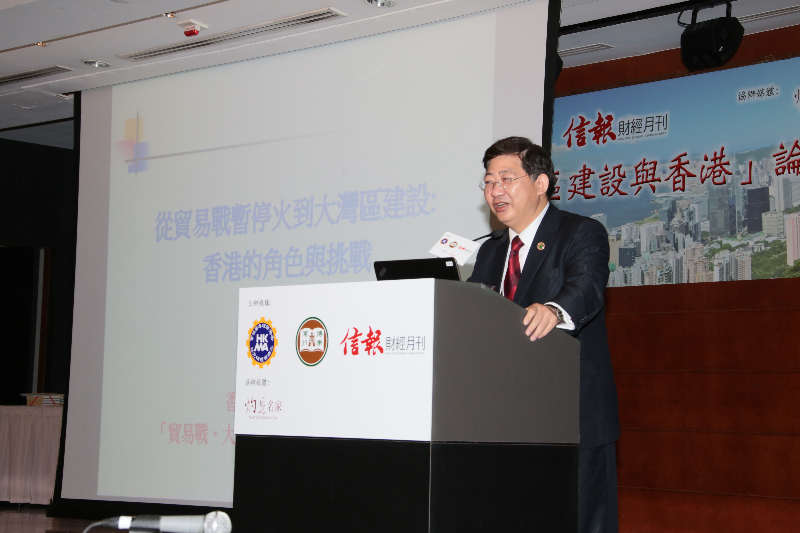 Jointly organised by the Chinese Executives Club of the Hong Kong Management Association (HKMA), the Hong Kong Economic Journal Monthly, the Hang Seng University of Hong Kong (HSUHK), and with the support of the Master & Insight Media, the "Trade War, Great Bay Area and Hong Kong" Forum was successfully held on 26 January 2019 (Saturday) at the HK Convention and Exhibition Centre.
This year, it was the first time for the HSUHK to co-organise this event with HKMA. The forum was honoured to have three distinguished speakers, Mr Matthew Cheung Kin-chung, GBM, GBS, JP, Chief Secretary for Administration, Mr Goodwin Gaw, Founder and Managing Principal of Gaw Capital Partners and President Simon Ho, to give keynote speeches related to the US-China trade war and the development of the Greater Bay Area. The speeches were well received by government officials, academics and industry practitioners.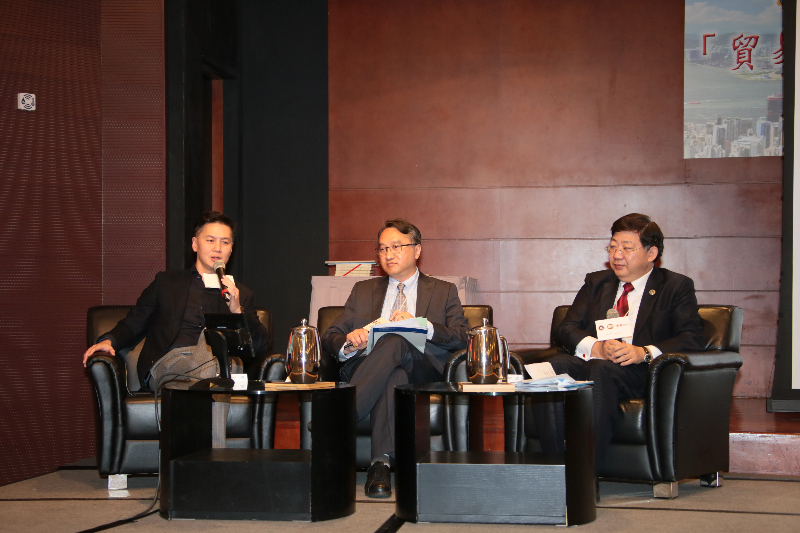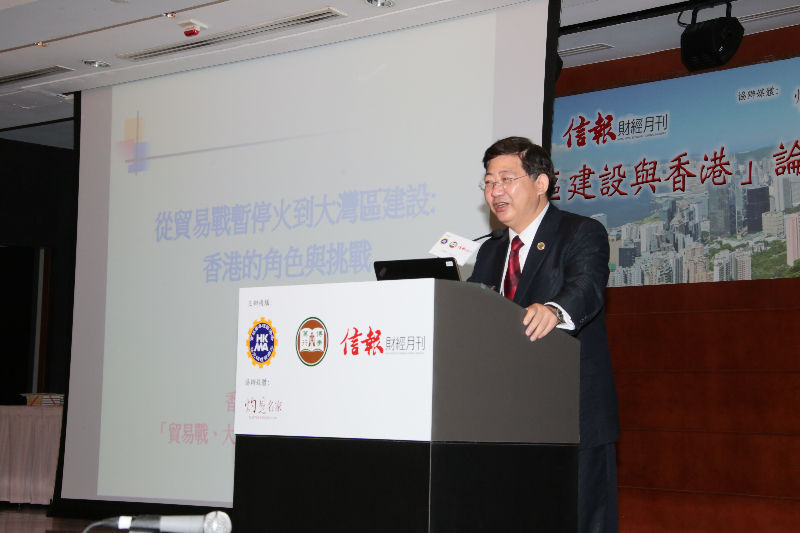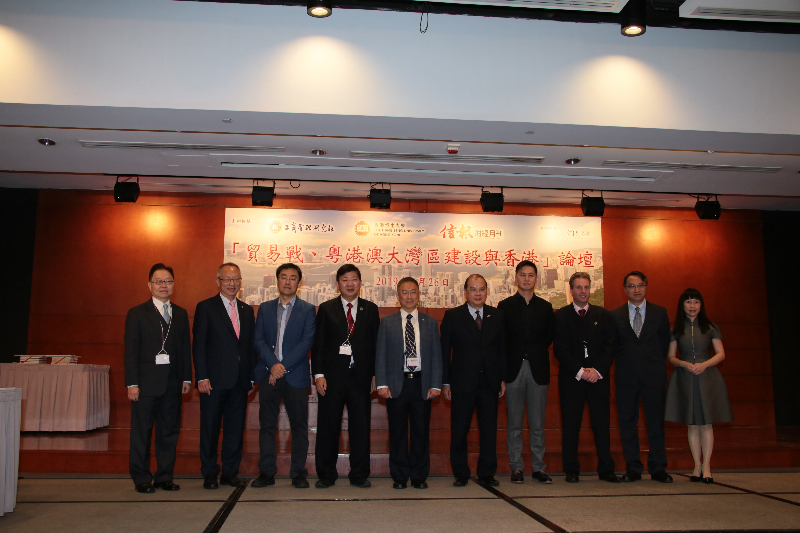 motopress-ce-save-in-version:

2.0.3