WRDS Training Workshops 2017 on 9 and 11 October, Research Institute for Business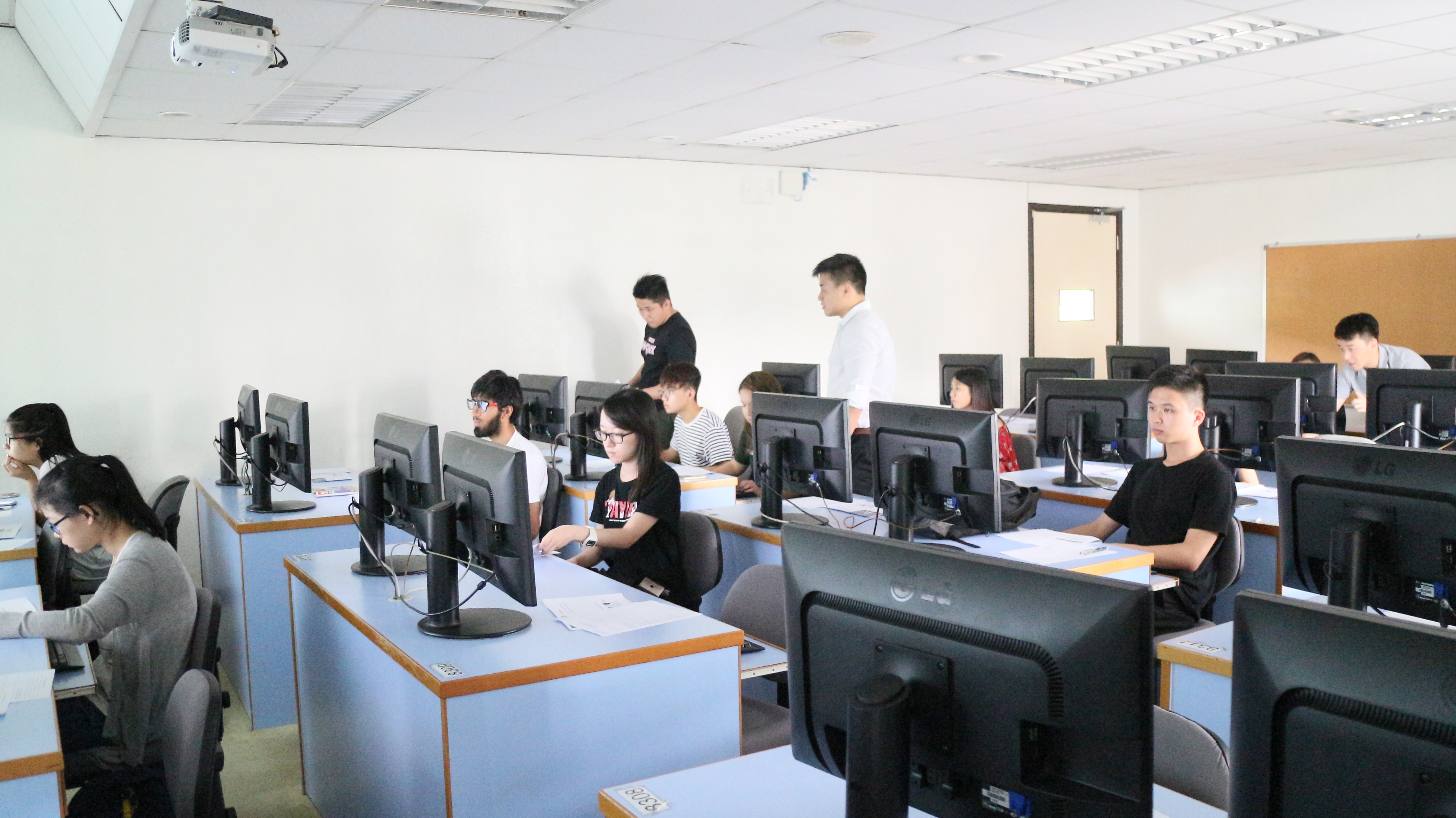 Research Institute for Business (RIB) held four sessions of introductory WRDS Training Workshops on 9 and 11 October 2017. There were totally 30 students participated in the workshops.
Those enrolled students came from a wide spectrum of disciplines such as Business Administration, Convergent Media and Communication Technology, English, as well as Applied and Human-Centred Computing. Various functions of WRDS platform and databases were introduced.  Our facilitator has also demonstrated how they can download their desired data.Students have further enhanced their learning by completing exercises at spot with the assistance from helpers and staff, if appropriate.
Participants were engaged deeply in the training. Positive feedback was received, in particular regarding the hands-on experience on WRDS databases, which was found to be useful to their current studies. Participants indicated that after the training they were more confident in using the databases through a simple login to the WRDS platform.
For information about WRDS database, please visit our website here.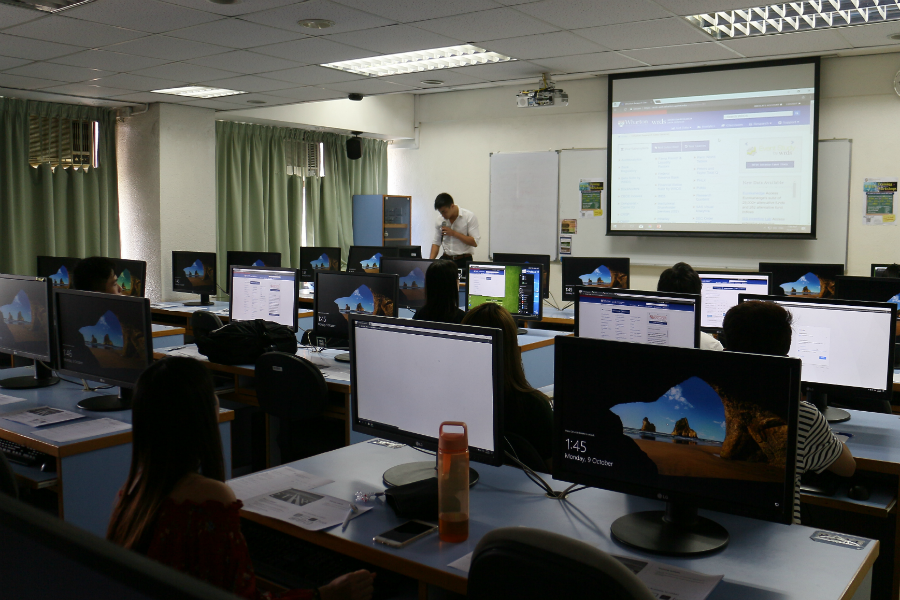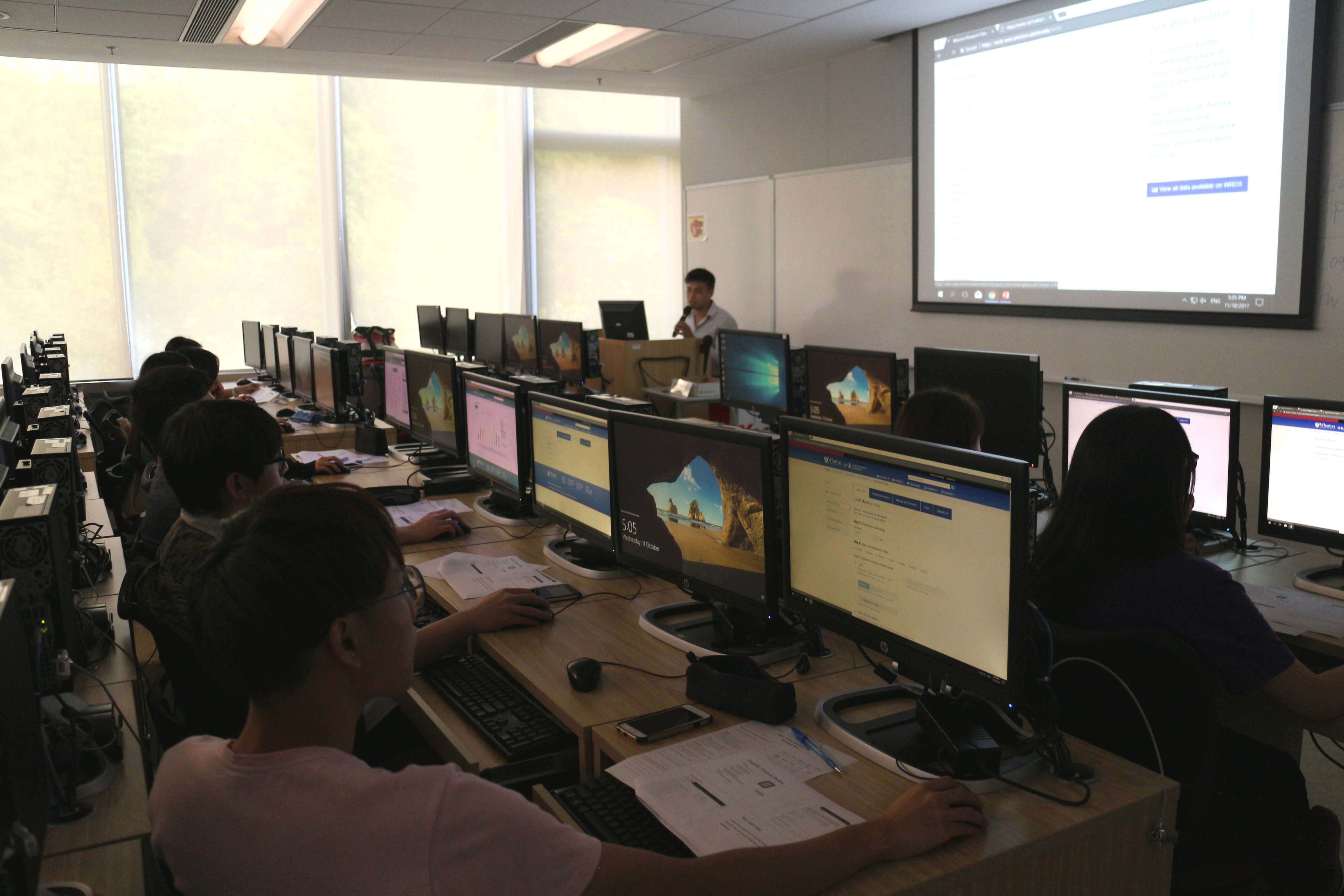 RIB staff trained students to use WRDS
Students were engaged in WRDS training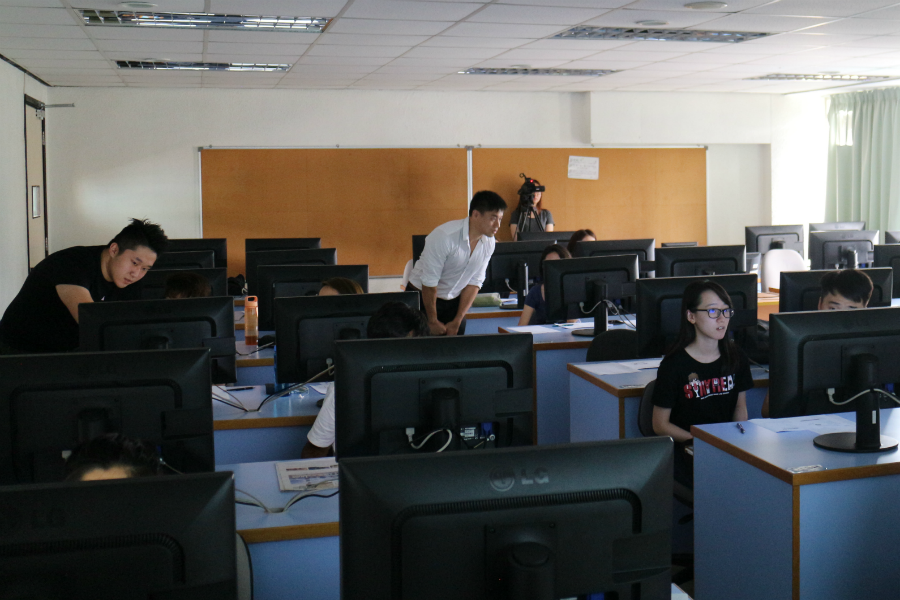 RIB staff and helpers answer student's questions about WRDS databases

motopress-ce-save-in-version:

2.0.3