BBA (Hons) Programme Personal Tutor Meeting (Semester 1, 2017/18)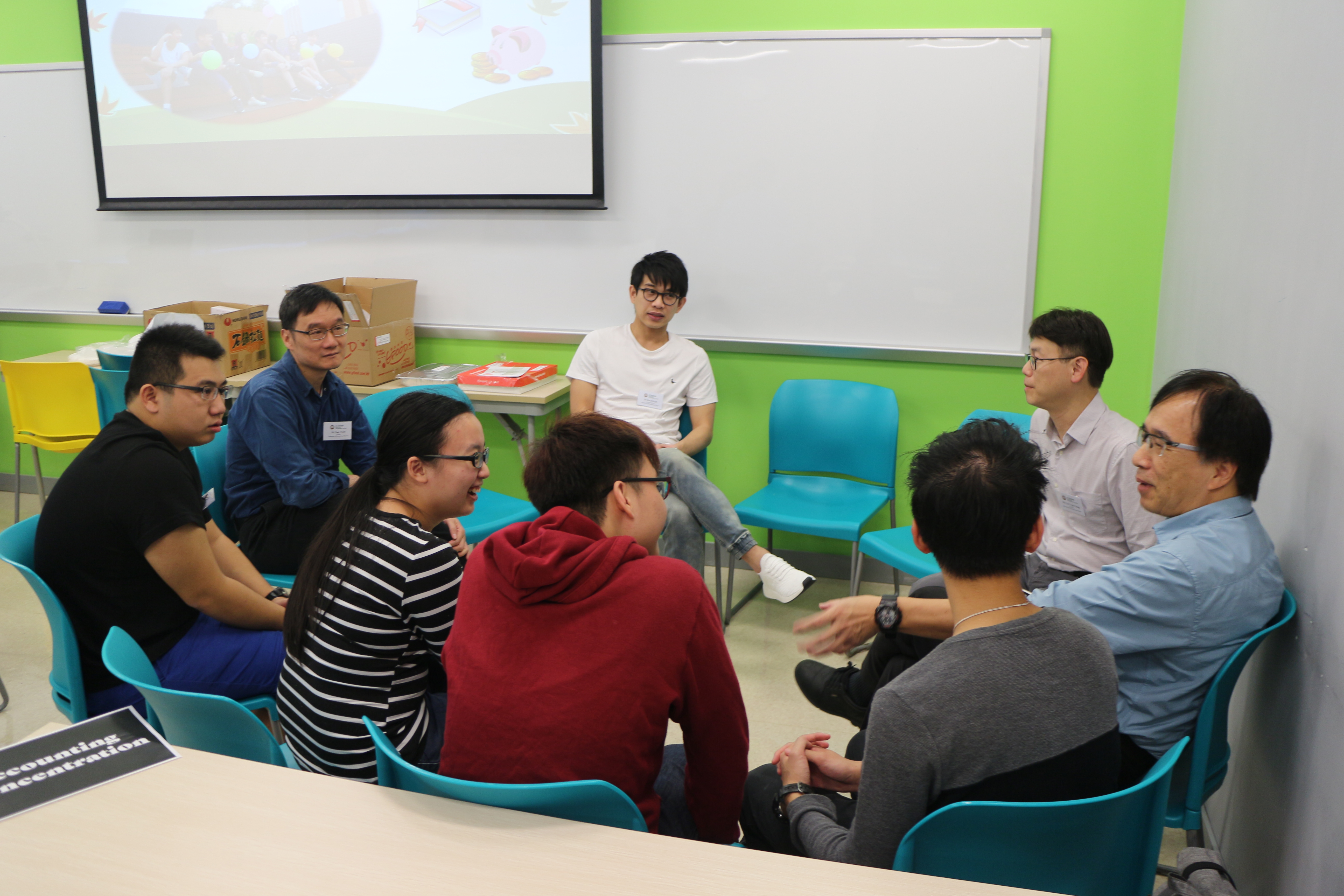 Freshmen and Sophomores of the BBA (Hons) Programme may once feel confused in terms of deciding their concentrations. In view of this, the School of Business organized a personal tutor meeting on Thursday, 9 November 2017 for them to find out more about their concentration selections and career plannings. Students were invited to make known their concerns and plans on studies and careers to personal tutors of different concentrations. Tutors were enthusiastic in giving feedbacks to students. A few senior year students also shared their experience in studies and internship with the juniors.
Students were inspired by the professional advice from the tutors, for instance, the understanding of the characteristics and career paths for each concentration, i.e. Accounting, Banking and Finance, and Marketing, enabled them to be more cautious in selecting the right concentration for themselves in semester two of year two. At the same time, the tutors also gained insights on teaching and learning from the students' feedback on the programme. All of them had a fruitful afternoon and let's have a look at the happy moment they enjoyed!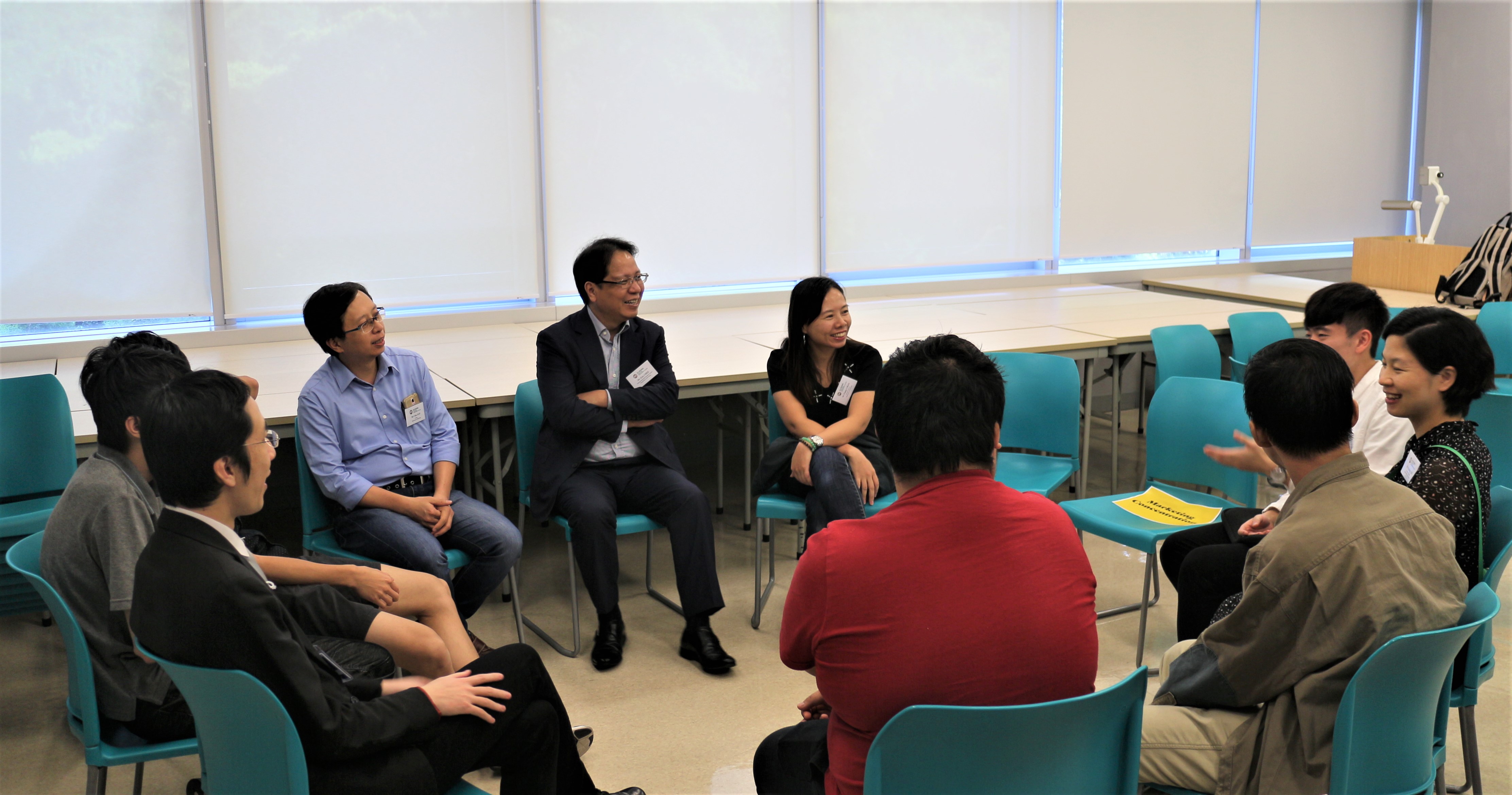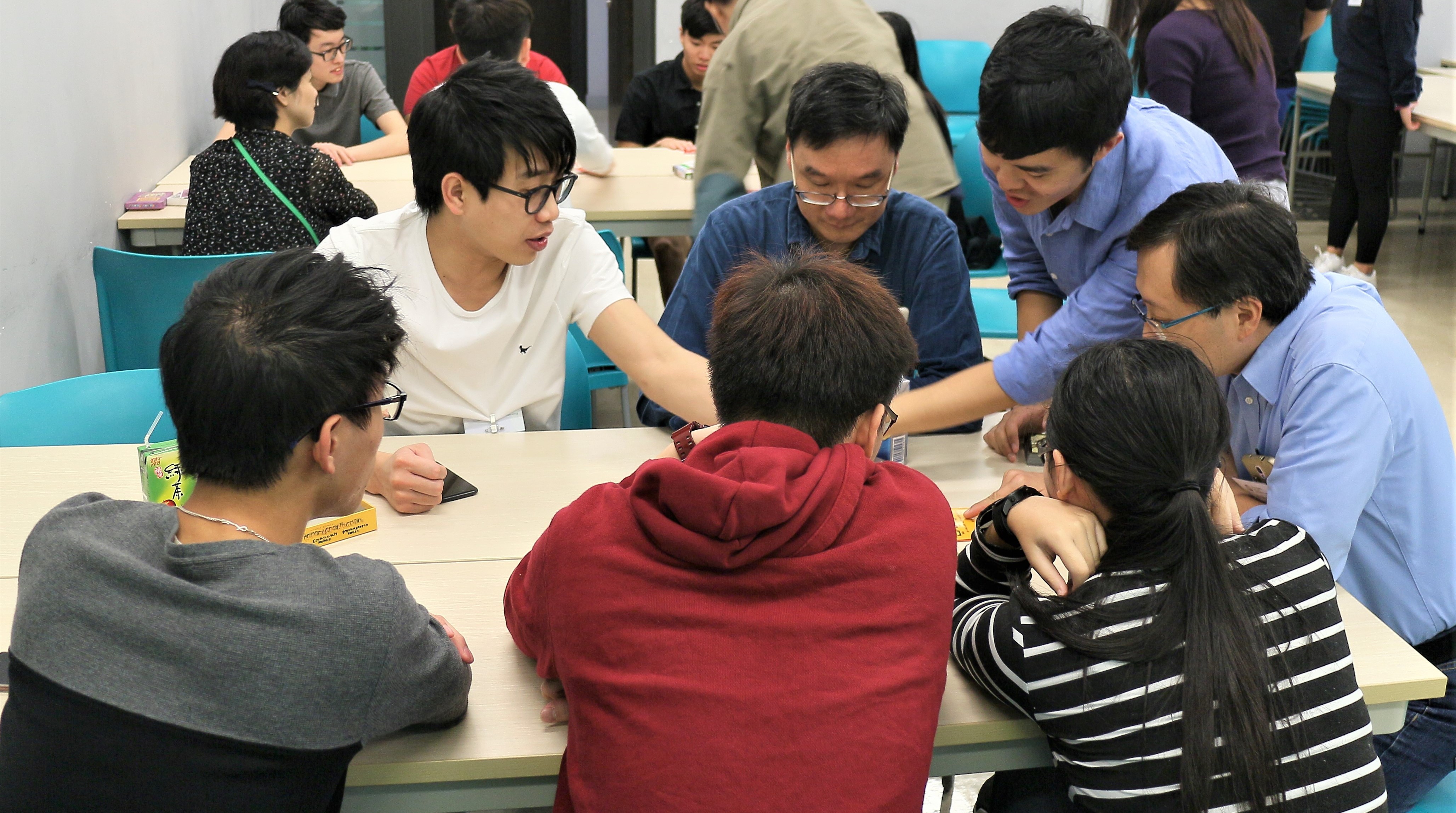 motopress-ce-save-in-version:

2.0.3