Junzi Corporation Survey 2017 Pledging Ceremony cum Training Workshop, Research Institute for Business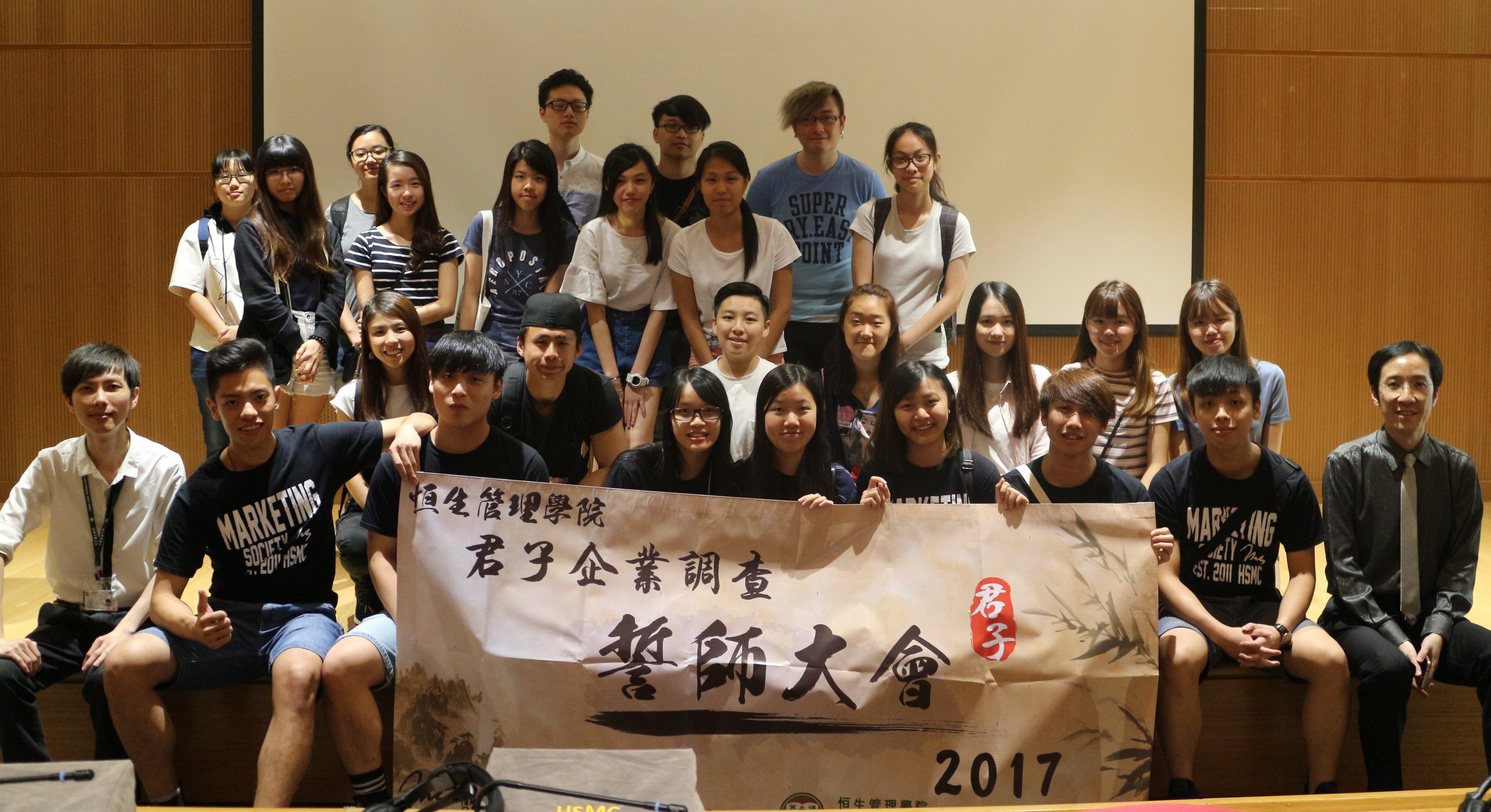 Junzi Corporation Survey 2017 Pledging Ceremony cum Training Workshop was successfully held on 22 Jun 2017 in Hang Seng Management College. Dr. Felix Tang, the Chairperson of Junzi Corporation Survey and Awards 2017 Executive Committee, as well as Mr. Siu Ho Yin, one of the students involved in the Survey last year, were invited to introduce the project and to share the interviewing experience respectively with the newly enrolled student helpers. There will be more than 50 interviewers taking part in the upcoming three-month corporation survey, starting in July. Interviewers will conduct face-to-face and telephone interviews. The data collected through the survey will go through rigorous academic analysis, so as to identify fairly and objectively the "Junzi Corporations" in the heart of Hong Kong people.
Dr. Tang introduced "Junzi Corporations" as organizations with high business ethics. They carry out their social responsibilities and contribute to Hong Kong society while maximizing profits. With the Junzi Corporation Survey stepping into its seventh year, Dr. Tang further encouraged the participants to continue the HSMC's devotion to promoting the noble concept of "Junzi Corporations". Mr. Siu then shared his wonderful experience in interacting with the public last year and gave advice on successful contacts.
At the end of the Pledging Ceremony, in order to demonstrate their determination, participants took the oath to maintain a rigor and professional attitude to advocate the "Junzi virtues" during the Junzi Corporation Survey.
Following the Pledging Ceremony, Mr. Calvin Lam, RIB's Research Assistant, explained about the interview skills, data coding of questionnaires and the administration procedures in the Training Workshop. Participants were attentive in the workshop with many taking notes. With such an enthusiastic support from the participants, we are confident that the survey will be completed successfully. The result of the Survey is expected by the end of this year.
 For details about the project, Junzi Corporation Survey and Awards, please visit the website, http://junzi.hsmc.edu.hk/.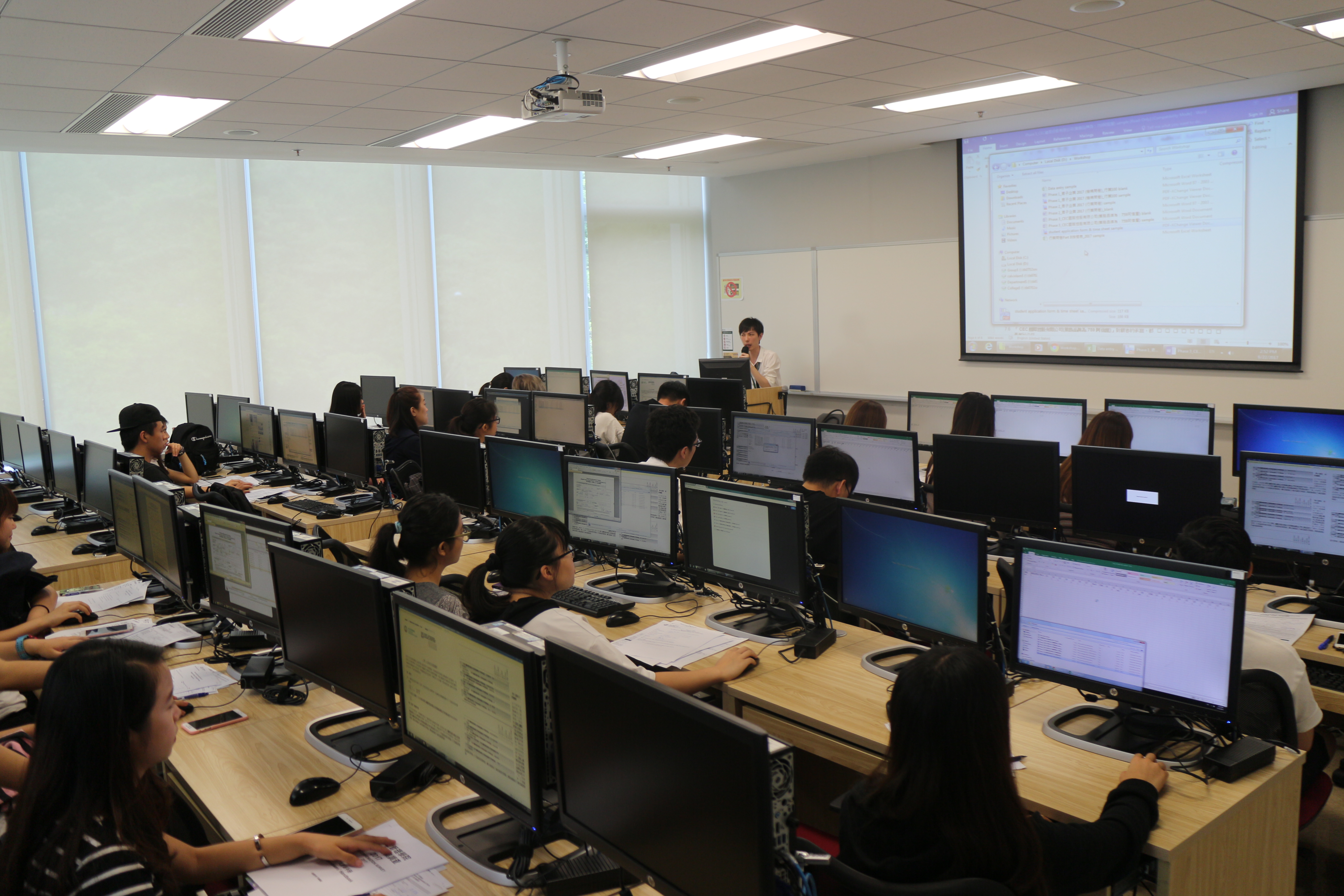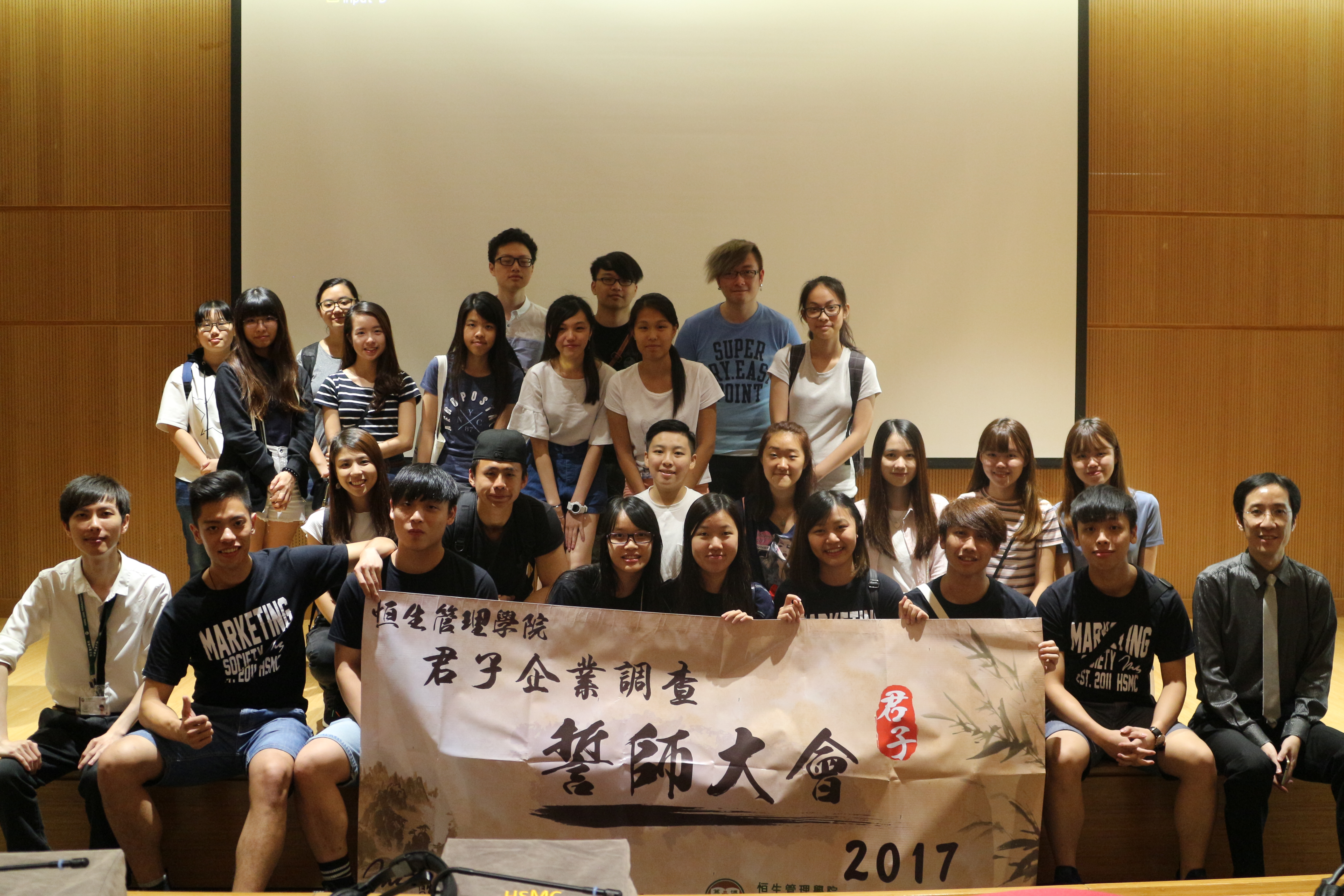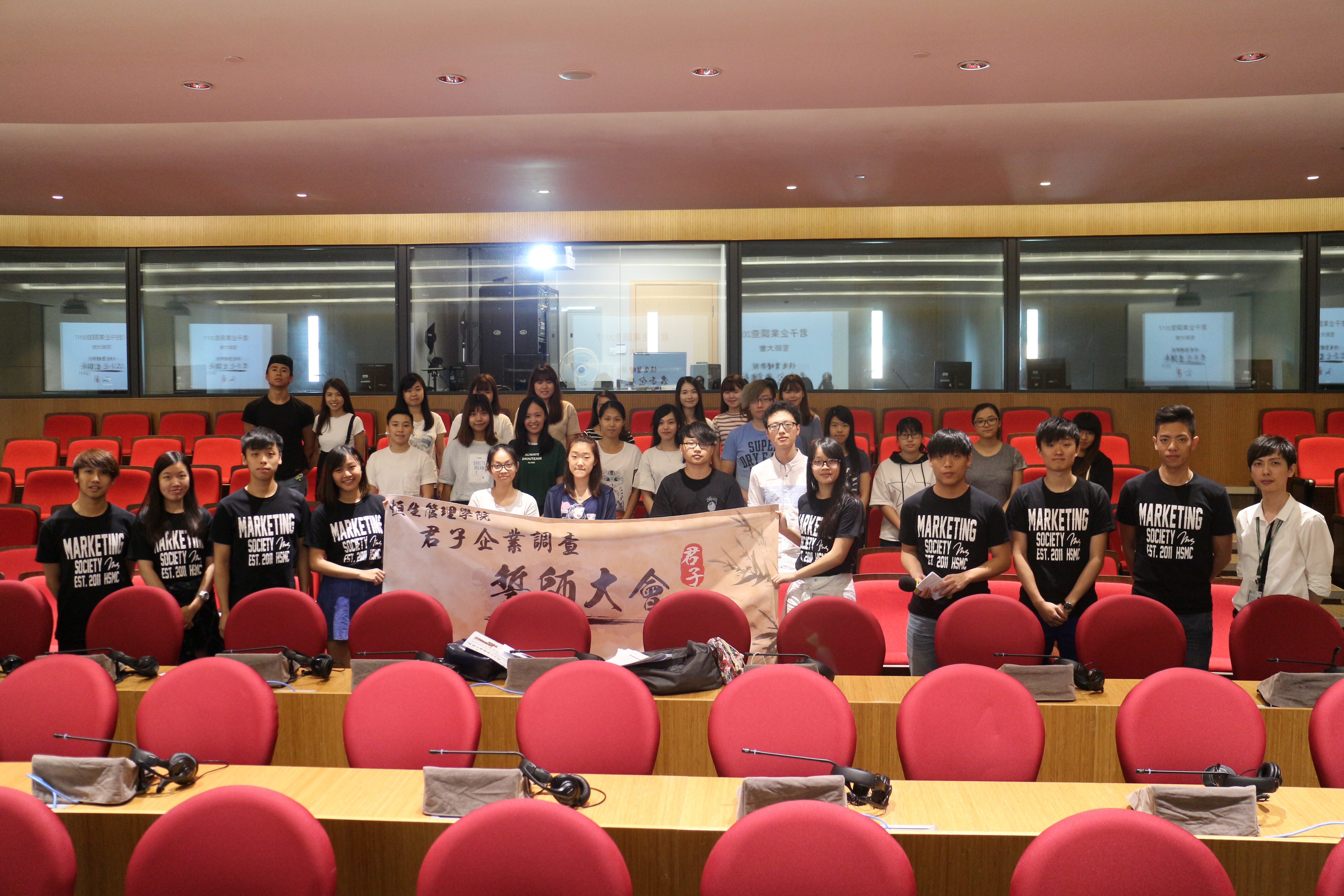 motopress-ce-save-in-version:

2.0.3