MGT Programme Orientation 2019
The Student Orientation Day 2019 was successfully held on 20th August 2019. There were great number of new students joining this year. Students sat together in groups and showed their yearn and hope for their life in university. Professor Irene Chow, our Department Head, delivered a warm welcoming speech to the freshmen. She also gave the students her encouragement in their new page in life, hoped they could learn happily and adapted the school life easily.  All teaching staff also gave short speeches to express their own feelings and expectations towards the new academic year. The atmosphere was full of happiness.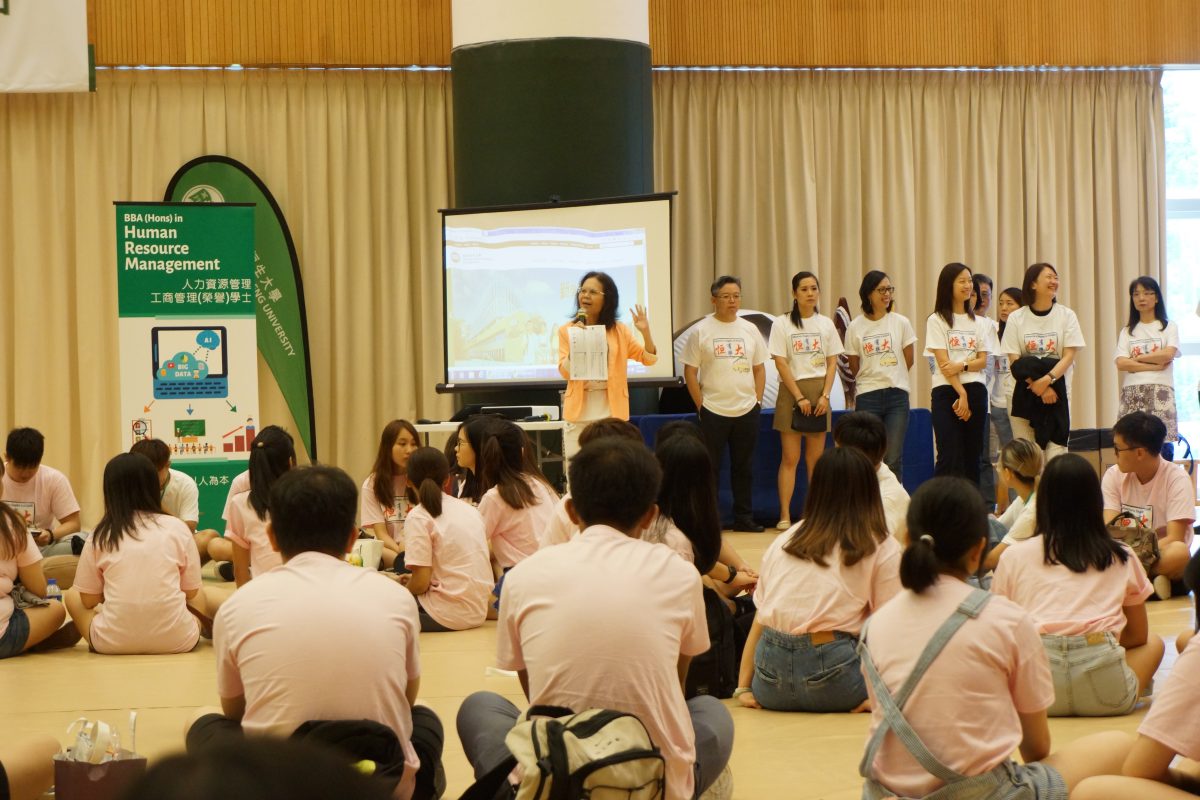 Professor Irene Chow, Head of Department of Management, delivered a welcoming speech to the freshman.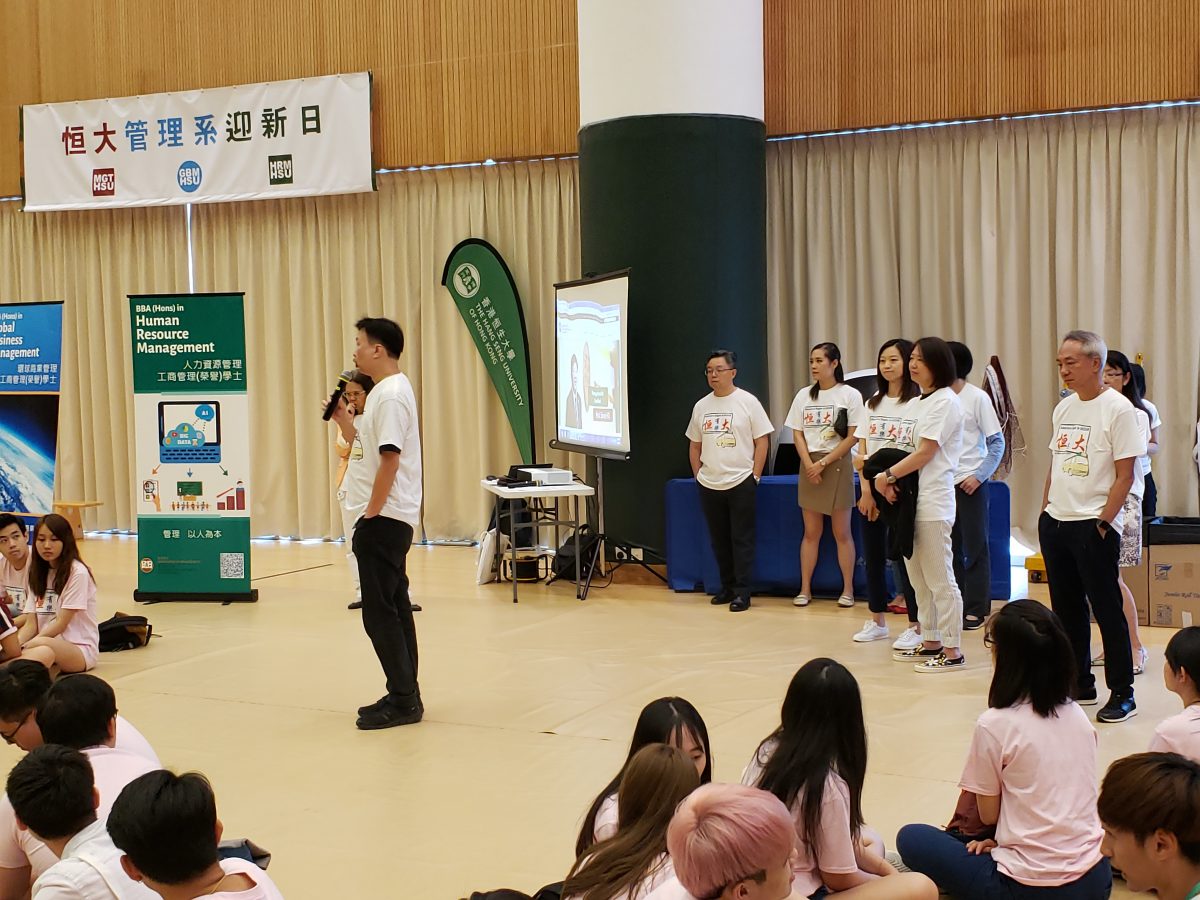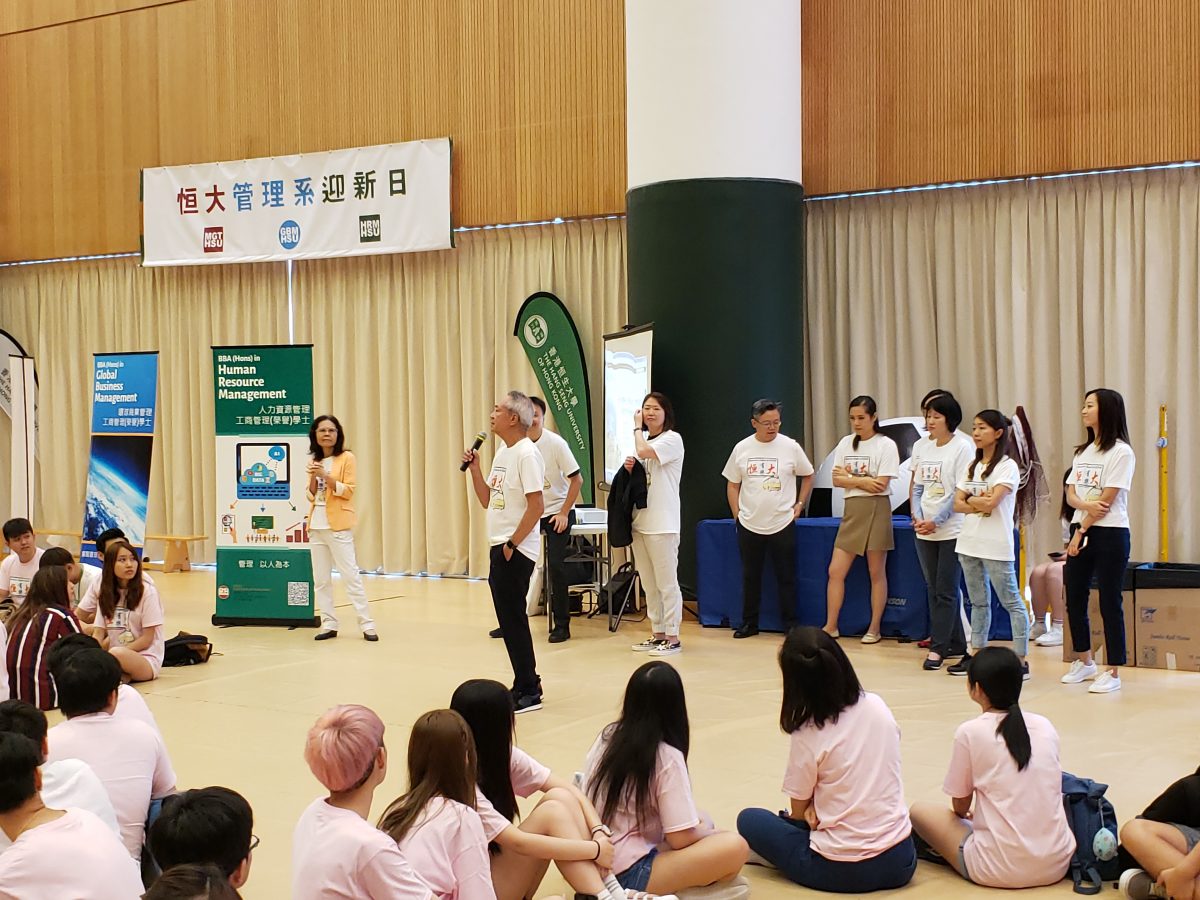 All teaching staff also gave short speeches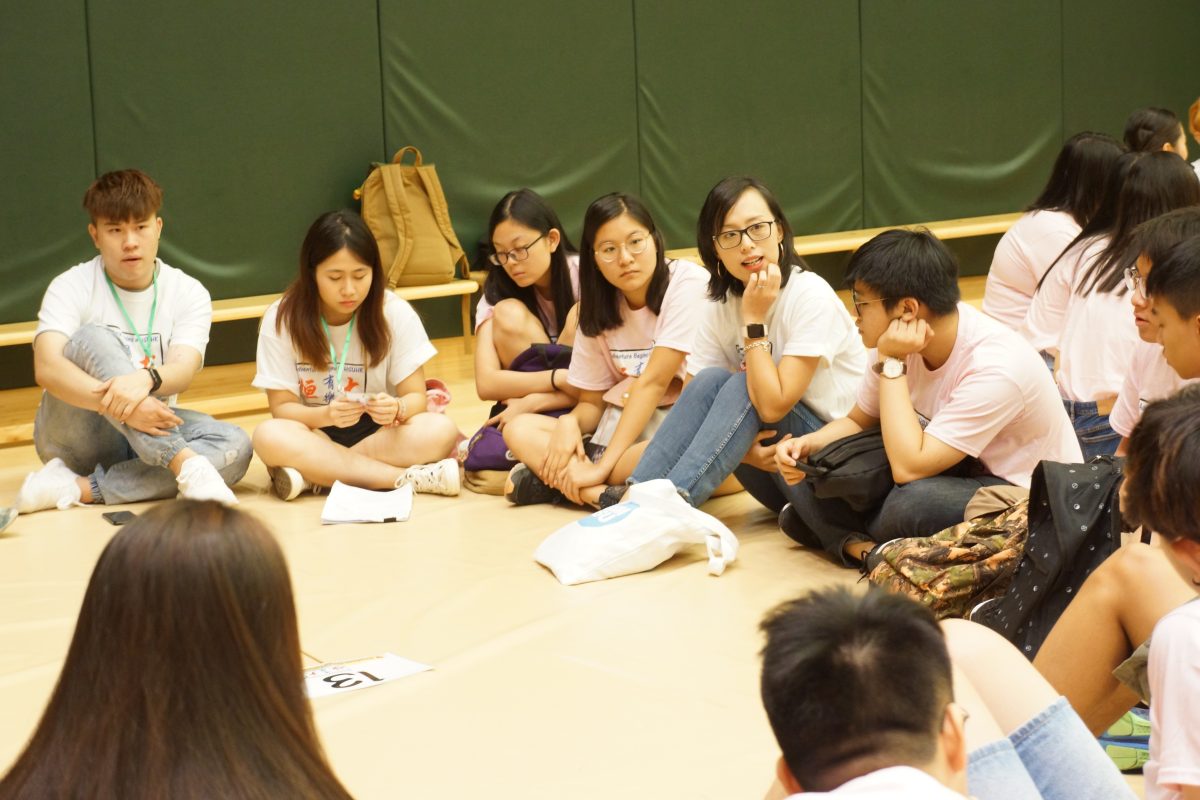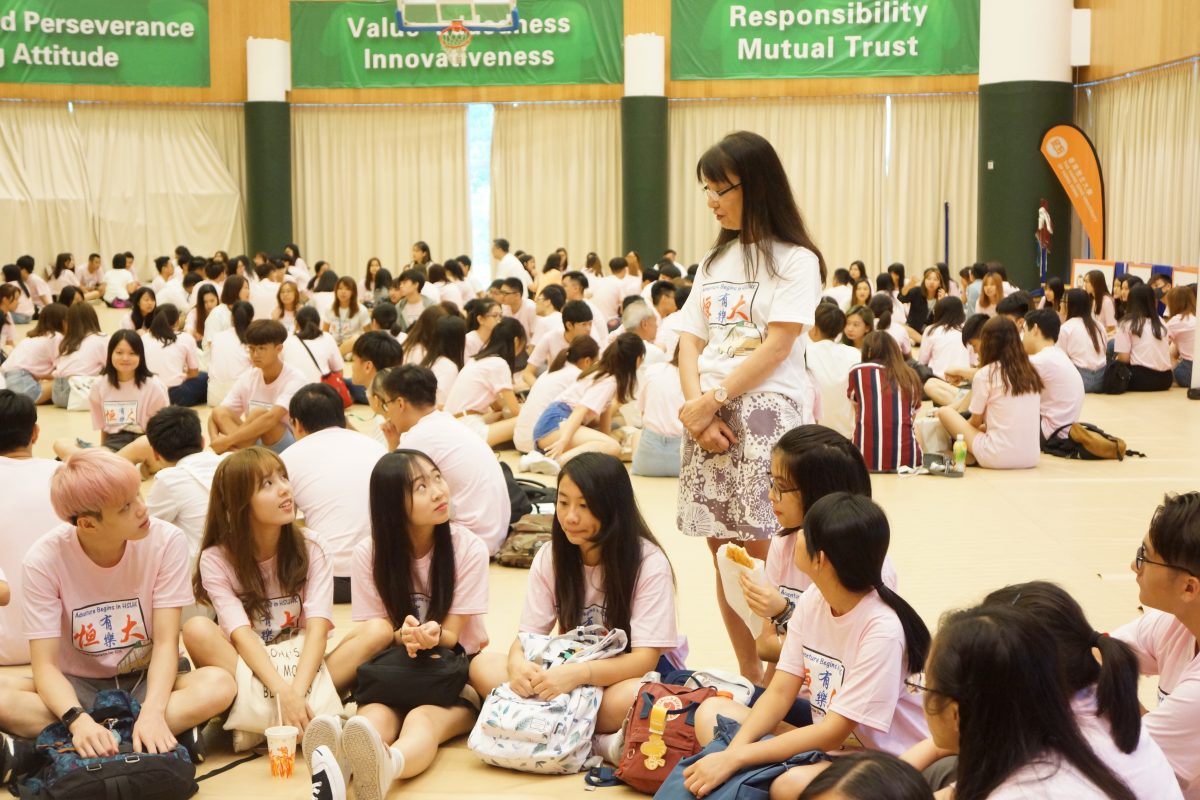 All teaching staffs were sitting close with students in the group, sharing viewpoints and answering students' questions.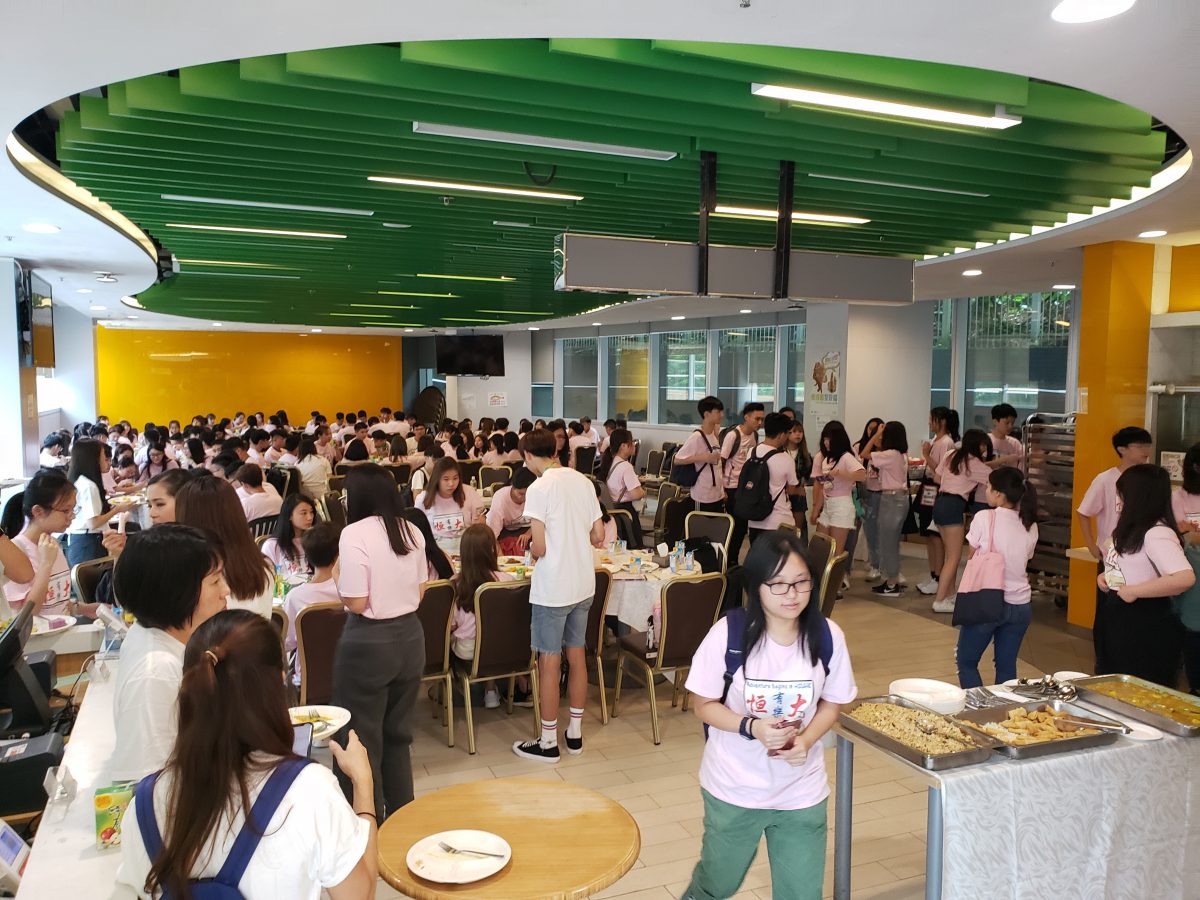 After the sharing session, students had their lunch together at the canteen in B building.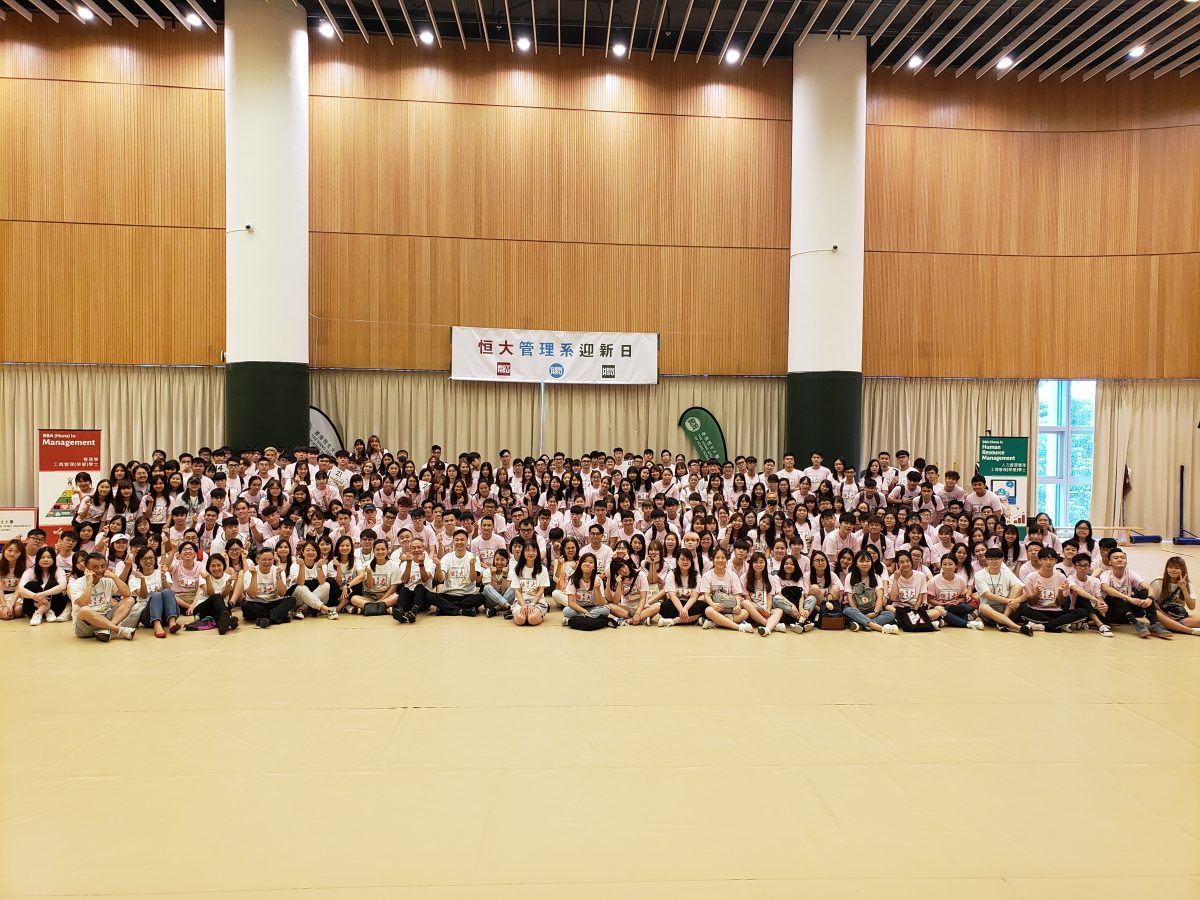 More than 300 teachers and new students took a group photo together.