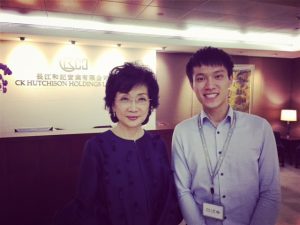 Mr. Andrew Law, interned at CK Hutchison Holdings Limited
I enrolled in HSUHK BBA-CG because of its professionalism and uniqueness. I was offered internship in summer 2017 in the Group Legal and Corporate Secretarial Department of CK Hutchison Holdings Limited. This experience enhances my knowledge of listed conglomerates and their compliance requirements.
---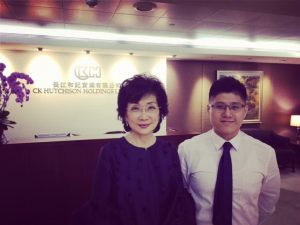 Mr. Daniel Cheung, interned at CK Hutchison Holdings Limited
A leading listed company in Hong Kong, CK Hutchison Holdings Limited maintains a high standard of corporate governance. My experience allows me to have a better understanding of the importance of effective corporate governance. I also know more about the duties and responsibilities of a company secretary and his role in protecting shareholders' interests.
---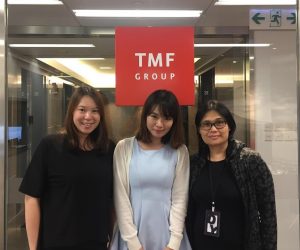 Ms. Vyo Wong, interned at TMF Group
My TMF internship deepens my understanding about the nature of company secretaryship and allows me to apply what I have learnt to real practice.
---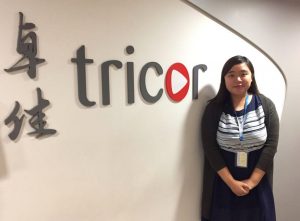 Ms. Cecilia Yau, interned at Tricor Services Limited
I have been given the best practical experience during my internship at the corporate service department of Tricor. Tricor has a nice people-oriented culture and I am grateful to learn good corporate governance practices from my internship experience.
---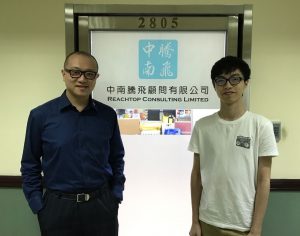 Mr. Ben Kao, interned at Reachtop Consulting Limited
I would like to express my gratitude to the HKICS for offering precious internship opportunities via its Student Ambassador Programme. Reachtop Consulting is a company providing accounting and company secretarial services. My practical experience enhances my technical knowledge learnt from HSUHK.