Research Method Workshop Series 2017 (I), Research Institute for Business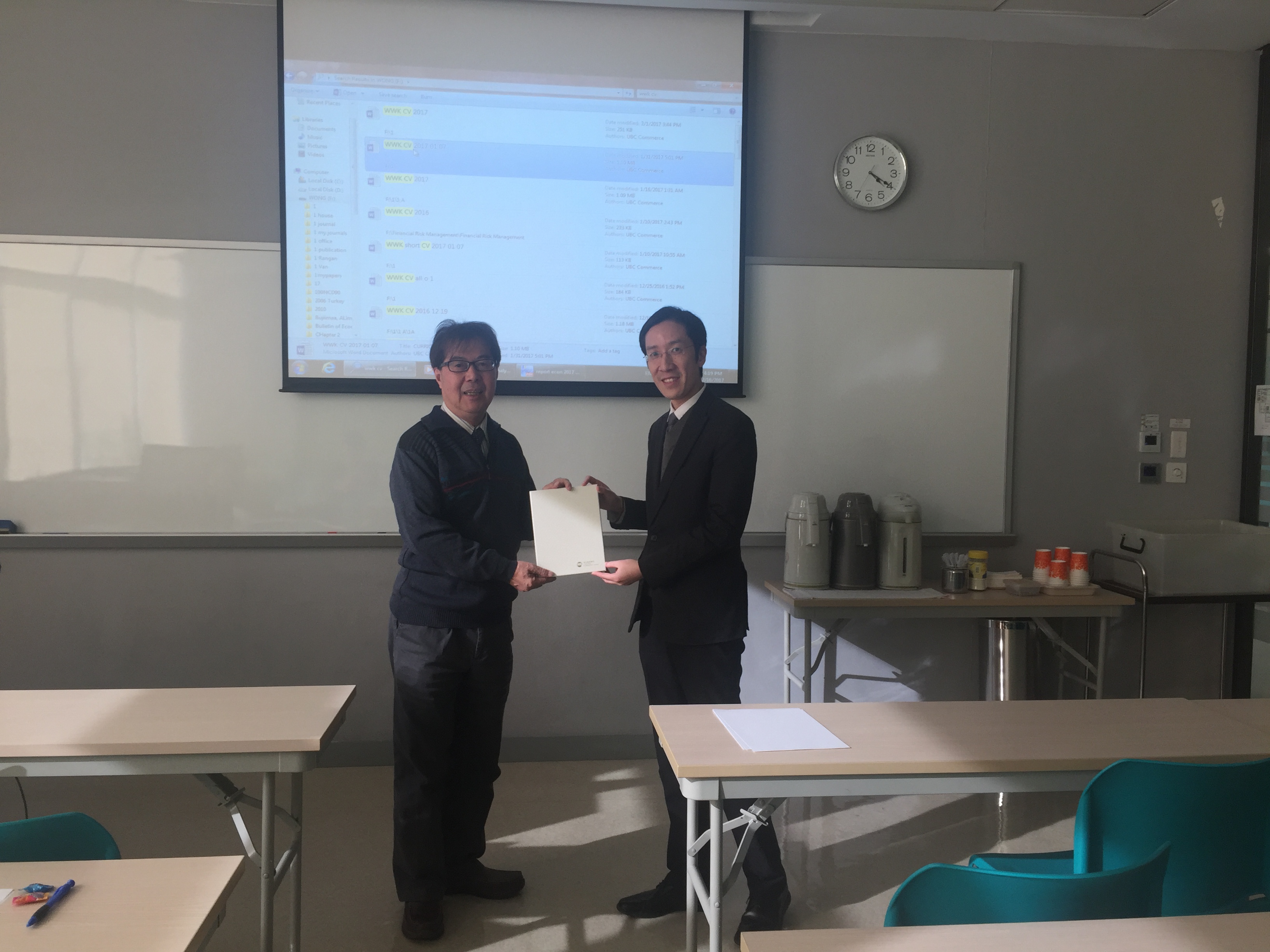 On 16 February 2017, Research Institute for Business organized a research seminar delivered by Prof. Wing-Keung Wong from Asia University, Taiwan. After graduating from a university in Hong Kong, Prof. Wong decided to jump out of the comfort zone and went to the United States to seek greater room for development. During the seminar, Prof. Wong elaborated on his research about the topic, "Time-series Analysis: Tips and Tricks from Finance Research". The methodology introduced is to predict the trend of development and provide a reference for decision-making, based on the observation of the progress of a particular phenomenon. The methodology has been widely adopted in areas of economics and finance.
The seminar attracted staff from various departments, including School of Business, Department of Mathematics & Statistic, Department of Supply Chain and Information Management, and Department of English. After many years of cultivation in different cultures, Prof. Wong shared a host of brilliant insights on research methods and emphasized the importance of choosing a good research partner. We believe that the seminar has benefited all the participants and helped nurture the inter-disciplinary cooperation on research.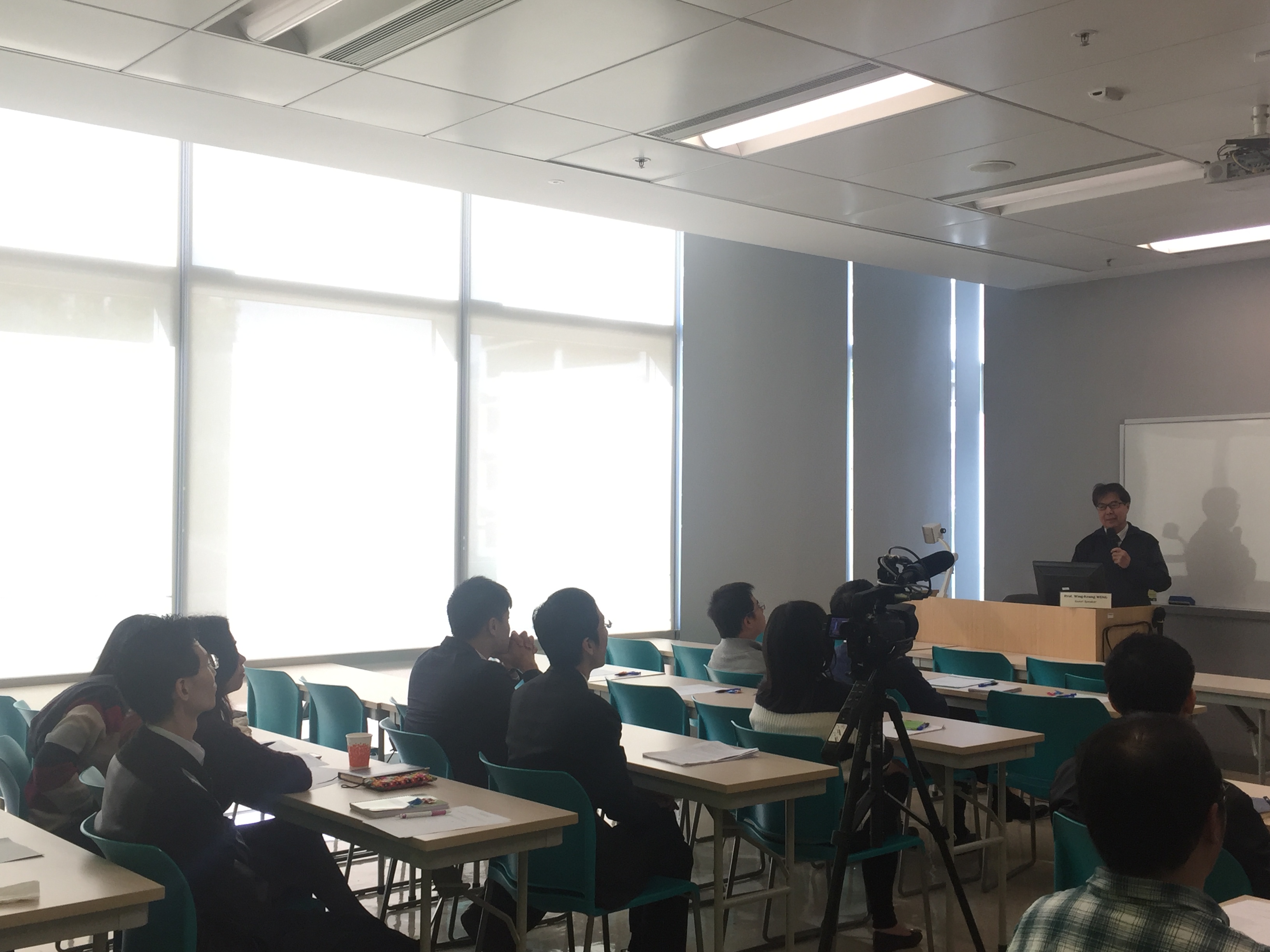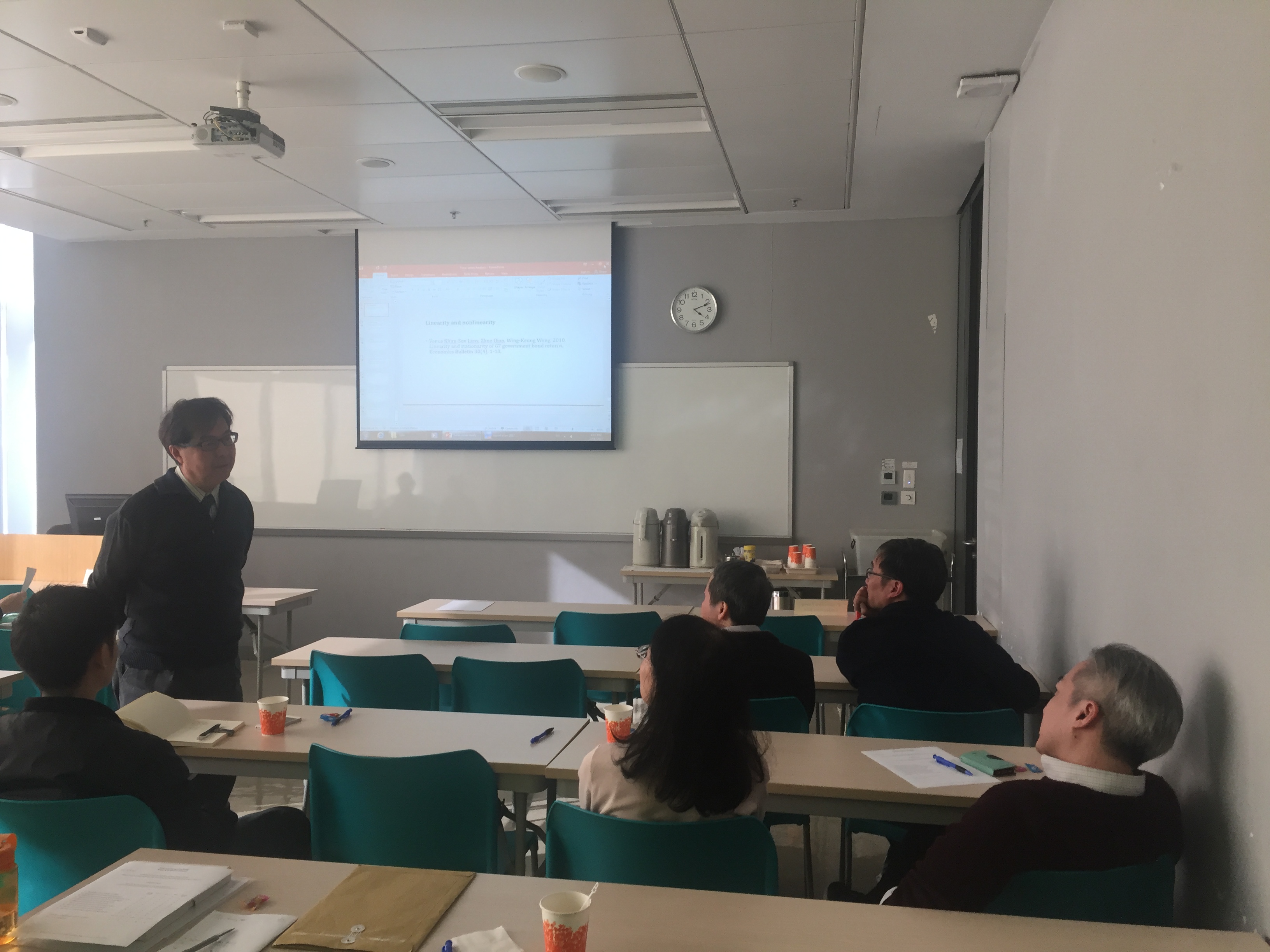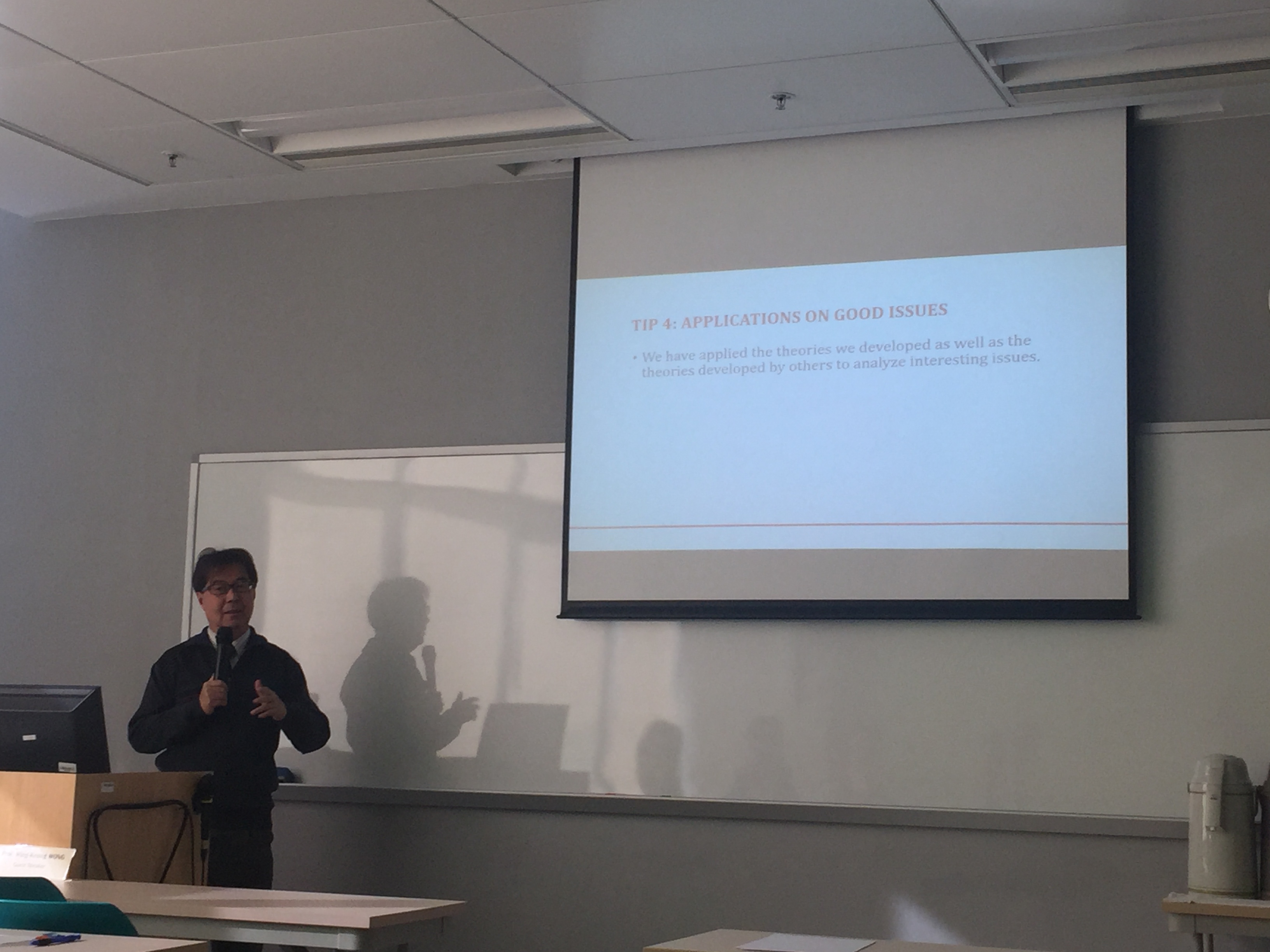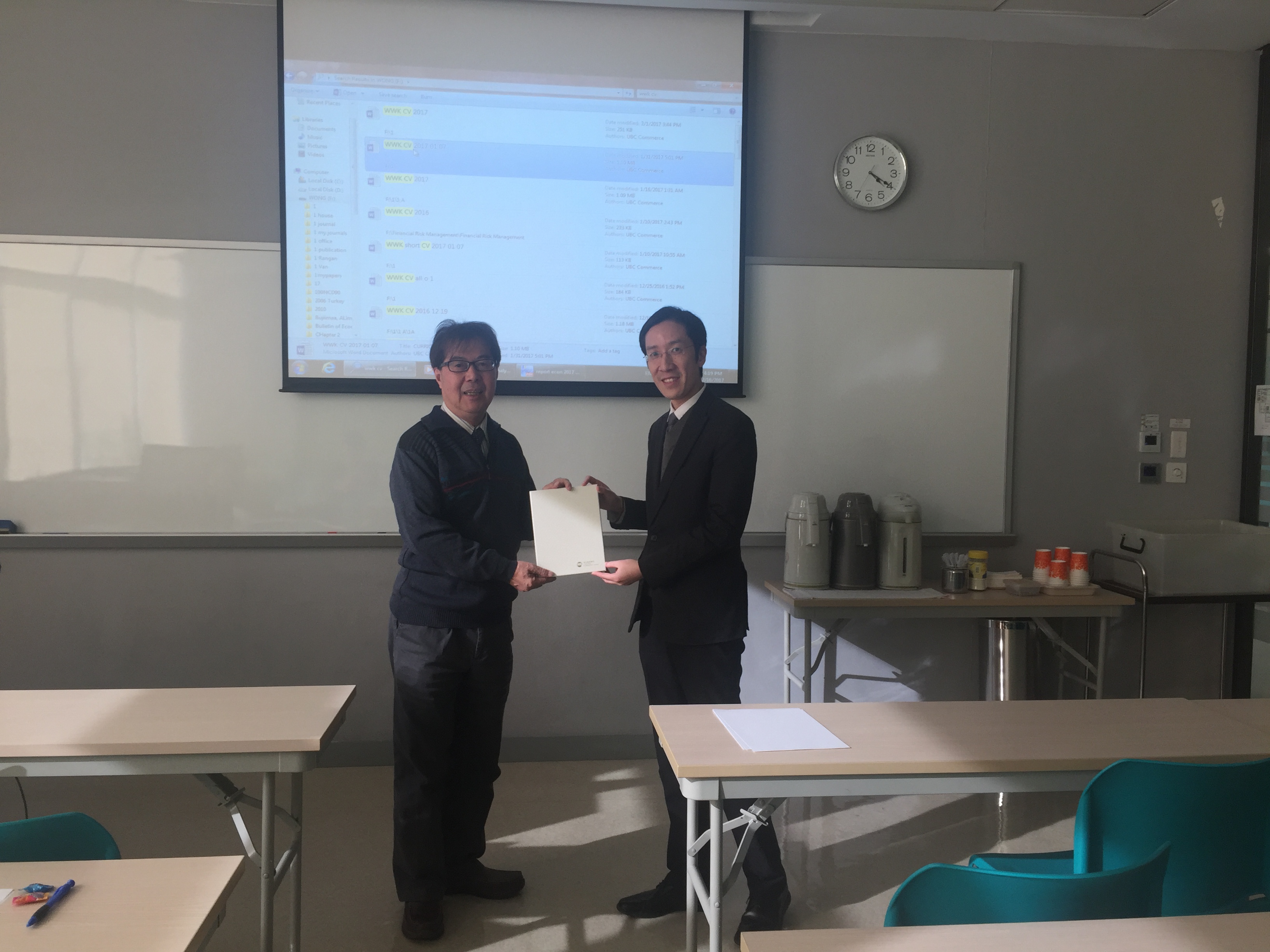 motopress-ce-save-in-version:

2.0.3