Programme Orientation for Freshmen

Programme Orientations were successfully held on 20 August 2019 for freshmen in BBA (with Accounting Concentration) (BBA-ACC), BBA in Corporate Governance and Compliance (BBA-CGC), and BBA in Professional Accountancy (BBA-PA), as a part of HSUHK Student Orientation Day 2019.
During the event, freshmen met our faculty members and other senior students and were introduced to the curriculum and graduation requirements of their respective programmes. Besides, students were encouraged to proactively participate in events and competitions organised by various professional bodies such as HKICS Student Ambassadors Programme, HKICPA Business Case Competition, TIHK Tax Debate Competition and so forth.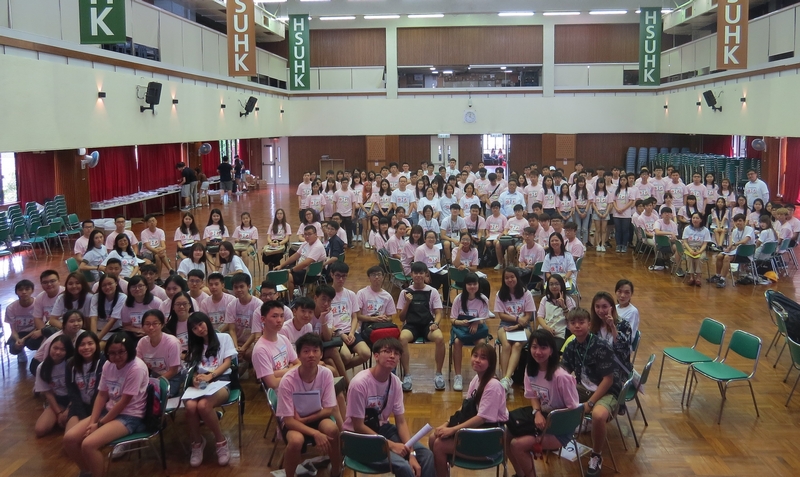 Group photos of BBA-ACC, BBA-PA and ACY academic staff.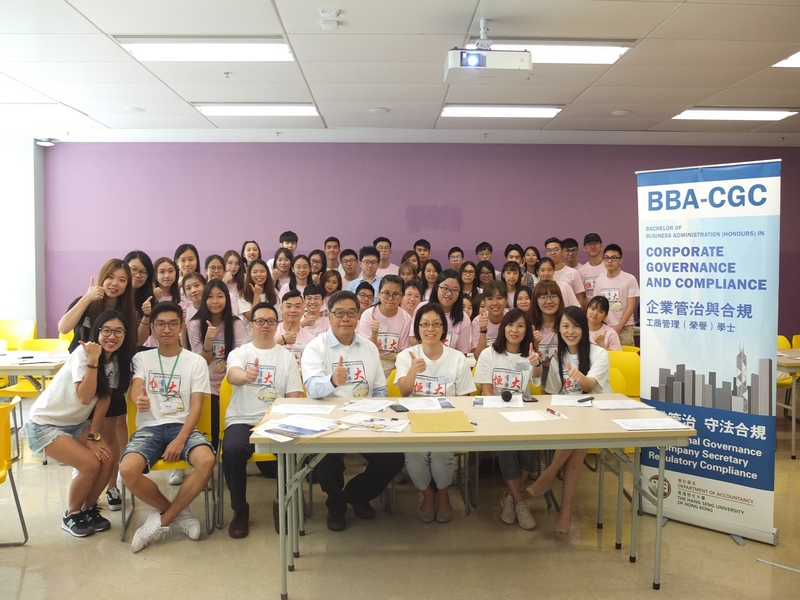 Group photo of BBA-CGC and ACY academic staff.